Without good security, even the best websites are vulnerable to cyber attacks. Find out how to secure a website with these seven steps. There is a great deal involved in creating a website. Not only must you institute attractive design and create effective page content, but you must also establish sufficient security measures.
The problem that many novice web designers have is that they don't know how to secure a website.

  Do you need help making your website secure? Then read on. Here are 7 website security steps to follow.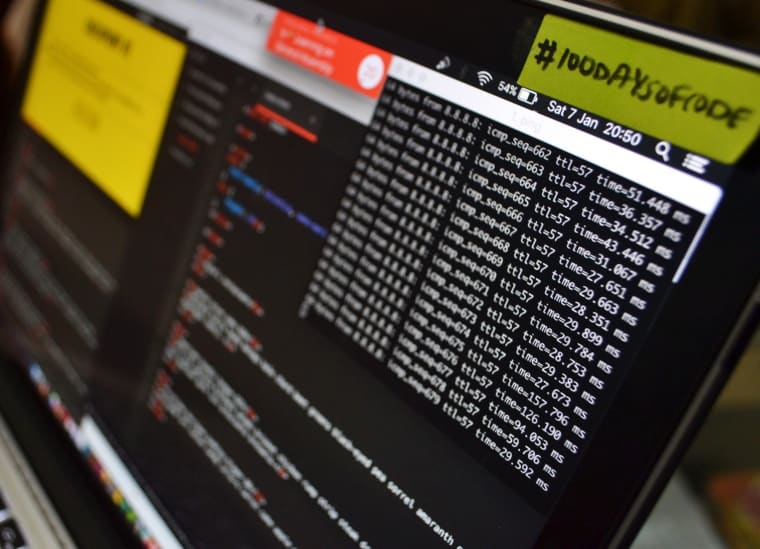 How to Secure a Website
Securing a website isn't something that can be done in a few seconds. Websites face a number of threats and are under constant duress. As such, they require a bevy of different safeguards.  However, as long as you utilize the following tips, your website stands a good chance at remaining secure.
1. Choose a Secure CMS
First and foremost, you need to choose a secure content management system. If your CMS is insecure, your website will almost undoubtedly come under attack.  Most of the content management systems you come across will offer suitable security. Generally, the more popular the system is, the greater its security capabilities will be. WordPress, Joomla, Drupal, and Wix as states this Wix review are all great options.
.  For the most part, you should avoid little-known management systems. However, if reviews indicate that a specific system's security is up to snuff, it's worth a go.
2. Choose Secure Web Hosting
Not only do you need to use a secure content management system, but you also need to utilize a secure web hosting option. Unfortunately, not all hosting options provide the same level of security. For this reason, it's important for you to do your research.  When searching for a web hosting option, there are a number of security features you'll want to look out for. When selecting web hosting features, an essential aspect to consider is the ability to securely transfer files using SFTP – Secure File Transfer Protocol.
This feature will allow you to safely transfer different files.  Another key feature to look out for is an antivirus. An antivirus will proactively defend your website from a range of different viruses.  It's also important that your hosting provides backup assistance. You'll want to have your website backed up in the event that it's taken down by a virus.  There are thousands of hosting options available, each of which provides something a little different in terms of security. Make sure to compare them closely before making a final choice.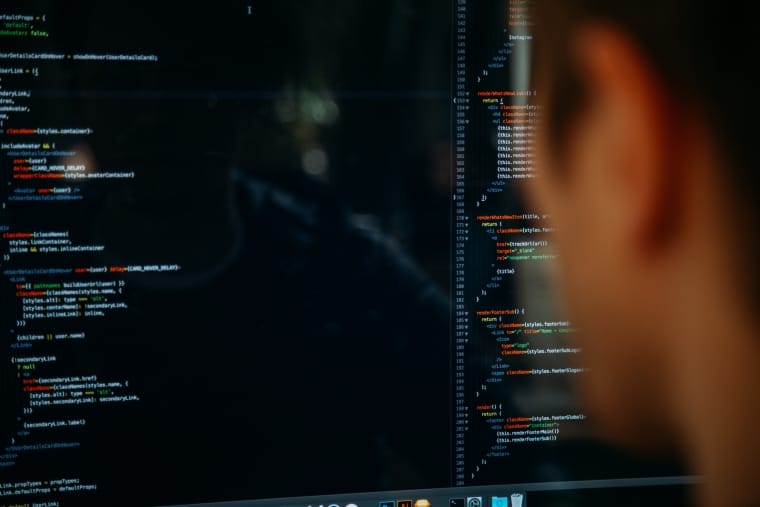 3. Install a WAF
In addition to installing secure hosting, you should also install a WAF or Web Application Firewall. A WAF will protect your website from virus bots as soon as it is installed, acting as a technological fence around your website.  There are a number of high-quality WAFs on the market. Some of the best include Incapsula, Cloudflare, Fortinet, and Imperva. You're advised to compare them and choose the one that best suits your website.
4. Utilize SSL Certificates
Will your website accommodate transactions between your business and your customers? If so, it's of utmost importance that you utilize SSL certificates or Secure Sockets Layer certificates.  SSL certificates are used to encrypt transactional data that exists online, making it almost impossible for financial information to be stolen by hackers. If you want to protect your customers' financial information (and you should), SSL certificates are key.  There are plenty of SSL certificates available for use. Some of the most popular of these include GeoTrust, Comodo SSL, Entrust Datacard, and DigiCert.
5. Update as Much as Possible
Hackers are constantly figuring out how to break through software. Because of this, the creators of said software are constantly making updates. Failure to make use of these updates leaves your website vulnerable to security breaches, compromising its safety.  For this reason, it's important that you make every update possible. Not only should you make updates to your content management system, but to the plugins that exist on your website as well as your security programs.  Some of these entities will update automatically. Others will require your attention over the duration of their use.
6. Create Complex Passwords
Oftentimes, when a person creates a password, he or she makes it as simple as possible. While this might make your password easier to remember, it's highly detrimental to the safety of your website. For this reason, it's vital that you create complex passwords.  A secure password contains letters, numbers, and special characters. Ideally, these entities will be spread out randomly so as to create an unguessable string of characters. In other words, they won't spell out any actual words.  For example, a password such as "xjjt7!nw" is more secure than a password such as "elmo122". It follows no familiar pattern, making it almost impossible for outsiders to guess.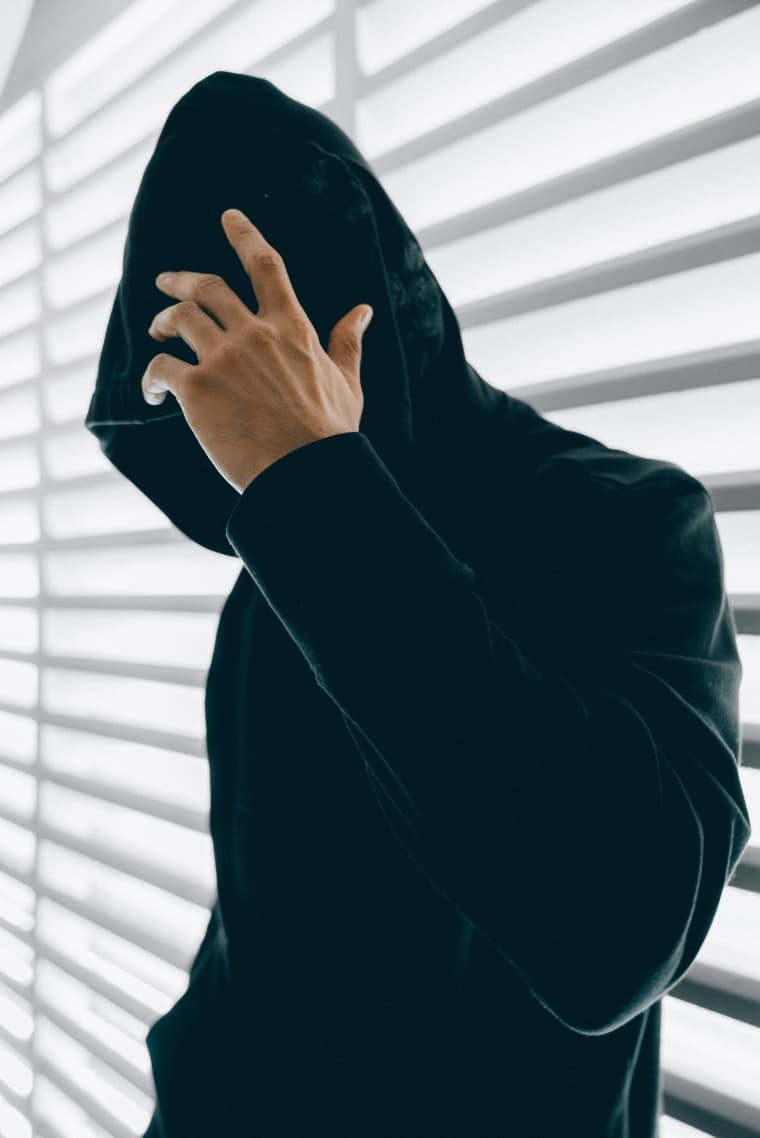 7. Nix User File Uploading
One of the easiest ways to make your website vulnerable is to allow users to upload their files to your site. By allowing users to do this, you allow essentially anyone to upload essentially anything they want. This makes your website a welcome home for viruses. 

If your website requires that users send in documents, you're advised to have them emailed to you instead.

Creating a submission email ensures that malicious files are not sent to your website. While you may still receive malicious files, you'll be able to handle them in a safe and controlled manner.  You can learn more about securing your website now!
Need Help Making a Secure Website?
And there it is, that's how to secure a website. As long as you utilize the security tips reviewed above, you stand a good chance of protecting your site from viruses and hackers. Need help making a secure website? Under Construction Page is the plugin for you. Our plugin helps you to make beautiful landing pages, all the while instituting and maintaining the security of your site. Demo our plugin now!