Are you considering hiring a graphic designer but don't know what to look for? This is the case for a lot of people seeking to hire designers to complete their various projects, and typically you can't find a how-to hire a graphic designer guide anywhere.
Want to hire a #GraphicDesigner but don't know where to start? Here are 8 qualities you should look for!

That is until now, of course. We're going to detail the qualities that you should look for when hiring a graphic designer. If they don't have the qualities that you're looking for, we urge you to continue your search and not settle.
But for now, let's jump into some must-haves when it comes to hiring the right graphic designer.
1. Check Out Their Portfolio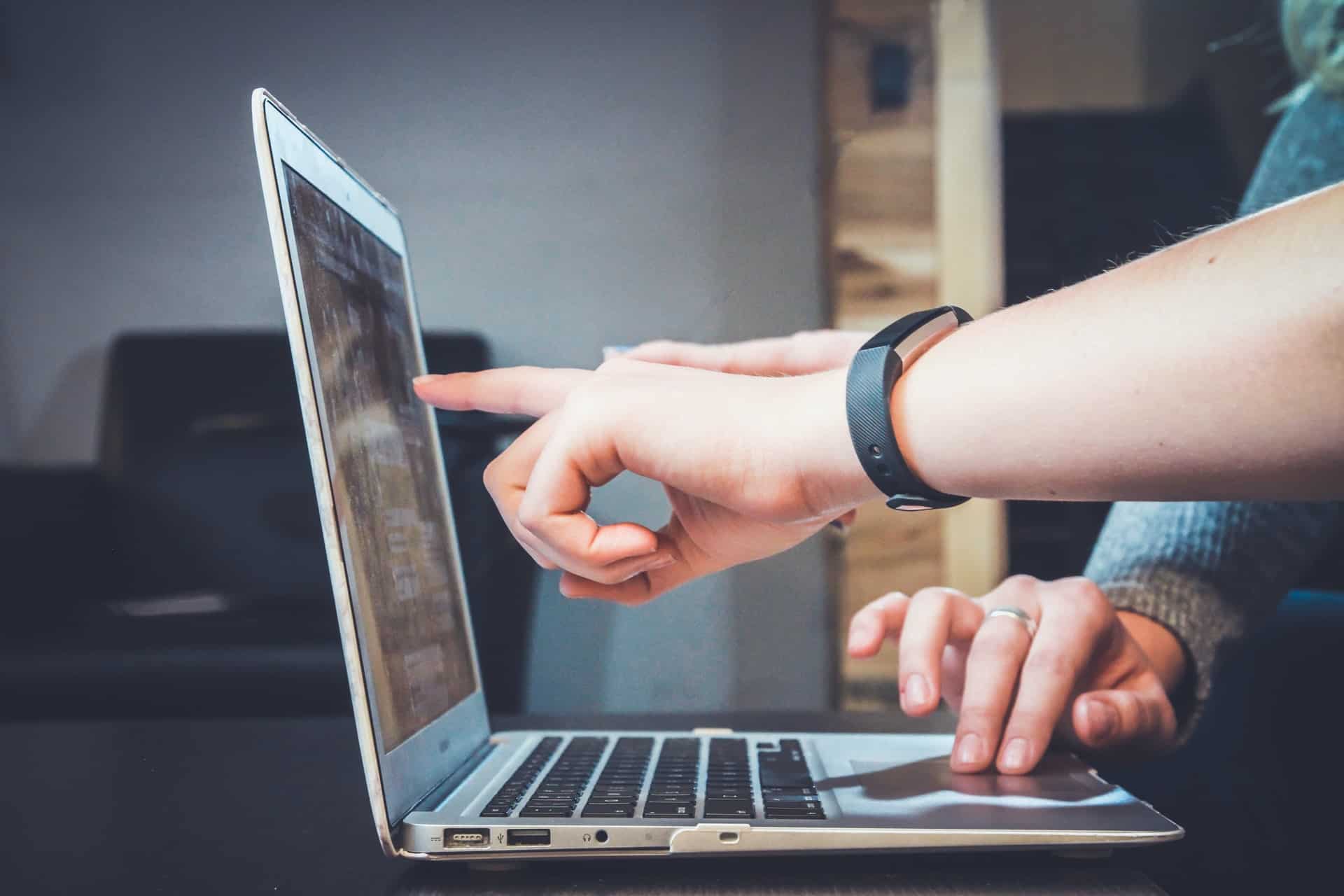 One of the first things that should be done before entering into a contract with a graphic designer is looking over their portfolio. This could be a physical or digital copy of work that they've done in the past.
Taking the time to review their portfolio will help you to gauge the things that their good at and areas that require some improvement. If you don't take time to review the work they've done before, it can leave you hiring someone who isn't as qualified as you'd like them to be.
And if there's a specific style that you're looking for that may not be present in the portfolio, you'll want to ask them whether it's one of the areas that they specialize in to help make your final decisions.
2. Ask For References
References are the professional version of reading reviews. The references will be professional contacts that have worked with or witnessed the graphic designer's work in the past.
When you contact the people that left their recommendations, you'll be able to ask about the professionalism of the graphic designer. You'll also be able to ask about the quality of work that they provide to clients that do business with them.
If they don't have references, which they should, you'll want to ask them where you can see a list of reviews. The reviews will be honest testimonials from past clients about the work done by the designer.
The best part about a review is that it will give you a transparent view of the designer and how they conduct business. Reviews will also tell you about the negative aspects that came from working with the designer and may provide you with the warning sign not to work with them.
When you don't ask for references or reviews, you may get yourself into a mess if the graphic designer isn't reliable or as educated in the realm of graphic design as they need to be to earn a living.
3. Are They Creative?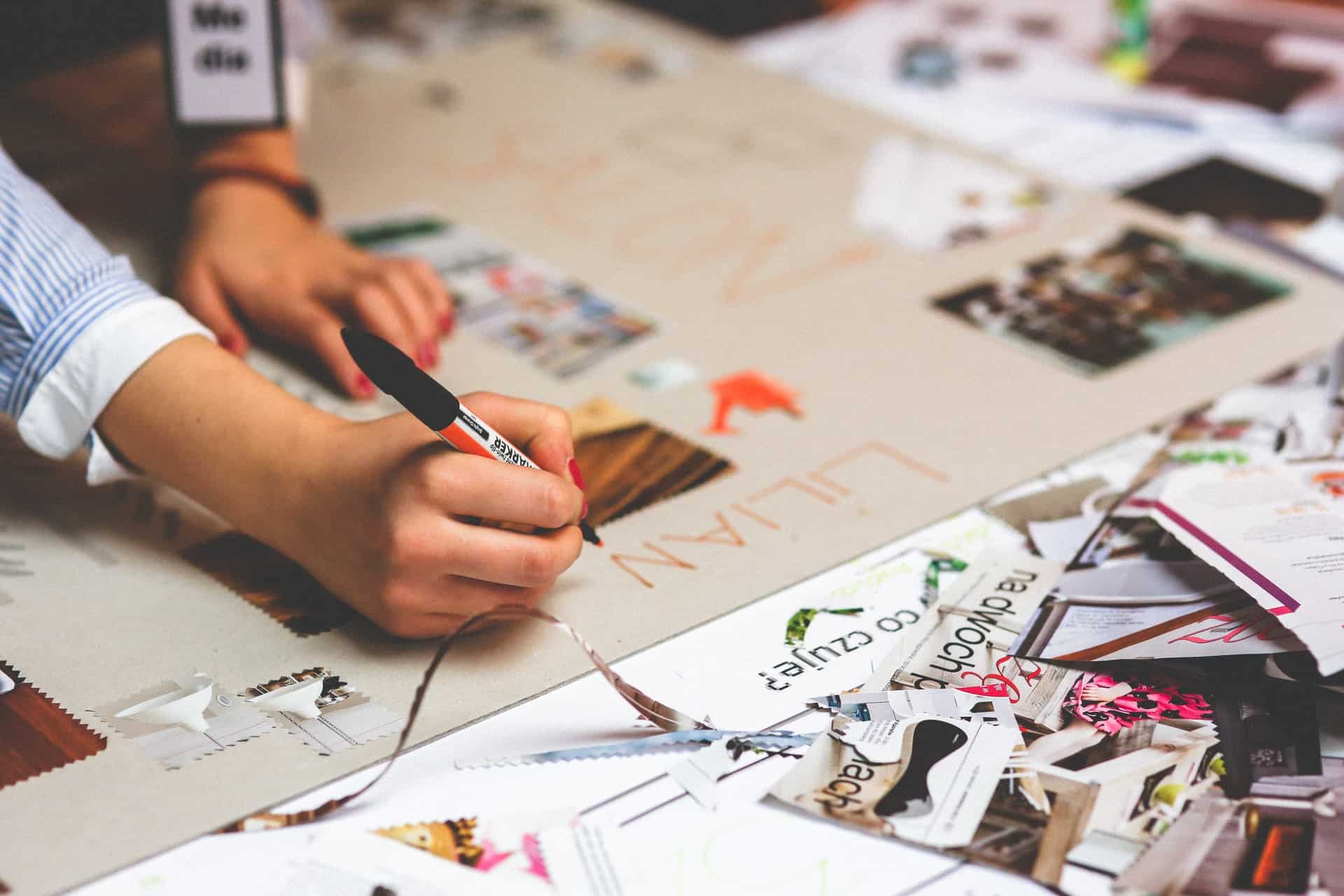 The whole point of hiring a graphic designer is to take your ideas and create something beautiful from it. To do this, a designer has to have a broad imagination and use their creative thoughts, energy, and ideas to develop plans that will satisfy your needs.
For example, when you're thinking of web design for your company, the last thing you want is a designer who takes your idea and delivers a bland and unengaging site; instead, you want them to present you with a website that's full of color and brilliantly selected typography.
All of these things will come together to convey the purpose of your site to potential customers. A graphic designer should be able to take your idea to the next level and deliver a product that will improve business and customer engagement overall.
4. High Level of Communication Skills
In any industry, the art of communication is crucial because when people within a company don't communicate effectively, it can lead to some misunderstandings. These misunderstandings can cost the company valuable resources, time, and money that they don't have to waste.
For this reason, you'll want to ask the designer what their communication style is like.
When they run into a design issue and need to make changes to the plan, how will this be communicated to the client? If they need more understanding about your brand's values, when do they plan to ask you for this clarification? If you send them an email or call them, how quickly with they respond to you?
All of these questions are crucial, and when you're paying someone for a service, they should contact you immediately following any design changes and return any calls or emails that you've sent them in a timely manner.
This is part of why reading reviews is crucial because, in the reviews, you'll be able to find valuable information about the communication style of the designer and whether it's above or below average.
5. Assess Their Technical Skills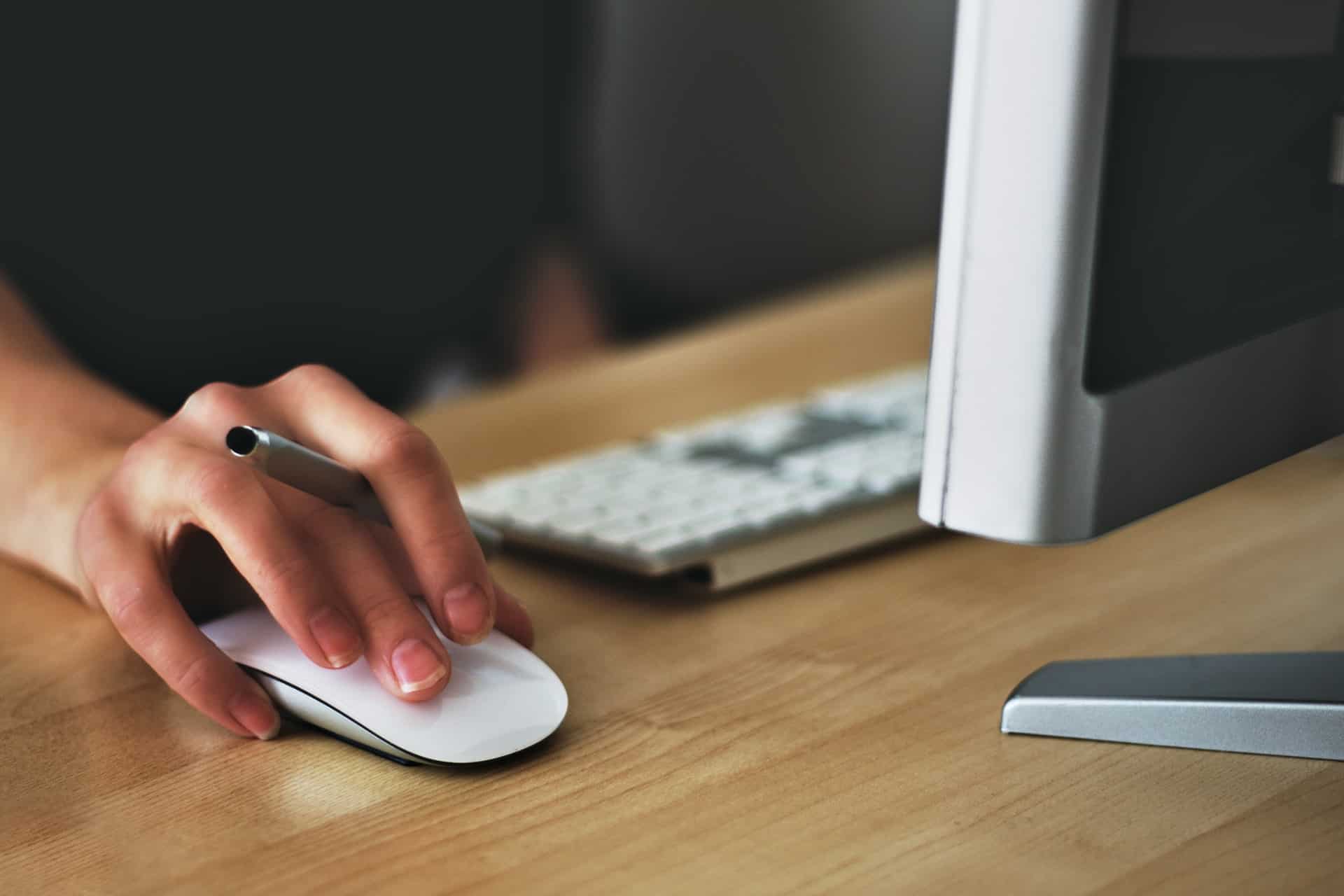 When you hire a graphic designer, one thing that you need to look for is that they're efficient in their technical skills.
A graphic designer should be skilled when it comes to working with editing software, including Adobe, Final Cut, and more. They should also be able to understand software, including HTML.
Without working knowledge of how to use these various types of software, it can make completing their job challenging to do. And it can point to the fact that their skills in this area aren't as strong as they would need to be.
6. Are They Detail-Oriented?
A skilled graphic designer will be extremely detail-oriented. They have the eye to take care of each piece of the illustration process to ensure that your design plan is completed the way you want it.
If a graphic designer isn't detail-oriented, it can raise questions about their artistic abilities. A true artist will see things that others aren't able to see and make the necessary changes to render the perfect project results.
Another reason you're going to want to know if a potential designer can pay attention to details is that it helps you learn if they can follow directions.
Whenever you hire someone for a project, if they aren't able to follow the directions that you give them, it's not in your best interest to hire them.
This will only leave you frustrated when you've got to go back and forth with them about the details that they missed the first time.
This back and forth again will cost your company time and money that it doesn't have to lose. And things like this could have been avoided if you'd asked about their eye for detail during the initial interview process.
7. Time Management Skills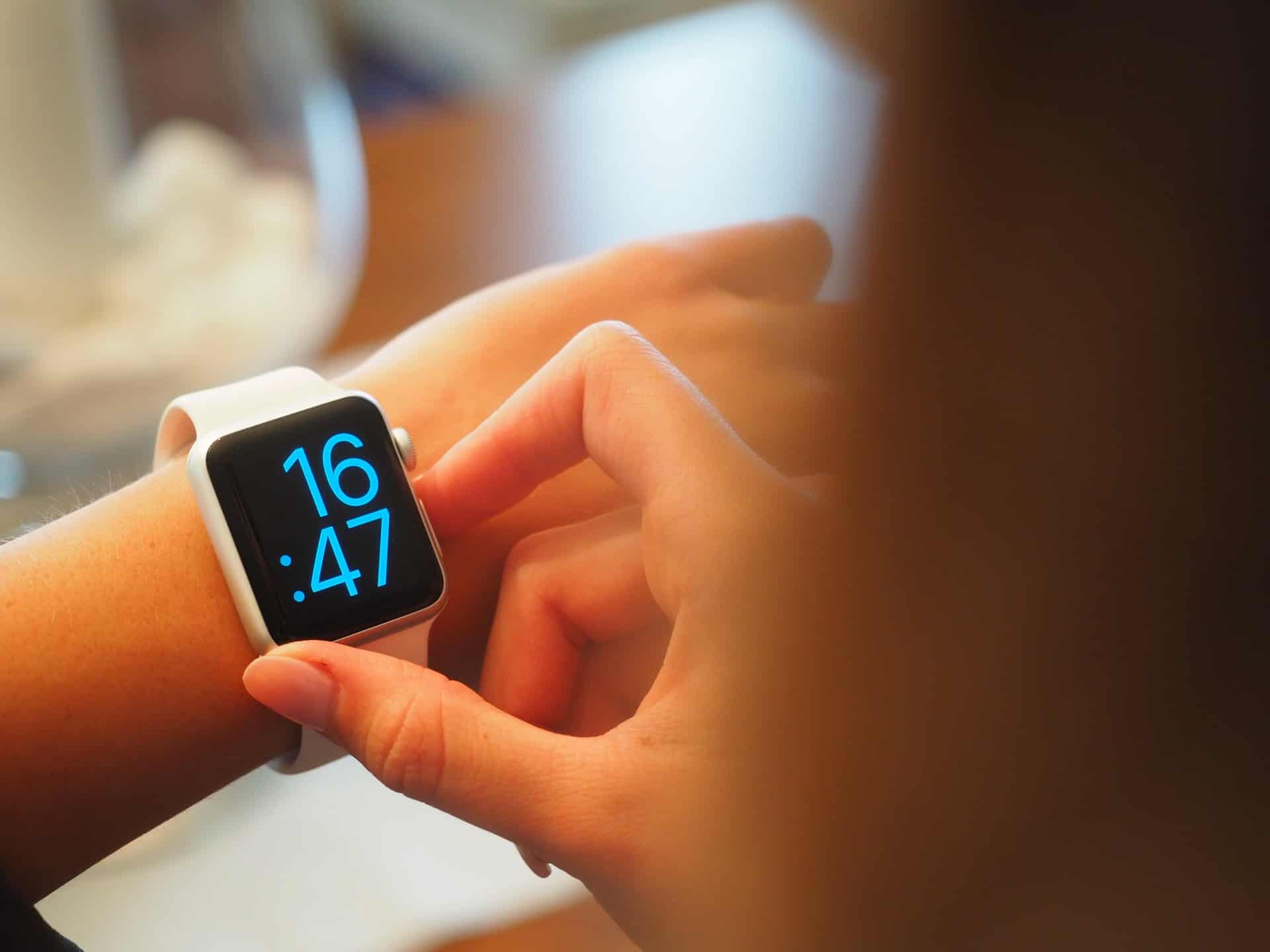 When you hire someone to complete a project for you, one thing that you're going to want to ensure is that the designer can meet deadlines. You'll want to ask their references or check reviews for any signs that they deliver work late or on time.
Then you may want to ask the graphic designer: How many times in their career, have they been late delivering finished results? What were the causes of the delays? And how frequently do they find themselves being late to produce work?
If someone has one or two occasions in the past when they've missed a deadline, then you may overlook this because life happens. If it's a common occurrence in their job history, you'll want to continue your graphic designer search because that particular designer has proven to be unreliable.
In business, time is money, so often you're going to have a deadline that must be met for other areas of the process to begin. And if someone doesn't meet the first deadline, it can ruin the rest of the project's timeline.
8. Conduct an Interview
The last step of the hiring process is to conduct the interview. After you've gathered all the information that you need to check the background and work history of the graphic designer, you can then set up your interview.
But before the interview, we recommend that you come up with questions that will assess how they react in specific situations.
During the interview, consider asking the designer to describe what they would do given a specific set of guidelines. After they've responded, you can gauge how well of a fit they will be for your company and the projects you're going to hire them to complete.
How to Hire a Graphic Designer: Estimated Completion Date Pending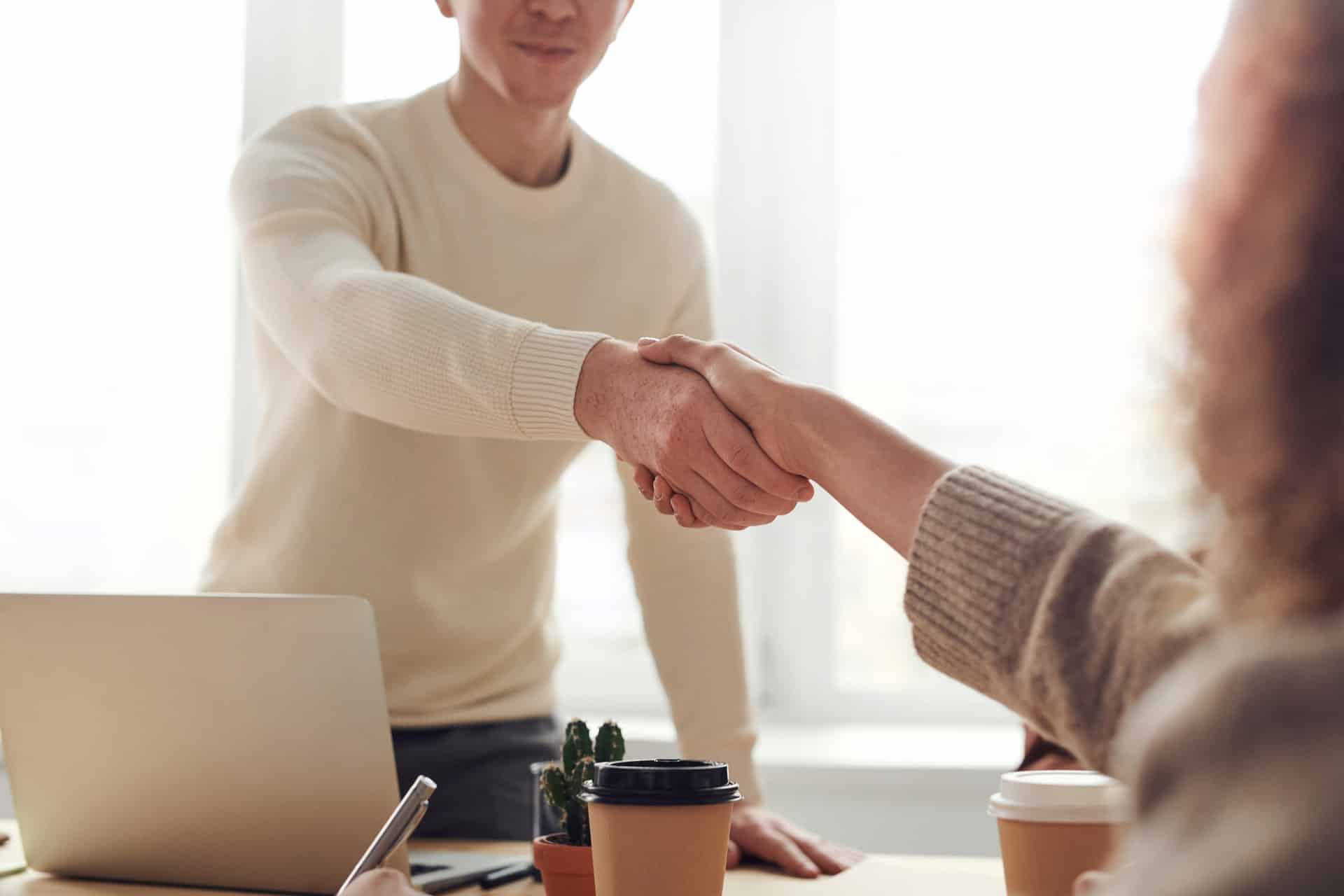 When it comes to a complete guide on how to hire a graphic designer, all the things that you need to look for are detailed above. And when you know what you're looking for, it will help you to choose the best person for the job that you're going to task them with.
We created this guide to ensure that you receive all the information you were looking for. If you need more tips or advice about advertising or business topics, continue to thumb through our blog section. Also, don't forget to check this InDesign Training Course.