Are you planning to hire a transcription service provider for your business? It's not wise to choose just any transcription company you come across on the internet. If you go for the wrong one, you'll end up spending your money on sub-standard transcripts. On top of that, you will waste energy and time invested in correcting and editing them.
Things to Consider When Choosing the Best Business Transcription Agency
Don't let your time and money waste away. There are various factors that you should take into account when evaluating whether an agency is suitable. Charges alone shouldn't govern your choice. If you do not have enough experience with transcription companies, it can be tricky to know whether an agency is reliable. But don't worry. Here, you'll learn about the things to look for when searching for the best company for English, German, French, or Spanish transcription services. Read on.
Availability and Turnaround Time
For any business documentation, it's always better when a video or audio is transcribed and returned fast. This is because some documents, such as announcements, memos, and business minutes, are time-sensitive. A professional transcription vendor will understand this and ensure they offer a quick turnaround time. Turnaround time is how long it takes for your files to be transcribed, proofread, edited, and returned to you.
The vendor you choose should be able to guarantee a reasonable turnaround without sacrificing quality. Also, it should be able to handle urgent tasks comfortably.
Accuracy Level
In the transcription sector, quality is essential. There are multiple automated transcription tools that you can use to transcribe your audio files fast and cheaply. However, the accuracy of such results can't beat the manual versions. Unlike software, a qualified human transcriber produces quality and accurate transcripts every time.
Therefore, before you select an agency, ensure you review the quality of the files they produce. The company should have exceptionally talented humans who understand spoken language and can interpret regional accents if necessary. Also, they must be able to deliver transcripts free of punctuation and grammatical errors. Go for a company with an accuracy level of at least 99%.
Information Security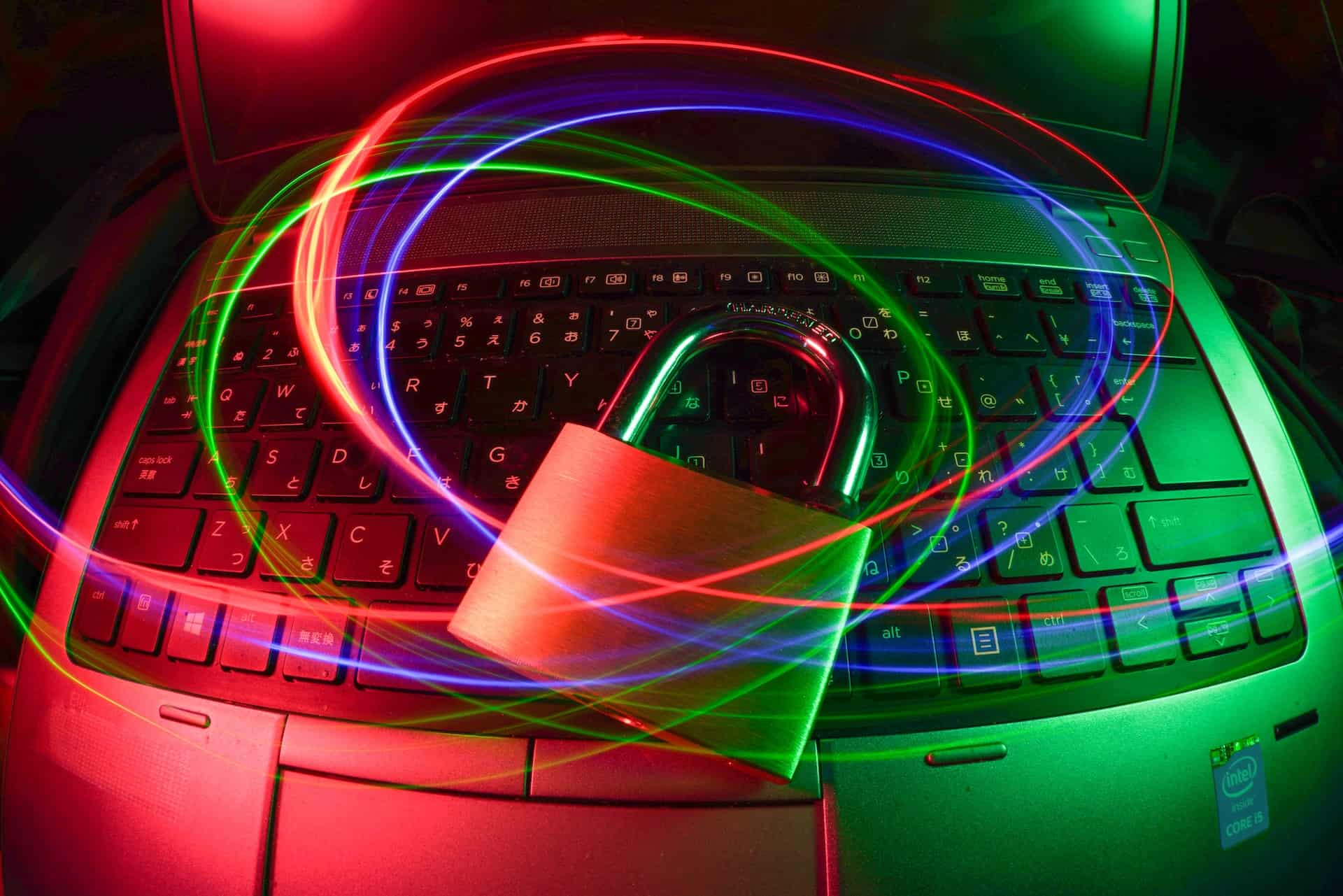 Another thing you should consider is how confidential your files will be with an agency. Confidentiality involves ensuring that a file is only accessible to those with permission to access it, and it's paramount when it comes to information security. Select a vendor who understands the importance of business information privacy. Failure to do so can lead to a costly breach for your business.
Therefore, before you hire a firm, ask questions about what it does to ensure data security. Reliable transcription vendors will have no issue providing necessary insights regarding their security measures. They should be able to tell you the type of encryption they apply and how long they keep your files on their server. Furthermore, they should have no issues signing a non-disclosure agreement.
Affordable Rates
Some transcription providers offer price plans with hidden costs for their services. Ensure you clearly understand what you are paying for before you hire a company. You'll see companies offering low prices but failing to deliver quality files. On the other hand, other vendors charge very high rates. However, high prices don't guarantee that you'll receive quality transcripts. So, choose a firm offering affordable transcription services without compromising speed and quality.
Remember, all transcription vendors don't offer the same charges. Some of the factors that determine costs include:
Industry trend
Jargon usage
Type of work
File complexity
Sound quality
Turnaround time
Background noise
Accent
Speech clarity
Transcription Services in Other Languages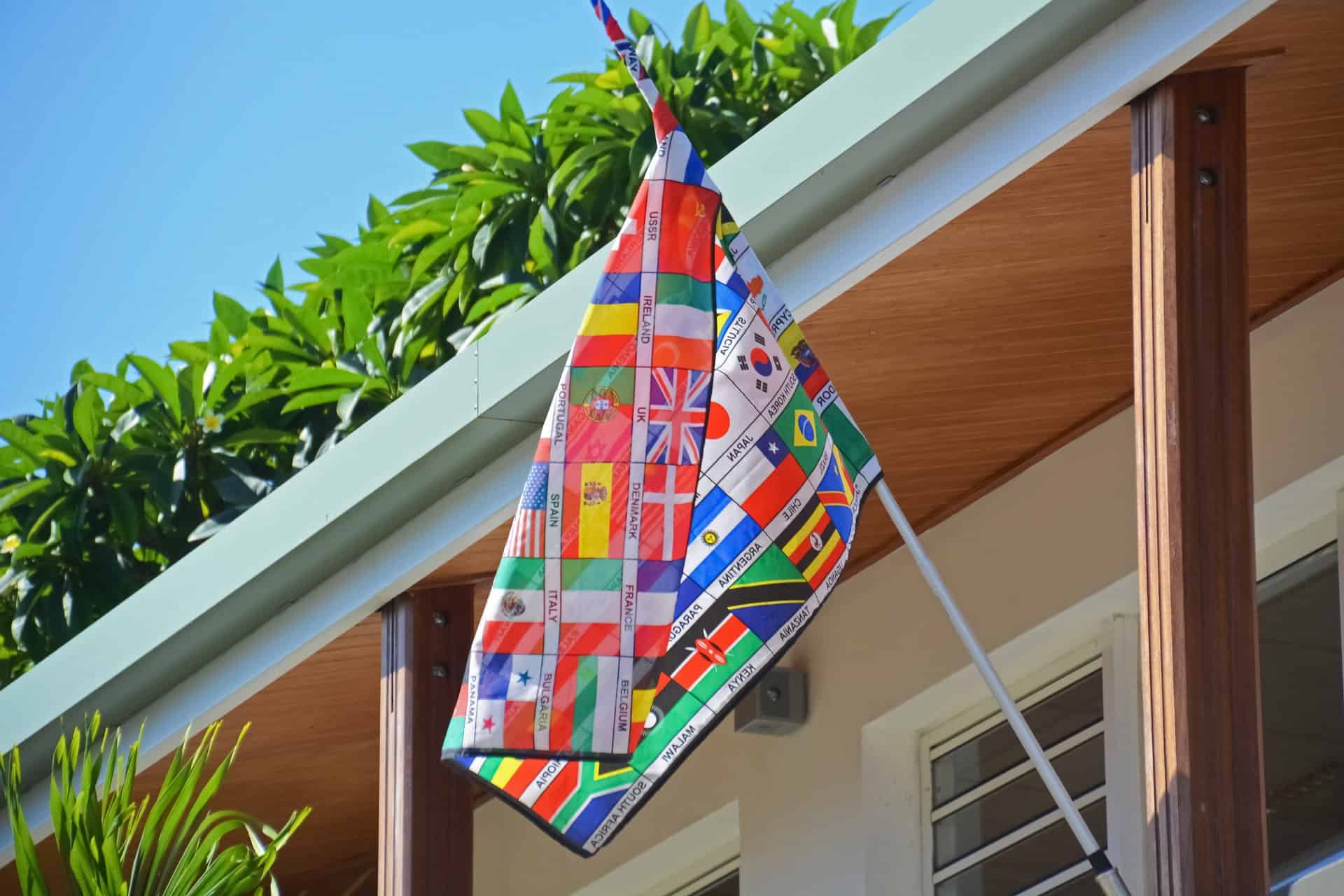 With the internet making the globe smaller and smaller, the demand for multiple language transcription services is increasing drastically. Even though English is one of the US's most popularly written and spoken languages, many companies are translating their critical documents into other languages to reach more audiences. So, if you want to go global, select a transcription provider with a robust network of global transcribers.
Choosing a vendor offering transcription services in multiple languages with a high accuracy level and quick turnaround will give you a competitive advantage. A team of professional transcriptionists can accurately transcribe and translate audio recordings of seminars, marketing videos, podcasts, interviews, etc.
Experience in the Field
How long a provider has been in business is another thing you should consider when finding the best business transcription services. Choosing a reliable provider means you don't have to worry about proofreading your transcripts. Companies that have been in business for a long time know what they are doing. They can guarantee high accuracy compared to other vendors who are new in the market.
Conclusion
The points mentioned here will help you select the best transcription service provider for your business. Take your time to research and compare various vendors before settling on one. This way, you'll save yourself money and time, as well as avoid any mishandling of your data.