Did you know that people spend over 153 minutes per day on the internet? With this information, it comes as no surprise that the easiest way to find new customers is through a website. Websites allow companies to interact with their customers.
On a website, a satisfied customer may leave a good review. And potential customers may visit your site first before making a purchase. Studies show that 82% of mobile users research before buying something.
Have you ever wondered how long does it take to #design a #website? This article will tell you all the details!

A website can have a massive impact on your business's success. But how long does it take to design a website? How long do you have to wait and invest before you can reap the benefits?
We've got the answers below. So read on to see the process of building a website!
What Are the Steps to Designing a Website
Determining the length of time it takes to build a site requires looking into the steps of website development. Keep in mind that some of these can take a mere few hours to complete. But the real chunk of building your site comes after identifying the following:
Identify Your Goals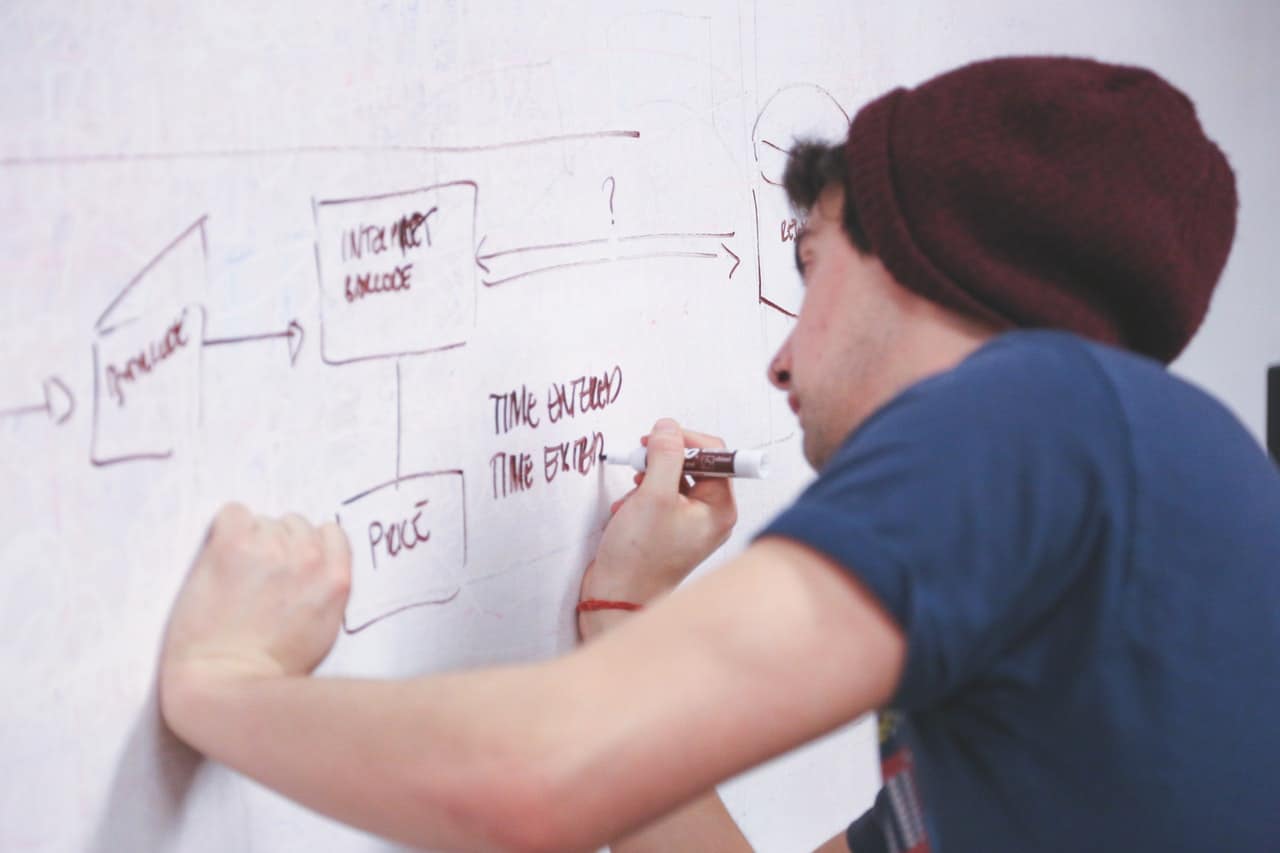 Decide first what the purpose of your website will be.
Is it a static website that serves only to provide information? Or will your website serve as a platform to engage with customers online? Will you use your website to sell your products to customers directly? And who is your target audience?
Starting with identified goals gives you a blueprint on how to continue building your website.
Select Your Web Content Managing Software
Choose the appropriate add-ons or plug-ins for your website. Generally, these give your website some extra functionality. For example, if your website focuses on e-commerce, choose software that helps you track and manage sales.
Decide On a Domain Name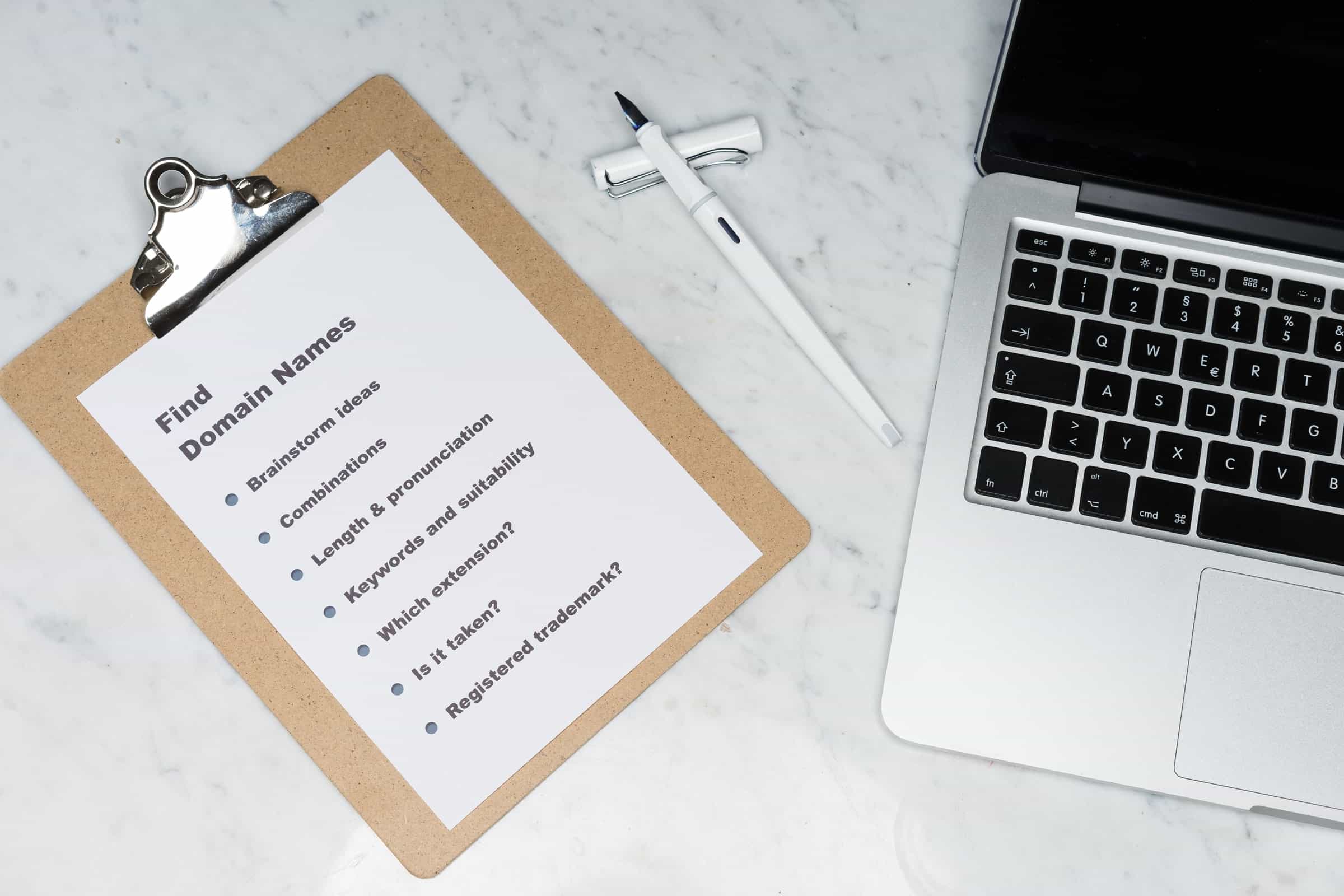 Potential customers will know your website by its domain name. Your domain name forms part of your website's URL or address. So choose a domain name that is easy to remember, but unique enough to distinguish you from other businesses.
You may purchase a domain name through a broker. But if you signed up for a hosting service or plan, your provider may offer a free domain.
Choose a Theme
The theme is the overall visual aspect of your website. Your selected theme will define your website's layout and colors. It can range from a very detailed approach to a minimalist design, with the most crucial thing being that the theme reflects your company's message.
When choosing a theme, functionality is an important thing to consider. Make sure that when designing your website, it is both desktop and mobile-friendly.
Organize Your Website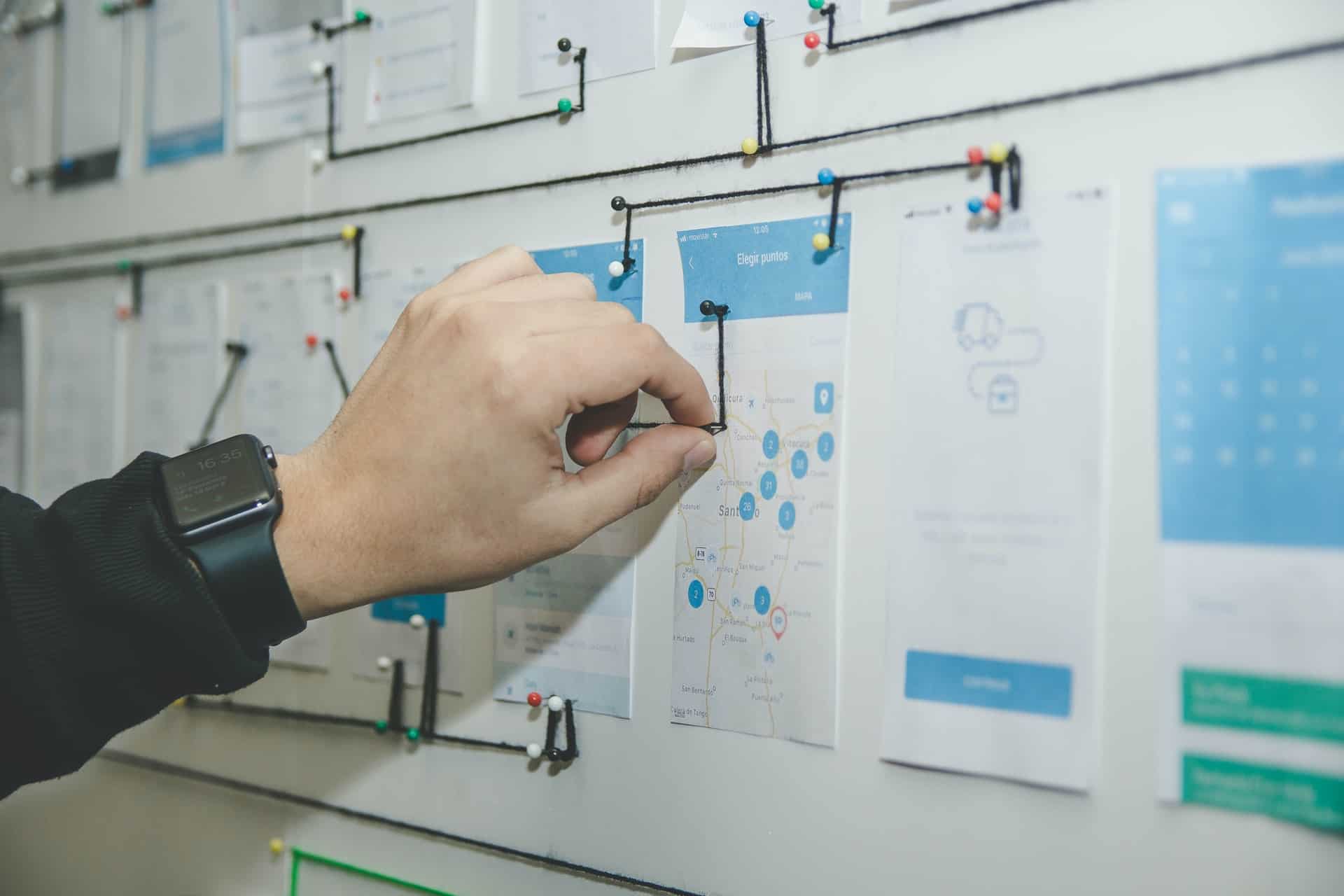 Organizing your website starts with a sitemap and wireframe. These will provide the foundation for your website's design.
A sitemap will explain the relationships of your pages and outgoing links. And a wireframe shows the skeletal structure of a page. It allows designers to understand how a user would interact with a website. Wireframes also allow you to map out special features on your website if you have any.
Upload Your Website Content
Written content is the most important element of your website. Content is what engages the readers and drives them to take action. Readers tend to engage more with short content rather than long blocks of text.
Readers love listicles because they are easy to digest. So even when a page has long content, you must break it down into smaller chunks.
Another vital aspect of your web content is your SEO. SEO stands for Search Engine Optimization. It's a strategy that uses keywords to appeal to a search engine's algorithm. Working on your SEO improves your chances of hitting the top spot in the search results.
Standard VS Custom Websites
With all these steps in mind, you should understand that building websites, takes time.
How long does it take to build a website? The average time to build a basic website with no custom content may take over 4 weeks to complete. If you want a custom website design, developers may take up to 4-16 weeks. And professional website designers may take over 3-4 months to complete one development project.
Of course, there is no given estimate of how long it actually takes to design a website. That may depend on the type of website and the content you already have.
Here are some of the types of websites your small business can have.
Drag and Drop Builder Websites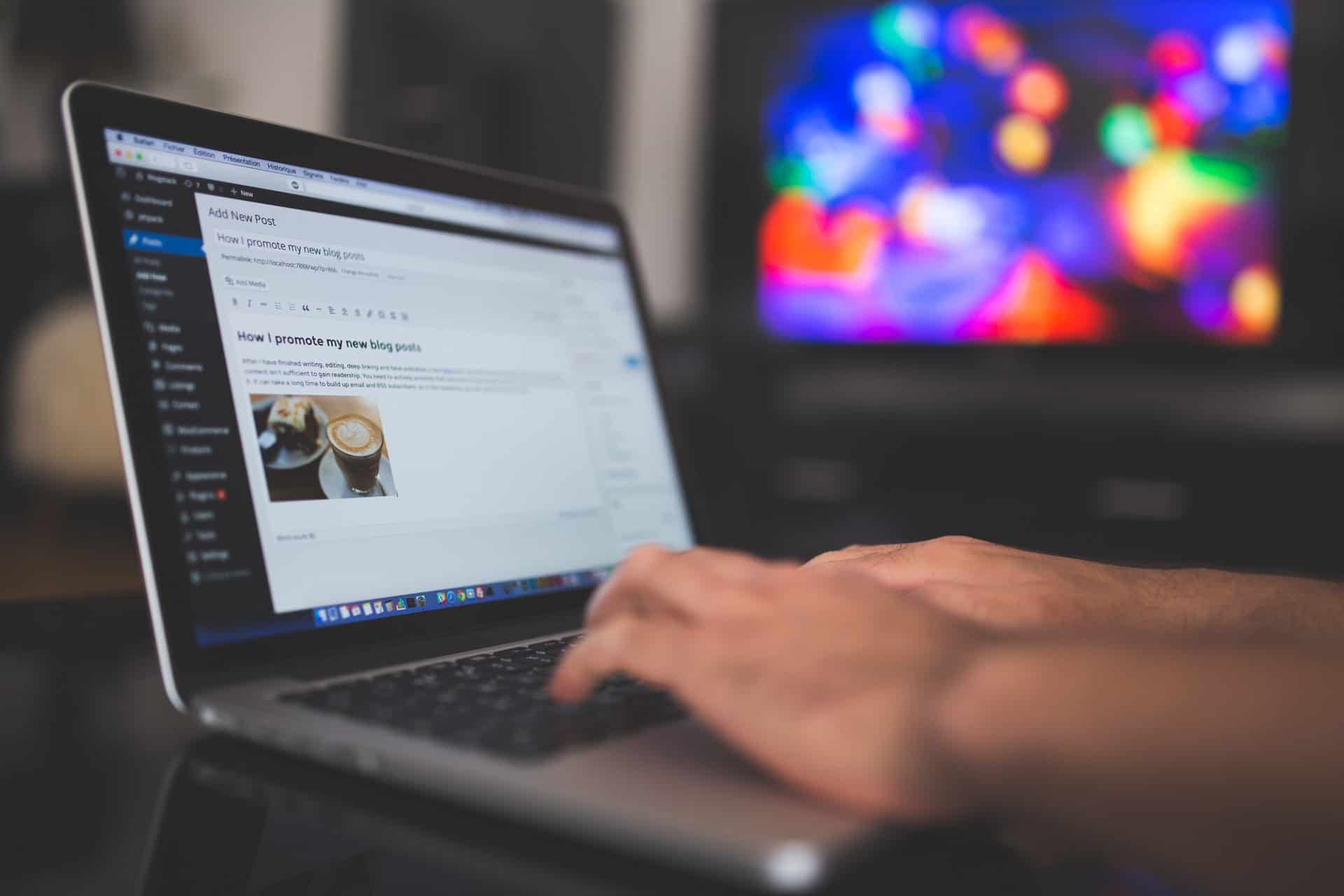 The simplest category of website design is the hosted drag and drop website design. This category is ideal for business owners with no technical skills.
You may be familiar with hosted services like Squarespace, Wix, and WordPress. These hosted services give you a pre-made template to work with. And all you need to do is fill it with pictures and content.
Theme Customization Websites
You can purchase a website theme online or download a free theme and host this on your desired domain. If you want to launch a website fast, you may want to choose this category. Some website platforms even offer hosting packages.
Template websites are budget-friendly and some services offer free website templates.
Enterprise Websites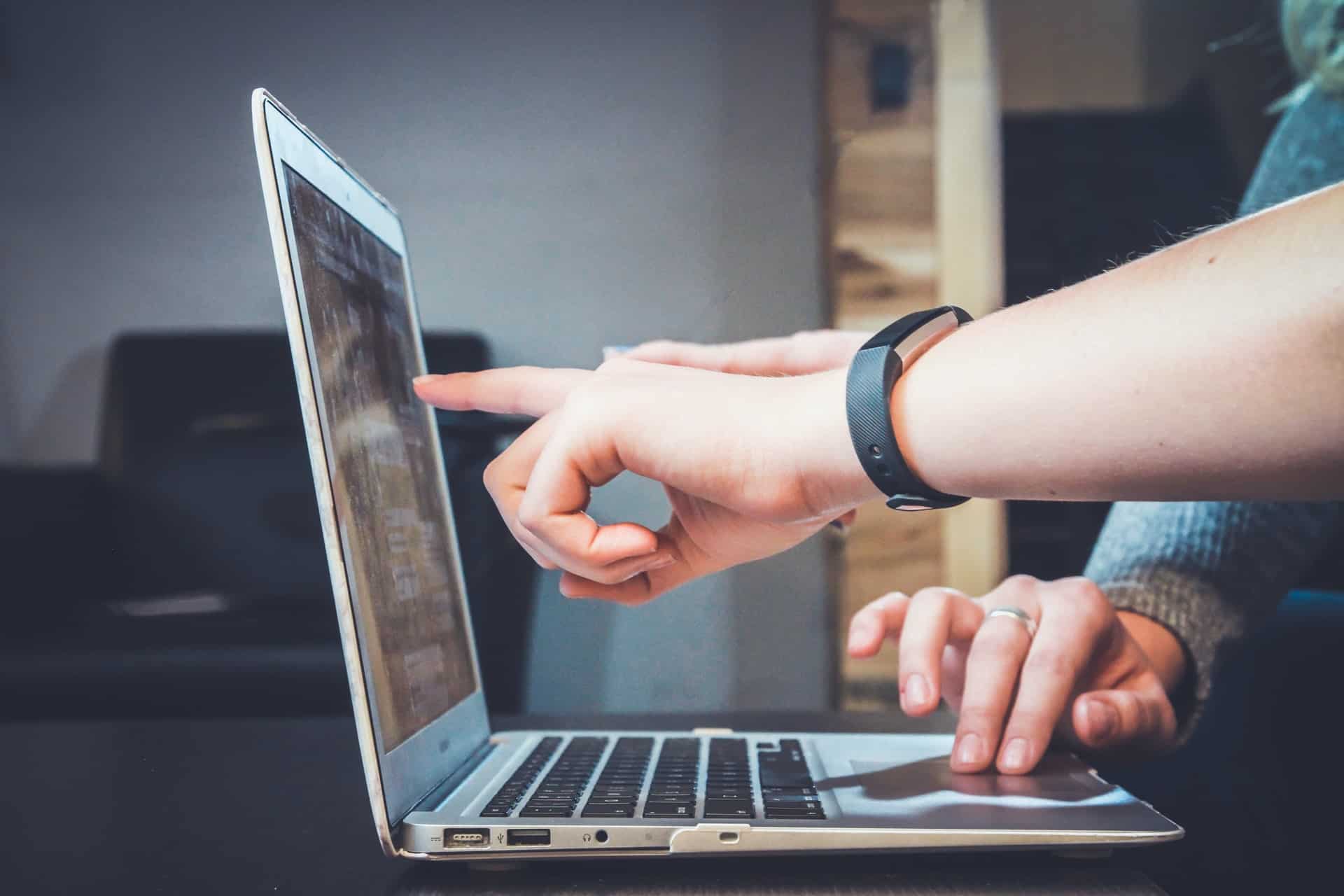 This type of website is typically built for medium to large enterprises. It requires more features and tools than that of a standard website. And it uses a different type of content management
To develop an enterprise website, you need a deep understanding of website development. This kind of website must be able to adapt to future changes. It also must be able to expand into future operations.
When Can I Launch My Website?
It depends. Many factors may delay your website from going live. Some of the technical reasons include design changes, inconsistencies, and minor bugs. Content delays are another factor that may prevent your website from going live.
Developing web content takes a long time. SEO planning alone may take over 6 months before it starts to produce results. And during the development process, content planning is vital.
Without a proper content strategy, your website may be facing further delays.
How Long Does It Take to Design a Website on Average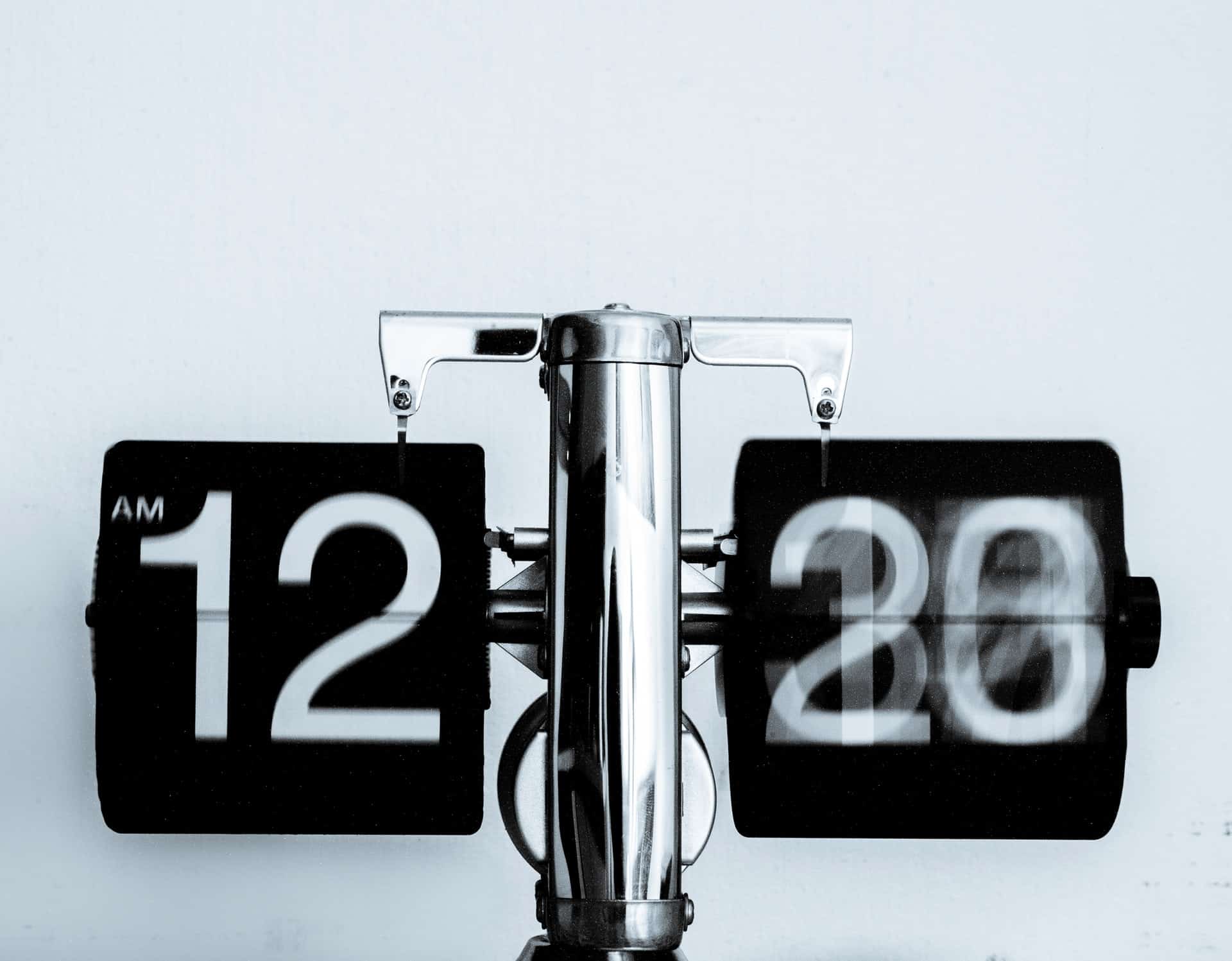 So, how long does it take to design a website? At best, custom website design may take around 1-4 months to complete. To ensure your website launch goes according to schedule, start planning today.
Define your goals and strategy ahead of time to avoid delays. It's okay to take your time while planning content and strategy. And remember, communication is also important, whether it's with your colleagues or your web developer.
If you want to get your site built on time, don't hesitate to check us out. We provide everything from landing page templates to design guides. So feel free to go over our content as early as today!