Many tools allow you to affect sales positively and increase the effectiveness of marketing activities. However, one of the most personalized is the internal base.
If you have the internal base, it provides an opportunity to understand your customers better and to target them appropriately.

You should get to know what they are guided by, and how it is more convenient for them to buy.
In this article, we will describe how to work correctly with CRM and how to use it for business benefit. Below we will talk more about the process of combining data received from a site with an internal database.
Why not use only Google Analytics?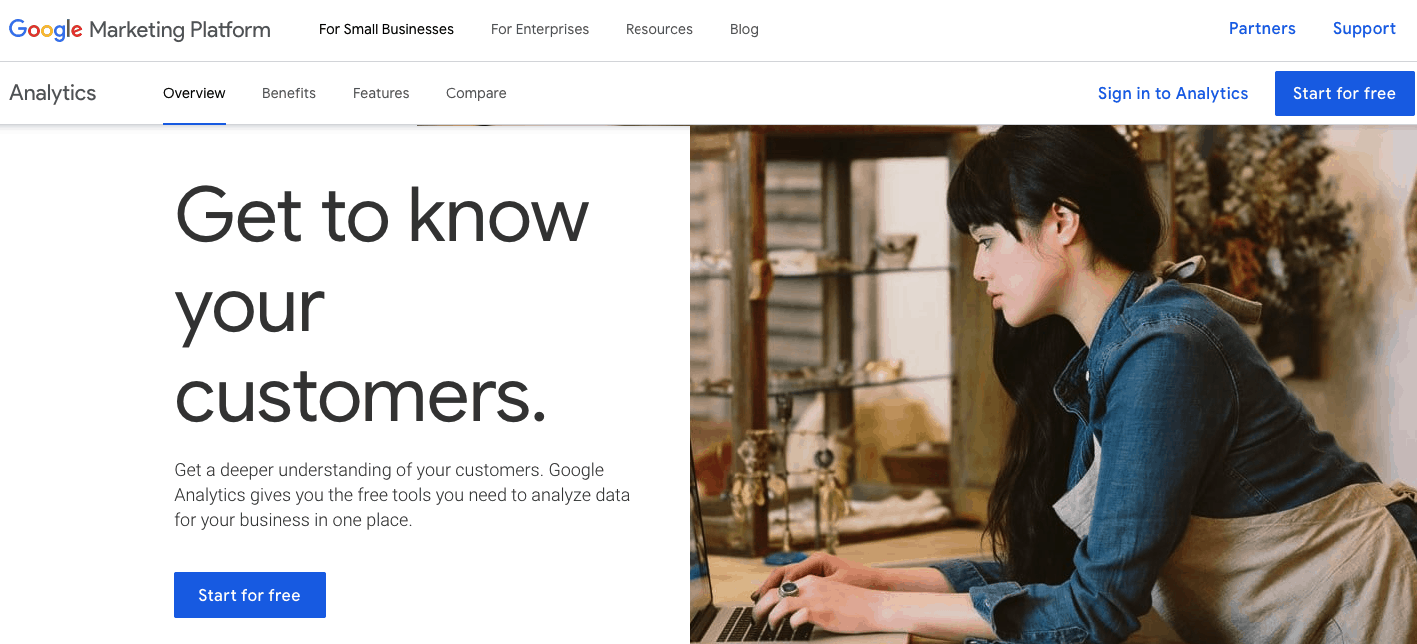 The benefits of using data from CRM can be talked about endlessly. But why is this information so valuable? There is a vast array of data that opens up new opportunities for advancement. The main difference from Google Analytics familiar to all of us is the binding of information to users.
That is, you know who this user is and how he previously interacted with your company. Also, the tool will help to form an RFM analysis, which allows for more in-depth monitoring. Segment buyers by the frequency of purchases, the average check, etc., upload information to Google Analytics and get the maximum result.
This makes it possible to create audiences that will later be used for remarketing.
How does it work?
For example, you have a part of users who continuously make purchases. You can prepare individual offers for them that increase loyalty. Stimulate consumers who have not used services for a long time with the help of promotions. For shoppers with a low average bill, offer to purchase related products.
The system stores information that allows you to track the effectiveness of certain products. It contains data on product margin and sales. Therefore, you can create reports that demonstrate the benefits of certain items in the assortment. This way, you can understand which advertising activities are profitable. Agreed, this information is not available in the usual analytics from Google.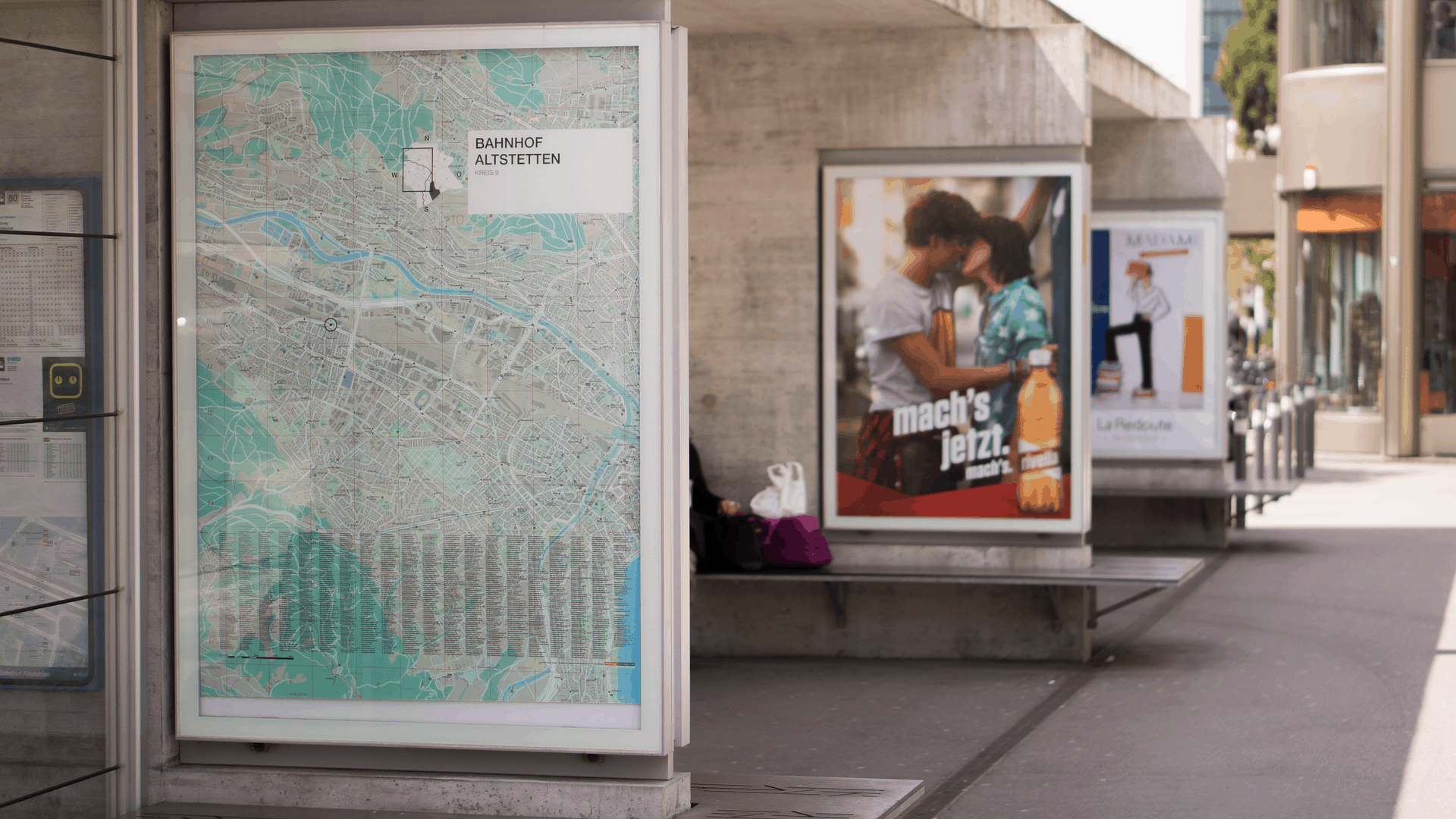 No one has canceled cases when data does not come together. This happens for several reasons. This can be a small failure, with it the code does not count the conversion, phone purchase, canceled order, etc. Please note that errors may be allowed during the transfer of data from CRM to Google Analytics, as in this case, it is impossible to change the amount and add orders retroactively.
Besides, such a solution is not optimal, and it has significant drawbacks, namely:
Private information may be in the public domain, as it will be displayed in the page code.
The analytics service excludes the possibility of downloading personal data, including contacts.
Implementing the process is time-consuming.
To simplify the organization and make it safe, use OWOX BI Pipeline. Below is more on how to do this.
Stages of transferring data from an internal database to Google Analytics

Enable data transfer from CRM to Google BigQuery. If desired, you can configure automatic updates. This will ensure continued relevance, and as a result, a qualitative analysis. One of the conveniences of the method is the presence of the Salesforce → BigQuery stream.
The following method is much easier to organize from a technical point of view, as it has integrations and allows you to transfer all the data.
Set your options in Google Analytics. Using the "Resource" menu, go to "User Definitions", then "User Options" and "+ Special Option", set the desired options. To upload data, you need to create a data set.
Conduct the preparatory work of the SQL query. Using it, you can get the desired information in the format "key-value". What does it mean? There is an opportunity to see such data, visitor 4576 – there is a car. After that, save the query settings in the OWOX BI project. This will simplify the setup later.
Form a stream from GBQ to GA. By the way, tuning is done once. Then the stream will automatically transmit information.
Below you can see how the data flow occurs:
Advantages of integration
No strict data structuring is required, which significantly simplifies the work of the executors, and hence the cost of implementation;
There is a possibility of preliminary verification, which minimizes the occurrence of problems in the future. Check before loading to prevent errors.
The system notifies of failures during downloads, as it takes into account the specifics of the Google Analytics Management API. If necessary, support is provided for troubleshooting.
Flexibility in using data. This means that it is possible to use information from internal databases to generate any GBQ reports.
It does not require the involvement of specialists in the field of IT. The functionality is intuitive.
The tool opens up new opportunities for working with clients.
With such a tool, targeting will be as accurate as possible. Stop spending your budget blindly by directing your advertising activity to truly interested users.
The internal database makes it possible to direct cat collar advertisements to cat owners, which excludes draining the budget for a wide audience. This is a great tool for remarketing, building custom reports, and segments.
Back to you
How do you like the idea of ​​becoming more flexible and systematically approaching the organization of advertising activities?