Your website is your company's online face that plays a major role and represents your business. It enables you to interact with your customers online, therefore most of the companies do not develop their website themselves rather, they hire web developers who have the knowledge and understanding of the industry and can work on multiple platforms and devices to ensure their website is impressive and has a professional presence.
Today many people and #WebDevelopment companies claim to offer the best services, so it can be challenging to choose from too many options and find the right web developer for your firm.

The following five critical points criteria can help you hire a talented web developer that rightly fits in your web development team.
Avoid trivial questions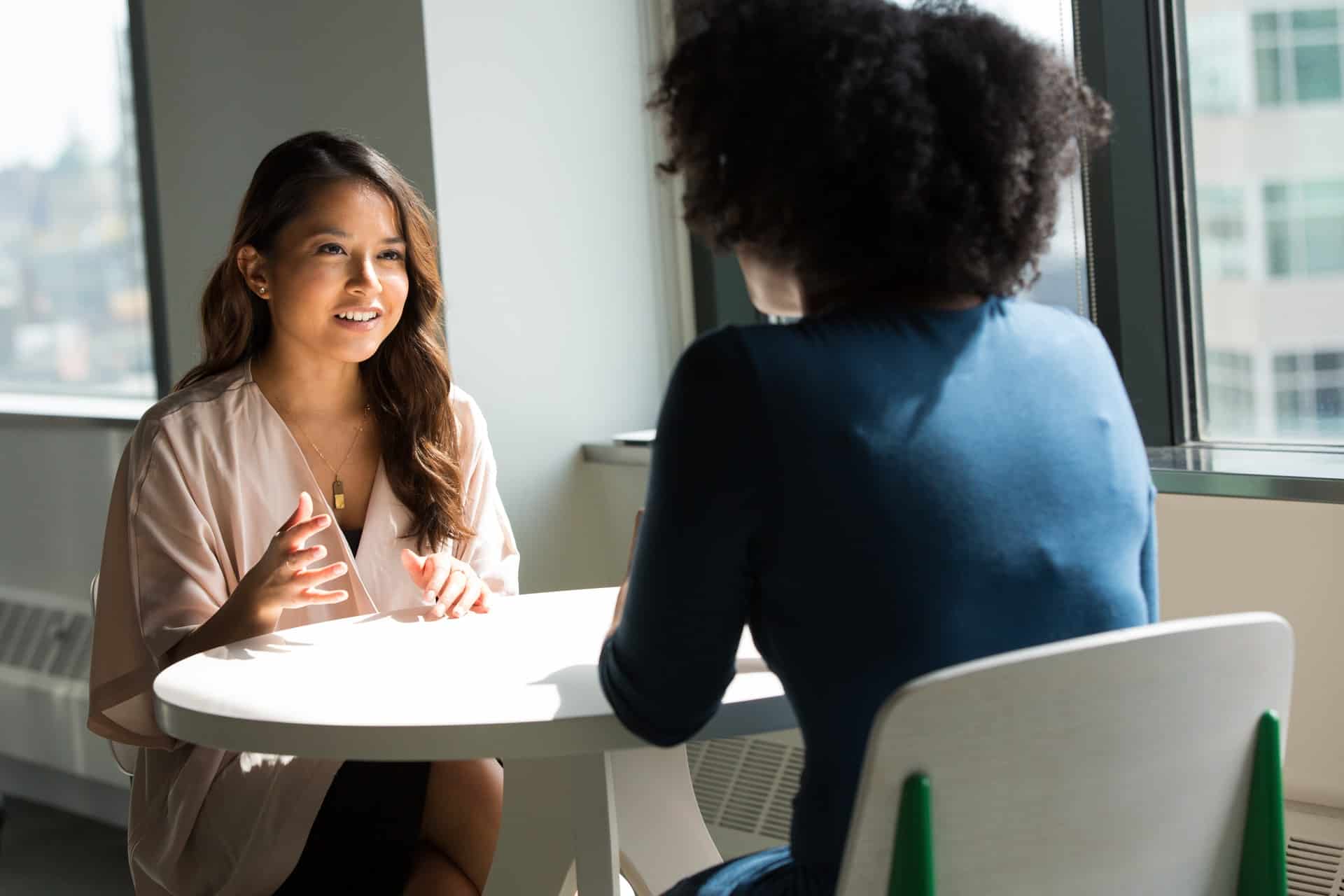 When you conduct a technical interview, never ask trivial questions such as who is the founder of Java, as it is a terrible way to judge someone's ability and skills. Instead, you can ask behavioral questions. For instance, how do you manage conflicts in a web application when different people are editing the same data? This way you can truly determine someone's creativity, problem-solving approach along with other skills.
Look for aptitude, not a specific skill set
In today's rapid technological development some skills become obsolete and that space is filled with new, more efficient, and advanced software and technologies, therefore it is important to look for the developer with aptitude who can learn and adapt to new technologies rather than for a particular skill set.
The following questions will help you to determine whether the developer meets this criterion or not.
What new programming languages did you learn recently?
What is the source of your new learning?
What technology conferences do you like?
Who can optimize for mobile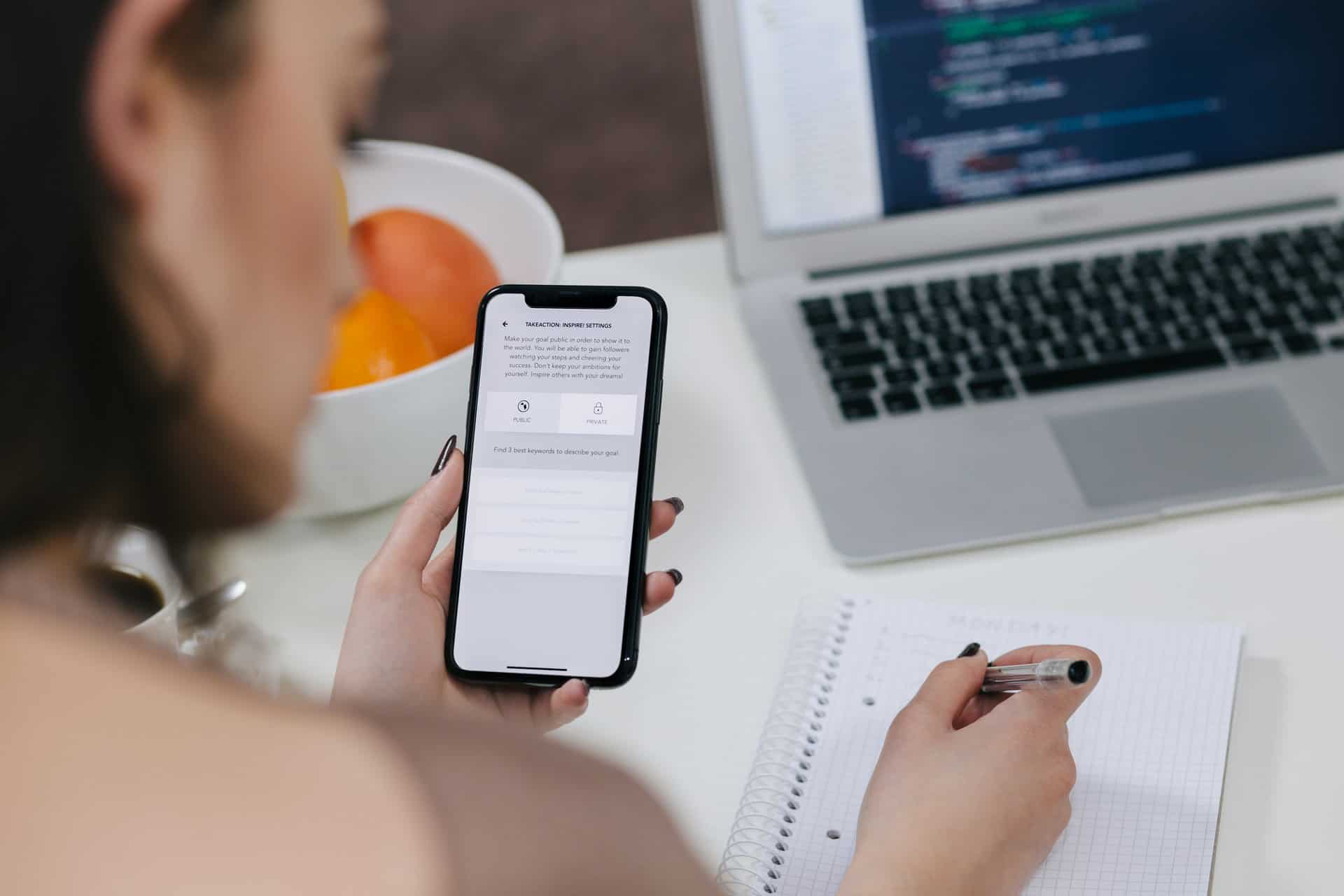 It is utterly important that your website is designed with mobile in mind and it is optimized for all mobile devices even if your company doesn't plan to build a mobile app. Because in 2020 most people use mobile devices for web browsing, it is important to choose a web developer who has experience not only in web development but also in optimizing for mobile devices.
One of the best ways to ensure a web developer has experience in web optimization for mobile is mentioned in the last step of the hiring process.
Pre-employment background screening
Building a website is not just about design & development, it is a critical role where you deal with private and confidential data that is stored in large servers, which also involve payment processing systems. The level of sensitivity of this role varies and depends on whether you work in the government or private sector and what department or organization, therefore it is crucial that the web developer should go through a police check before hiring and starting the job.
These days Australian police checks can be completed online. There is no need to walk into the local police station to get one.
Furthermore, these days a number of skilled developers will be coming from overseas. You should check to see if they have adequate work rights to be able to work full-time or part-time in the firm. This can be done through what is called a visa entitlement verification online or vevo check. The vevo check can be obtained online too.
Small project challenge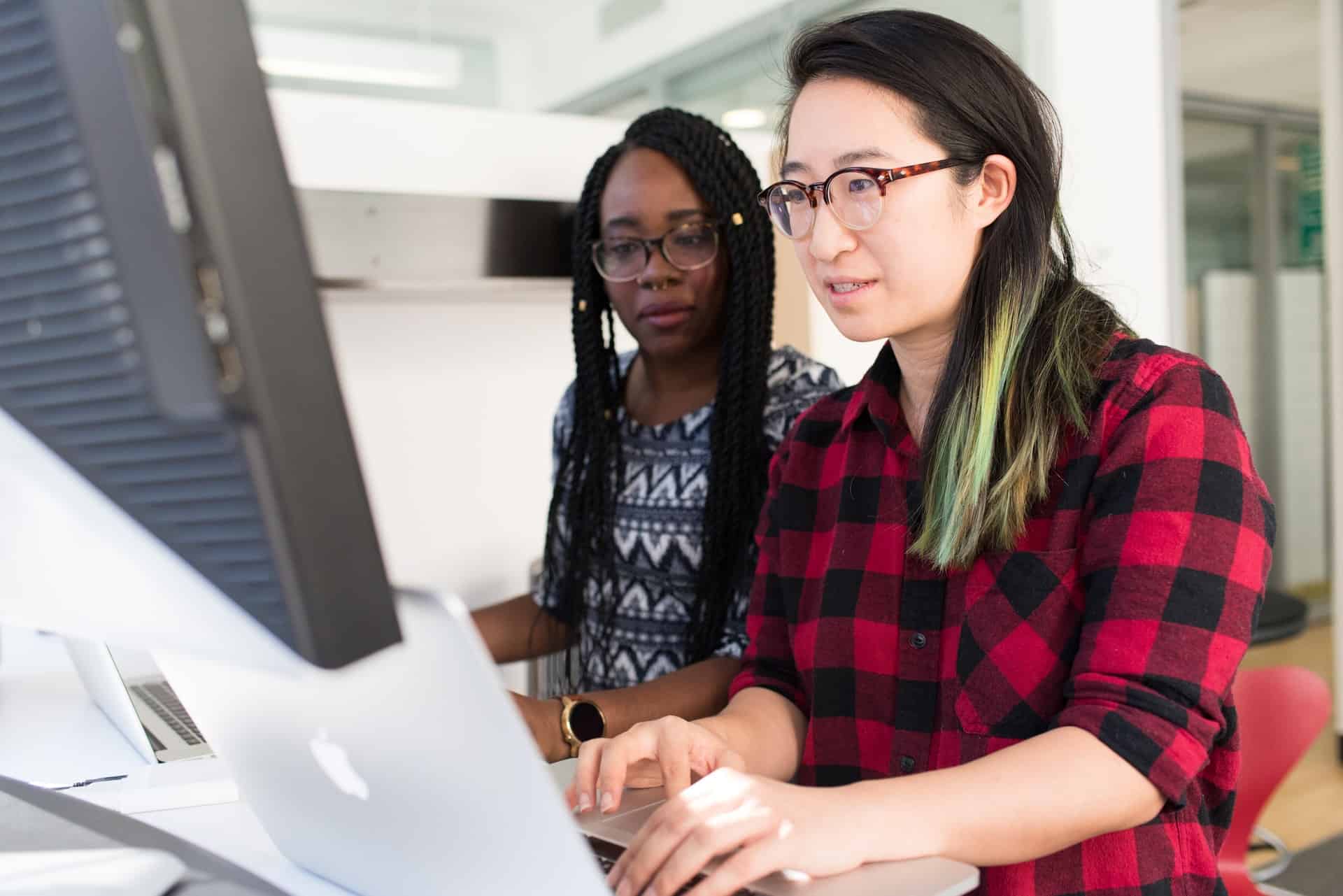 Ask the developer if he/she completed other similar projects before for other clients and ask for the samples to ensure his/her claim is legitimate. Once you see the proof, you should ask about the challenges the developer faced during the project.
The next step is to challenge him/her with a small non-critical project to evaluate his/her creativity, problem-solving, efficiency, time management, and determination.
Final thoughts
When you are hiring a web developer, it is important to ask for the police clearance certificate and select the top talent who has a wide variety of skills and experience in web development.