We are a group of seasoned WordPress developers located in different geographies of planet Earth.
Despite myriads of diversities, we are a gathering of like-minded professionals with lots of similarities in pains, goodness, and even professional goals.
Once we decided to carry out a survey on different aspects of #WordPress #support, it was natural for us to think about it because most of us are often facing support-related inquiries of varying nature and types.

Below are summaries of our findings, experiences, and pain points of clienteles seeking passive to active WordPress support at any moment.
Let's dive into those personal experiences without further ado…
I Am in the Midst of the Holiday Season, and My WordPress Site Crashed!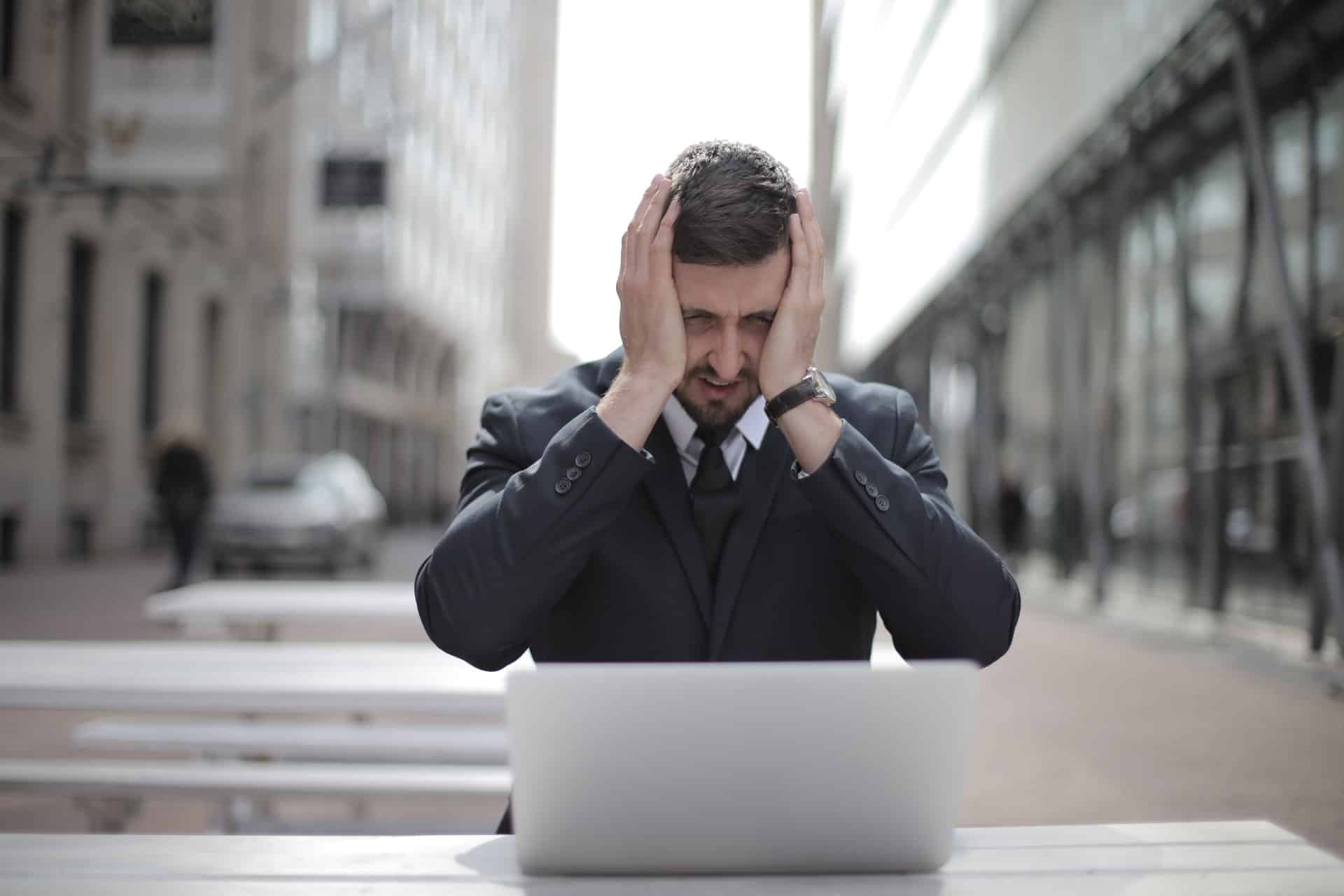 Nancy is an energetic entrepreneur traversing her path through a WooCommerce store attached to her former personal WordPress blog. Of course, she is a WordPress fan and power-user with a tech-savvy attitude.
Just before the eve of Black Friday 2019, her eCommerce storefront crashed suddenly due to spikes of heavy traffic. She did try a lot to contact an experienced freelancer or agency for emergency support.
Unfortunately, none was free among her contacts. Eventually, she lost the next day's revenue and got support with a 10x-rate on the night of Friday.
My Struggle With the in-depth Forum
George is a business owner and is running a WordPress portal for his B2B venture. He also is a WordPress power-user with a DIY (Do-It-Yourself) tendency. He described to us his experiences while seeking help from the WordPress forums.
He said, "I have to pass through a lengthy and time-consuming process before getting a minor or major solution related to my WordPress portal".
Yes, he is right because when you go to any online forum run by a community of WordPress developers, you have to run a search for your queries to see if they were answered before.
The next struggle George faced was describing his issue in technical terms and contexts while being a non-tech guy. Of course, he had placed screenshots and videos about his issues, but those seldom worked.
I Have No Time to Go Through Detailed Documents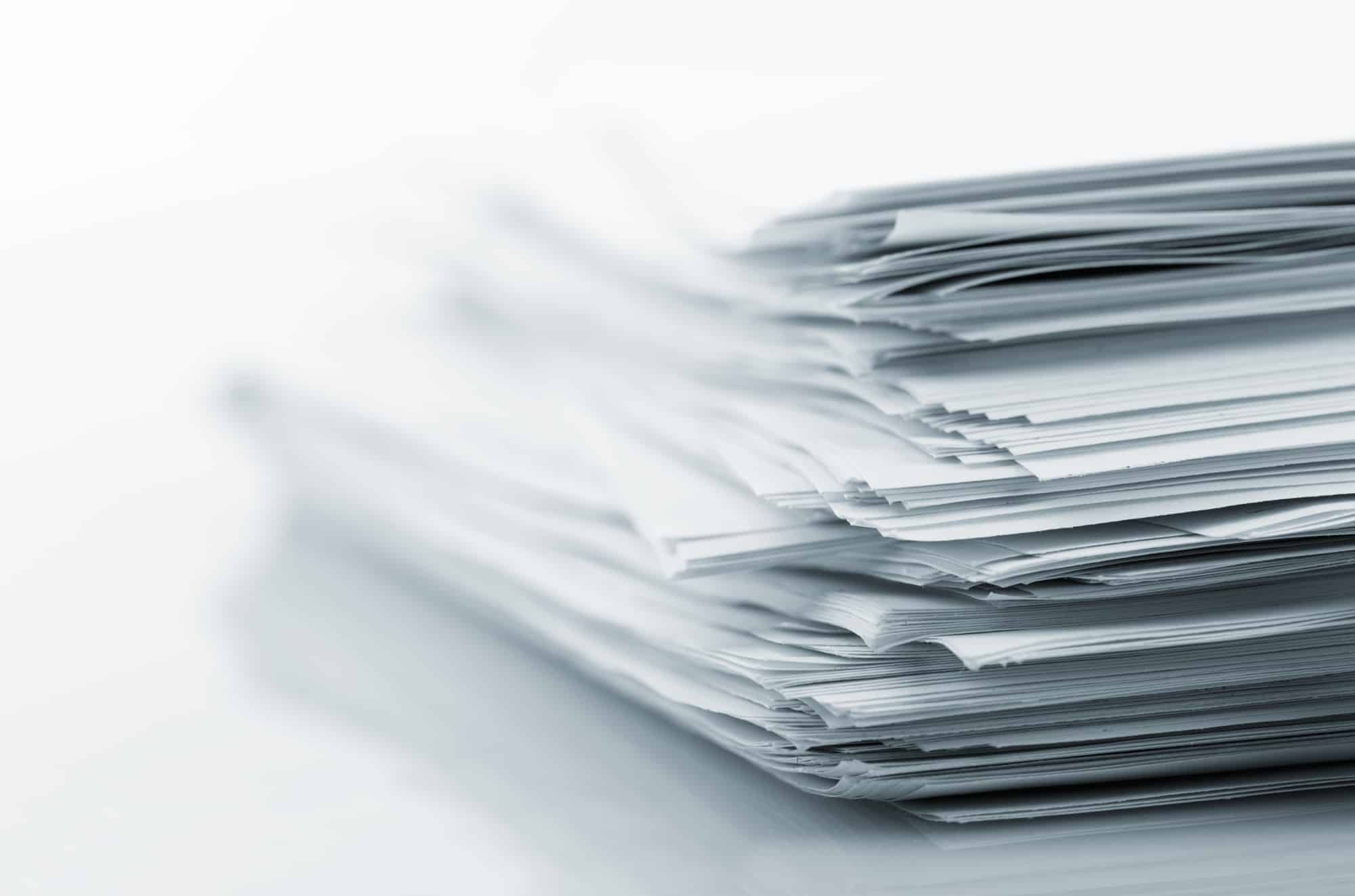 Sarah is a marketing executive in a big firm, and her responsibilities include working in the WordPress back-end of her company's WordPress website. She has to deal with the CMS and landing pages to update or place new info regarding their services.
When an issue arises in the back-end, she has to deal with it without any technical help in the company. She has to read through detailed documents about WordPress websites and their usage. It consumes her valuable time and often leads to the cancellation of a marketing trip for a campaign.
I Am Unable to Learn Through Video Tutorials
John is a solo entrepreneur managing his online business single-handedly. Whenever he faces an issue on his WordPress site, he runs a query on YouTube and finds relevant videos.
He admitted that solving minor and general problems by following video tutorials is the quickest way to mitigate them, but dealing with extremely technical matters is something that is beyond his capacities.
Vow! Live Chat Is Superb, but I Need Someone Human at the Other End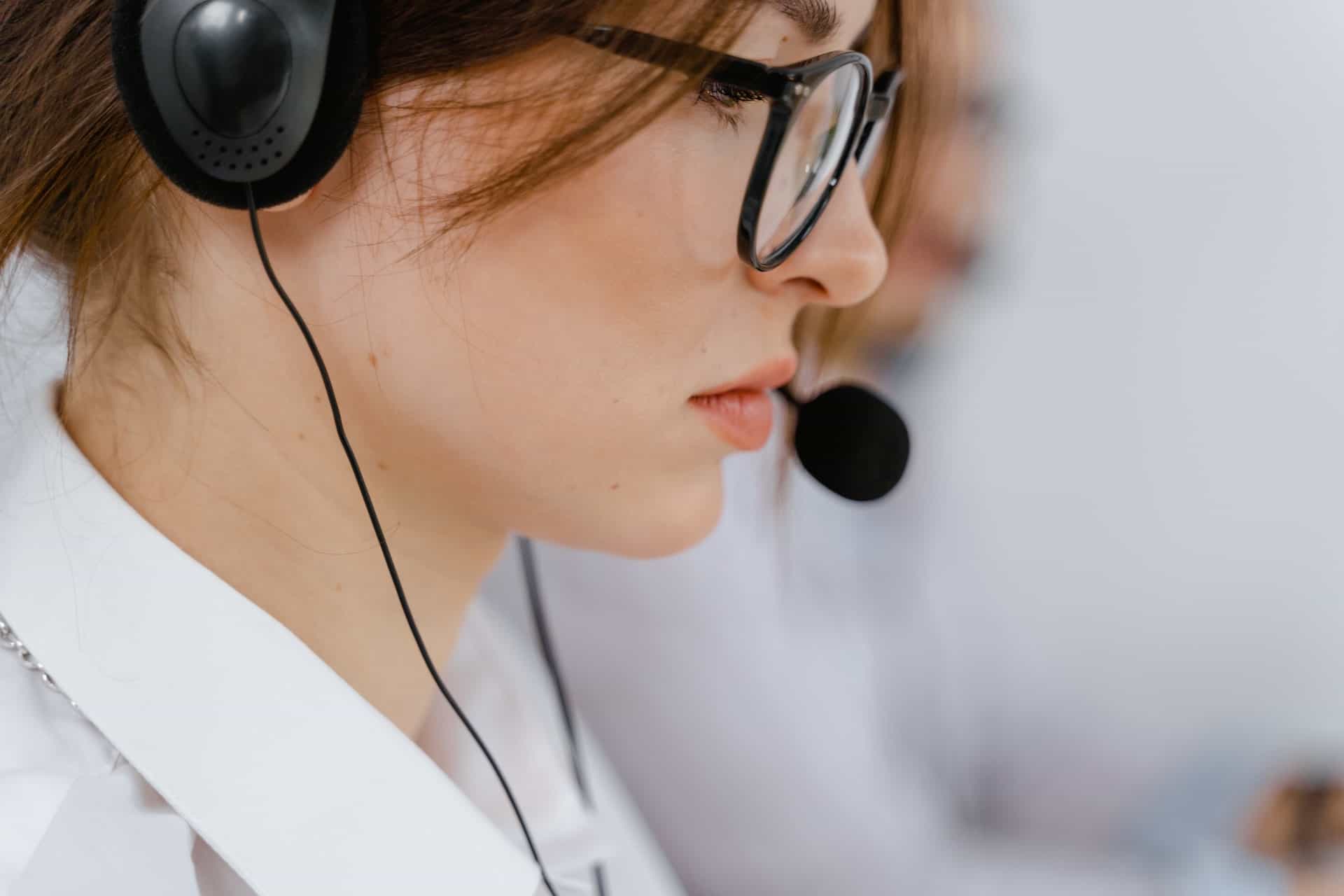 Somewhat similar experiences are told by Amanda. She is working for a company and dealing with business using a WordPress portal. The company had developed its portal using the services of an agency but didn't sign up for support and maintenance services.
Despite it, the agency was giving a limited support service for queries using live chat. Unfortunately, Amanda is a non-tech executive and unable to follow the instructions given by the AI-powered live chat application.
I Am Incapable of Following Your Instructions at All. Now What?
The same saga has been reported by Peterson, a business manager who has to deal with customers online using a CRM attached to a WordPress site. He often runs queries on various WordPress forums but is unable to follow their instructions given as solutions due to technical incapability.
How to Describe My Issues Using Email?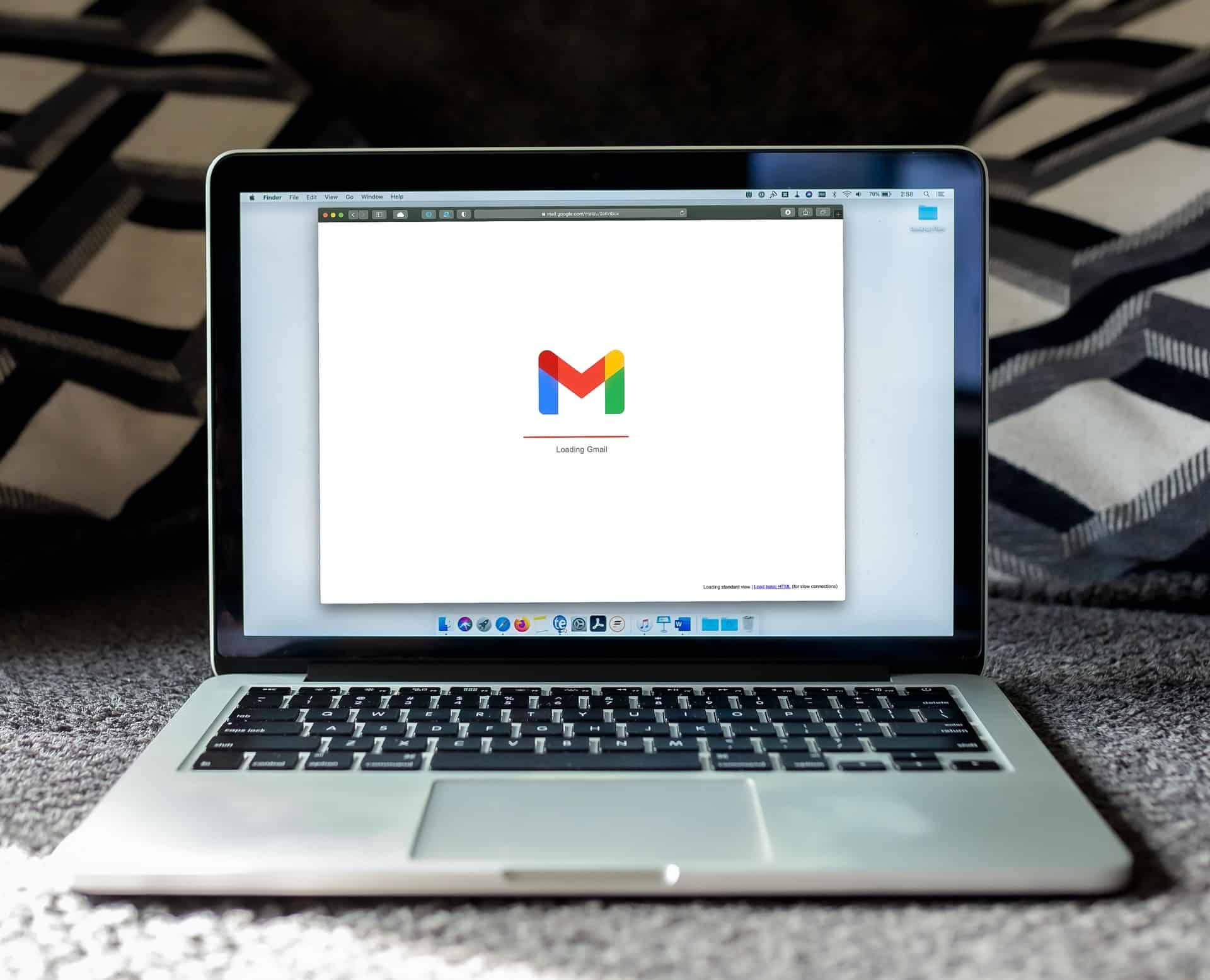 The most common complaint we noticed during our survey was the inability to properly narrate the problem through email-only support services for WordPress websites. We have noticed that many free or basic plans for WordPress support and maintenance services were restricting clients to contact through email, not phone or video calls!
What Did We Do for Such Victims?
We did try to convince our respondents to either hire a freelance WordPress developer ready to provide the required support or sign up for an annual plan with a WordPress support & maintenance agency.
To help out needy ones, we compared the leading dedicated WordPress maintenance & support services available on the market today.
We concluded that WP-Agents is the best choice among all services.
Of course, I would like to cite some valid reasons why we have chosen WP-Agents.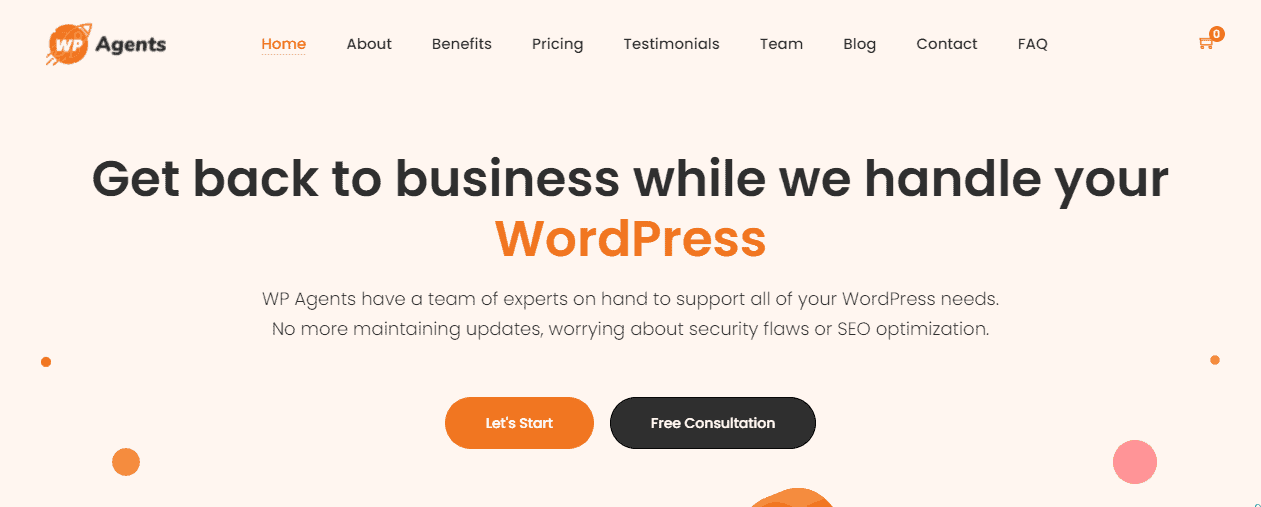 Updates – We know well that WordPress is famous for its frequent updates for security and performance of critical aspects. WP-Agents is a renowned team that remains active and accomplishes those updates quickly and without any conflict with a customized WordPress site.
Backups – The team offers daily backup services for your WordPress website using cloud capacities and automated backup software.
Security – WP-Agents prioritize site security and mitigate risks with proactive and active measures, including security audits, scanning, and debugging.
SEO – The team has unmatched SEO expertise, and you can make use of it through their SEO audit and performance reporting if included in your plan.
PWA – Progressive web applications are a new trend, and many WordPress site owners have adopted them. WP-Agents have experienced professionals to help you with your PWA.
So, are you ready to sign up for expert 24/7 live WordPress support plans with WP-Agents? Select an appropriate annual support plan and get peace of mind throughout a year. They have three plans:
Basic – $39/month
Standard – $99/month
Pro – $199/month
We recommend the Standard plan for SMBs. The Pro plan is great for big business or enterprise WordPress sites.