The issue of companies' information security is one of the most relevant around the world today, as in many countries, there is a tightening of requirements for organisations that store and process personal data. At the same time, there are noticeable trends towards digitalisation: many companies already store a large amount of confidential information both in digital and paper documents.
Currently, corporate #information #security is not only a set of security measures, like #antivirus or firewalls. It is also a comprehensive approach to handling the company's assets in general and information in particular.

Companies have different approaches to solving these problems, but implementing ISO 27001 standard remains one of the best practices to improve security.
Before you start looking for ISO 27001 training and certification for your organisation, let's learn more about it first.
What is ISO 27001?
ISO 27001 is an international security standard that contains requirements for creating and developing an information security system (ISMS) that was originally published by International Organization for Standardization (ISO) and International Electrotechnical Commission (IEC) in 2005.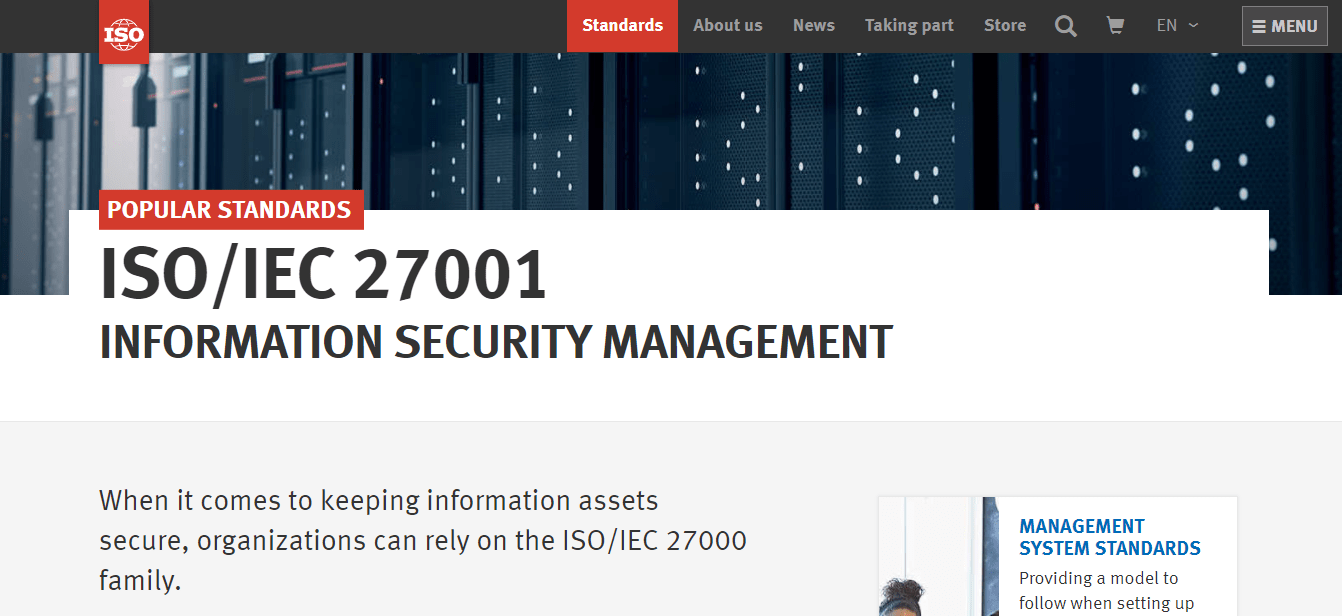 This standard allows you to choose security management measures to ensure the protection of information and provide your customers with appropriate guarantees. Its latest update was published in 2013, and its full name today is "ISO/IEC 27001:2013".
ISO 27001 focuses on protecting confidentiality, integrity, and availability of information in a company. It can be done by identifying potential information problems (i.e. risk assessment), performance evaluation, and determining the necessary steps to prevent such issues from occurring (i.e. reducing and handling risks). Therefore, the central philosophy of ISO 27001 is based on risk management: finding out and systematically improving the vulnerable areas.
Safeguards (or security controls) that must be implemented, usually come in the form of policies, procedures, and technical implementation, such as additional software and hardware.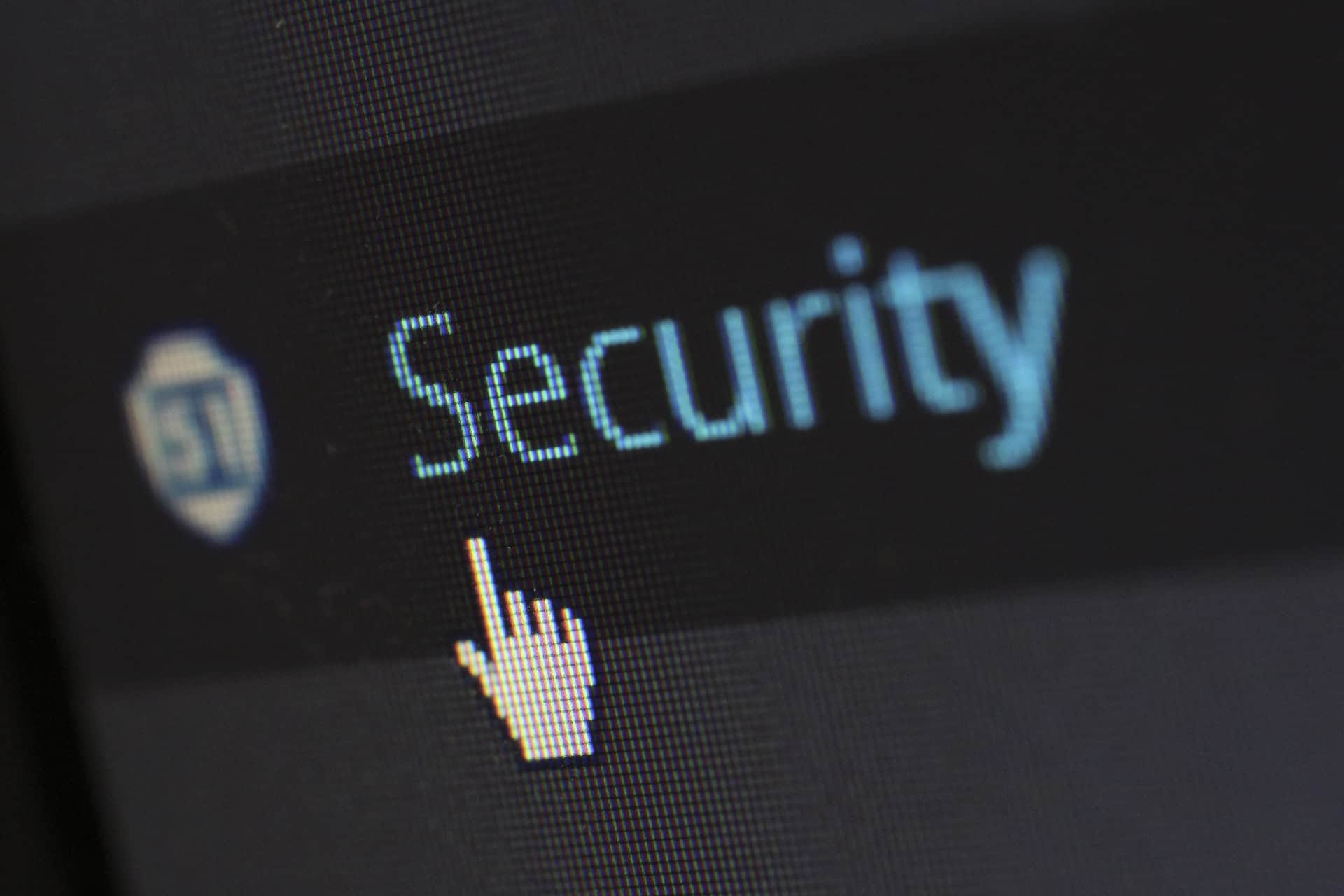 The ISO 27001 certification of the information security management system combines the best practices of ISMS design. More importantly, it provides a choice of management tools to ensure the functioning of the system, requirements for technological, physical, and environmental security, and even for the human resources management processes in the company.
It is crucial to understand that technical failures are only part of the problem, as, in matters of information security, the human factor plays a huge role, which is much more difficult to exclude or minimise.
Benefits
By implementing ISO/IEC 27001, the organisation gets several advantages, here are some examples of them:
A scalable, secure information system based on your company's needs;
Rapid response to both external and internal potential risks and threats of various types;
Reducing the occurrence of potential risks and threats due to the introduction of internal audits;
Optimisation of information system infrastructure's maintenance costs;
Effective control and management of information flows;
Overall improvement of workflow quality through the optimal distribution of information flows;
Demonstration of an innovative and forward-looking approach to work processes and security aspects of a business;
Increase in investment attractiveness.
ISO 27001 defines the requirements in the field of information security, which should contribute to building business processes and be covered by the technical solutions used by the company. Thus, this standard can become your competitive advantage and a point of contact with foreign companies.
Certification
There are two types of ISO 27001 certification: for organisations and individuals. Organisations can be certified to prove that they adhere to all the mandatory requirements of the standard, and individuals can go through training and take an exam to be certified.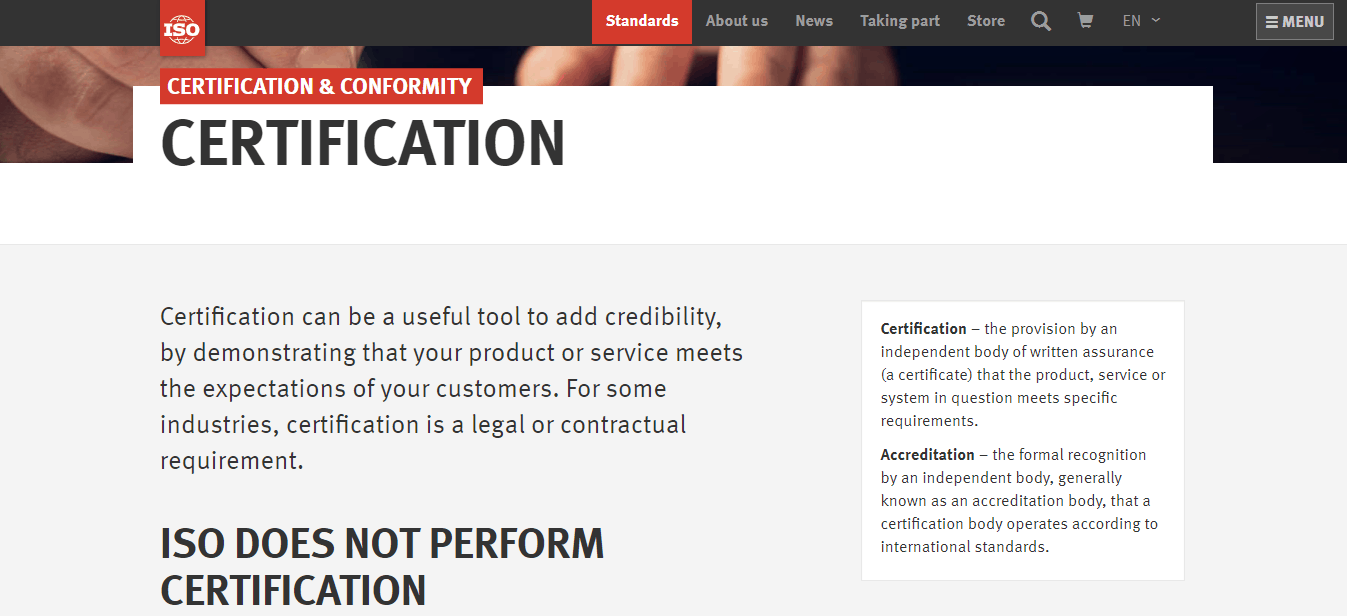 To obtain a certification, an organisation must implement the standard and then pass a certification audit under the guidance of the certification body. An audit consists of three stages: documentation review, on-site audit, and inspection visits. The latter is an ongoing process during its 3-year validity period when the auditors check how well the company maintains its information security system.
As an individual, you can get one of the following courses to get certified: Lead Implementer Course, Lead Auditor Course, and Internal Auditor Course.
Also, you can get the Foundations Course created especially for those who are willing to learn the basics of the ISO 27001 international standard and steps of its implementation. Thus, you will get to know all the aspects of business continuity as well as information security policies to see how your company can benefit from it.
Conclusion
ISO/IEC 27001 applies to organisations of any form of ownership, size, economic sector, and does not depend on geographical or national characteristics. It is used for the development, monitoring, analysis, support, and improvement of the information security management system (ISMS).
It was created by the world's leading experts in the information security field and offers a methodology for implementing information security management systems in the organisation.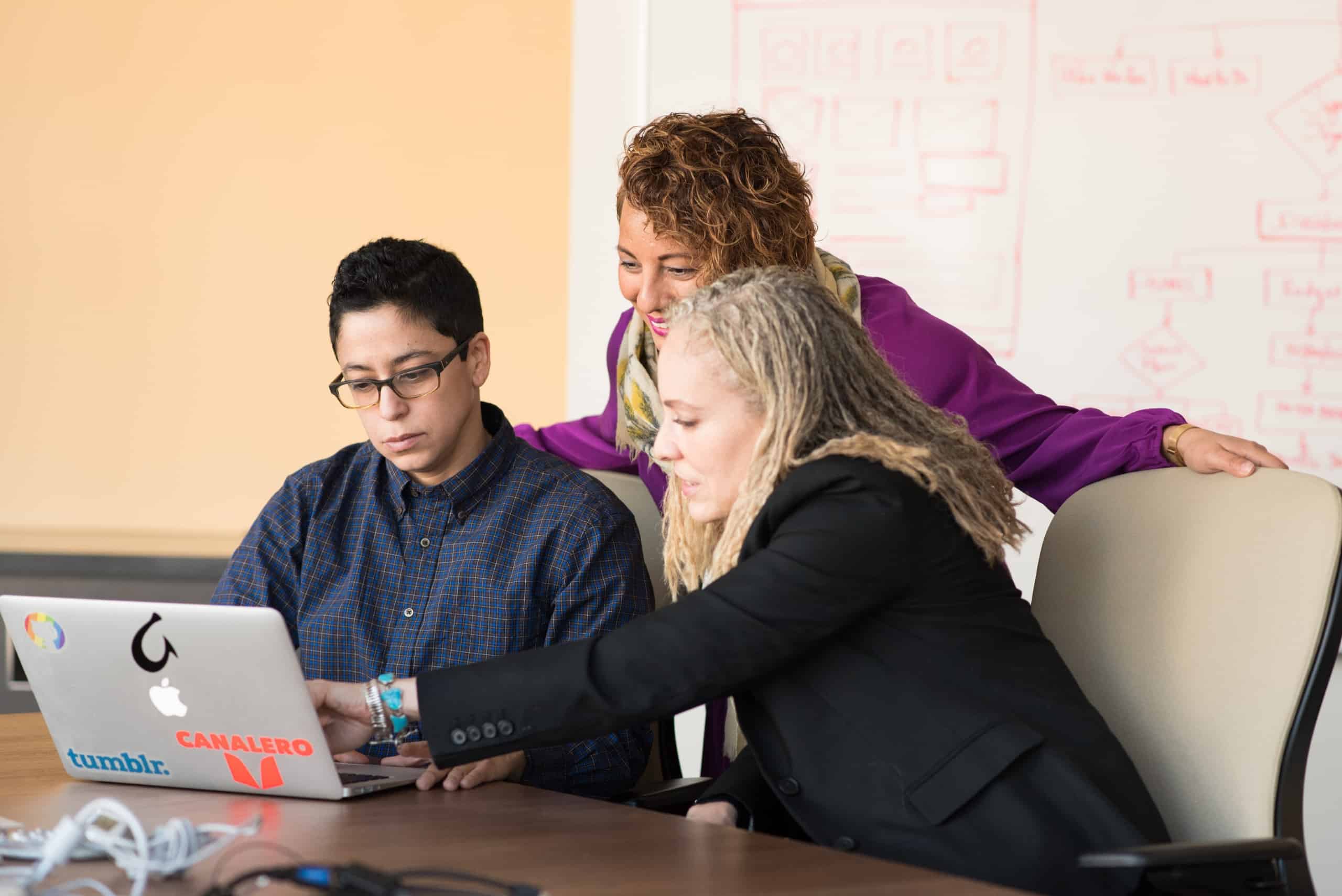 This standard defines criteria for implementing information security management and control solutions.
Information security is part of overall risk assessment and management in a company in areas that overlap with cybersecurity, business continuity management, and IT management. Information security controls include various aspects – from technical, legal, and organisational to physical and human resources. That provides your company with the most comprehensive risk treatment plan and adequate information security measures.