Your website's goal as a jeweler is to attract more clients. You need a website to advertise the items and services your company provides and establish your brand image and get consumer evaluations or comments. Whether your company is headquartered online or in a physical location, you risk losing out on prospective consumers – and substantial money without stable website maintenance.
Learn why website #maintenance is an important aspect of #managing a #website

Most entrepreneurs and CEOs believe website development is a one-time task, but they are completely incorrect — a website is always a work-in-progress. Because there is a new update every other day, website maintenance is crucial. The first digital space where you communicate with your clients is on your site. Every company, regardless of size, must search for website maintenance services to keep current with navigation, optimized keywords, internal linking, page designs, and useful content.
In this article, we will discuss 3 reasons why you should engage a website maintenance team for your jewelry company, such as MoissaniteCo.com, and why you should include website maintenance in your website development budget.
What is Website Maintenance
Checking whether your website is functional and in good health is known as website maintenance. Maintaining security upgrades, adding new material, promoting traffic development, and ensuring your website's users are satisfied are all important. Website maintenance services are crucial for attracting and keeping consumers, which will improve your SEO and Google rankings. Continue reading to understand the three main advantages of website maintenance and how choosing a reputable agency partner may help you get the most out of your efforts.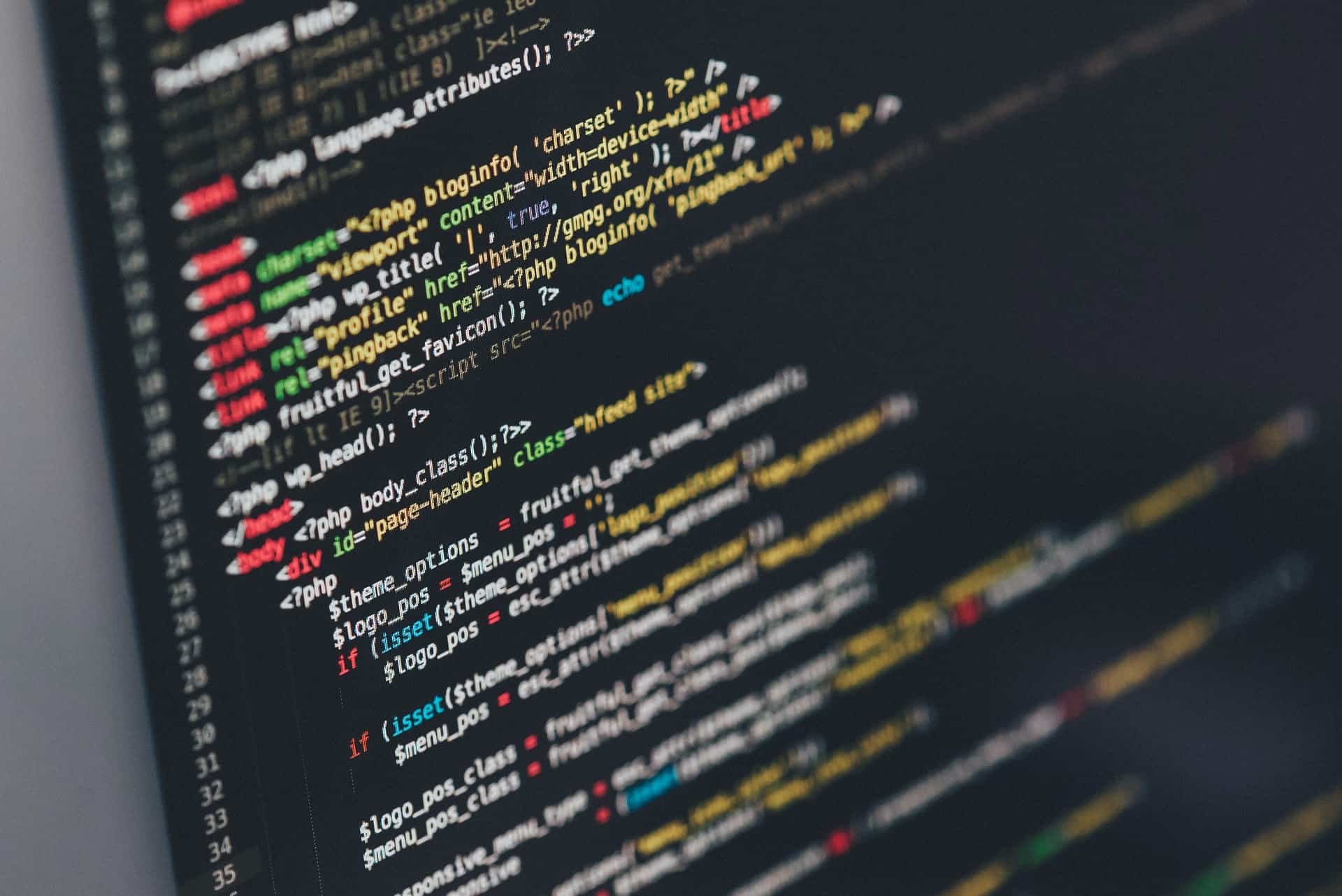 1. Search Engine Optimization
You will probably lose visitors if your website is not frequently refreshed with new information. This is because Google aims to rank the websites with the most relevant and up-to-date content in its search results. Google uses its Google bots to investigate your website. These Google bots search for important details that tell Google how valuable your website is.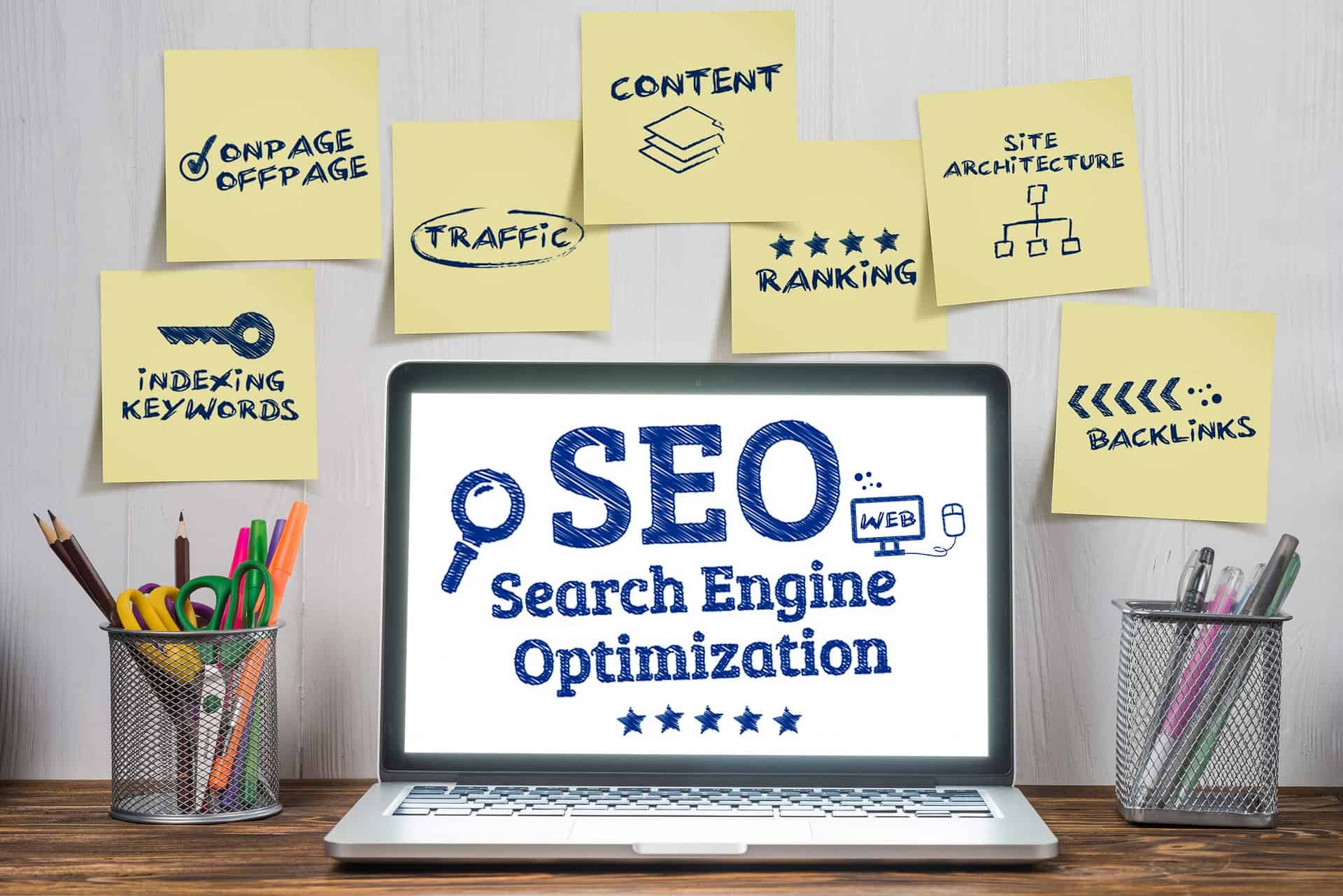 Google will examine your website's keyword optimization, organization and structure, and any faults. Your website's SEO rating will suffer greatly if a Googlebot scans it and discovers poorly designed redirects, duplicate pages, and error pages, which means that your company will have a bad search engine ranking and that it will be difficult for clients to reach your website.
2. Cost Savings
Long-term neglect of your website's health might lead to an accumulation of difficulties. Inadequate site maintenance will result in outages or a whole decline in business.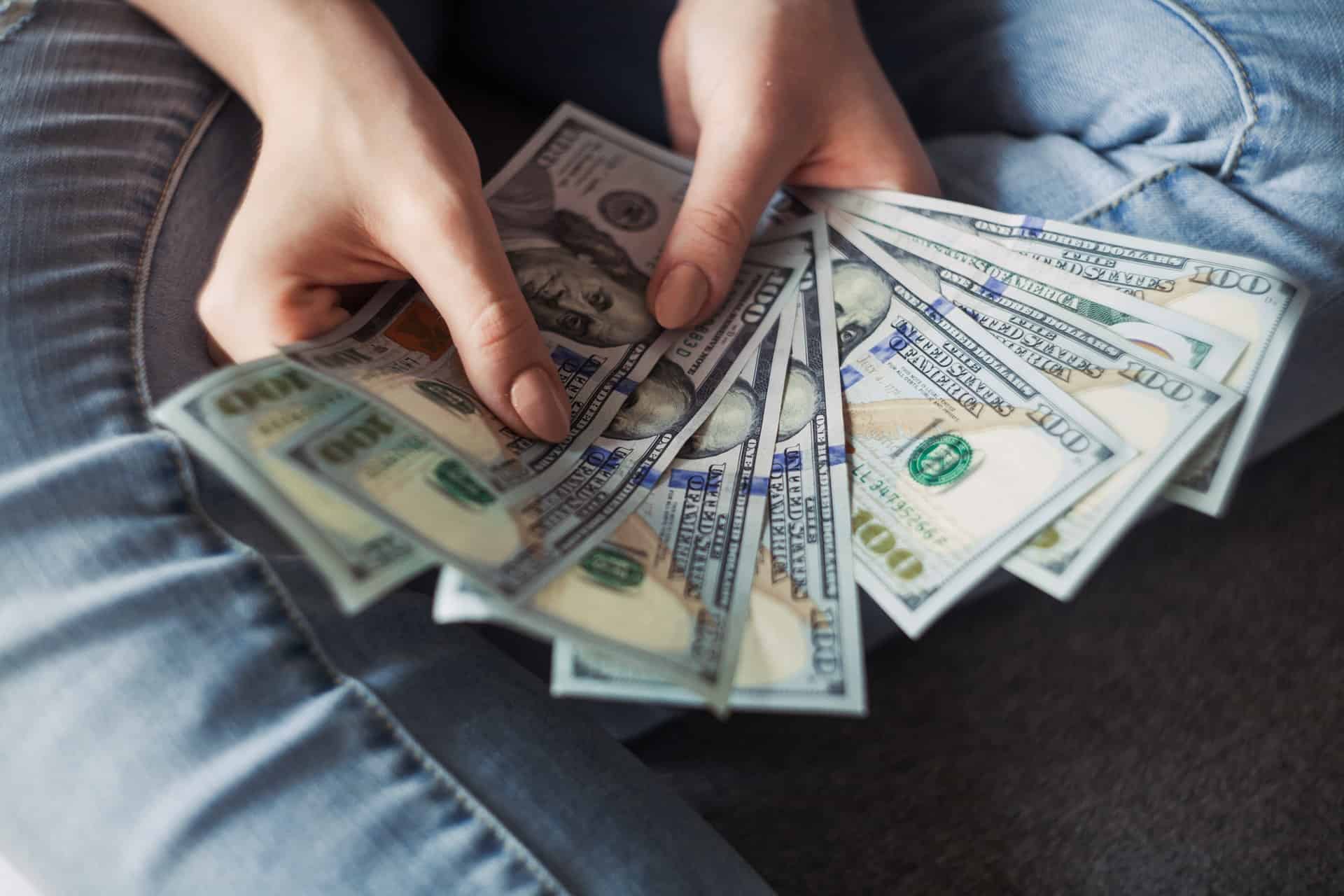 If you own a company that largely relies on its online presence to generate new leads and close sales, the damage that a website outage may bring to your brand might be particularly severe. That equates to losses and a loss of competitive advantage that might have been properly avoided if you could engage a skilled crew to maintain your website and swiftly resolve any faults or defects.
3. Increase Customer Acquisition and Retention
The user experience on an old website may be strained and frustrating, which can drive away customers. In actuality, 88% of visitors say they are reluctant to return to a website after a bad one. An efficient website maintenance strategy, managed by experienced maintenance staff, produces higher conversion rates and lead generation.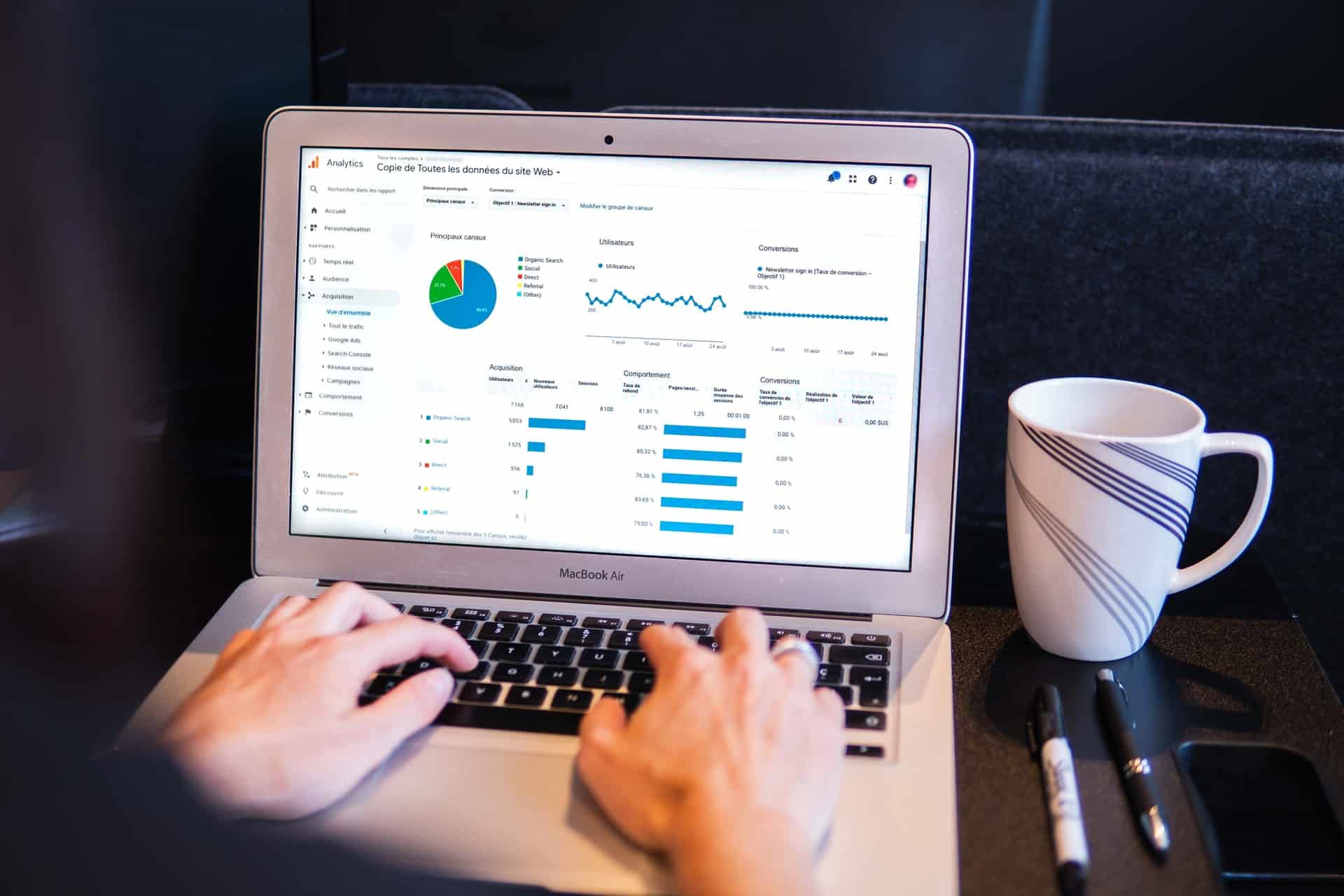 Your website needs to live up to visitor expectations. This means you should continually implement methods on your website to enhance user experience and lead to conversion. Additionally, you'll earn more money while still making your clients happy. Customers will be inspired to purchase your good or service because they had a good experience on your website.