The success of any business depends on its interaction with the customers: the better the unique value proposition (UVP) it offers, the higher revenue it will get as a result. In digital times, one of the most effective yet popular methods to reach clients and encourage them to go to your online store is, of course, through different Internet resources, like Meta Ads or Instagram.
However, if your website is still being rebuilt or there are some other reasons why you cannot interact with customers on social media or through the web content, there is still an option – try email marketing!
#Email #marketing is too difficult for you? This article will help you master it!

In this article, we'll uncover the best practices of creating an effective marketing strategy for any business, show different hacks of how to make email content more appealing for your target audience, and explain why email marketing strategy can be a winning option exactly; for your brand!
But, before we proceed, a word of advice. Your business cannot succeed without a great site, and a great site is not possible without great hosting. What we love about WPMU DEV Hosting most is it's packed with unique and powerful hosting features you won't find anywhere else (like 7 built-in pro WP plugins). See for yourself and get 20% off any of their hosting plans here.
Is Email Marketing Still a Thing?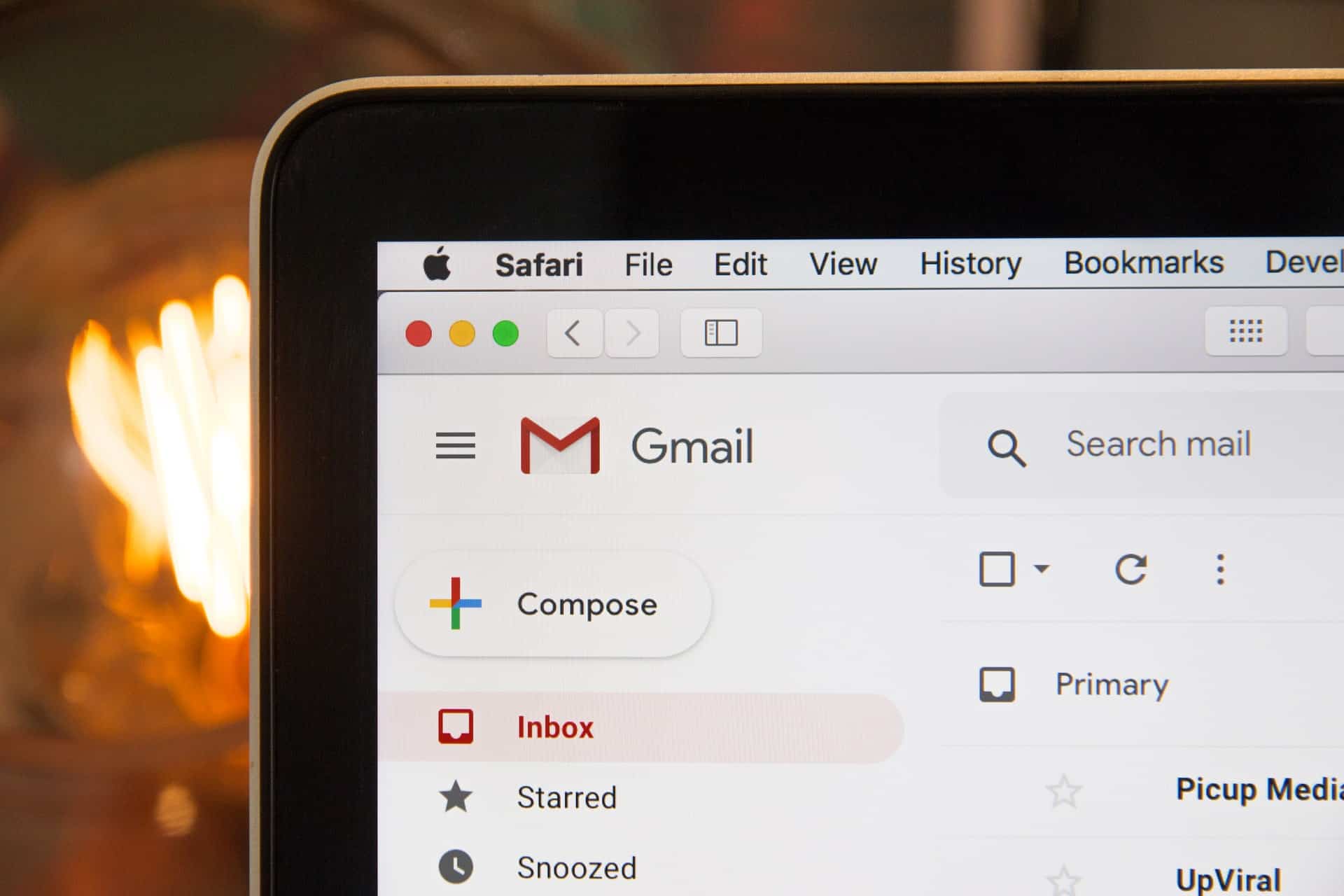 Instead of providing examples of how the email marketing services are used today, let's briefly review the most impressive email statistics that prove its efficiency:
Meanwhile, the overall number of email service users is expected to grow by 4.6 billion in 2025. So, launching the email marketing campaign is a universal yet promising marketing tactic that can be easily employed on popular services like Gmail, Yahoo! Mail, Outlook, and others.
But how to ensure your newsletters are really efficient? Let's now review a step-by-step guide for making the best email marketing campaign for your business.
How to Effectively Launch the Email Marketing Campaign
If you want to get the best outcomes from the email campaigns for your business, it's critical to make a step-by-step plan on how it should be performed: from setting up the goals and making the email content to its final release and the results measurement.
#1 Set Up Clear Goals
First of all, to evaluate the success of your email marketing campaign, it's essential to establish the goals you want to achieve with its launching. As a rule, it includes:
Drive more traffic
Enhance the sales
Reach out to the clients
Keep clients up to date on the latest events
Knowing the clear objectives your business needs to achieve, it becomes much easier to find out a winning model for the newsletter you'll use in the upcoming campaign.
#2 Select an email marketing tool: ActiveCampaign or an alternative
Before you go any further in creating your appealing email campaign, you'll need to select an email marketing tool to help you get the job done. If you're hoping to scale your business email campaign, then a tool will make things a lot easier.
There are a lot of email marketing tools out there. Some just cover email management, while others offer a complete CRM. Some are good for SaaS businesses, while others may be better for agencies or consultants.
Take a look at HighLevel's guide to ActiveCampaign alternatives and competitors to help make this stage of your email creation that much easier and build a scalable email strategy.
#3 Create an Email Marketing List
This stage implies preparing the list of contacts (either from scratch or using the existing one) you're planning to send your email newsletter to.
Pro Tip: To enlarge the list of subscribers, make sure you've got a few simple subscribe opportunities on your website: on Header Bar, Slider, Pop-Ups, Blog Posts, and more.
#4 Select the Most Suitable Email Type
Whether you're using the email marketing platform or not, the success of your email campaign also strongly depends on the type of emails you'll use to achieve certain business goals. Overall, the most popular kinds of email campaigns used today are:
Newsletters
Marketing Offers (deals & promotions, or latest stock products)
Announcements
Events Invitations
The most suitable email type is the one that is most likely to be opened, read, and acted upon. The good thing about having a plethora of email platforms to choose from is that the competition is fierce and there are a ton of reviews for different platforms where you can check the strengths and weaknesses of each and make a decision for yourself. So, whether you are looking to implement a tried-and-tested platform like Mailchimp or Hubspot to your business, or making comparisons between the best Constant Contact substitutes before deciding on a purchase, you need to know which type of email platform and marketing campaign will be the most suitable for your business.
For example, if you have a B2C product, then you need to choose between an email newsletter or an email blast campaign. If you are running a B2B business, then you can use both types of email campaigns but with different content and templates. What's of utmost importance for every campaign is that your email platform of choice supports automation processes that are beneficial to your business, employees, and clients. Bottom line is, you don't want your efforts to end up in people's spam folders.
Once you've chosen the best email service and decided which type of email to use in the upcoming campaign, it's time to start building!
#5 Build Your Email and Ensure It's Relevant for Audiences
At this stage, you need to turn on all your creativity and make up an appealing email that will engage your audience and help you to achieve the main business goals.
The latest trends of creating marketing emails are using free templates and employing marketing tactics, particularly various video marketing tricks. Making up a powerful video with the appealing UVP becomes easier with the feature-rich video software. You can now search for a video editor for PC without watermark that can be downloaded for free, video recording software, file converter, and more!
#6 Measure the Results And Initiate Changes
Finally, once the email campaign is over, it's time to compare the results and search for ways on how you can improve this type of marketing strategy for your business. For instance, it usually includes employing different types of promotions offered, design changes, incorporating video marketing tactics, adding trending functions to your emails, and more.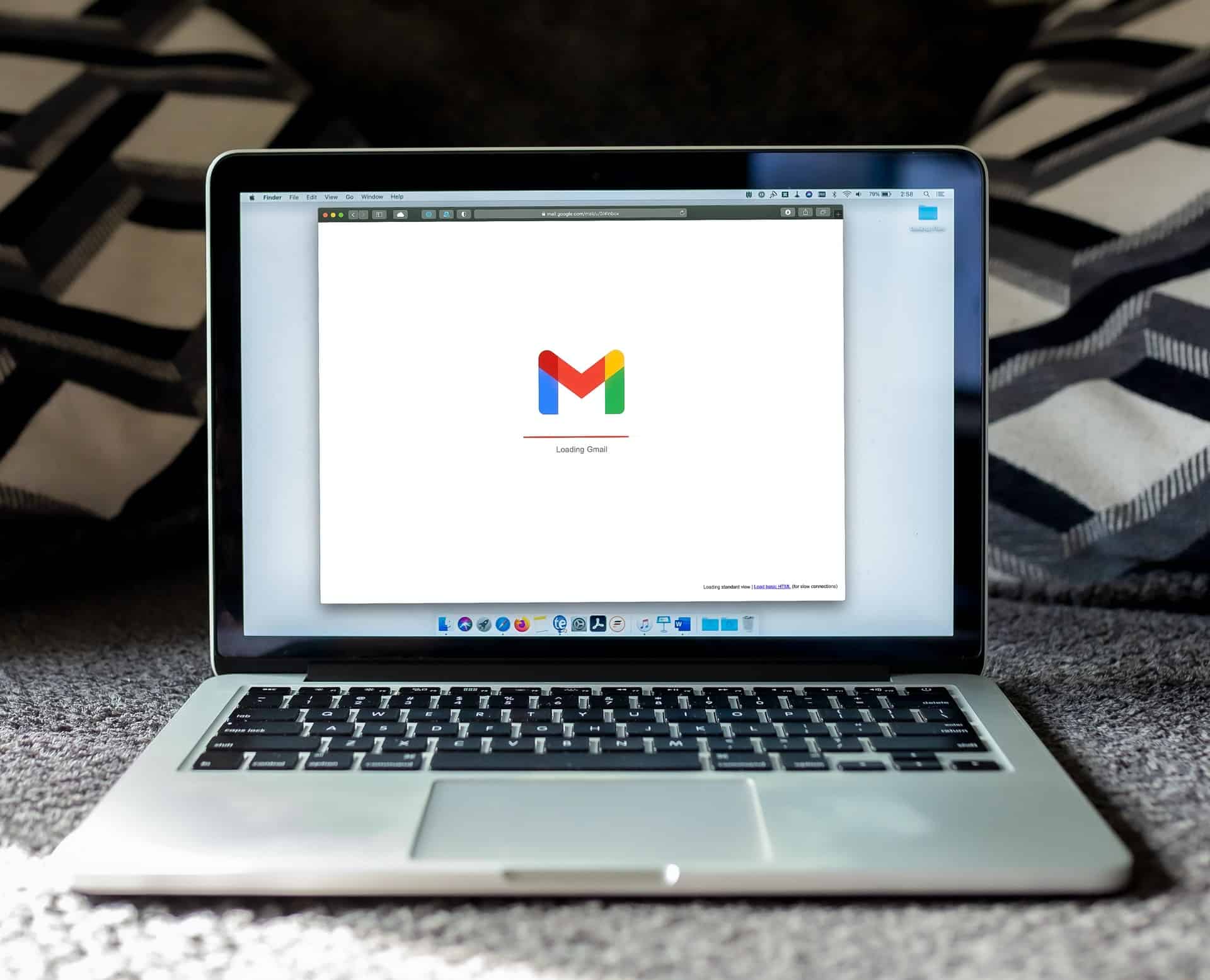 Wrapping Up
As you can see, email marketing is one of the most effective yet reliable methods to easily reach and establish direct interaction with your audiences. Whatever email marketing tools you've decided to make use of, with these simple email marketing tips, you're sure to succeed in boosting the business performance online.