Your online presence could make or break sales. In fact, 70 to 80% of consumers check for a business online before making a purchase or visiting a store. A website that's slow, unattractive, or difficult to use, however, could scare away those customers.
With a conversion rate optimization strategy, you can improve web sales by 74%!
Use your website to step up sales. With these seven simple strategies, you can improve your site, kick up conversions, and boost website sales.

These changes will strengthen your online reputation, too, allowing you to make a long-term, positive impression.
Start bringing in new leads with these seven easy tips!
1. Really Research
The best way to increase website sales is to start with your customers. After all, they're the ones you're trying to bring to your site. You'll have a difficult time attracting the right consumers if you don't know who your ideal customer is, first.
Start by studying your current customers. What problems are they facing each day? What solutions can you offer your customers?
Then, segment your broader audience into smaller buyer personas. You can separate these personas based on buying behavior, interests, or demographics. Demographics can include:
Age
Gender
Marital status
Household income
Location
Segmenting your audience into smaller groups will make it easier for you to target them based on needs and interests.
Next, take a look at what your competitors are doing. Study their landing pages. What webpage marketing tactics are they using on their pages?
Take the time to look at the language, imagery, call-to-action, and page design.
Using your notes, you can craft a marketing message that will help increase web sales.
You can also study your current website analytics.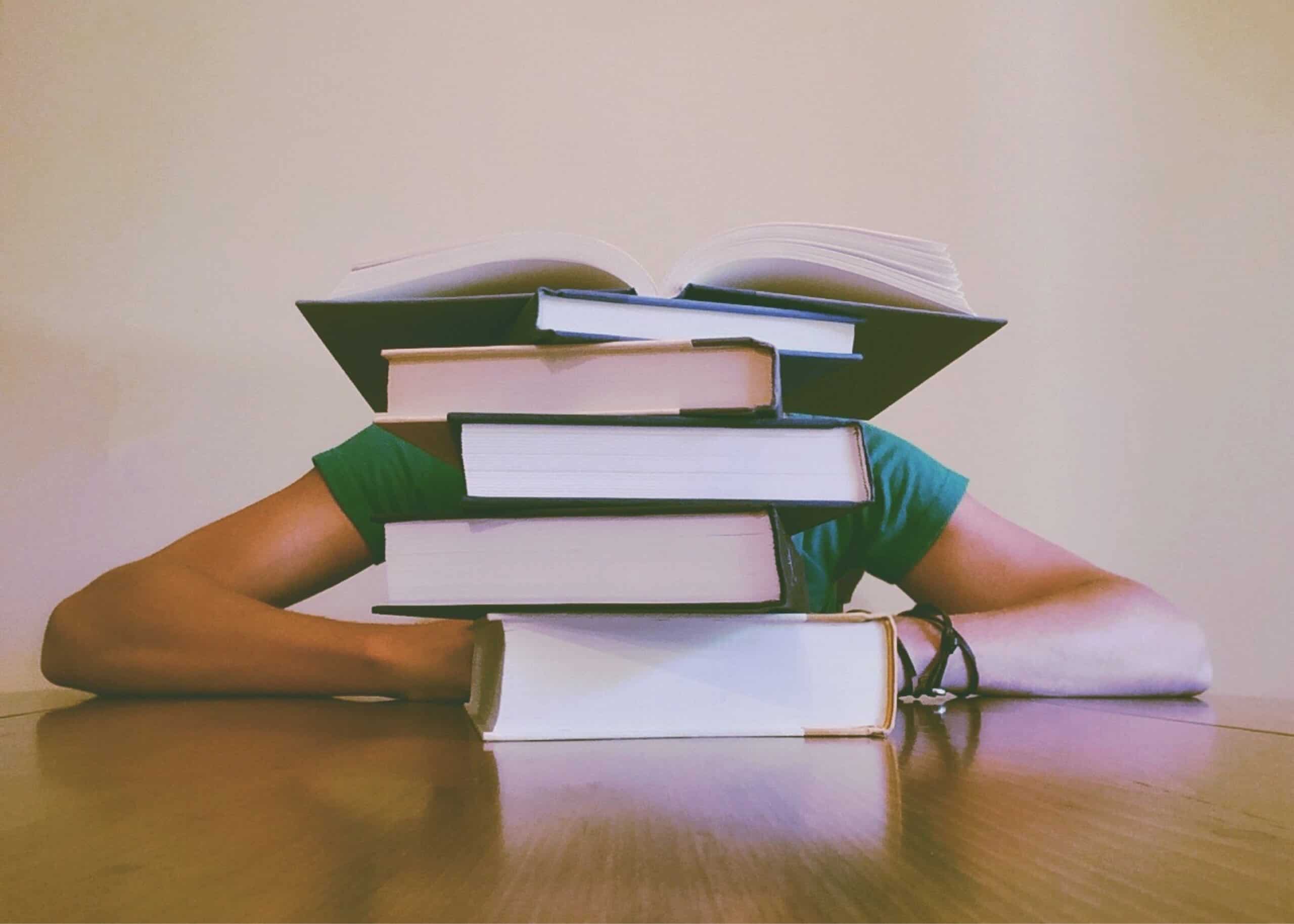 Which of your pages are already raking in web-based sales? Which pages are underperforming? Compare the similarities and differences.
Using this research, you can alter your headlines, body text, and page design with your ideal customers in mind.
2. Punch Up the Headline
Your headline can have a big impact on drawing customers in and encouraging them to explore your page. In order to develop a compelling headline, focus on using:
Text that's unique for the product or service on the page
A language that fits your brand's tone and voice
The urgency to encourage readers to take action
The benefits of choosing your business
Proof that demonstrates your knowledge
Don't forget to highlight the value you're offering customers. For your headline, cut the fluff. Instead, keep it focused and precise to encourage conversions.
3. Speed and Security
Speed and security are important for every page on your website. A fast-loading website will help customers find what they need. If it loads too slowly, however, you'll risk discouraging visitors.
You can use Google's PageSpeed Insights to determine what's slowing your site down. For example, you might need to update an old plugin or compress images.
Online security is important to consumers now more than ever. Make sure you see "HTTPS" in front of your URL. If you don't, you need an SSL certificate like Comodo SSL.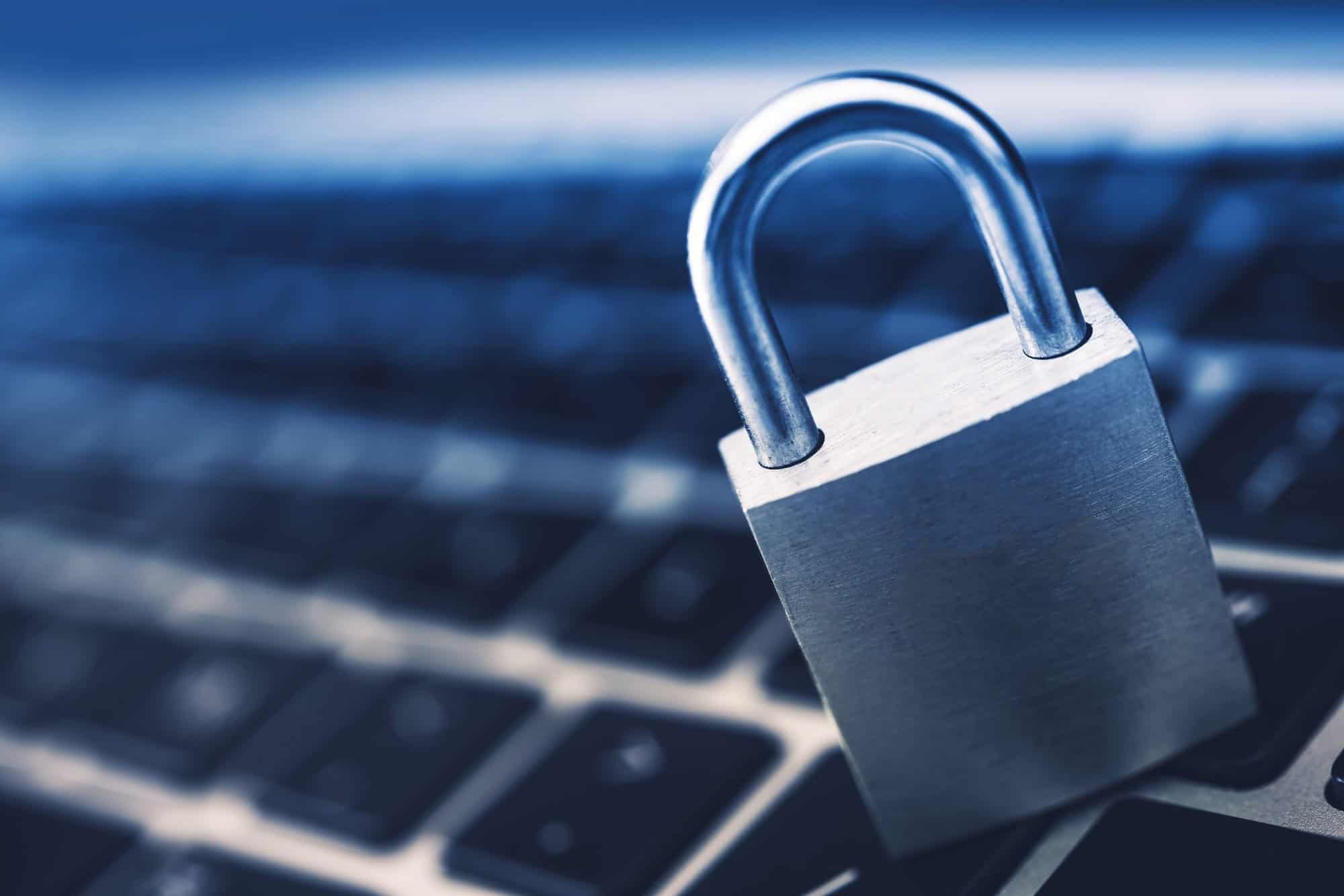 An SSL certificate will create a secure connection between the consumer's browser and your site.
If you're asking customers for their personal information, you'll want to show you have their security in mind.
4. Go Minimal
Using minimalistic web design trends will keep visitors focused on your page content. That way, you can lead them straight towards a conversion opportunity.
First, remove clutter from the page. Too much clutter can feel overwhelming. It can also slow your site.
Next, shorten your paragraphs and sentences. Too much text will exhaust the readers.
Instead, add negative space to give text and imagery room to breathe.
Don't forget to add social proof to your website, such as reviews or credentials. Social proof will help customers trust you, which can increase website sales.
You can work with this digital marketing agency to improve your website by attracting more web sales.
5. Make Sure You're Mobile
By 2021, mobile e-commerce will account for 54% of all online sales. If you're not optimized for mobile devices, you're likely missing out on customers.
When a site isn't optimized for mobile, customers will have to pinch and zoom to read your content. That frustrating user experience could cause them to leave. If people leave without exploring your site, it will impact your bounce and clickthrough rate.
A high bounce rate and low clickthrough rate will both impact your search engine ranking.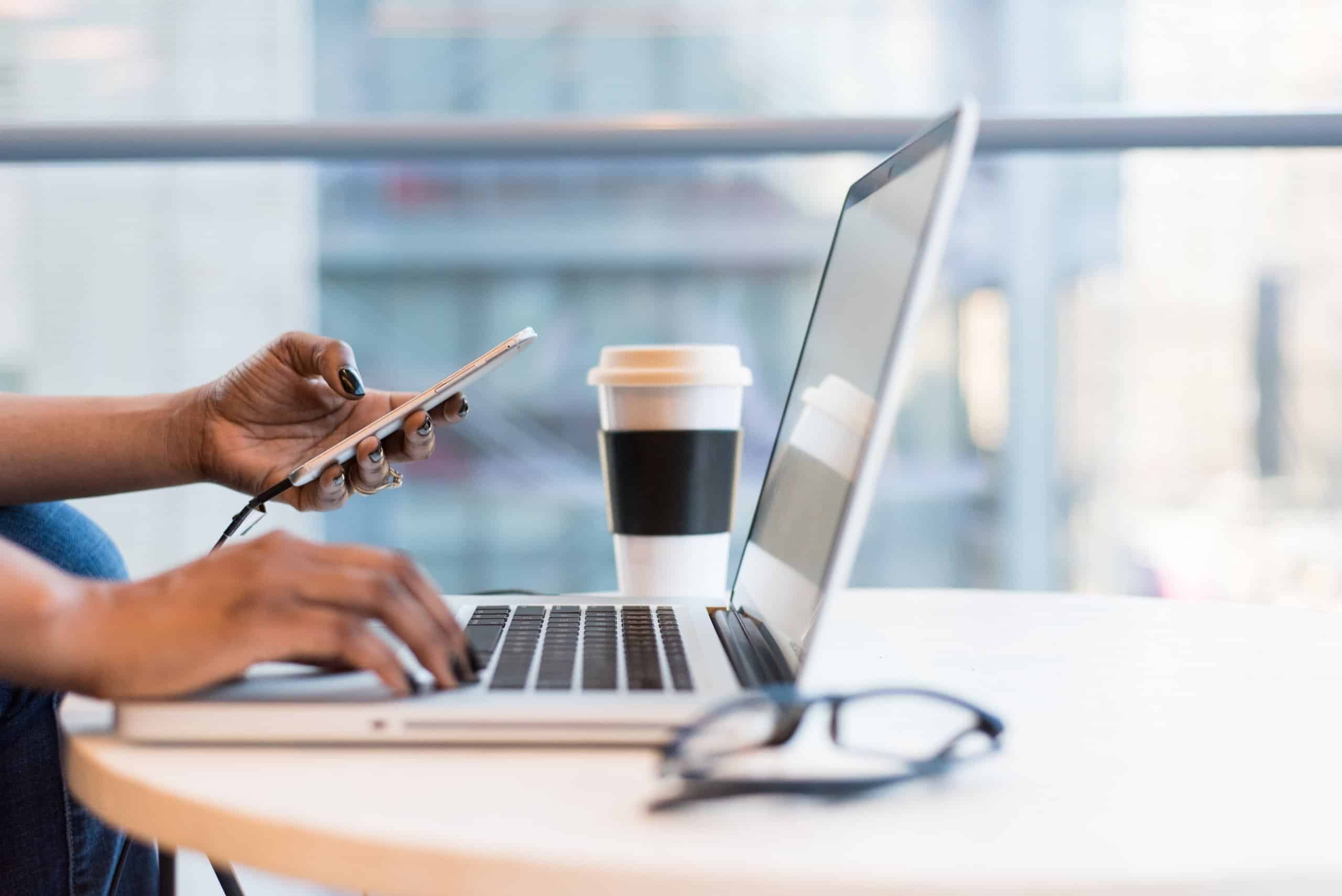 The lower you rank on a search engine, the fewer customers will see your business. In addition to impact brand awareness, a low ranking can also impact traffic. Meanwhile, your competitors will start attracting those customers to their site instead.
Google also uses mobile-first indexing when determining page rankings. If your site isn't optimized, Google will look to your competitors first. Again, your website ranking will suffer, which can impact sales.
You can determine if your website is mobile-optimized by using Google's Mobile-Friendly Test. This tool will also provide you with helpful ways to improve your site.
Make sure your text is easy to read. Then, take a look at your navigation. Are all buttons easy to click on?
Don't forget to check your call-to-action buttons, too. Make sure the buttons are a different color than the page background. These buttons should appear large enough to draw the eyes and click on.
By optimizing your web pages for mobile devices, you're more likely to generate mobile web sales!
6. Give Your Forms Some Love
How are your customers converting on the page? One of the easiest ways to boost web-based sales is to improve your form or other conversion opportunities.
First, make sure your form only asks for essential information. A longer form will exhaust your visitors.
Next, use vibrant colors on your forms and buttons to attract the eyes.
Colors can influence a buyer's decision. It's also a great way to add your brand to the page.
Don't forget to test out your form!
7. Test It Out
As you make these pages to boost website sales, don't forget to test everything out. You can use a heat map to determine where customers are lingering on your page. You can also use A/B testing to determine which changes are helping you improve web-based sales.
For example, which button color encourages people to make a purchase? You can test two different colors to see, which generates the most conversions.
A/B testing will help you make informed changes in the future!
Step Up Sales: 7 Simple Ways to Give Your Web Sales a Boost
Ready to step up web-based sales? With these seven simple webpage marketing tactics, you can give your web sales a boost! Start generating more business with these easy tips.
Look for more ways to improve your pages? Explore our plugin features today!