Digital marketing can help you sell more products and services easily.
The difficult thing about #digital #marketing is that you might find it hard to implement all #strategies at the same time.

Keep reading to find seven proven digital marketing strategies you should implement in 2022!
1. Search Engine Optimization
Most people nowadays rely on search engines to find relevant information online. For example, if someone wants to find a good restaurant in their area, they will search for it online instead of heading out and buying food from every restaurant.
You have to ensure that your website ranks on search engine result pages, aka SERPs, when people look for things you serve.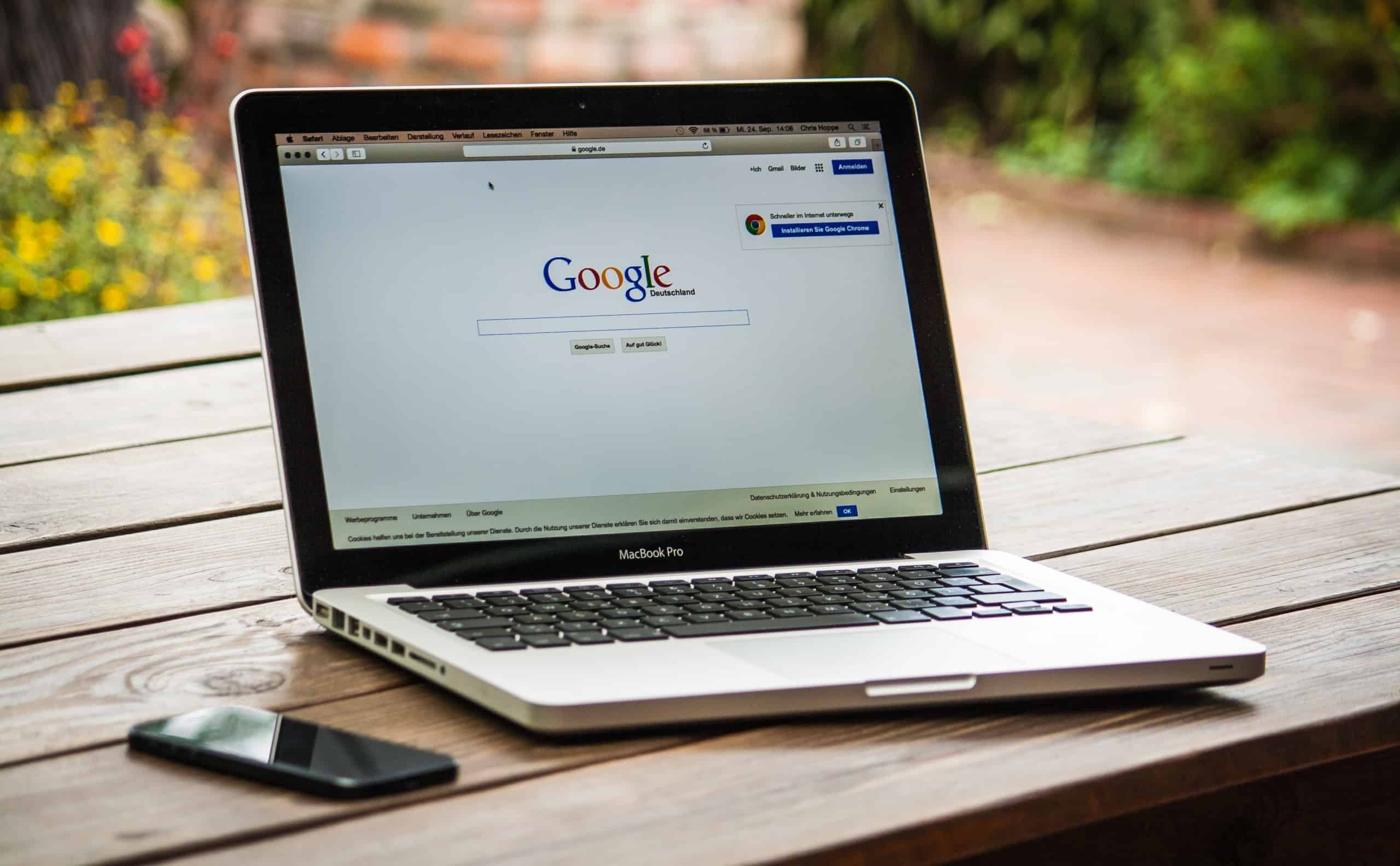 SEO is the proper strategy that can get you discovered online. The three main frontiers of SEO are:
On-Page SEO
Off-Page SEO
Technical SEO
The good thing about SEO is that it can help you get results without spending a ton of money.
2. PPC Advertising
It can take some time before you get results from SEO. If you are in a hurry and can't wait for 6-12 months before your website ranks higher on SERPs, a simple option you have is running PPC ads online.
The best thing about PPC advertising is that it doesn't cost you a lot of money. You will only be charged once a user searches for a specific phrase online and clicks on your ad.
Managing a PPC ad campaign can get hard for you if you don't have prior experience. You can hire an agency like verseo ads to get the results you want from your ad campaigns.
3. Social Media Marketing
Who doesn't love using social media nowadays? You can find anyone on social media platforms nowadays, from teenagers to adults with regular jobs. One thing to note about the increase of social media users is that you can target these people to sell more of your products and services.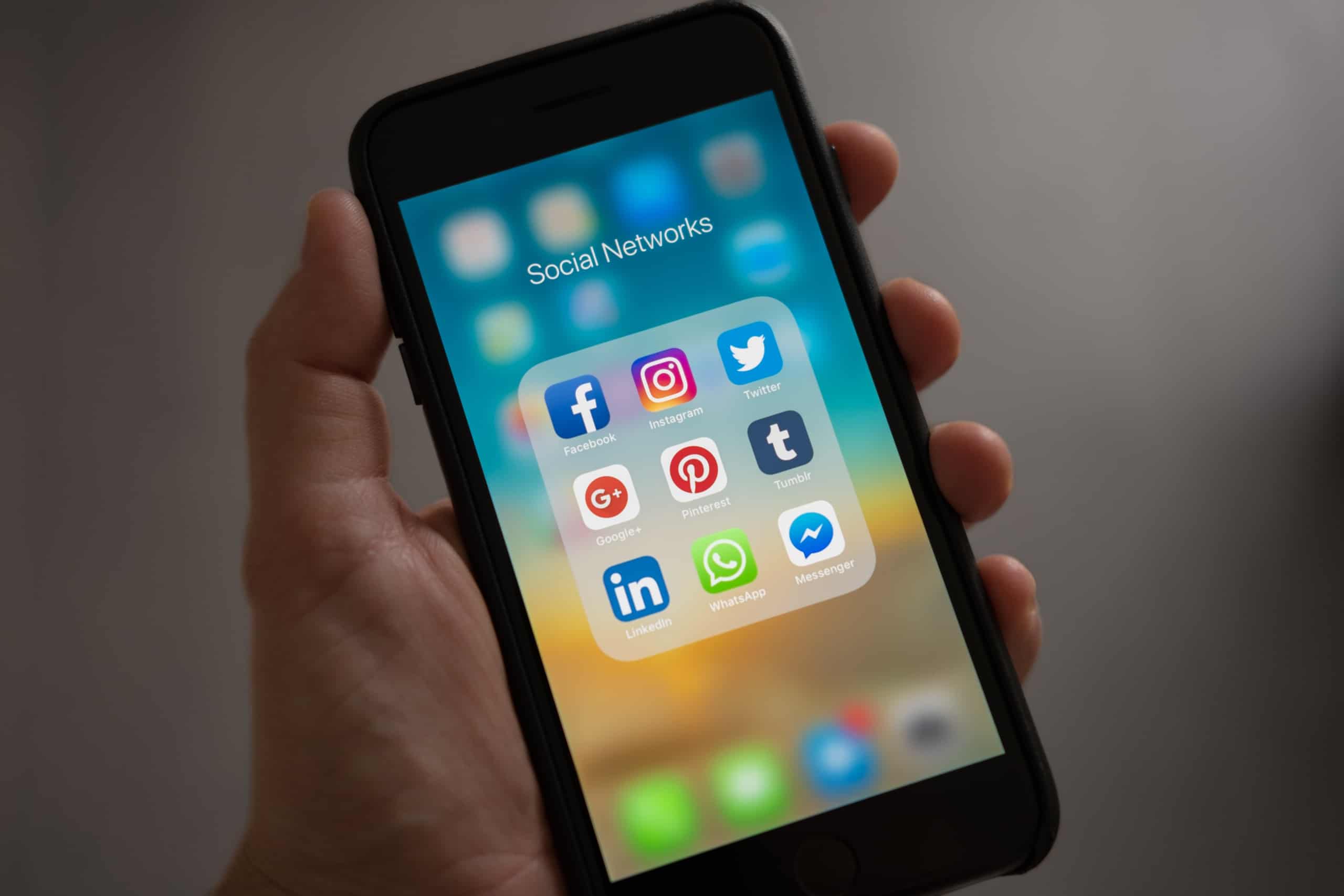 Proper social media marketing strategies can help you achieve this goal. With social media marketing campaigns, you can divide your target audience into segments and run different campaigns for these people.
The cool thing about social media marketing is that it also helps you build your brand online. A strong online brand will also help you sell more products and services online.
4. Email Marketing
Contrary to popular belief, email is still the most important and reliable communication channel. Proper email marketing campaigns can help you ensure that you stay in touch with your prospects and find new customers without wasting a lot of time and effort.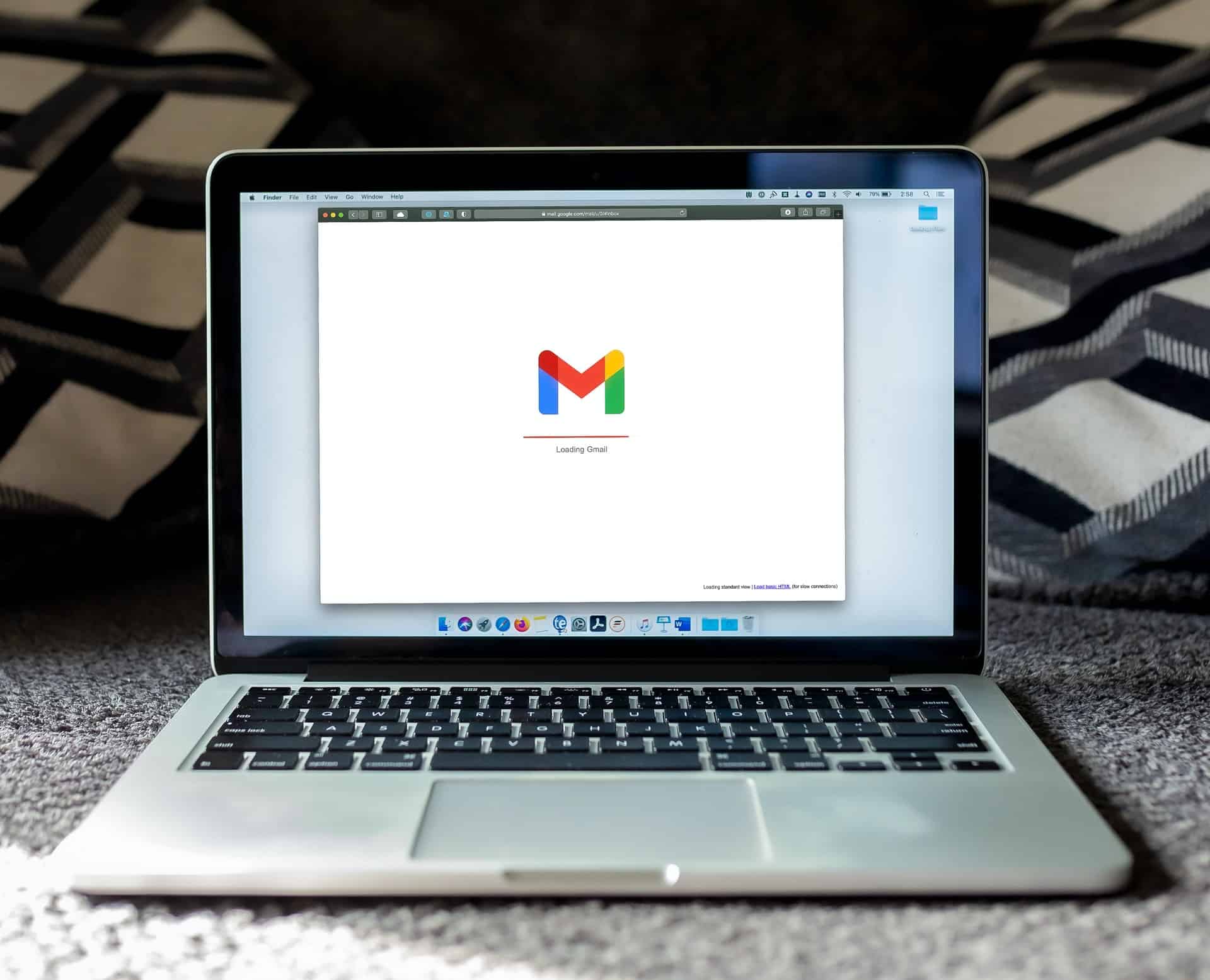 Email marketing is a bit difficult when you work on it for the first time. You will have to curate a list of your email subscribers, and after that, you will also have to develop compelling emails that rev the hearts of your readers. But no matter how challenging it can be, it's great to focus on email marketing as a business owner.
5. Content Marketing
People around the world love to consume content that engages, educates, informs, and entertains. The various types of content created for online audiences can help you increase your sales without investing a lot of money and effort.
The good thing about producing content for online readers is that you can reproduce this content for several online channels.
Other than that, good content can also help you strengthen your online brand and get ahead of your competitors.
It can take a lot of time and effort to create content for your target audience. To make things easier for yourself, you can hire a company for your content creation needs. Techcask is a website that talks more about content and why it is important.
6. Influencer Marketing
Influencers are people who have built a strong online presence and have many followers on social channels. You can get in touch with these influencers and ask them to help you in your marketing pursuits.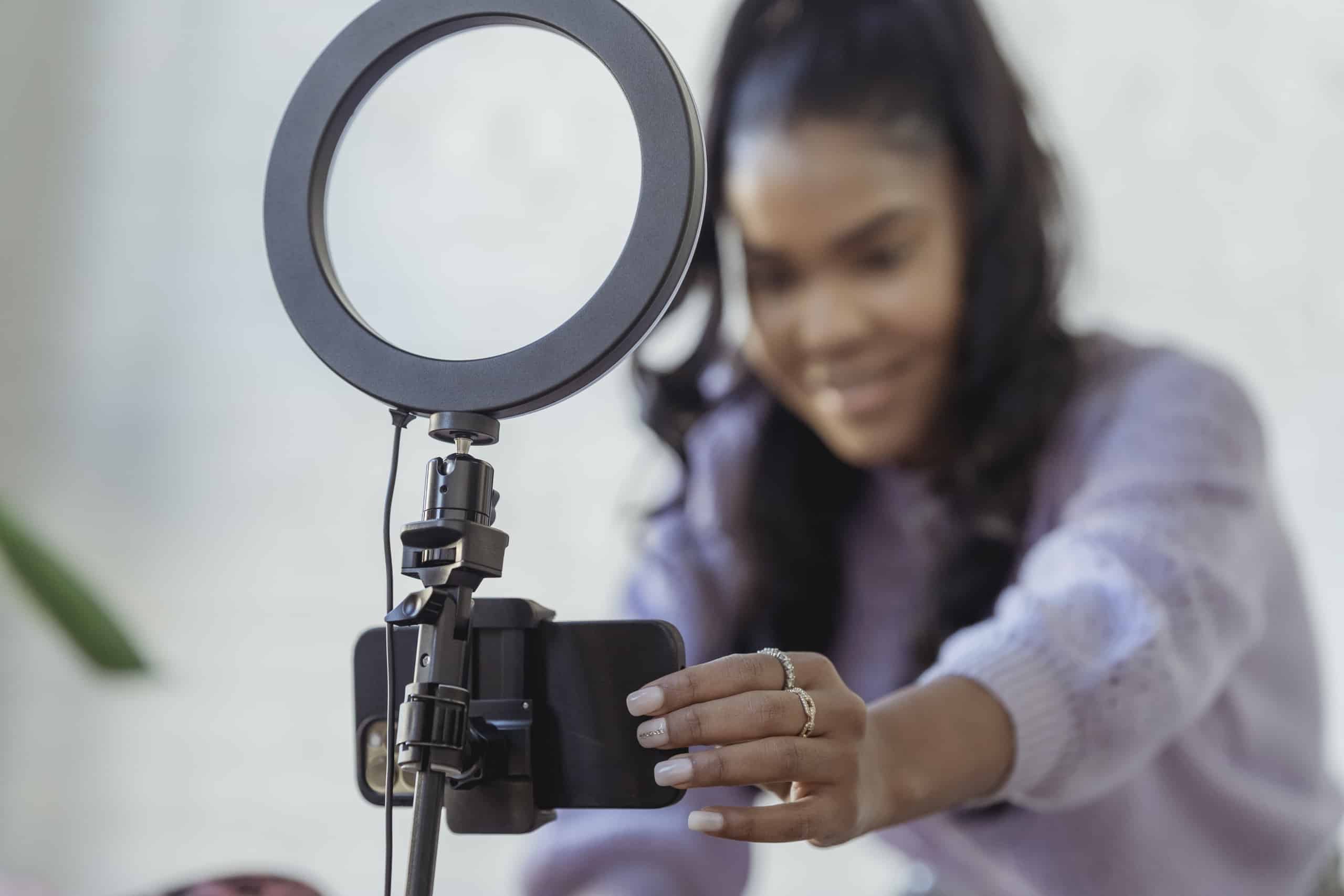 Influencer marketing gives you more freedom compared to the digital marketing strategies mentioned above. For example, when working with influencers, you don't have to worry about creating any scripts. The influencer you choose for marketing will create the content their followers will like.
Another good thing about influencer marketing is that it helps you build a strong brand online.
7. Native Advertising
As mentioned above, most of the digital marketing strategies mentioned above require you to work yourself. A simple thing you can do to ensure that you grow your brand online and don't have to create content yourself is relying on native advertising.
In native advertising, you choose an online publication for your brand, and they will mention your brand in the content they produce.
Native advertising is great for you if you don't want to spend all your time creating content and improving it for your business needs. However, native marketing is more costly compared to the digital marketing strategies mentioned above.