Web design is a complex process that requires an understanding of many different skillsets. To make sure the process goes smoothly, it is necessary to hire a professional web designer or agency to provide you with the best service possible.
This #article will provide a comprehensive guide for anyone looking for #web #design services.

This guide will provide you with everything you need to know about what it takes to get your website designed and launched successfully.
What Is a Web Design Service?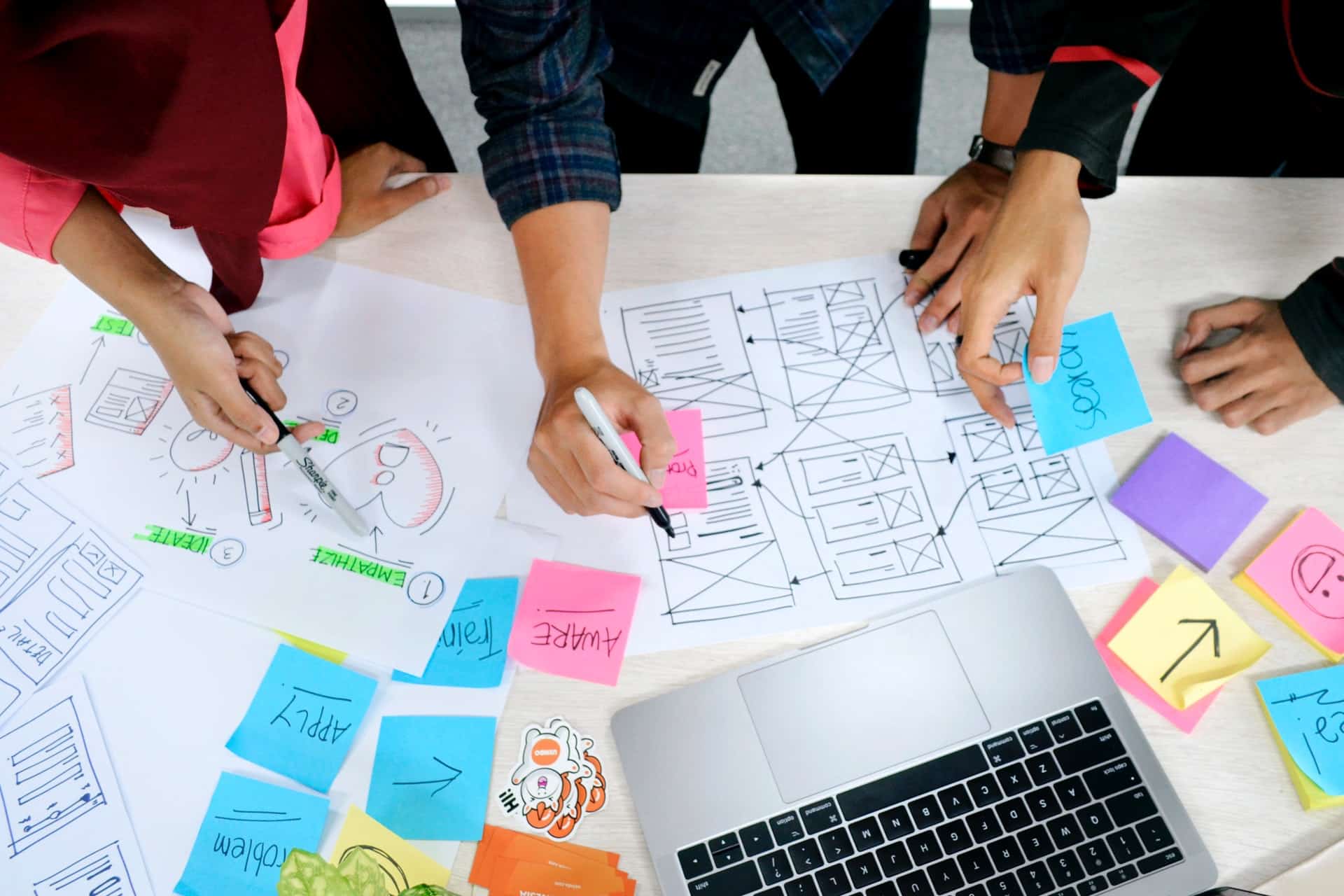 A company offering expert web design services specializes in designing and maintaining professional websites. They can provide services such as web design, development, and marketing to help companies grow their business online.
Some of the services that they offer include:
– Website design
– Web development
– Marketing
– Search engine optimization
Why You Should Hire Your Own Designer or Use a Website Design Service
It is important to hire your own designer or use a website design service because it will save you time and money.
One of the reasons you should hire your own designer or use a design service is that it will help you avoid expensive mistakes that will make your website cost even higher.
It will also give you more control over the web design process.
It's always good to have a professional logo creator in your arsenal, especially when you are starting out as a business owner.
What Resources to Find Web Design Services in Your Area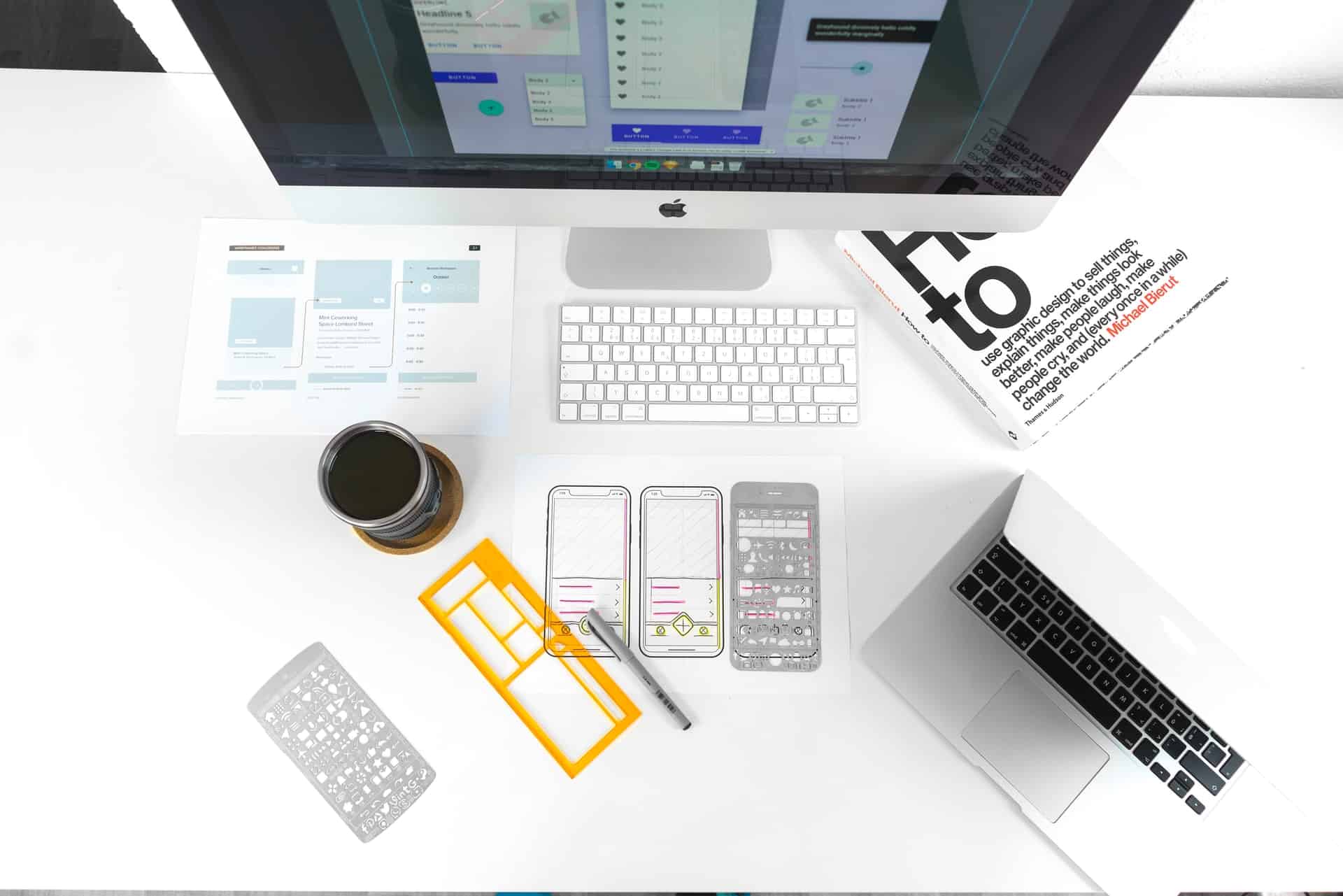 Web design services can be hard to find, especially if you are just starting out. Here are some resources that can help you find the best web design services in your area.
– Contractor Directory: Find a list of web designers and their contact information by searching the database of professionals on the website.
– Agency Reviews Sites: Find a list of web design firms and their contact information by searching the database of professionals on websites like Clutch.co
– Web Design Blogs: Find blogs that discuss topics related to designing websites and blogs about web designers.
How to Choose Which Website Design Service is the Right One for You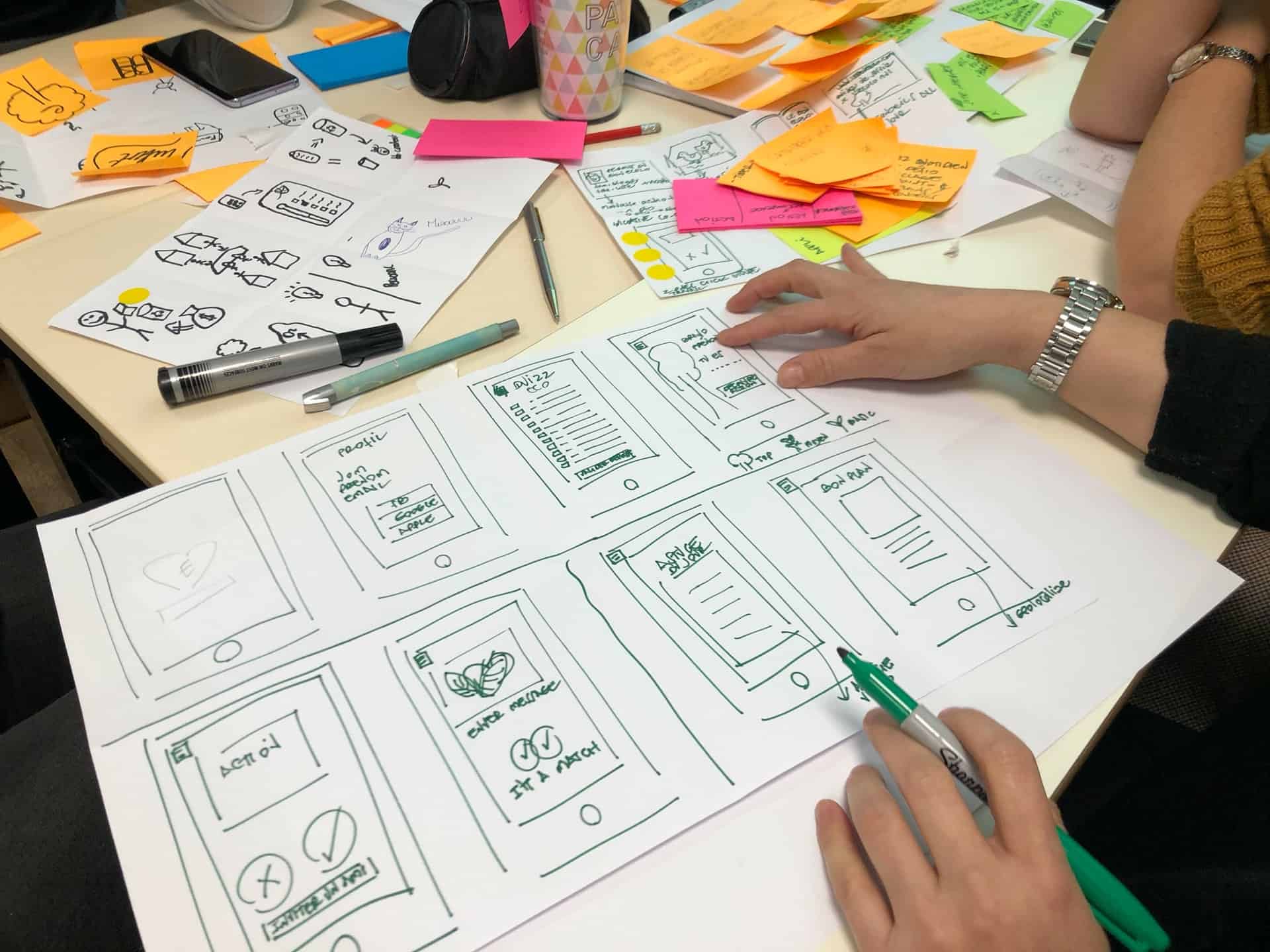 There are many options for website design services. It is important to do your research and find the right one for your needs.
When choosing a website design service, you should consider the following:
– How does the company make money?
– What is their pricing model?
– How long will it take to deliver my site?
– Do they offer a website copywriting service as well?
– What are their customer service standards?
Start Using a Web Design Service Today to Supercharge Your Productivity & Creativity
The future of Web Design is here, and it is happening now. The transition from static websites to dynamic websites has already begun, and we are seeing the impact of this change on the way we work.
Web Design Services are changing the way that we work as well as how businesses operate in general. They provide a more efficient and cost-effective way to produce content while also giving you more control over your website design.