Cloud services are a network of servers that allow clients to use the necessary databases over the Internet. Moreover, working in cloud services is often more secure than in offline programs.
Businessmen are more and more appealing to #cloud providers to deploy or migrate their IT resources to a cloud #server.

Recently, numerous companies have preferred to migrate to Kubernetes with Grid Dynamics. Kubernetes technology is used both in BigData projects and for processing small amounts of data.
However, before incorporating any technology into work processes, any business needs to align its strategic and operational goals with the need to use this technology. To do this, you need to understand what real benefits it will bring to the company.
In this article, we are going to explain what cloud services are and how they benefit your business.
What Are Cloud Services?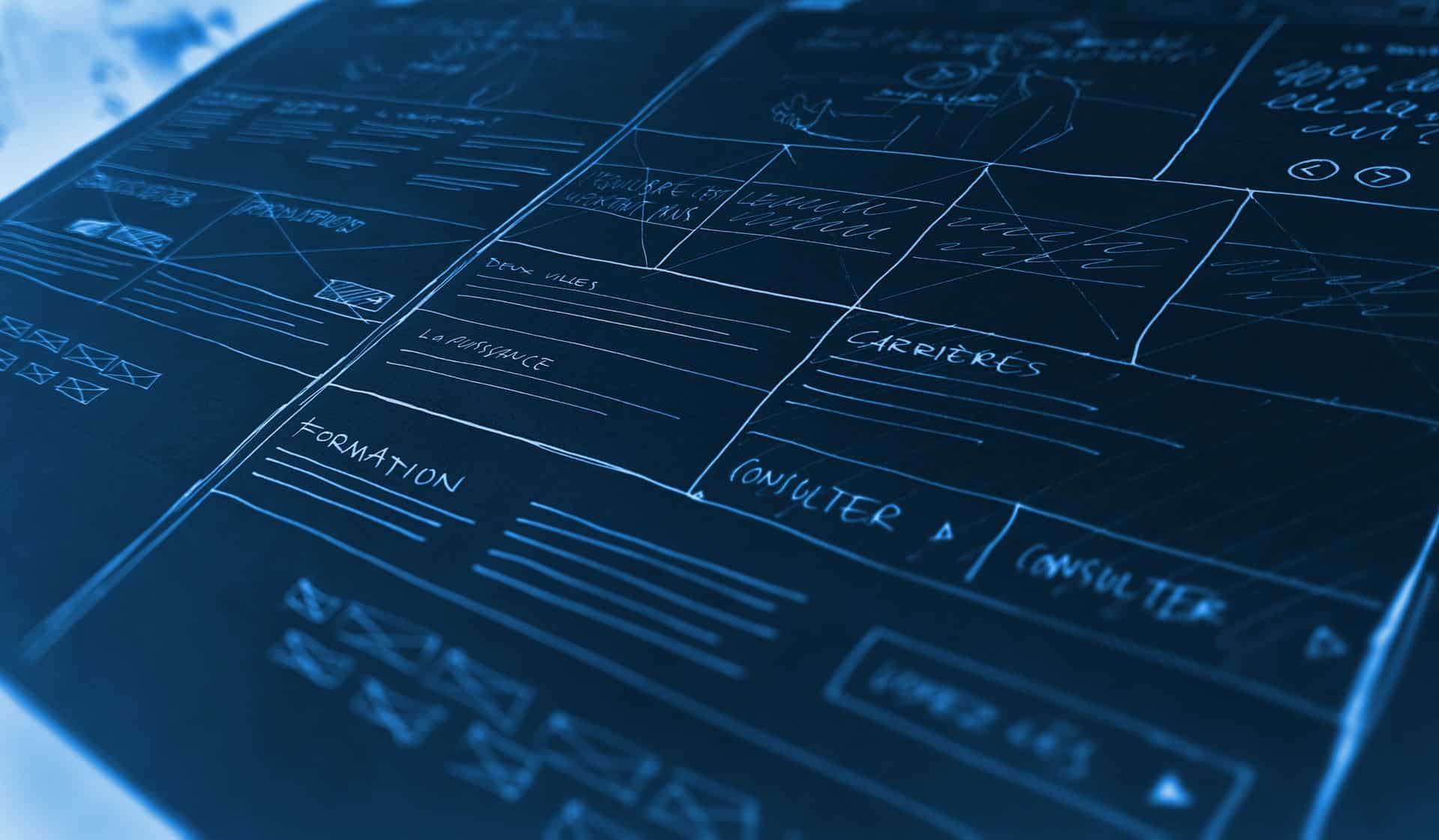 Today, cloud services are a set of technologies for solving a wide range of tasks — from designing and deploying applications to storing and processing massive amounts of data and training artificial intelligence software models.
In a narrow sense, it's online programs and tools that help manage business processes remotely. Companies can automate work, perform business tasks, save money, and better protect their data. Users can access cloud services with just a computer, operating system, and internet or VPN connection.
Who Provides Cloud Services?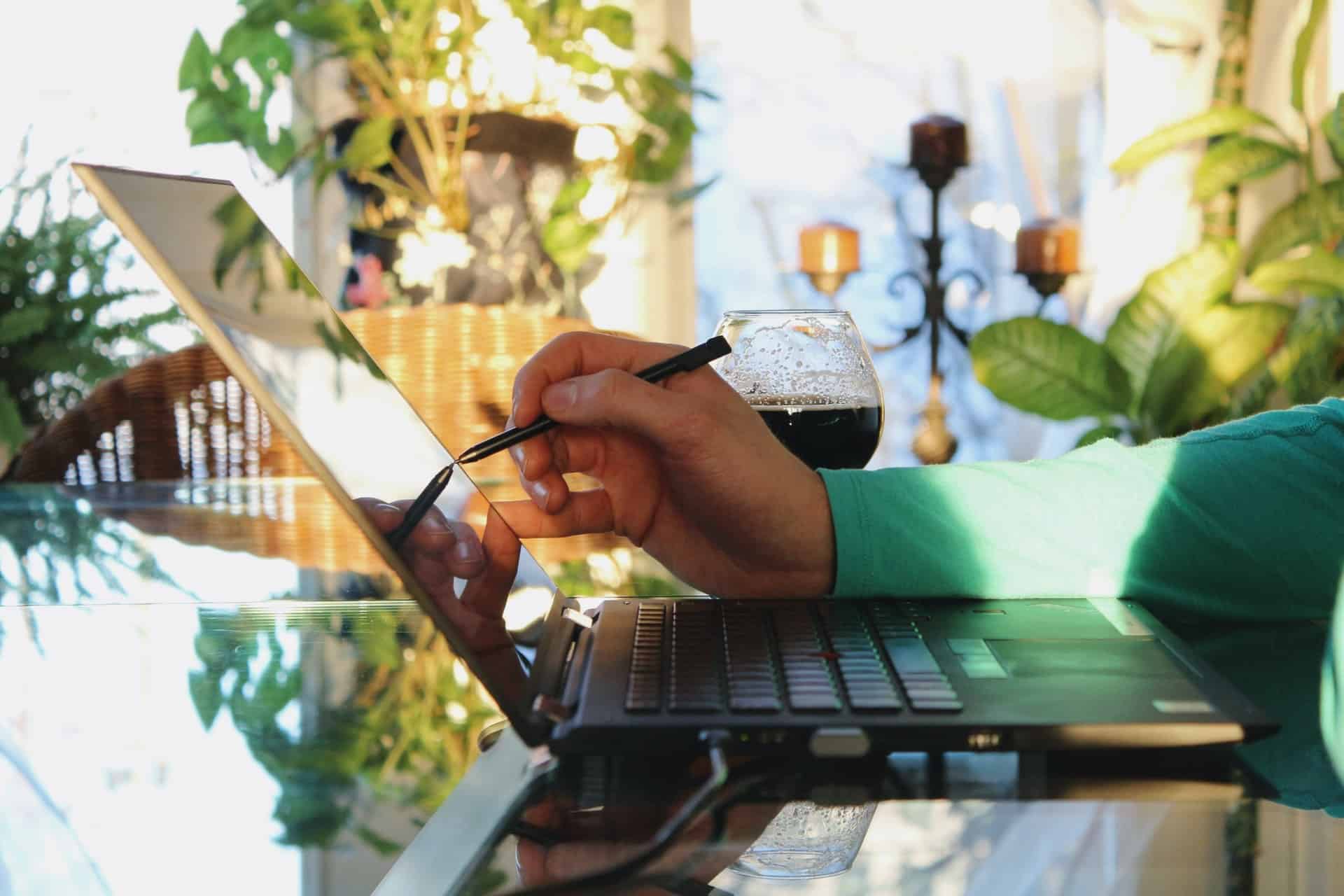 Cloud providers are companies that accumulate expertise in the field of cloud technologies. They offer specialized services, as well as segment services in such a way as to bring maximum benefit to their clients — entrepreneurs, IT developers, scientific and public organizations.
In addition, information security specialists constantly check the system for vulnerabilities and update protection using effective and expensive data encryption technologies.
Small companies can't spend that much money on security, so the cloud infrastructure is better protected than the data on the computers in the office.
Who Needs Cloud Services?
Cloud services are suitable for any business — from start-ups without employees to international corporations. The demand has extremely increased over the past couple of years.
During the pandemic, numerous companies had to switch to a remote work format and use clouds for that.
Many enterprises worked on classic offline programs. When the pandemic began, computers remained in offices. Employees didn't have access to them, and work had been paralyzed for several days. The rapid introduction of cloud-based programs with remote access helped save the situation.
The same programs allowed companies (that have long implemented such technology) to easily switch to a remote work format and quickly establish a workflow.
What Tasks Can Cloud Services Solve?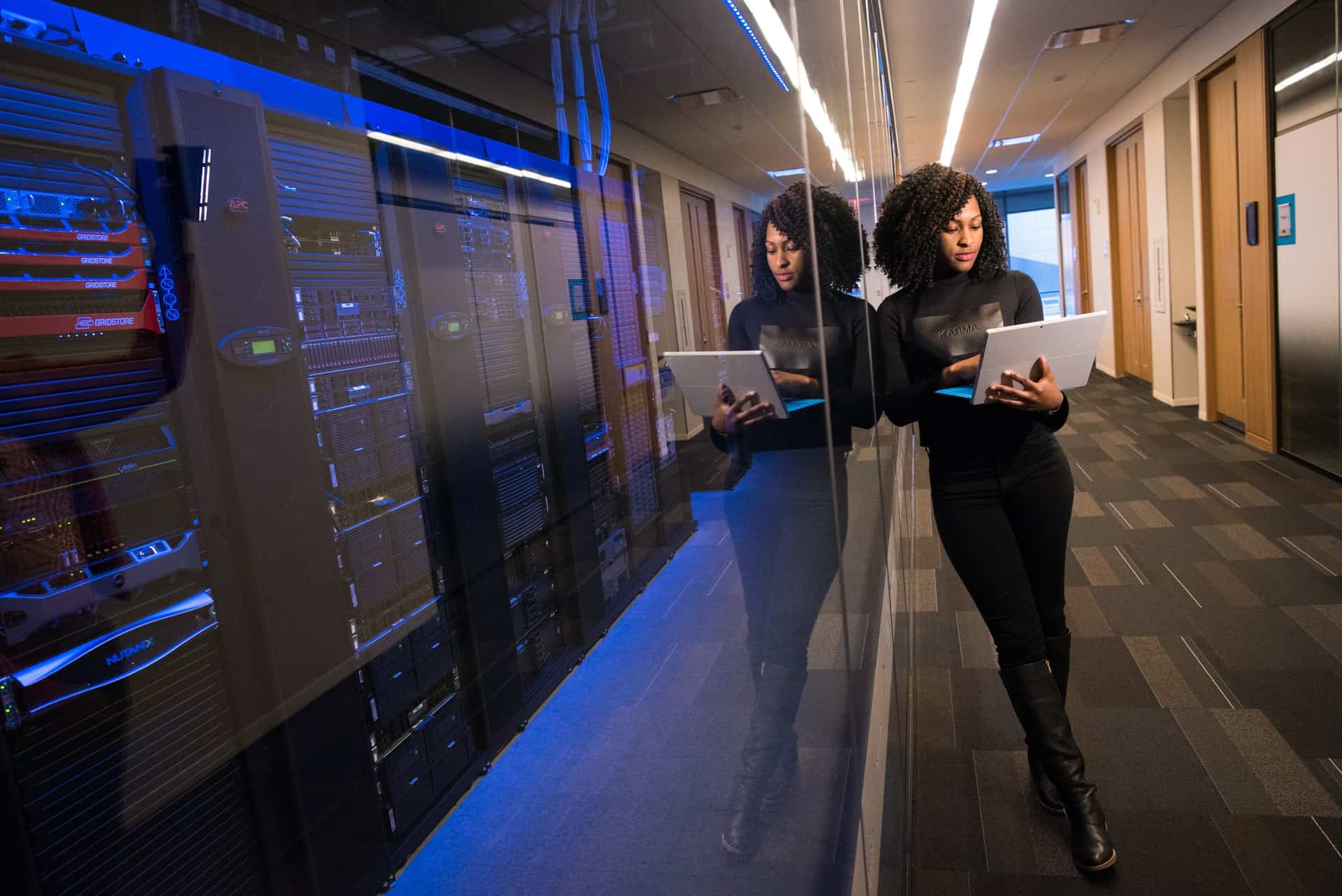 There are three types of cloud services that are most commonly used around the world:
IaaS — infrastructure as a service. The business rents virtual computing resources and storage space. At the same time, the provider is responsible for support and maintenance.
PaaS — platform as a service. First of all, these products exist for developers, such as programs for creating and testing apps, virtual databases, machine learning systems, and big data processing.
SaaS — software as a service. These are ready-to-use software and services that don't require the user to install, maintain, or update them, such as Google Drive.
For most businesses, SaaS solutions will come in handy. The main audience of IaaS and PaaS are system administrators and developers, and not end-users like managers.
Advantages of a Cloud Service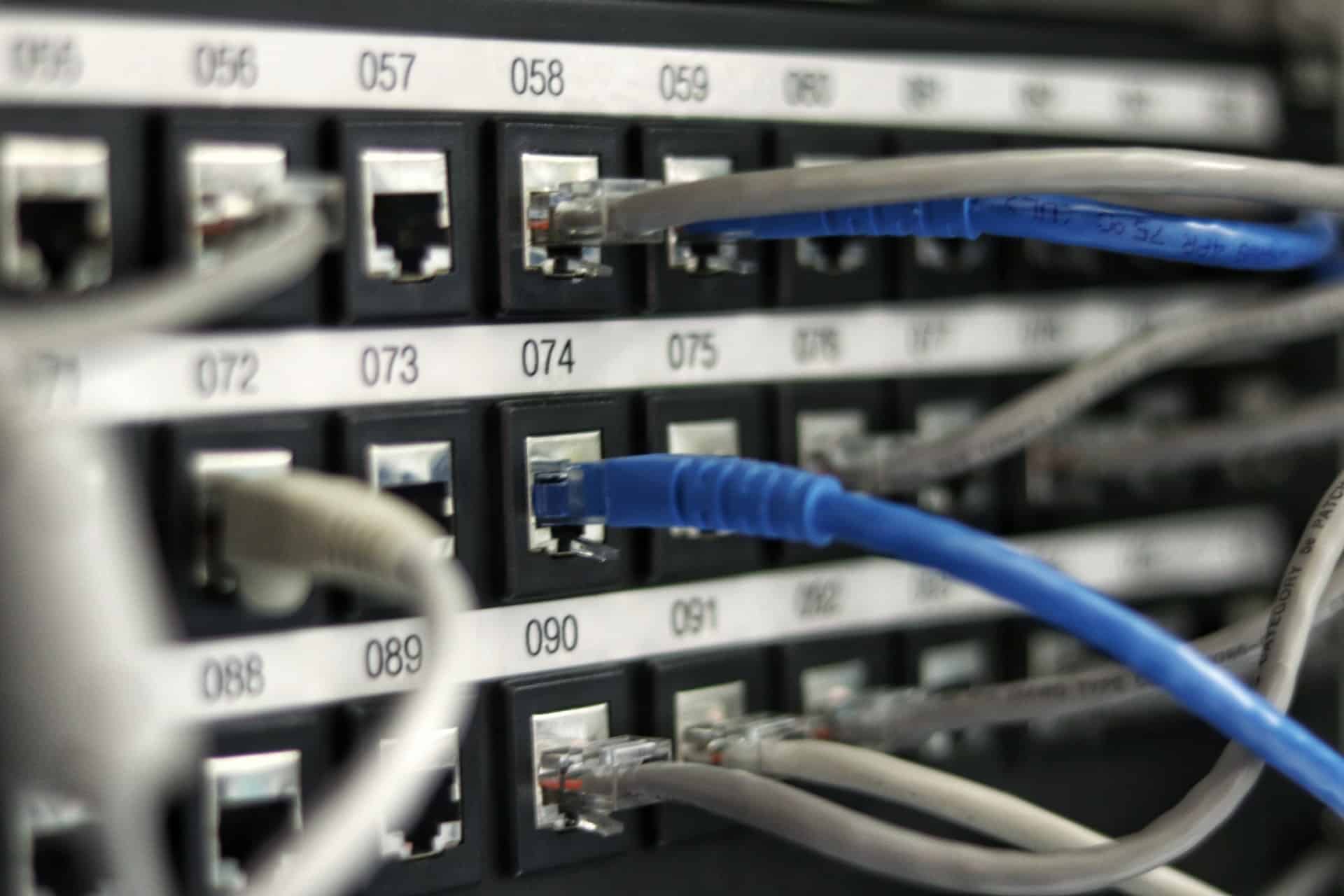 One of the main advantages of clouds is that professional and rather expensive teams of analysts, programmers, testers, and managers work every day to improve the functions and usability of their services. Platform developers think ahead and collect feedback trying to improve their services.
You can work with cloud services from any place where there is stable high-speed Internet. Several employees can simultaneously manage a task and see changes online.
The provider buys expensive equipment and maintains it, while the client pays only for the actual use of virtual machines. Business owners don't need to buy software licenses and hire system administrators and developers.
Providers invest huge amounts of money in data security because they can't risk their reputation. When a business connects to a cloud service, it's guaranteed the protection and confidentiality of information.
Conclusion
Cloud technologies are ubiquitous, with adaptability in business, science, education, and government. To implement these technologies — do audit and business process analytics. You can do them yourself, but it is better to turn to professionals.
Business analysts and technical experts will help determine what to use the clouds for, what goals can be achieved, and where to start.