The marketing funnel has existed for over a hundred years. Today, it consists of five different stages through which leads pass until they finally become customers. What is typical of the marketing funnel is that it shrinks after every stage, hence the name funnel. Some even try to enhance this funnel by completing a gb whatsapp download.
Did you know that there are multiple steps to capturing #leads? Learn all about them using our roadmap to capturing leads throughout the #customer journey!

While the principles of the funnel have stayed unchanged for most of its existence, the strategies used to get leads through the funnel change constantly. When a lead is in this funnel, they're going through their customer journey, and it's your job to lead them to the final phase, which is making a successful sale.
Here is how you can do that every step of the way.
Stage one – awareness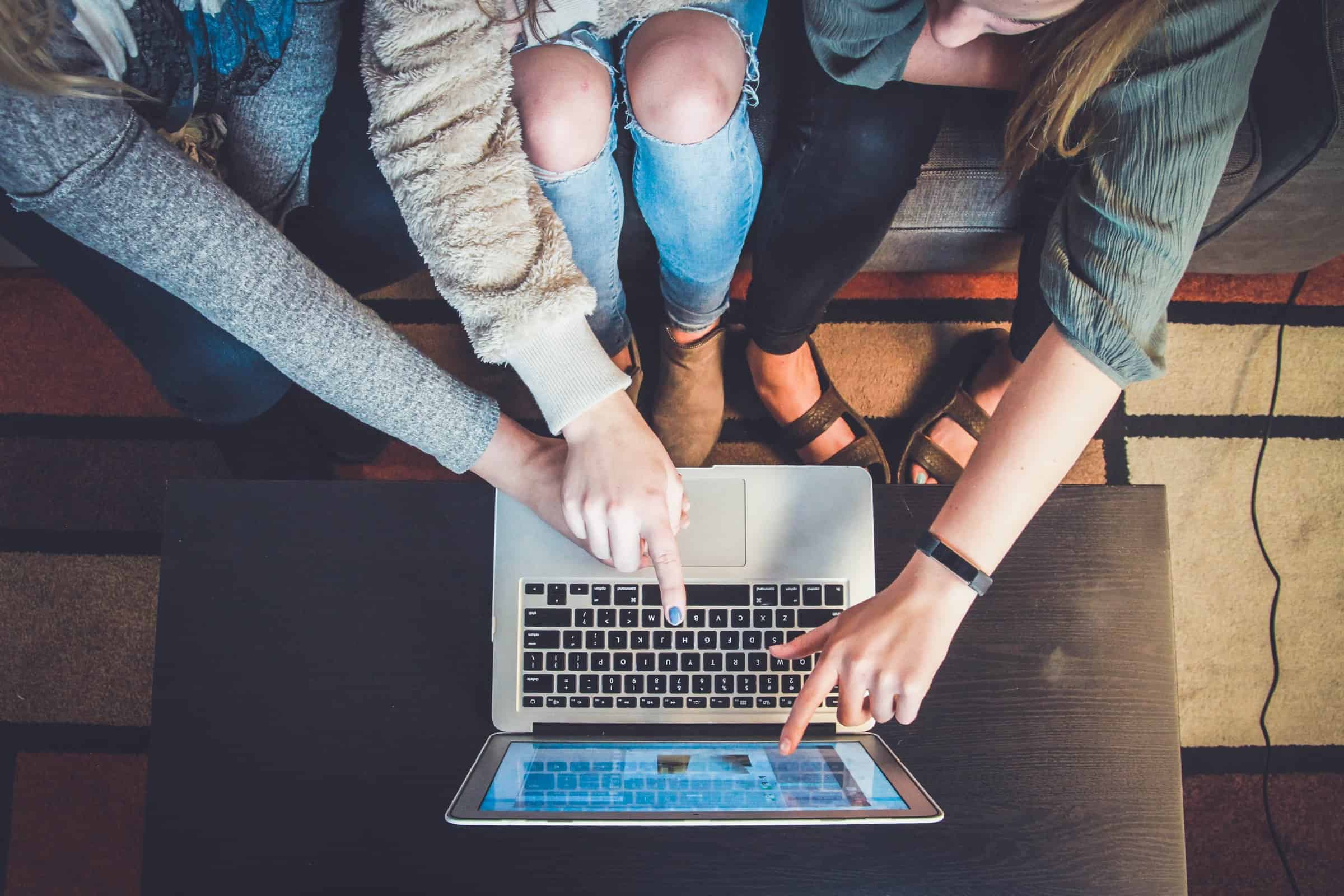 In this first stage, the goal is to get your message across and make sure your brand is discovered by the right people. It's essential to target relevant audiences because those people are the ones who will potentially purchase products from you. Otherwise, you're wasting your marketing budget.
There are three main methods you can use to build awareness.
Keywords. The keywords you use for search engine optimization need to be low-intent and target people who don't even know they want to buy your product. Create high-ranking content that will meet your target audience's topical interest while referencing your product or service.
Paid advertising. Here, you can create PPC ads for Google that will target high-intent traffic because more people will see your ads but only those who are interested in your products or services will click on the ad. Just remember the number of clicks your ads receive influences your overall PPC performance.
Social media. Social media is a powerful tool that helps marketers reach people all over the world. However, while many businesses have a social media presence, very few know how to use it properly. If you don't want to make mistakes with your campaign, consider hiring a social media marketing agency to get you through the steps and make sure that you are painting the picture right for your potential customers.
Stage two – consideration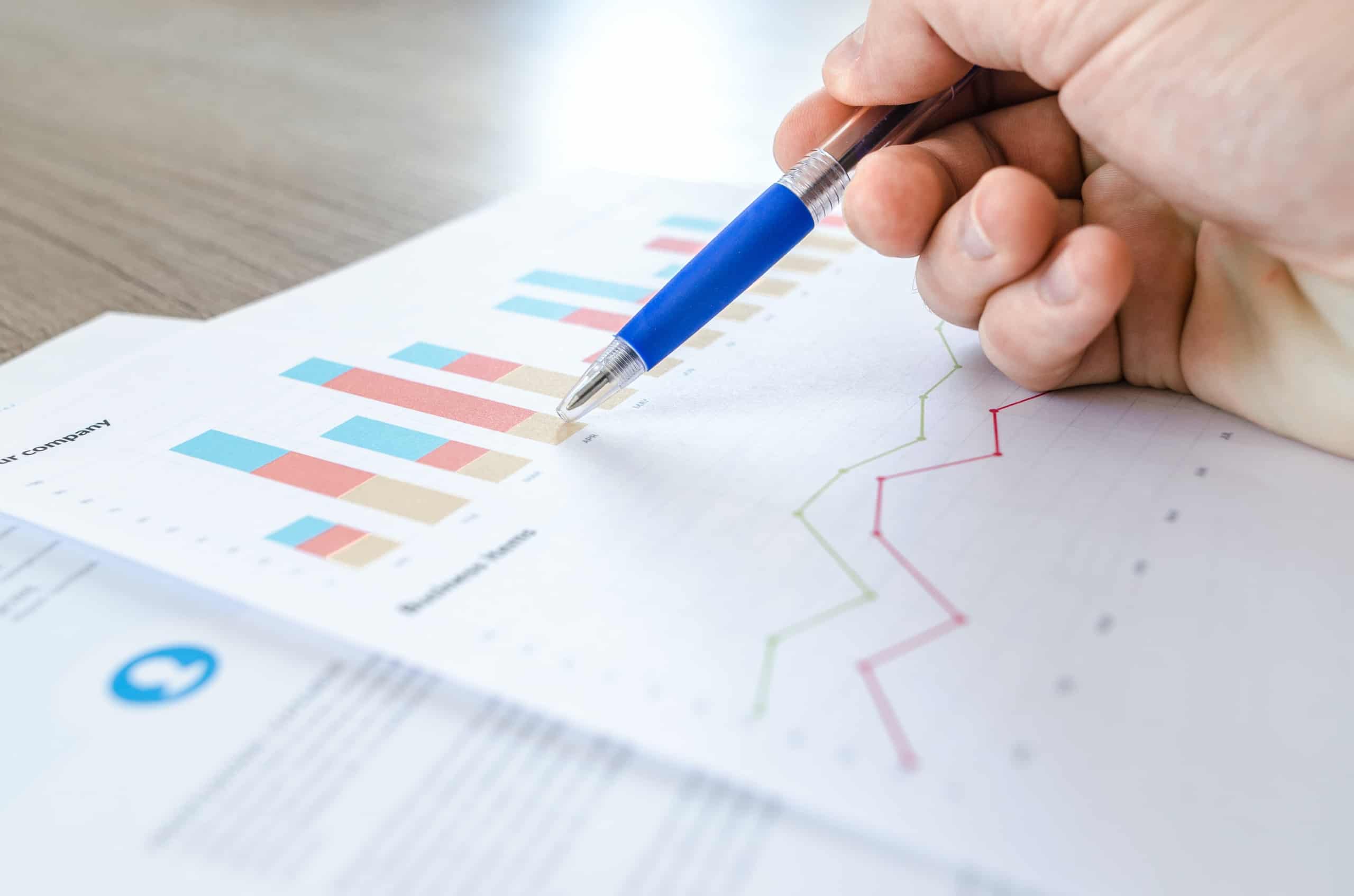 High-intent keywords are especially important in this stage of the funnel because they will appeal to leads who are ready to purchase your product/service now or in the near future. At this stage, you can also use analytics software to see what kind of attention your ads are actually receiving.
A number of people who click on your ads will belong in one of the following categories:
Those who leave your website right away
Visitors who only scroll through the landing page
Users who visit multiple pages on your website
People who click on a CTA button but don't go through with the conversion
People who commence the conversion process but never finish it
When you have all the necessary information about these leads, you can then create appropriate marketing campaigns for each group.
In this stage, it's also important to get leads to sign up for your email list so you can use their contact information for an email marketing campaign.
When you collect enough email addresses, you can start creating an email marketing campaign. Even if you don't have a lot of experience in this, all you need to get is a good email marketing software and you'll be able to figure it out from there.
Step three – conversion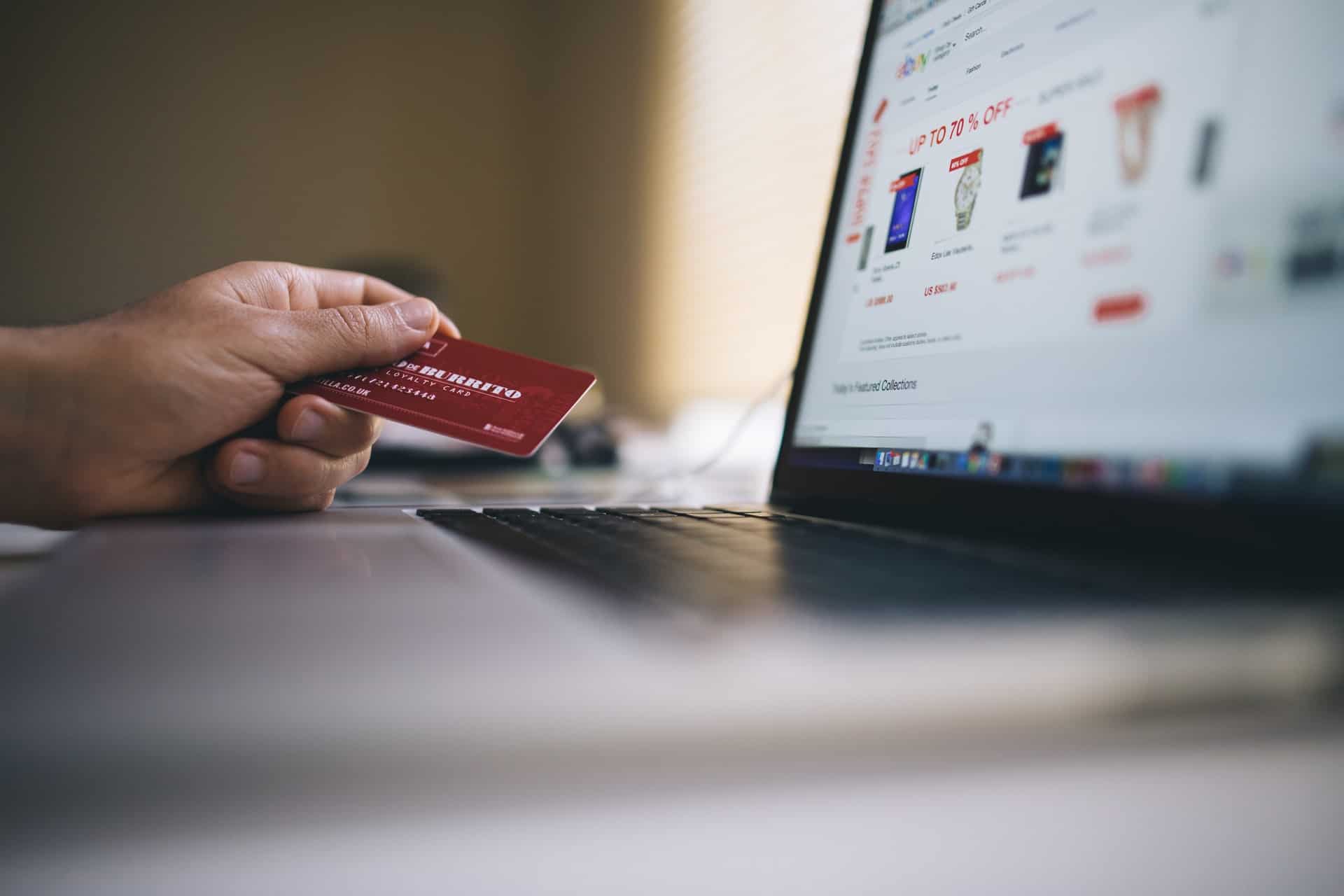 Your goal in the past two stages was to lead people to conversion. While the most desirable type of conversion is a purchase, things such as email signups and account creations are also types of conversions.
In this stage, you need to create an SEO strategy for people who are ready to make a purchase right away. Popular tactic marketers use in this stage is comparing their product or service with their competitors. As for keywords, focus on phrases such as "buy", "best price", and "free delivery".
Once people reach your website, make sure to optimize the forms on it to increase conversion rates. The goal here is to have simple forms that don't take too much time to complete.
The final thing you need to focus on in this stage is to approach conversion rate optimization (CRO) the right way. You need to focus on those aspects of your website that influence conversion and here are some ideas on how you can do that:
Reduce the loading time on your website.
Create customer-focused landing pages.
Test all CTA placements and improve them if necessary.
Use exit-intent popups.
Make navigation on your website as simple as possible.
Stage four – loyalty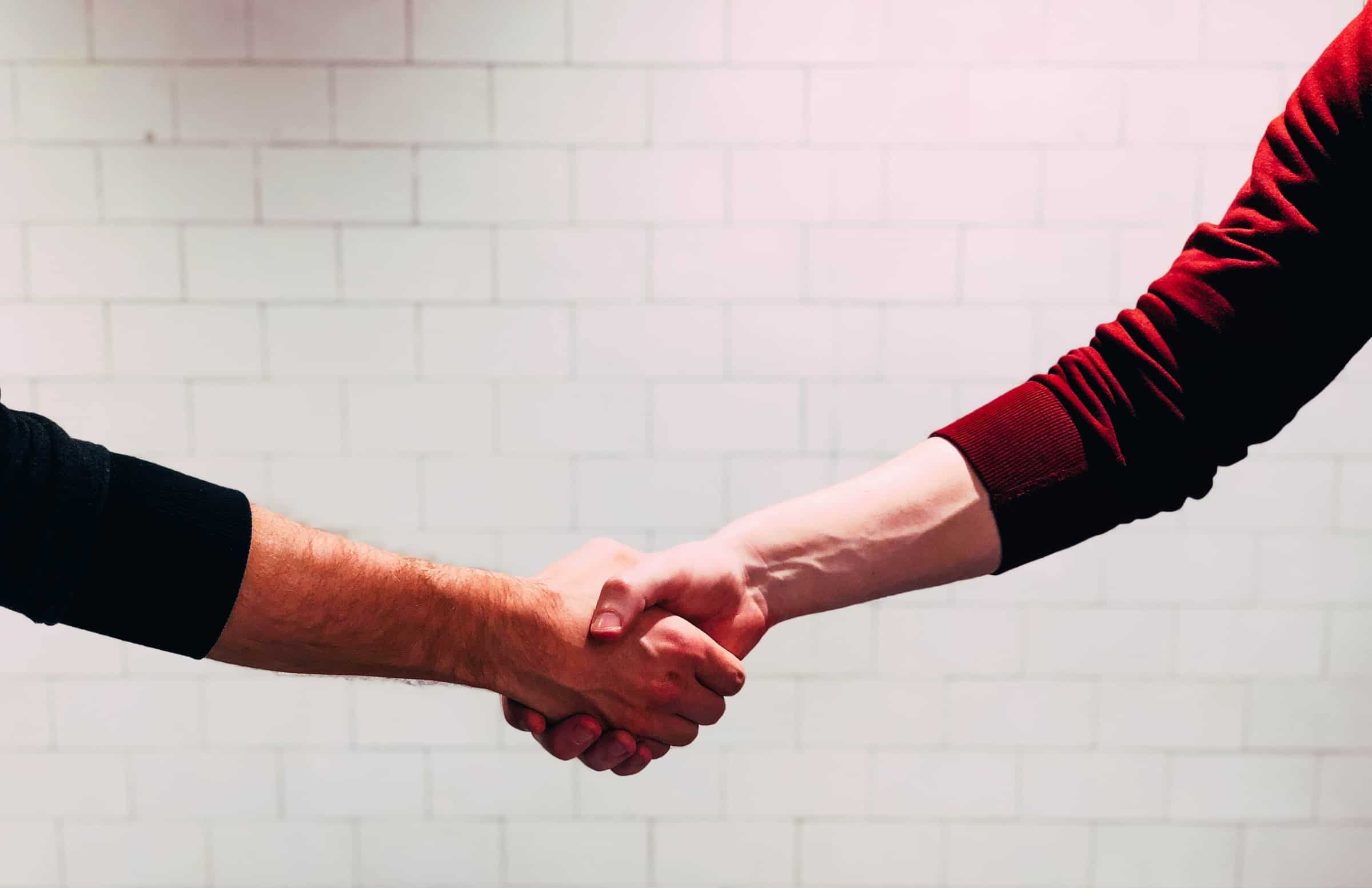 Your customer's journey doesn't finish when they go through the conversion process and make a purchase. The customer who actually bought from you once has a higher chance of buying from you again than anyone else, so in this stage, you need to focus on the customer experience.
The probability of selling to an existing customer is 60-70% so you need to prioritize building a strong relationship with your customers and earning their loyalty. This means that your customer service team needs to consist of people who are always willing to help customers with any issues across multiple platforms.
Another great way to ensure customer loyalty is by making them feel appreciated with occasional small gifts.
When you gain enough loyalty, you can maximize your customers' value by running upselling and cross-selling campaigns.

Upselling consists of encouraging your customers to purchase a more expensive product than the one they already have by showing them why it has a greater value. And cross-selling is encouraging customers to buy complementary products based on the ones they have previously bought and enjoyed.
Keep in mind for both of these campaigns that while it's important to try, you mustn't be too pushy or you could end up losing customers completely.
Stage five – advocacy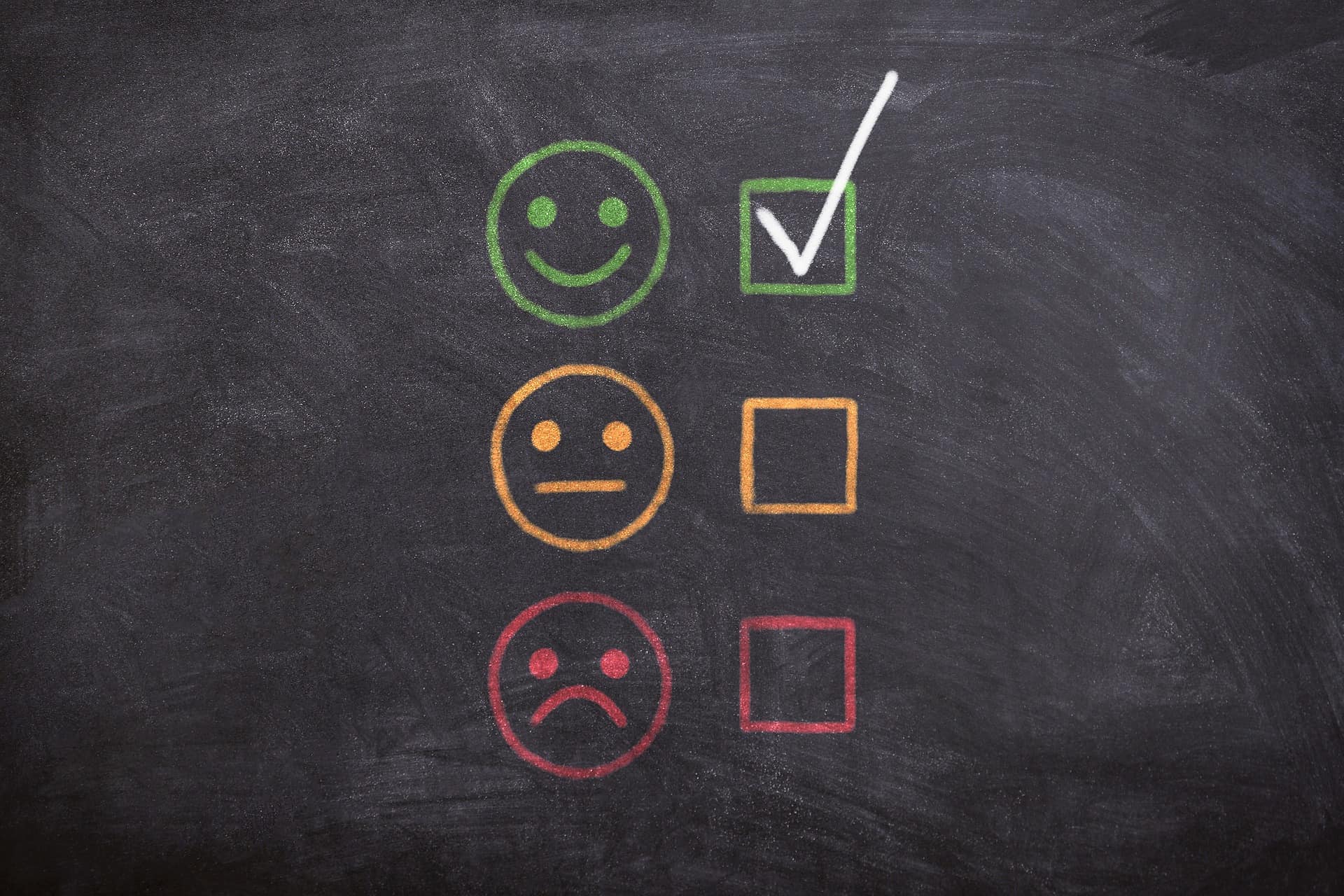 Once you have a number of happy and loyal customers, you can use them as lead generators. Ask your satisfied customers to leave positive reviews on your website. After all, the more reviews of a product you have, the better.
The average consumer reads reviews for 13 minutes and 45 seconds, so if you don't have a lot of positive reviews, you probably won't have a lot of business either. However, while the reviews need to be overly positive, remember that customers don't trust a gleaming 5-star review profile.
Word of mouth is the best kind of promotion, as people who hear about a business from a friend or family member are very likely to skip right to the conversion stage.
The best way loyal customers can help you is through referral programs. Referral programs are great because they are beneficial for both you and your customers. As long as you have a great incentive to offer to your customers, you'll have no issues in finding referrals.
Another great benefit of these programs is that they're very easy to set up if you're using a reliable referral software tool. Also, don't forget to make it easy and convenient for your customers to refer their friends and family to your website.
When setting up referral program software, make sure that it uses a contact picker. That way, your customers will be able to input email addresses without typing anything or leaving your website to look them up in a different window.
Final thoughts
The journey your leads need to take before they become your customers is going to be long and will require a lot of effort on your side. But even though only a small number of people who enter the first stage will go through all five of them, if you make sure you have at least one loyal customer, you'll soon have many more.