Perhaps you already have a successful company and a professionally managed website directed towards multilingual customers, designed to be as straightforward to navigate as possible. However, is your website easy to use for people with disabilities?
The ADA (Americans with Disabilities Act) is a strict law that interprets any website as a place of public accommodation. This means that websites can be seen as discriminatory if inaccessible for people with disabilities. It doesn't matter if it's a fashion website such as Vogue, a translation company like Architekst, or an online encyclopedia such as Wikipedia.
If your #website does not comply with the #ADA Standards for Accessible Design, you might be faced with consequences, which is why it's better to take care of it at the very beginning.

In this article, you'll find all the necessary information about ADA explained in plain English, as well as practices that will prevent you from getting ADA lawsuits. However, remember that if you want to be 100% sure that your website is perfectly compliant with ADA, you can always ask an ADA Website Compliance Consultant for help.
So, What Exactly is ADA?
Even though we already mentioned it, let's rewind – ADA is a civil rights law, stating that no one should be discriminated against due to a disability in all areas of public life – including the internet. It concerns any company, big and small, in all the industries – even though retail, food service, tourism, financial, entertainment, and self-service industries are hit by the ADA most often.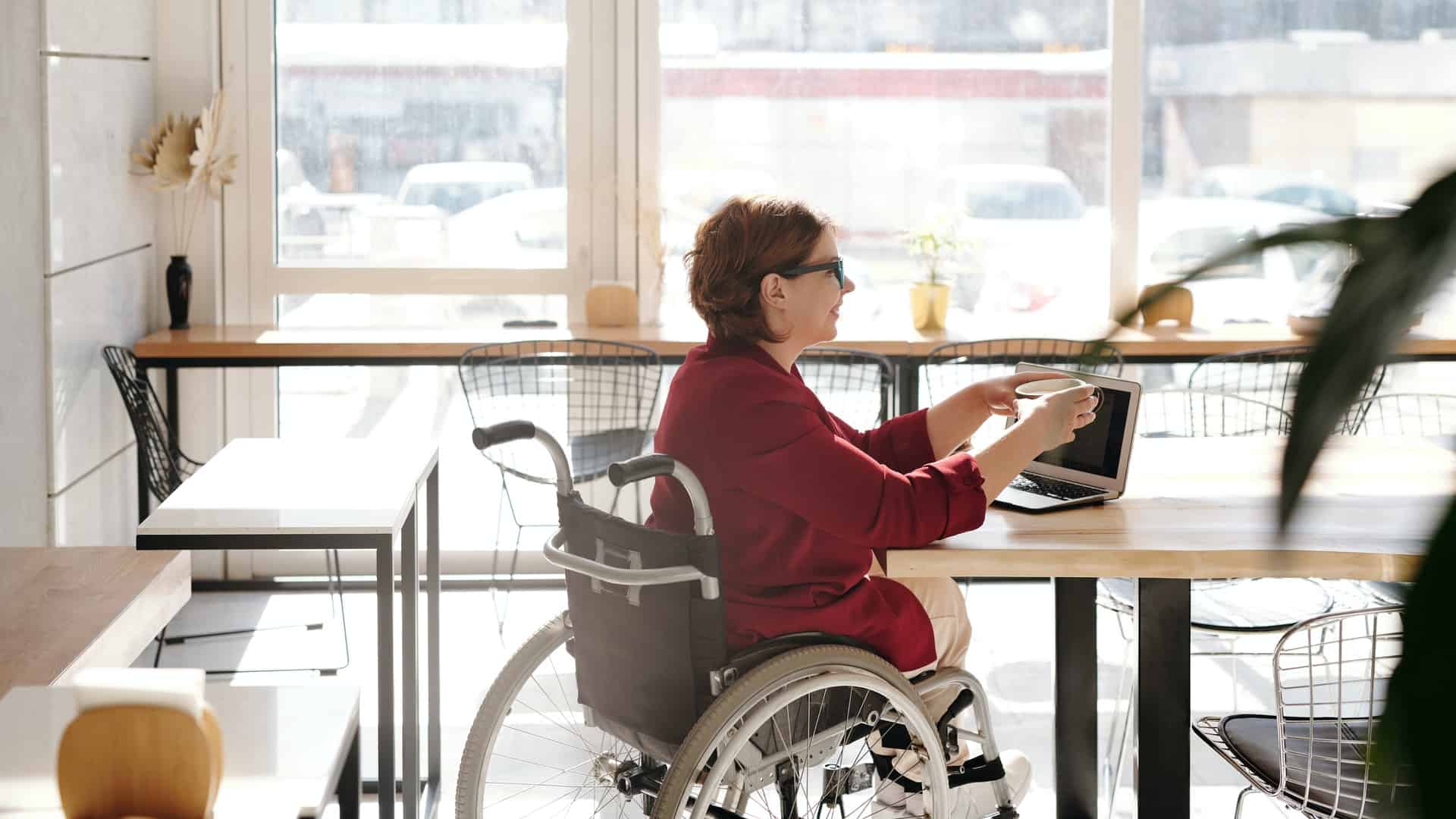 The website accessibility lawsuits are not uncommon: in 2019, there have been more than 2,2 thousand of them, with the majority filed in New York and Florida. A landmark case Gil vs. Winn-Dixie Stores was filed in 2016 when Mr. Gil wanted to use the website to fill prescriptions and locate coupons but was unable to do so because of the website's inaccessibility for people with sight disabilities.
What Are the Guidelines?
A Web Accessibility Initiative (WAI) has developed Web Content Accessibility Guidelines (WCAG) that help make the web accessible to people with any disabilities. It provided a single shared standard for individuals, organizations, and governments and made it easier to meet the needs.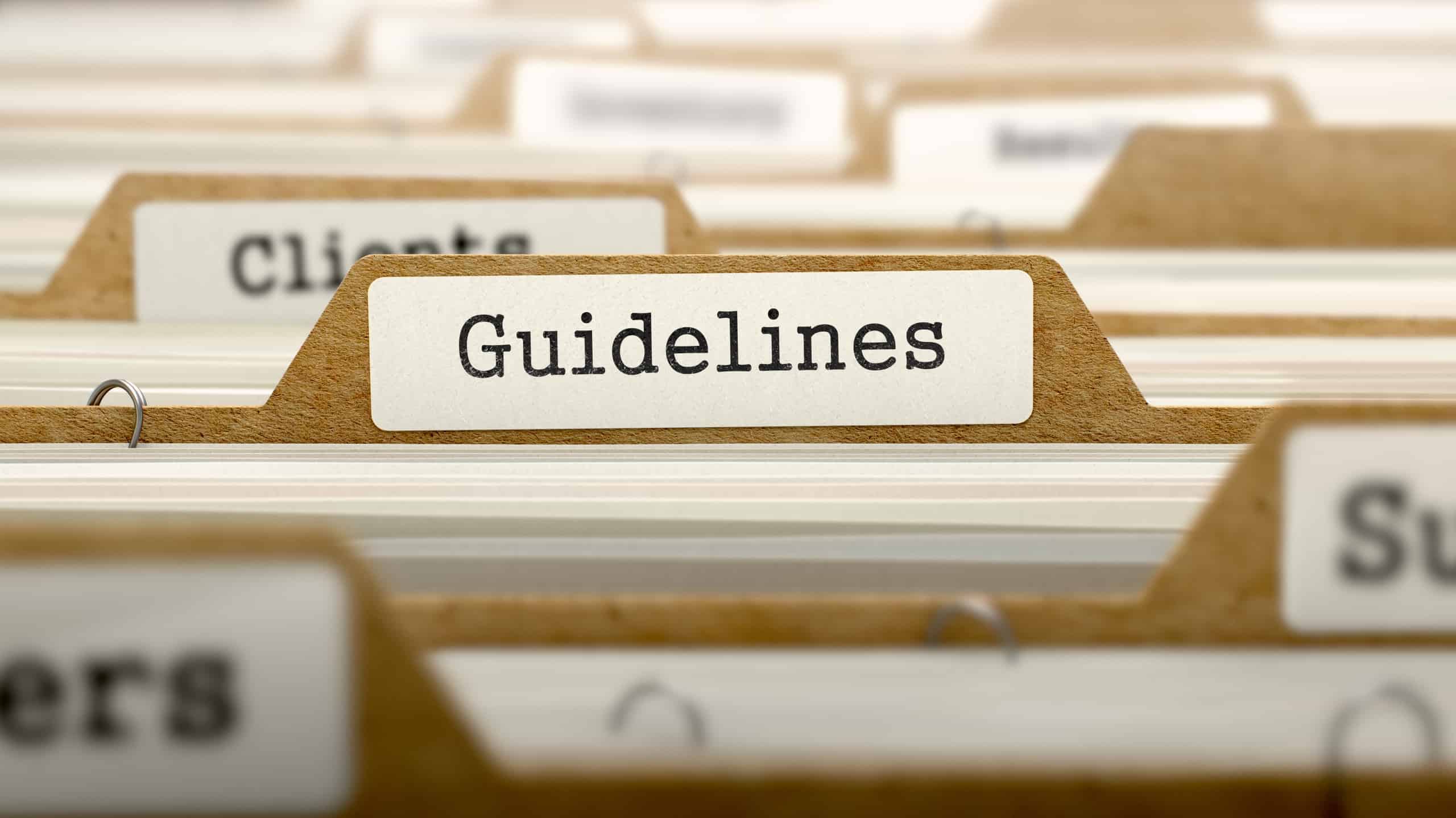 The most current version is WCAG 2.1, which implies three levels of website accessibility:
Level A, which allows individuals to access digital content easily
Level AA, which allows users to navigate digital content easily
Level AAA, the most effective one, allows individuals to access digital content on an additional interface layer.
If you want to avoid website accessibility lawsuits, level AA is a required minimum, as level AAA is not always achievable. U.S. judges have often referred to specific WCAG 2.0 and 2.1 standards in their explanations. However, don't use them blindly; when developing your digital content, remember that your website must be accessible for users with various disabilities, including visual, hearing, motor, and cognitive impairments.
Where to Start?
As we've mentioned before, the easiest way is to hire an ADA consultant, who will undertake a website assessment and accessibility audit, providing guidance on what needs to be done. An audit is always the first step in reviewing website accessibility, so you'll know if there are any issues and what you need to change.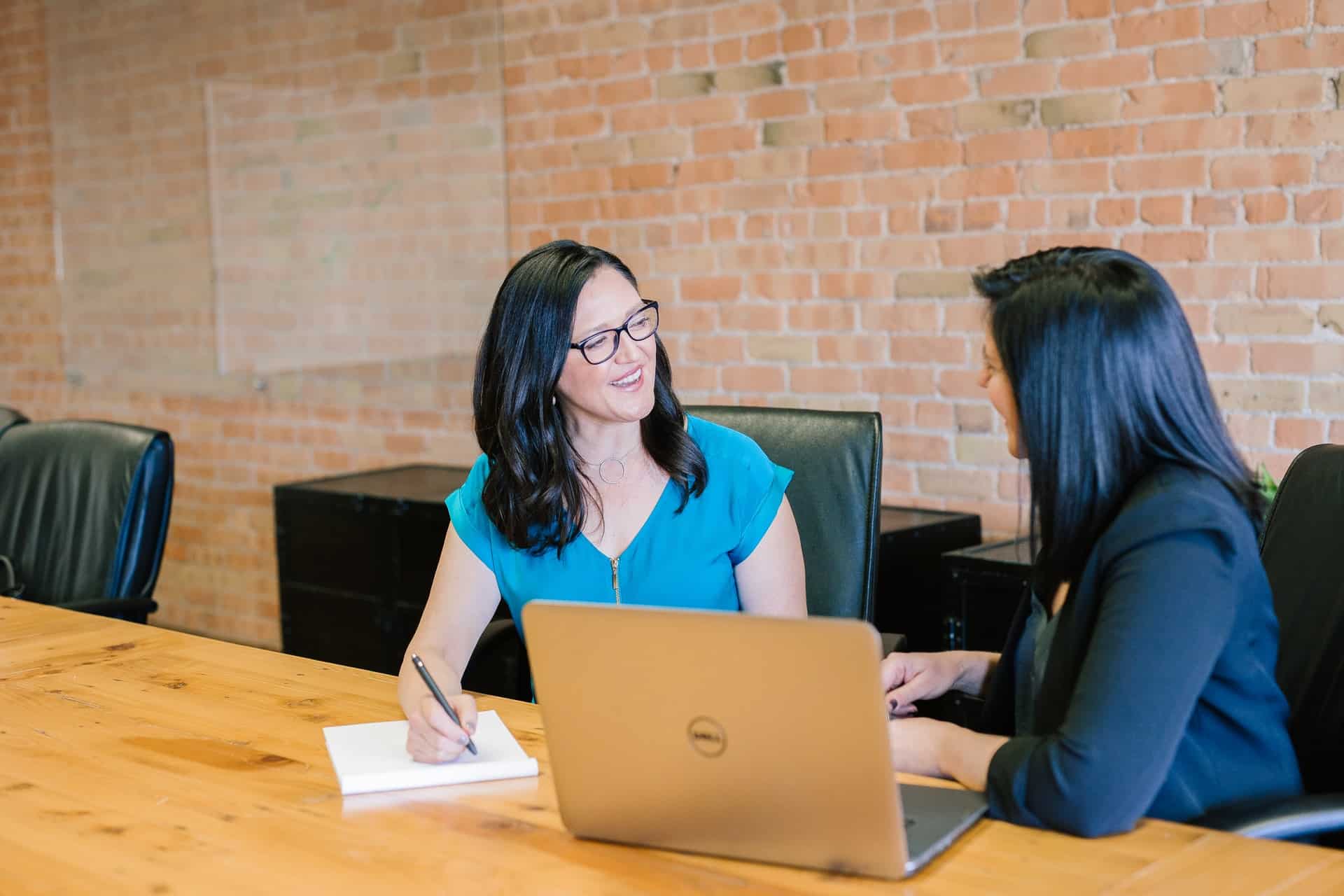 Then, you'll use the audit to format the code of your website and any present digital information to make it accessible. If that's not possible, the development of a new ADA compliant website will be necessary.
If you're regularly adding or changing the information on the website, make sure to undertake regular audits to monitor and maintain the ADA accessibility features.
Also, it's always a great idea to have your website tested by a user with disabilities – this way, if any issue has escaped your notice, you'll be able to change at once. And WAVE checker tool is very helpful to avoid ADA lawsuits – just make sure it shows 0 or close to zero errors and warnings for your website.
It's Worth It
As you can see, meeting the guidelines and avoiding an ADA lawsuit doesn't seem very easy – and it's not. You will need to put an ongoing effort into modifying and maintaining your website accessible for people with disabilities.
However, it is worth it; trust us – it's a lot easier and cheaper to hire an ADA consultant or perform an audit and adjust your website yourself than just ignore it. After all, who'll want to see a demand letter in their mailbox?