An effective project management tool is necessary for ensuring work gets planned, allocated, and executed on time. For businesses with teams on the go, it can often get difficult to keep track of work progress and to ensure team members are able to live up to their responsibilities.
Combine this with the fact that employees may be working from different parts of the world, and it becomes obvious that they need a more effective way to share work progress even when they are away from their systems. A project management software with a mobile app easily resolves this issue.
While #smartphones have become an indispensable part of our lifestyle, they're also becoming exceedingly popular for #business use.

With the onset of the pandemic, it has become necessary for businesses to have greater access to employees to ensure work completion, and smartphone apps have come to the rescue.
Benefits of a mobile project management app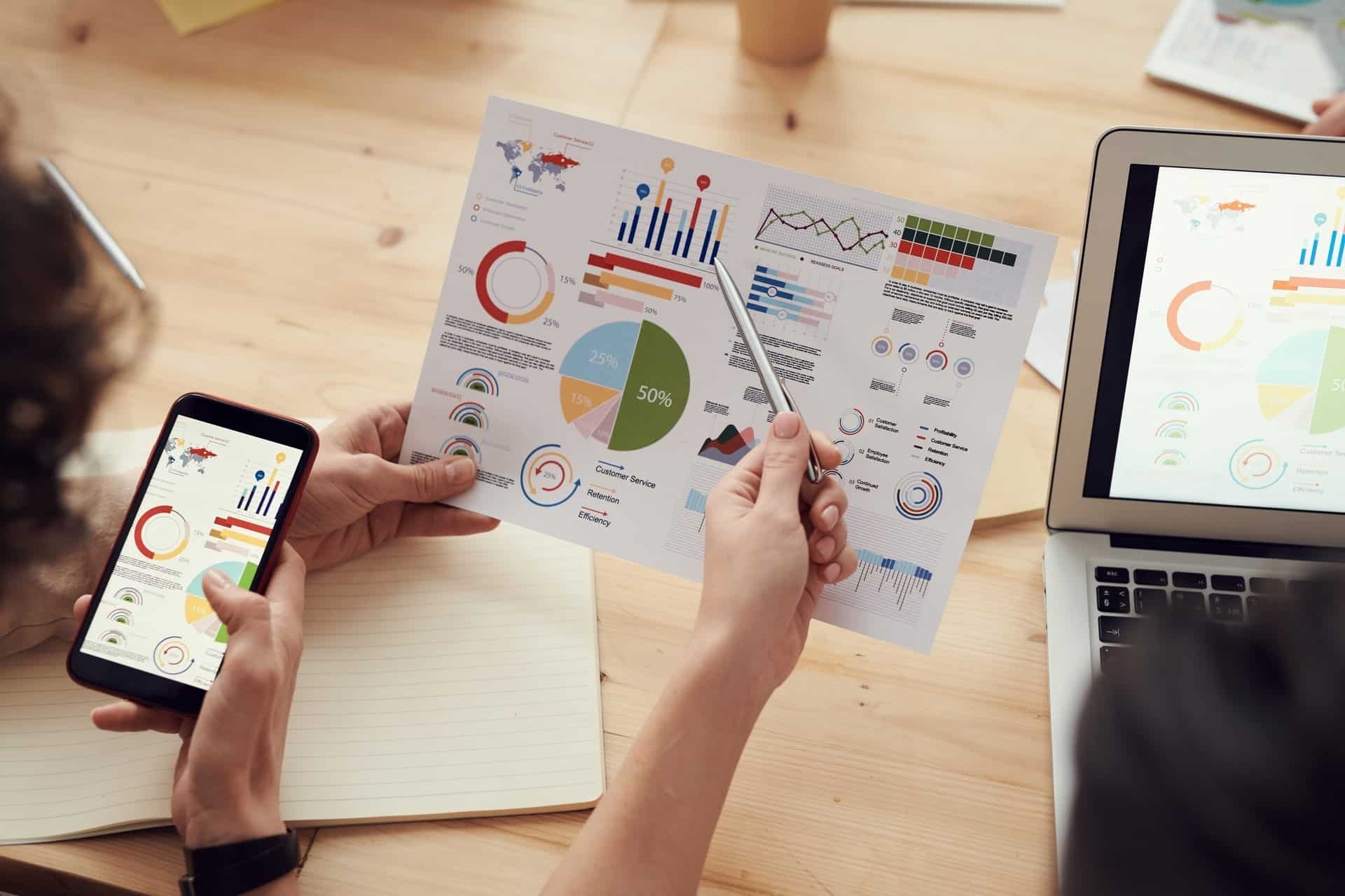 Easily access projects
A mobile project management app can be accessed from anywhere at any time. For instance, consider a remote team manager that needs to get access to some crucial details of a project to share with employees working in a different time zone.
If this has to be done after the usual working hours and it's not possible to access their system, having project management software with a mobile app can easily solve the problem.
Makes communication convenient
With a mobile app, project communication and collaboration becomes a breeze as you always have your smartphone within reach, even on off-days. For instance, an eCommerce website malfunctions, and one of the team members is alerted about it on the weekend.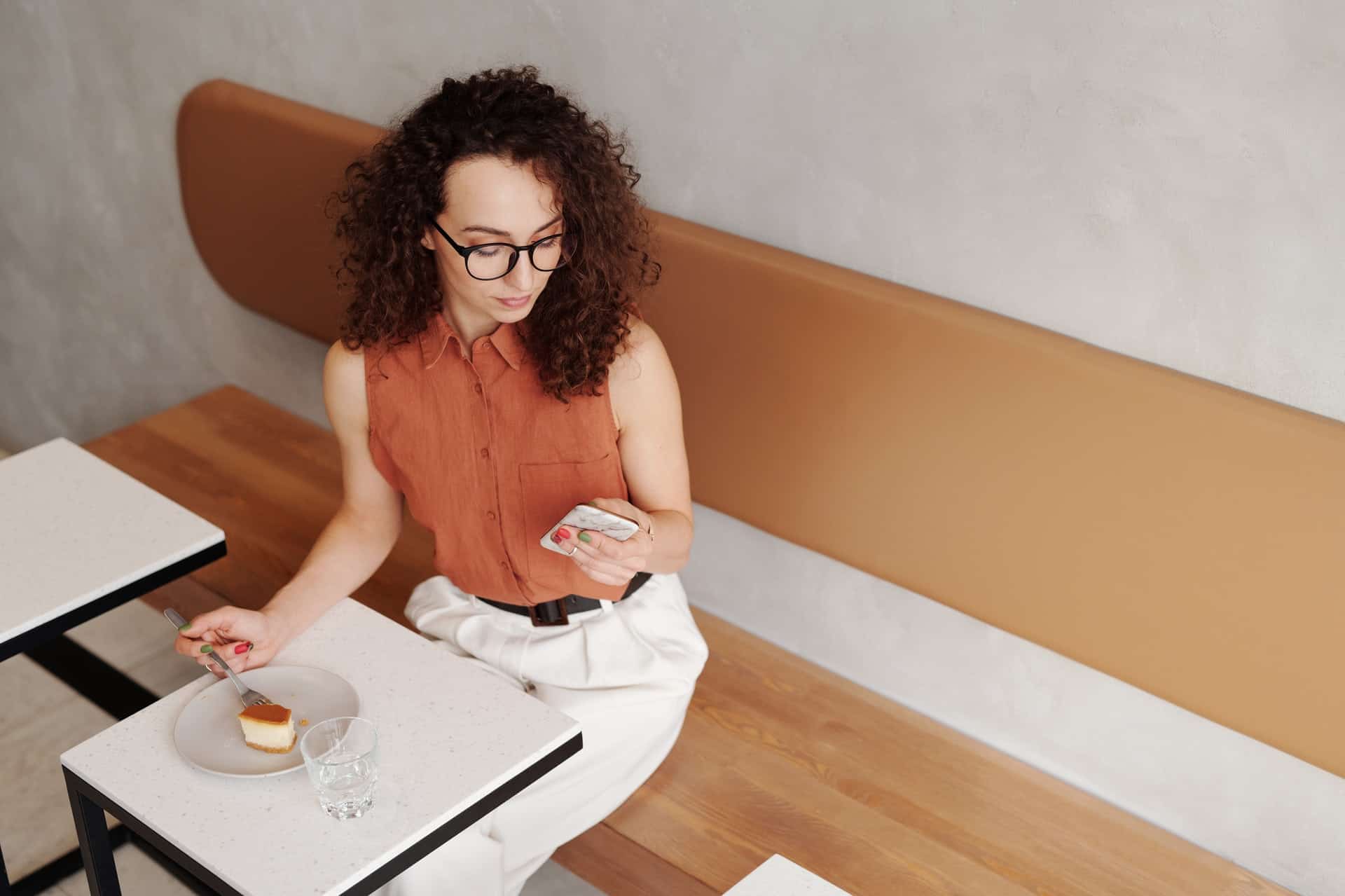 With a mobile project management app, you can use the collaboration tool to alert the manager, and even if they don't have access to their system, they can get the IT team to resolve the issue immediately.
Easy to update
Mobile project management apps are easier to update than desktop or laptop versions. Sometimes, desktop-based updates need authorization first, which increases the time required for the entire process.
On the contrary, a mobile project management app with automatic updates enabled will quickly get updated overnight without any participation from your end, making it highly convenient.
What should you look for in a mobile project management app?
Compatibility & Accessibility
The most important factor to verify in a mobile project management app is whether or not it is compatible with all your team member's devices. It is ideal to opt for a project management software that comes with both an Android app and an iOS app so every employee can access it.
At the same time, it should be accessible from all kinds of mobile devices and tablets, regardless of their models or how old they are.
Performance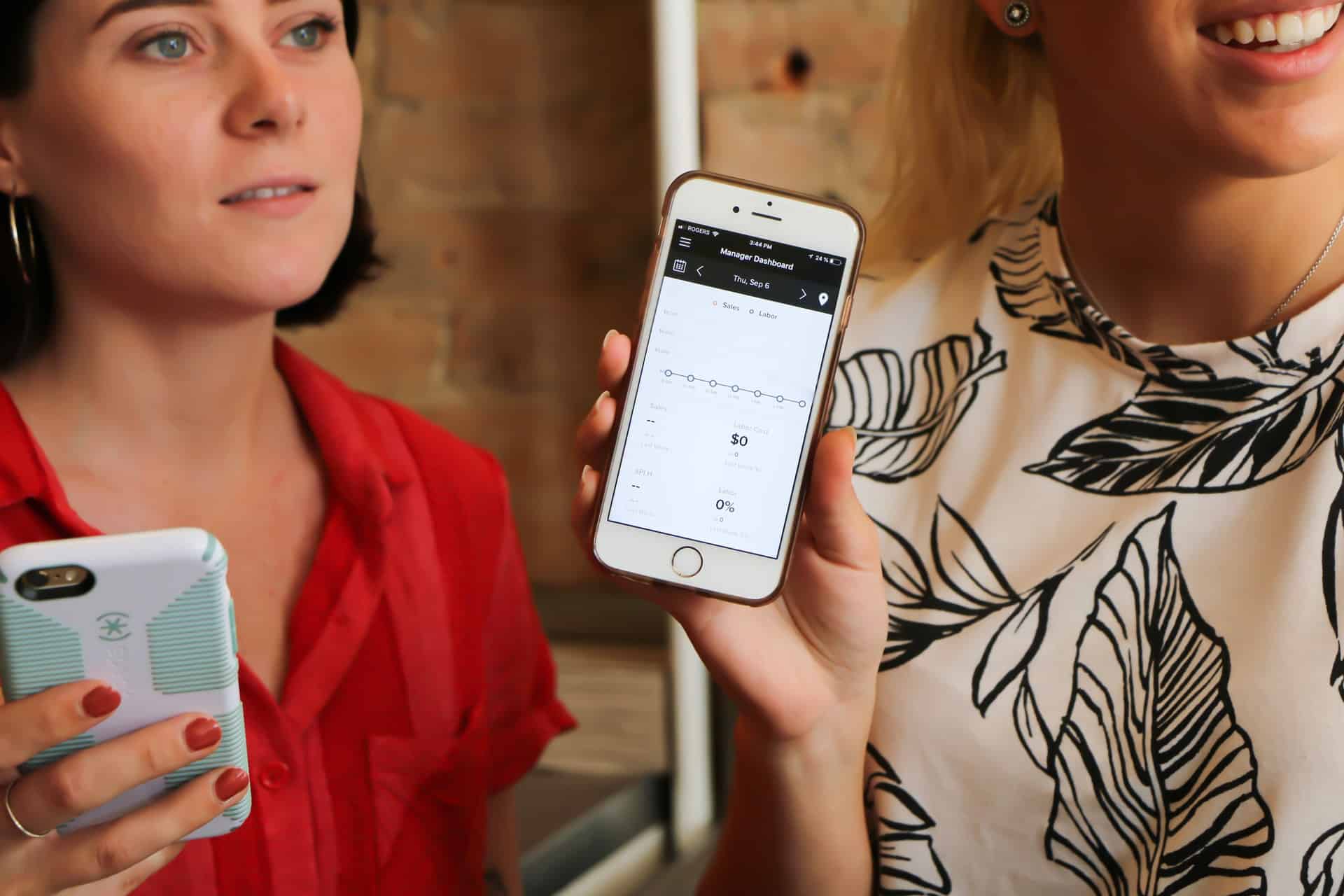 A mobile responsive design ensures all the functions that are accessible on a desktop are available in the app too. Therefore, it's important to look for an app that allows your team to use every software function through their mobile devices. This becomes easier if the app has a user-friendly interface with a project dashboard on the main page.
Data security
The biggest concern for employees using a mobile project management app is the security of data. Apart from the standard security authorization through password and sharing restrictions, it is important to verify that the information stored in the app is encrypted at all times for added protection.
A mobile app with 2-factor authentication like fingerprint recognition and pin code lock ensures the security of confidential project data.
Conclusion
A project manager's proficiency can be significantly strengthened with the help of project management tools that have a mobile app. It not only streamlines communication but also makes it easy for employees to report work from any part of the world at any time.