Reporting and analytics are two essential components of a company's marketing strategy. It provides you with the opportunity to adapt your strategy according to the reports.
You can cut your losses and switch to a different strategy if you feel that the current marketing campaign isn't going well, or you can use a strategy more often if it's consistently showing satisfactory results.
Unfortunately, collecting #information and collating them for a #report can be time-consuming and demanding.

On the bright side, there are several tools out there that can do this automatically. One such tool that's been gaining a lot of traction lately is Google Data Studio.
What Is Google Data Studio?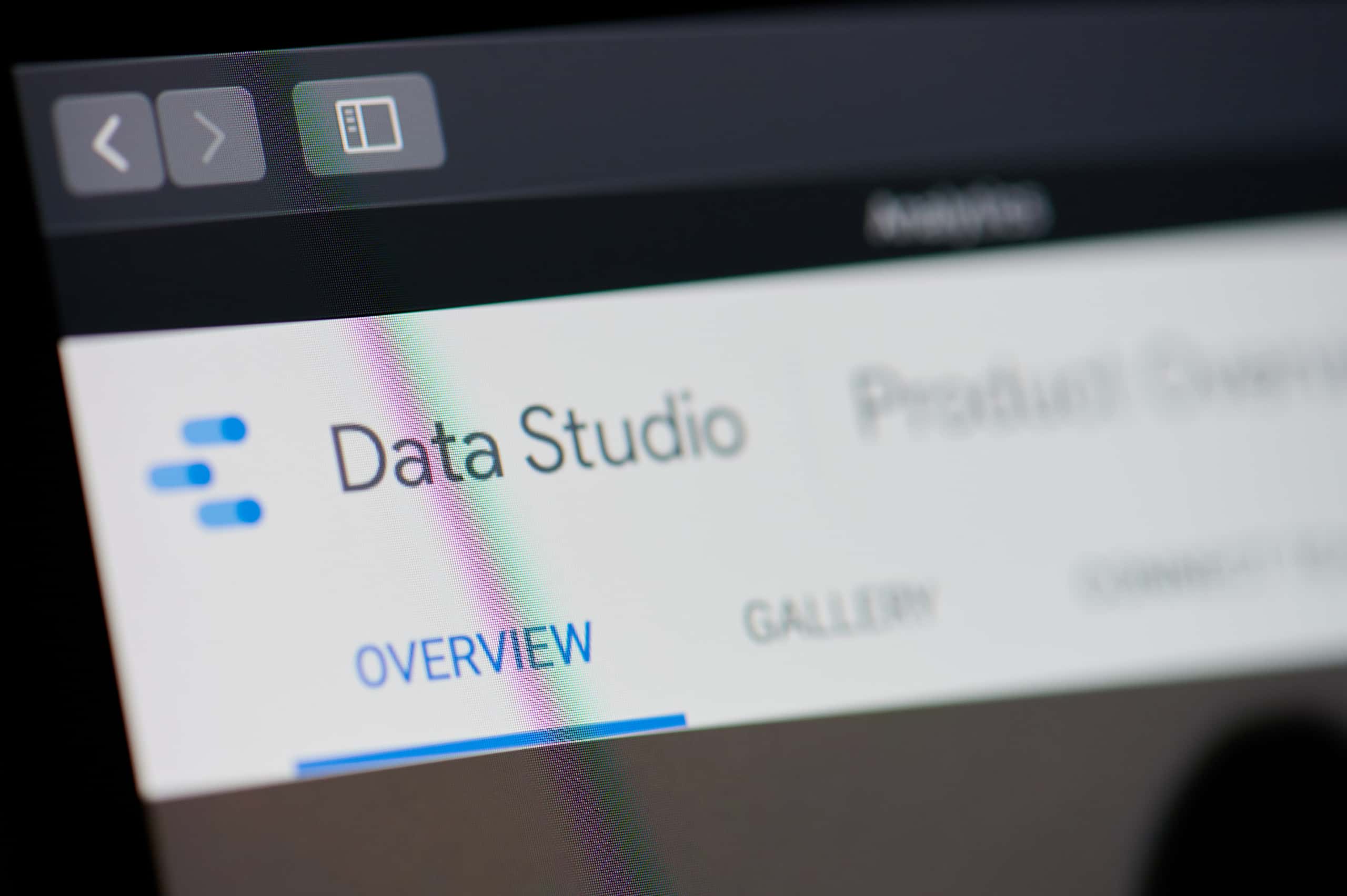 Google has made numerous online tools throughout its lifetime; Google Data Studio is one of them. More specifically, Google Data Studio is an online tool that allows its users to convert data into informative and visual reports or dashboards.
It was introduced in 2016 as part of the Google Analytics suite as a paid visualization and reporting tool, although it became a free tool that same year.
Why Should You Use Google Data Studio?
Google Data Studio became incredibly popular among marketers, especially entrepreneurs and small businesses. After all, they no longer have to hire an agency or a specialist to create reports for them since they can do it by themselves using the tool.
Furthermore, since you're most likely busy with other tasks, like building brand trust and improving customer loyalty, gaining the ability to automate other tasks is extremely helpful, especially with creating reports.
Of course, that's not the only reason why you should use this tool. You also have to take into account the possibility of making a mistake when creating the report. The tool, however, eliminates discrepancies that could be the result of human error.
Lastly, it's generally easier and faster to use automation tools than create the report yourself. Simply put, Google Data Studio allows you to enjoy the following benefits:
Save money that would've been spent hiring a specialist or agency
Spare your employees or yourself from repetitive work
Create reports more easily and quickly
Eliminate data discrepancies due to human error
How Can You Use Google Data Studio to Create Reports?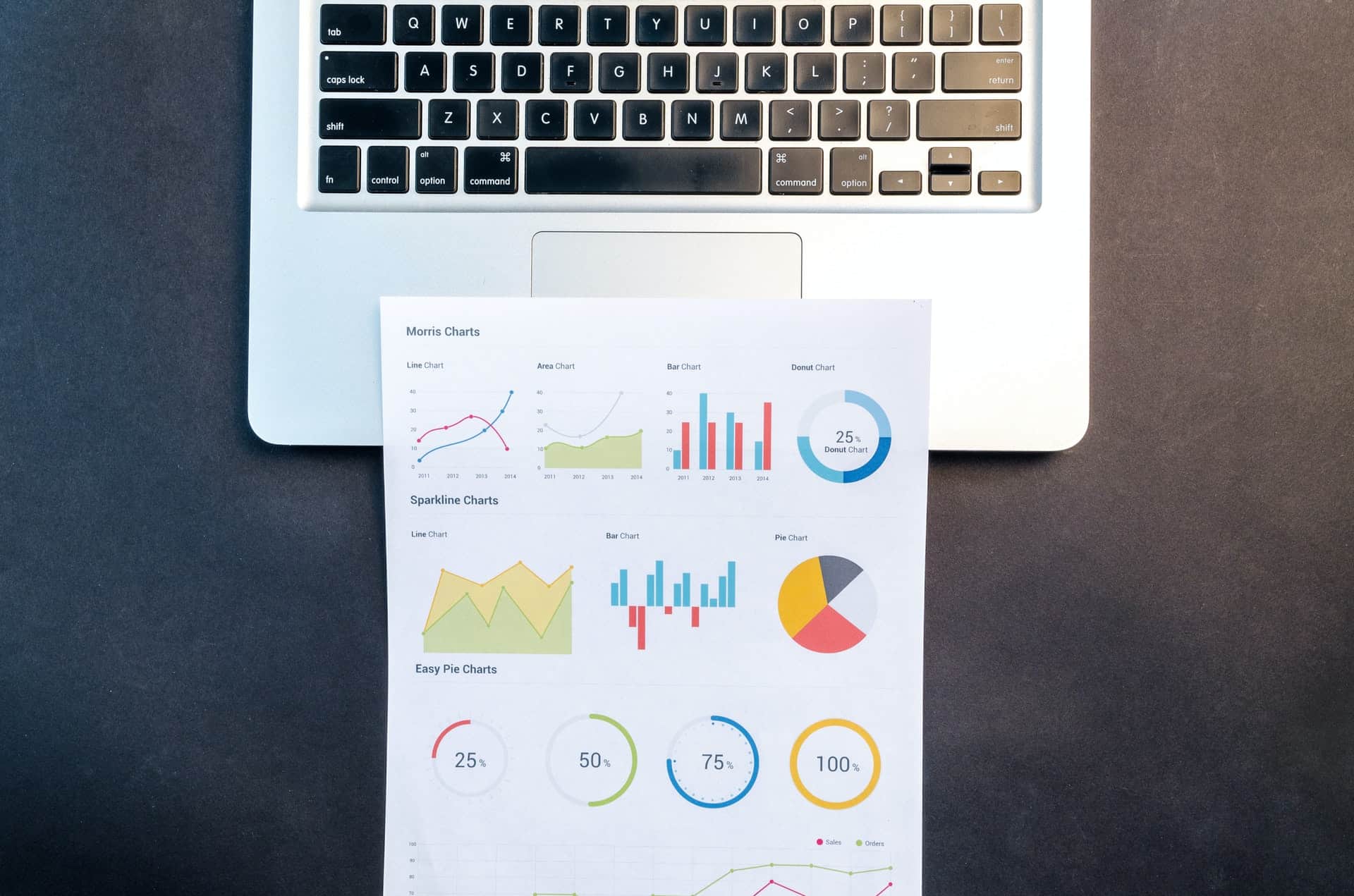 Although some individuals consider Google Data Studio as an automation tool for marketing reports, the process isn't entirely automated. You have to set up a few things and follow a few steps. The good news is that Google Data Studio is relatively easy to use compared to other reporting tools. Here's an overview of what you'll have to deal with when using the tool:
1. Preparing the Dataset
Before anything else, you must first select a source of data. There are several options for this, and once you choose one, you'll have to specify the types of data and metrics you want the tool to extract from the selected data source.
2. Create the Report Template
Once you set up the basic information, you will then be required to create the actual report.
This usually involves adding graphs and charts and setting up the formulas for the metrics and key performance indicators or KPIs.
Depending on your preferences, you might have to add filters for each graph.
3. Customize the Report
Although it's not a requirement, it might also help if you can customize your report to your liking. You can add captions, titles, or even your brand logo.
These are pretty much all the steps you need to take when creating a marketing report via Google Data Studio. Take note that this is only an overview of what you'll have to deal with once you start using the tool. If you want an in-depth guide on how each step should be performed, this Google Data Studio tutorial might come in handy. But if creating a marketing report from scratch is too much for you, remember that you still have an alternative.
What Is Your Alternative?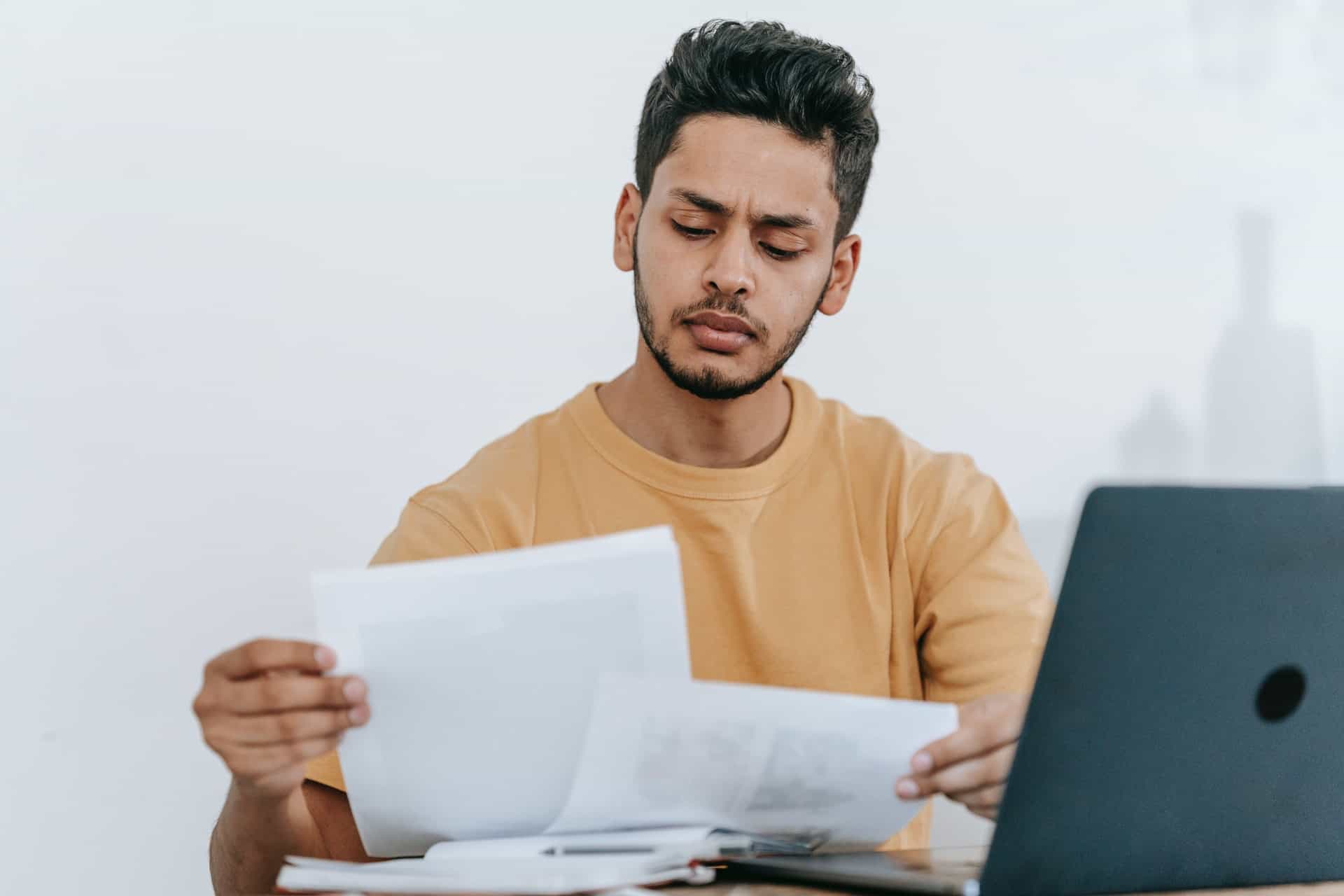 Typically, creating your own marketing report from scratch is the way to go, and for several reasons. For one, you can customize the report to make it more suitable for the dataset you're dealing with. You'll also know how each component works since you're the one who created it in the first place. But unlike what most individuals tell you, there's actually another option: to use the template that other individuals or enterprises have created.
Of course, you won't be able to find a Data Studio report template out there that fits your dataset perfectly.
Still, finding one that closely resembles what you're looking for can save you a lot of time in exchange for customizability. But that's not to say you can't customize the template.
You can still make some changes here and there on prebuilt dashboards and templates, but not as much as you could have if you created the template from scratch. You can find these templates by going to the Templates section from the sidebar. You'll find numerous templates on this page, and most of them were prebuilt by the Data Studio's own team.
Tips for Creating Marketing Reports With Data Studio
Although Google Data Studio is indeed easy to use, it can be challenging to find the features you need when using the tool, even more so if this is your first time using a Google tool. On that note, if you want to make the most out of Google Data Studio, here are some tips to get you started.
Insert Links Via URL Embed: When going to the Insert tab, you'll find a URL Embed among the options. This feature allows you to insert a link to a web page and other media from Google Docs, Google Sheets, and YouTube.
Use Different Themes: If your reports look identical to one another, there's a huge chance you'll mistake one from the other. As a remedy, you can use different themes for each one through the Layout and Theme settings window.
Add Range Filters: If you want to view the reports for a specific time period, you won't be able to do so unless you add a range filter when creating the template.
Create Multiple Pages: One struggle when creating reports is that information tends to overload the page. To prevent this from happening, you can create multiple pages and distribute the information equally. You can do so by clicking on Page > New page.
Conclusion
Google Data Studio is an extremely powerful tool both for marketers and analysts. It organizes information that is otherwise difficult to analyze—all for free. You can use it as your standalone reporting and analytics tool, or you can choose to use it along with other platforms. Either way, it will serve as a great addition to your marketing kit.