If you operate a company in Australia or New Zealand, or both, you know the government's mandate for Peppol's e-invoicing operation.
If you ask if there is an #authority, you may contact to help connect with trustworthy and reliable #suppliers of #access points. The answer is right here.

The Galaxy GW was approved by the peppol Australia authorities and peppol New Zealand recently. Therefore, you can now contact Galaxy GW to make use of the solution's AP and its network to conduct your cross-border projects.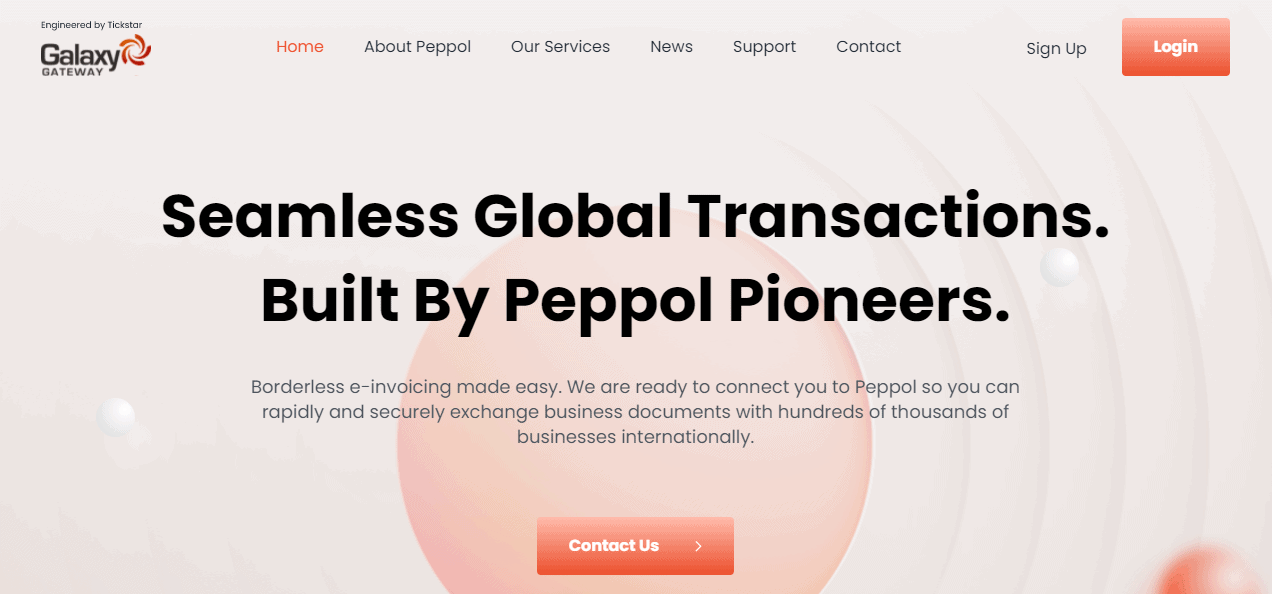 Australia and New Zealand are some of the latest countries to adopt the peppol framework. And they are definitely not the last. The number of participants was still adding up at the moment we wrote this article. It is only a matter of time until it comes to the international standard.
This framework standardized communication protocols, message types, data formats, and more. To enable fast electronic invoice generation when trading with government agencies, the two countries' governments are now allowing any provider to link to an authorized service provider of their choosing.
The invoices processed via the network are not only Business to Government but also B2B. It is now possible for each business to interact with each other using the same standard from time to time.
Peppol in NZ and Australia
The application of peppol Australia has been effective from 2019. Although not all businesses are compliant with it, the government ensures that they will do the same in no time because there are more benefits than drawbacks offered by the framework.
As a result of their decision to join OpenPEPPOL, Australia and New Zealand are now members of an international network of over 39 nations and 26 service providers. Suppliers will benefit from better monthly cash flow and a decreased risk of debt by adopting a uniform e-invoicing system.
Peppol adoption is rapidly approaching. The AU and NZ Peppol authorities have already approved eleven service suppliers, with numerous more pending. One of the most reliable providers is definitely Galaxy GW.
Galaxy GW in Australia and NZ
According to the representatives, there are increasing numbers of business establishments from across the world connected to Galaxy GW. Purchasing and selling have become easier because of the cloud-based business network the organization has set up. A single cloud-based link links clients to any business partner, no matter where in the world they are.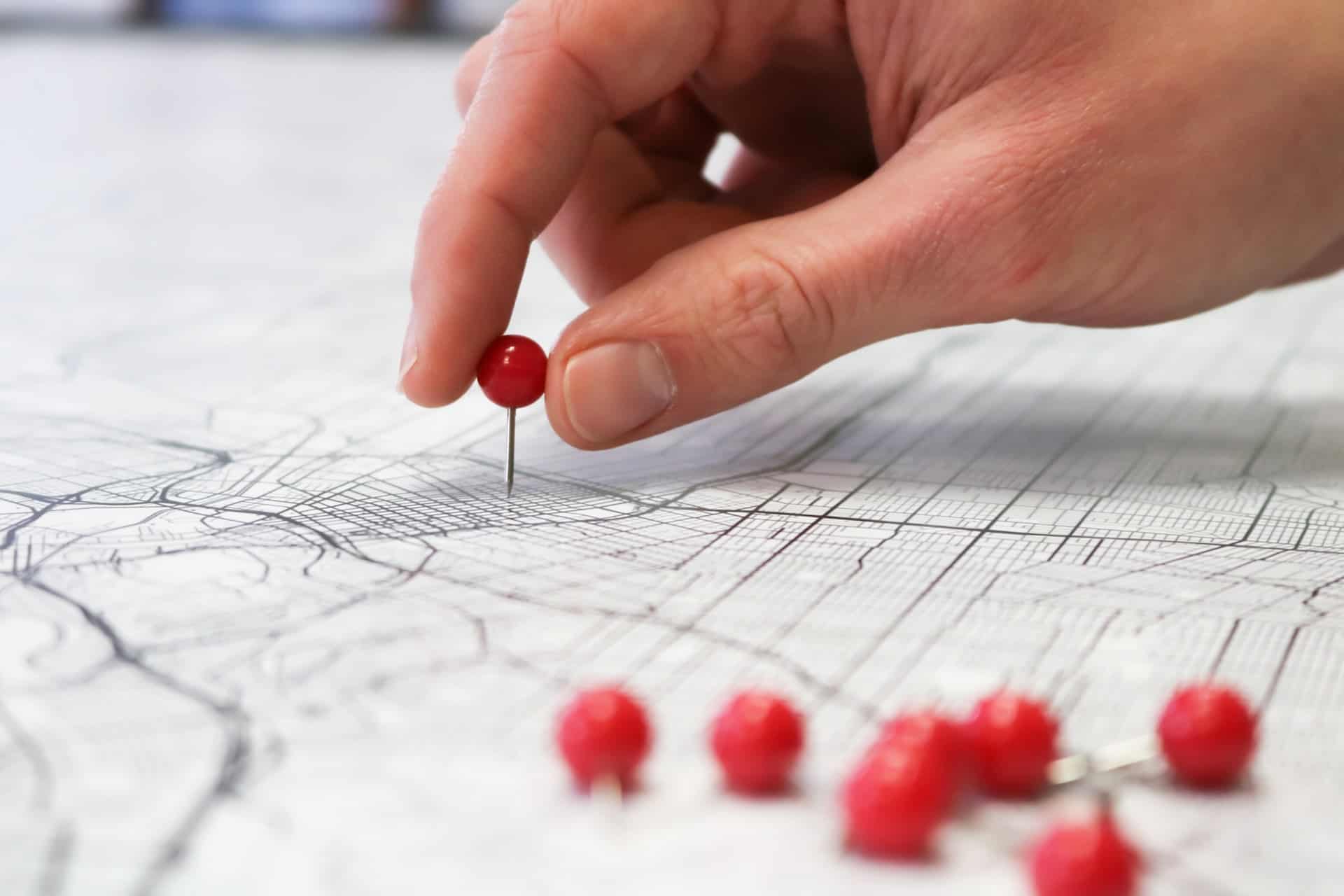 This is to ensure that the Peppol locations in Australia and New Zealand have all of their needs met by the Galaxy GW office in Stockholm. B2B and B2G commerce is supported by Peppol.
Firms who use people do so because they have an advantage over their competitors who use paper and PDF. Both international and domestic businesses will benefit from the improvement of Peppol e-invoicing in particular locations, locally or internationally.
5-day policy
To ensure that government agencies start paying e-invoices within five days, and if suppliers choose to use Peppol, they will be required to pay interest on late payments.
All Peppol-produced e-invoices for contracts under $1 million AUD must be compliant with the new regulations starting January 1, 2020.
According to the ATO, by this date, all of the key government agencies will be using Peppol.
While it pushes private firms to use Peppol, the Australian government may still be offering incentives to suppliers. Speedier government payments, decreased manual work, and enhanced customer service are some of the immediate benefits that businesses like small and mid-sized enterprises will enjoy.
As we know, the monthly flows are the true fuel for SMEs and startups. Having the funds rolled into their bank accounts faster will ensure their survival. Many SMEs and startups in Australia will also take advantage of the advantages offered by quality AP providers. Joining with a particular network allows companies to take part in international market participation.
Beyond e-invoicing
Besides electronic invoices, Peppol Australia can also support other types of business documents, including orders, shipments, billing, and so on.
More and more countries are starting to take a look at the true potential of the set of specifications to standardize their implementations of invoices. The current practices have been viable in Australia and New Zealand for over three years.
It is an important reformation that can help B2G and B2B trading in electronic forms. Not only improving the process across Australia and New Zealand market but also the international market. Nowadays, every business owner has the same chance to expand their names to the rest of the globe without any intervention with complicated paperwork, language differences, and other barriers.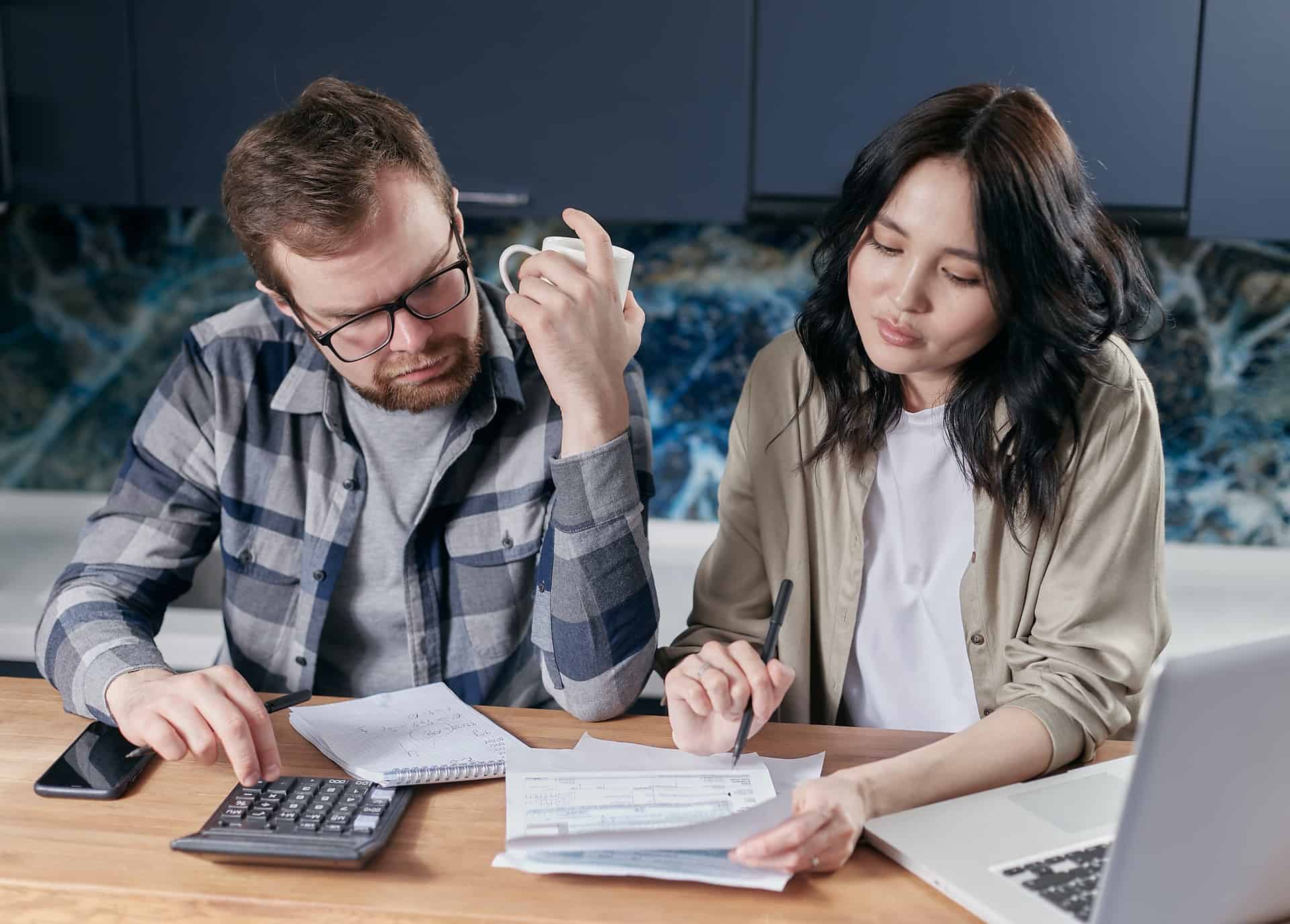 The concept of deploying electronic procurement has advanced in planning. The governments of Australia and New Zealand plan to implement B2B e-invoicing.
They inked a framework agreement to collaborate on electronic invoicing between the trans-Tasman regions last year. In order to do this, this agreement's primary goal was to establish a standard framework for electronic invoicing in Australia and New Zealand. A straightforward electronic invoicing system is also part of the endeavor. With such a simplified procedure, it will reduce the fees, resources, as well as time spent on the whole operation.
Electronic invoicing is both marketed as a cost-saving technology that boosts output and reduces costs, as well as a cost-reducing technology that promotes the production and lowers expenses. There is no need to spend money on unnecessary expenditures like ink, paper, gasoline for logistics, money for shipment, physical document printouts, etc.
New Zealand and Australia will become members of the PEPPOL network in 2019. PEPPOL is frequently referred to as "eDOCS" or "eDOC standards".
PEPPOL is the international standard for the European Union. Initially designed for European nations, other continental nations quickly recognized the improvement in standards. It is not difficult to access South-East Asia's areas.
From that year forward, all government institutions and businesses in those locations will be allowed to charge customers via PEPPOL.
It hasn't been official yet. Yet, the Australian government and public representatives have predicted that it will be effective from 1 July 2022. It is still one year away, so businesses in Australia can prepare themselves.
New Zealand will effectively proceed with the requirements by the end of 2022.
If you are running a business in one of the countries, you could use this time to comprehend PEPPOL and adopt the culture into your company. Your in-house team will be ready for the next year. Reach out to Galaxy GW now to get more relevant help.