Virtualization is a vital part of doing business with the latest technology. Virtual machines that are abstracted from physical counterparts offer advantages such as decreased capital and functional costs and increased workspace efficiency. By effectively utilizing virtualization technology, you can keep your business running smoothly.
Hyper V is Microsoft's #virtualization #software, that allows companies to create and host virtual machines such as desktops and servers on x8664 systems.

Speaking of servers. Does your host use a good one? One thing that sets WPMU DEV's hosting platform apart, is that as well as having all the hosting features you'd expect – it also comes built-in with 7 pro WP plugins – covering performance, security, backups, and more. Get 20% off any of their plans here.
These systems can be exposed to computer infrastructure over the network, allowing teams to run business-critical information, cloud desktop service applications, and even business-critical information without having to run data locally on their workstations which helps in effective access to a complete virtual desktop infrastructure.
Benefits of Hyper V:
Easy management of virtual servers and desktops
Hyper V Server Hosting authorizes companies to construct virtual machines such as servers and desktops and host them in an online environment. You can then connect your company's workstations and thin clients to them. The simple user interface allows companies to easily add, remove, and remove virtual machines as needed.
Fewer machines mean less resource consumption
Servers and workstation virtualization with Hyper V, you basically abstract the software from physical components, so you can save the software and deliver it to your virtual environment. This means that you no longer have to rely on multiple servers to host all your data and applications. Of course, this will reduce the operational costs of electricity, air conditioning, etc., that may be needed to optimize the functionality of the hardware.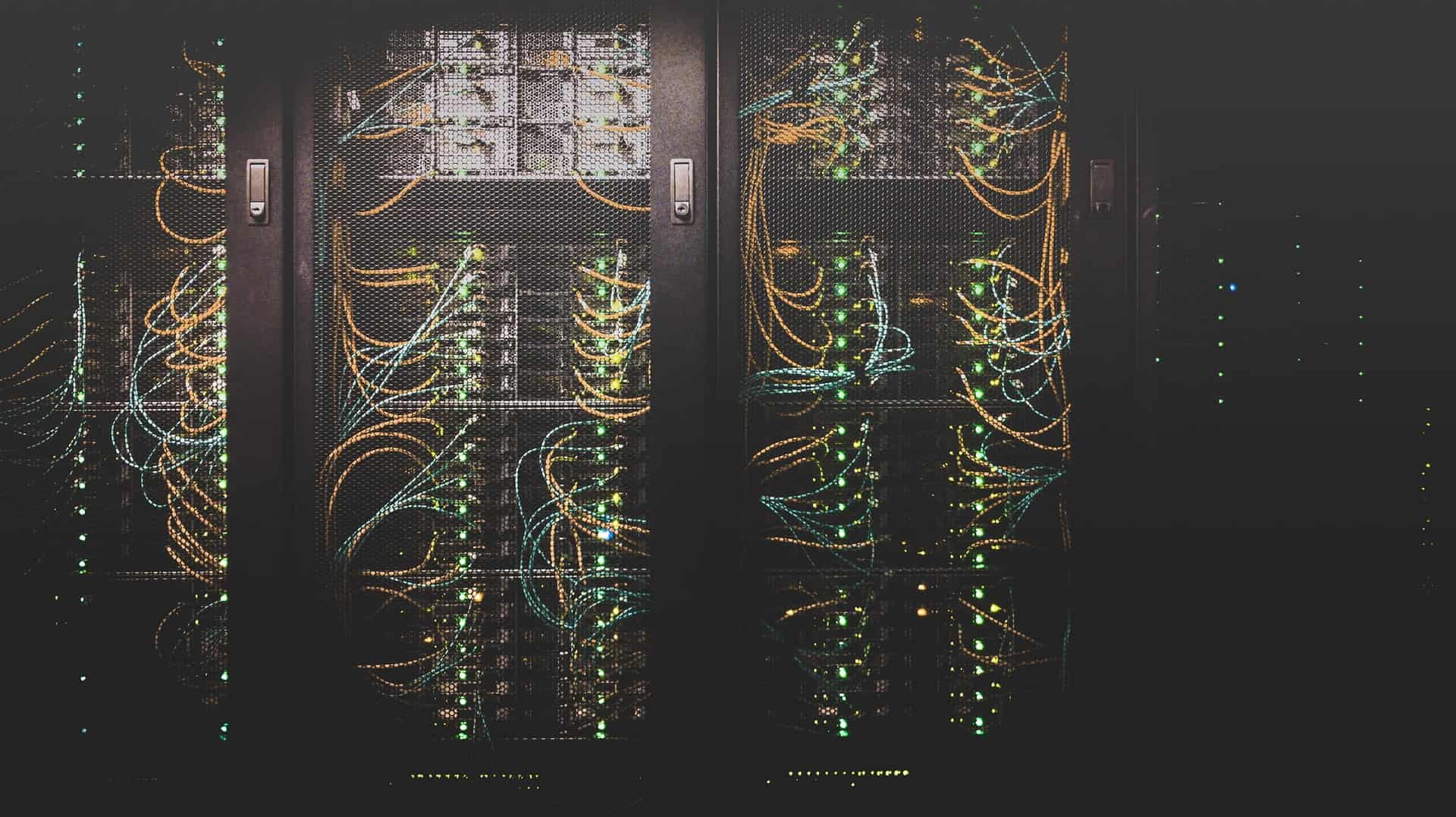 Control your network resources
When your company's hardware solution is Virtualize, it is merely as valuable as how you manage your network resources. This includes delegating how much memory each virtual machine can use at any given time.
Hyper V provides control over your virtual resources, so you can be assured that your resources are being deployed in the most efficient way possible.
Plus, if your organization uses legacy applications, you can easily run them on virtual servers, making it easier than ever to upgrade your technology.
Security
Hyper V uses each virtual machine and its associated hard drive partition to store device drivers. This allows the driver to run independently for each virtual machine. Hyper V helps in providing a layer of security not found in hypervisors like VMware vSphere. Hackers need to crack all virtual machines in Hyper V by splitting the virtual machines between disk partitions instead of connecting to a single hypervisor via the API.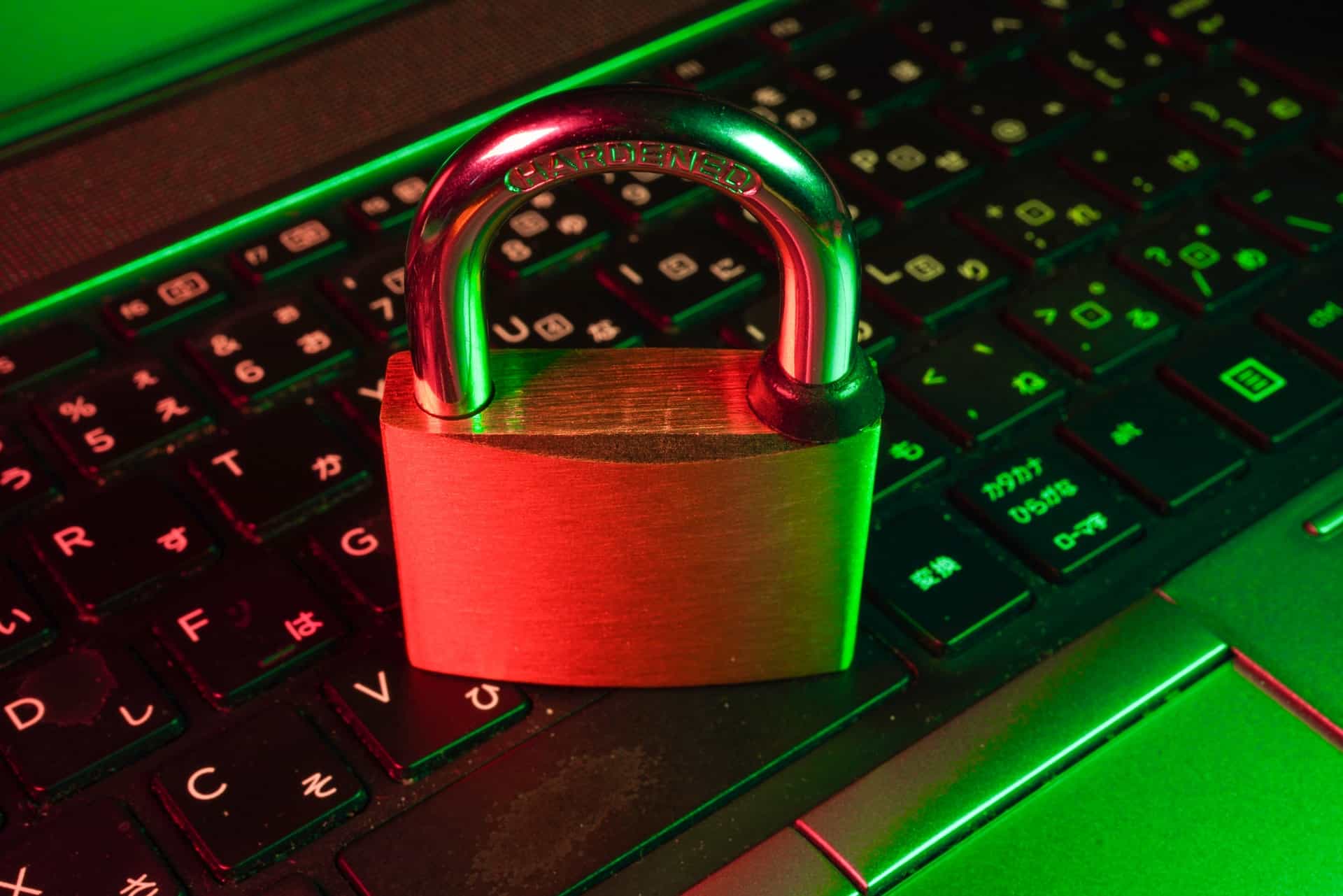 Stability
Improved stability is another benefit of the compartments that come with Hyper V. The device driver for each virtual machine runs in the virtual plane, not the hypervisor plane, so if a virtual machine becomes unstable, only the affected machines will shut down, not the entire virtual platform.
Conclusion:
Microsoft Hyper V is a powerful hypervisor choice for companies looking to change their hypervisor tools, move to a hybrid cloud, or other virtualization solutions.
Presently, Hosting providers like Apps4Rent take full responsibility for ensuring the uptime of the Virtual platform and also guide on Office 365 Migration which makes them excellent partners to choose for the service.