The COVID-19 pandemic has changed how we interact with money: what we buy, how much we spend, and how we do it. Due to more and more people making digital payments, there's even been a coin shortage in the US. It becomes easy as ever to pay the bills, buy something, or make a money transfer online. But are we doing this responsibly?
Due to the global pandemic, digital payments are replacing checks extremely fast, with fewer people than ever paying in cash. Not only is it more efficient and convenient, but it's also safe and secure – especially now when we have to socially distance.
If you are looking for some additional #money management #tips you've come to the right place.

It's not a secret that the global market is extremely close to a financial crisis, with many people all over the world facing serious financial hardships. This can be challenging, but there's always something you can do to change your individual situation. In this article, you'll find several pieces of advice on how to deal with money issues during a pandemic and avoid financial vulnerability.
Manage Your Bills and Payments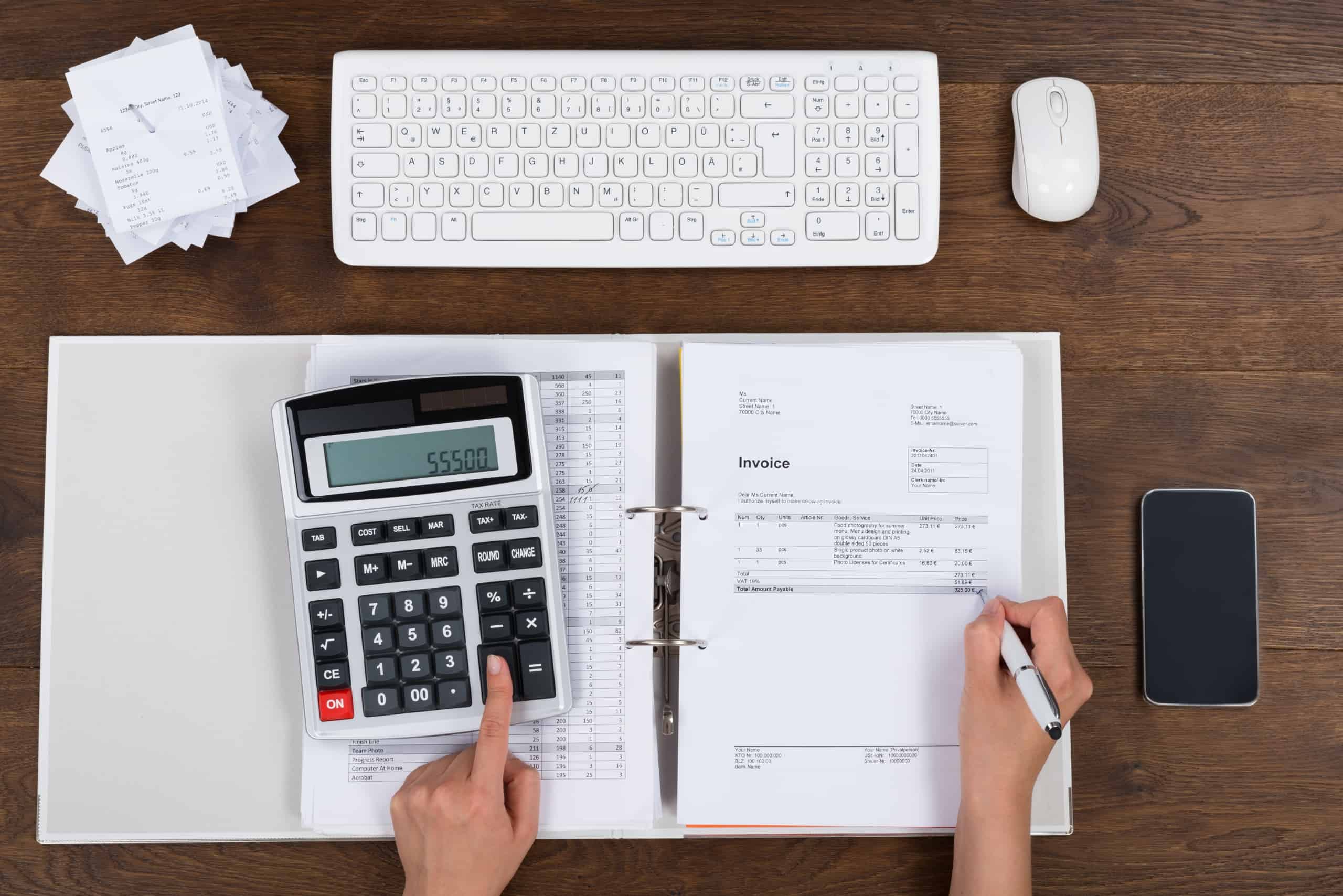 Learn what you pay for:
Make a list of all your bills and payments.
Include everything: student loans, mortgage, rent and utilities, credit cards, and asset interest rates you'd owe if you couldn't make the payment.
If you can't pay for everything, evaluate which bills are the most important and which you should pay first – perhaps they'll have the most impact on your finances, everyday life, or credit loans.
Reach out to your bank if you're concerned you won't be able to make the payment – the sooner, the better.
Don't worry – you're not the only person in a difficult situation, and many banks, credit unions, and lenders want to support their clients. Calmly explain your problem, and they'll help you find the best solution.
It's also a good time to manage your debt and handle it better. With rates going down, you can successfully transfer your balances to the lower- or no-interest credit card, refinance your mortgage at a lower rate, or refinance/defer your student loan payments.
If you were fortunate enough to keep your employment in these tough times, now might be a good time to review the W-4 form you filed with your employer. This will help ensure you maximize your take-home pay. If you've had any major life changes or added new dependents, you should address this in your W-4. You can use a withholding calculator to help you figure things out.
And, if you have a business, make sure to learn some tips, like the ones posted on SalesHood, on how to achieve your sales goals. The pandemic is definitely the time to think about it.
Keep a Budget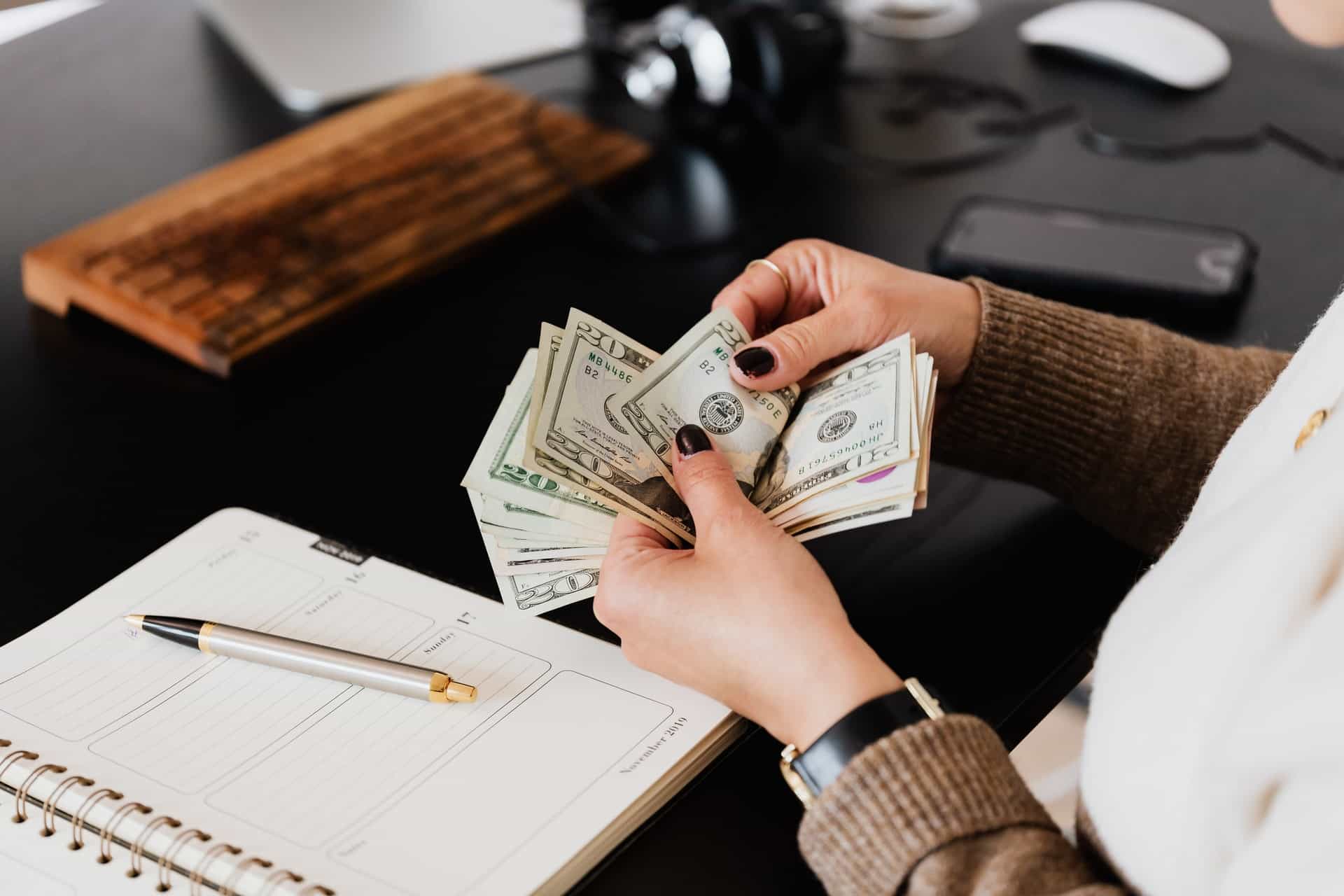 If you don't have a budget yet, set it up now. Take better control of your finances: examine your budget and track the expenses. If you're facing financial difficulties due to the COVID-19 pandemic, build an emergency budget and review your everyday expenses: this way, you'll learn if there are any opportunities to save money.
If you're staying at home, a no-spend challenge can help you effectively save some money and pay your debts quickly. You can also look for some tips to reduce your monthly bill (and streaming services payments). And commit to cooking at home – ordering online takeaway food is convenient and comfortable, but it strains your budget a lot.
Save on entertainment: you don't always have to pay to have fun. Have a movie night with your friends while socially distancing using special websites and browser extensions, like Teleparty or Watch2gether. The drinks will be cheaper and it will be safer if you enjoy your wine party with friends while FaceTiming. And if you're missing concerts, you can always create a shared Spotify playlist and have a video chat dance-off.
Shop Smarter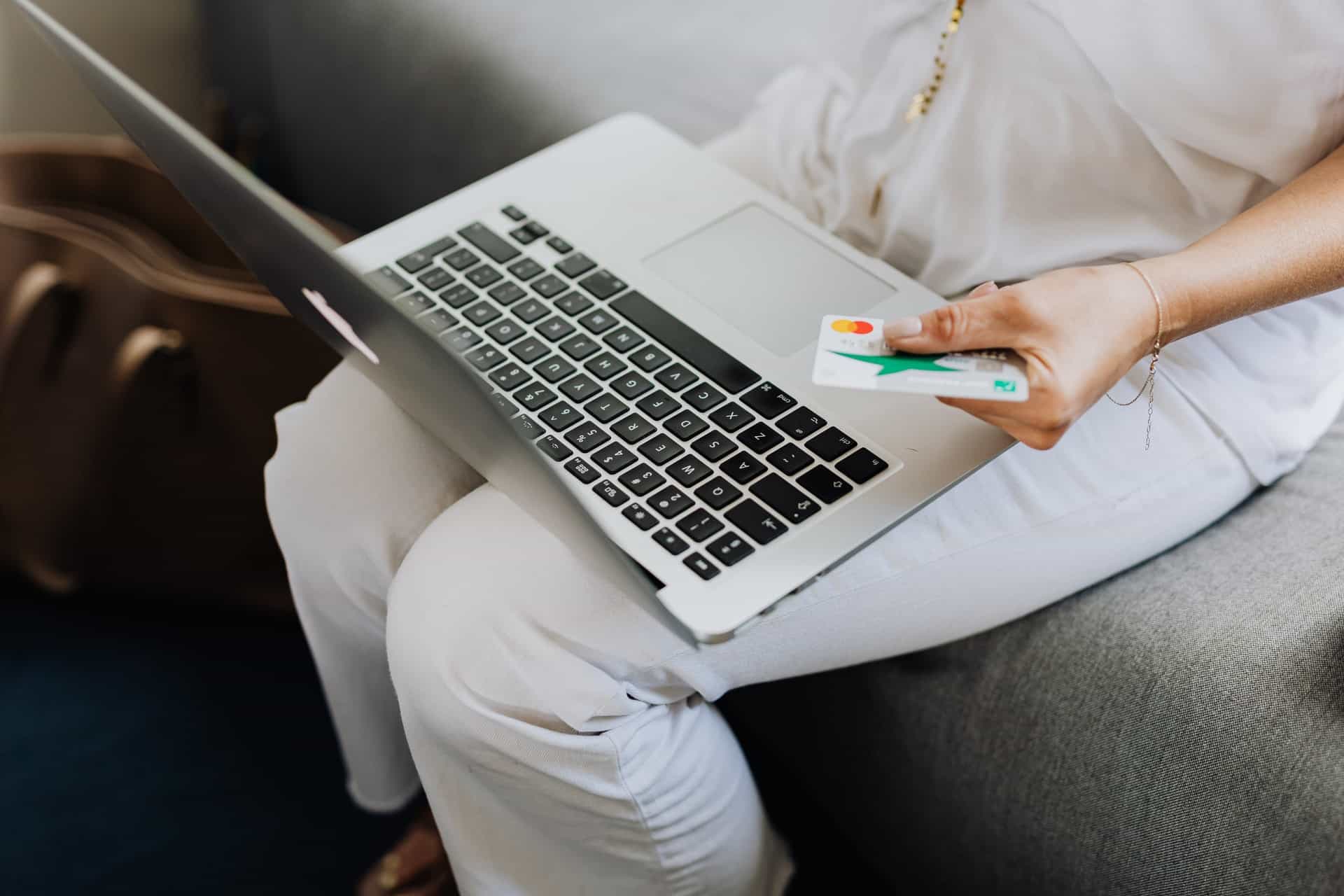 Not everyone has a budget to stock up on everything, and shopping can strain your budget a lot. However, there's always a way to spend less.
Stock on affordable, shelf-safe products that won't go bad if you're stuck at home, like rice or pasta. Freeze fresh products, like bread and shredded cheese, and buy long-lasting products like onions and carrots to stock your fridge.
You probably have some food items in your house – that you can use. If you don't know how to prepare them, look for recipes online which include your products.
Buy some essential medicine provisions in case you get sick and, if you're taking any prescribed medications, contact your doctor and get an extra supply.
If you don't know what to do in your free time, explore your home, and make an inventory of everything you have. Maybe there are some books you haven't read? Or a board game you bought a long time ago but never opened? Or a shelf of DVDs to watch? You'll surely find something amongst your belongings to fill your time.
Take Control
That's no secret that COVID-19 hit hard. Financial difficulties, anxiety, stress – that's what almost everyone experiences nowadays. But it doesn't mean you have to worry all the time. You can't control what's happening in the world, yes, but you can control your finances: make a budget, stick to it, try to resolve any financial issues you're approaching.
Don't hesitate to ask for help and help others yourself. Focus on your everyday routine, do what you can, and you'll see: life will become much more manageable.