Procreate brushes are one of the most versatile tools that will suit many artworks and help bring your creative ideas to life!
Procreate is a great app for artists and illustrators out there. It has every needed tool for sketching, painting, and overall creating amazing designs: Procreate fonts, pencils, and textures. And what actually stands out from this list are the brushes. They will suit literally any traditional artwork you are working on and will help you add some uniqueness and personal touch to it. The brushes provide all the tools you need, as they come in different types, stencils, and patterns, to make your design more realistic.
Procreate #brushes are one of the most versatile tools that will suit many #artworks and help bring your #creative ideas to life!

If you are still not convinced that Procreate brushes is the tool you need, this article is for you. Here I will tell you their advantages and ways you can use them in your project.
1. Improve Quality
Digital tools came to replace traditional ones. Due to them, there is no need to spend hours in artistic shops looking for the perfect brush, pencil, or paper anymore. And making a digital model is overall simpler than crafting a conventional artwork. You may apply many effects to your design using these tools to improve it and recreate an image you see in your head on the screen perfectly.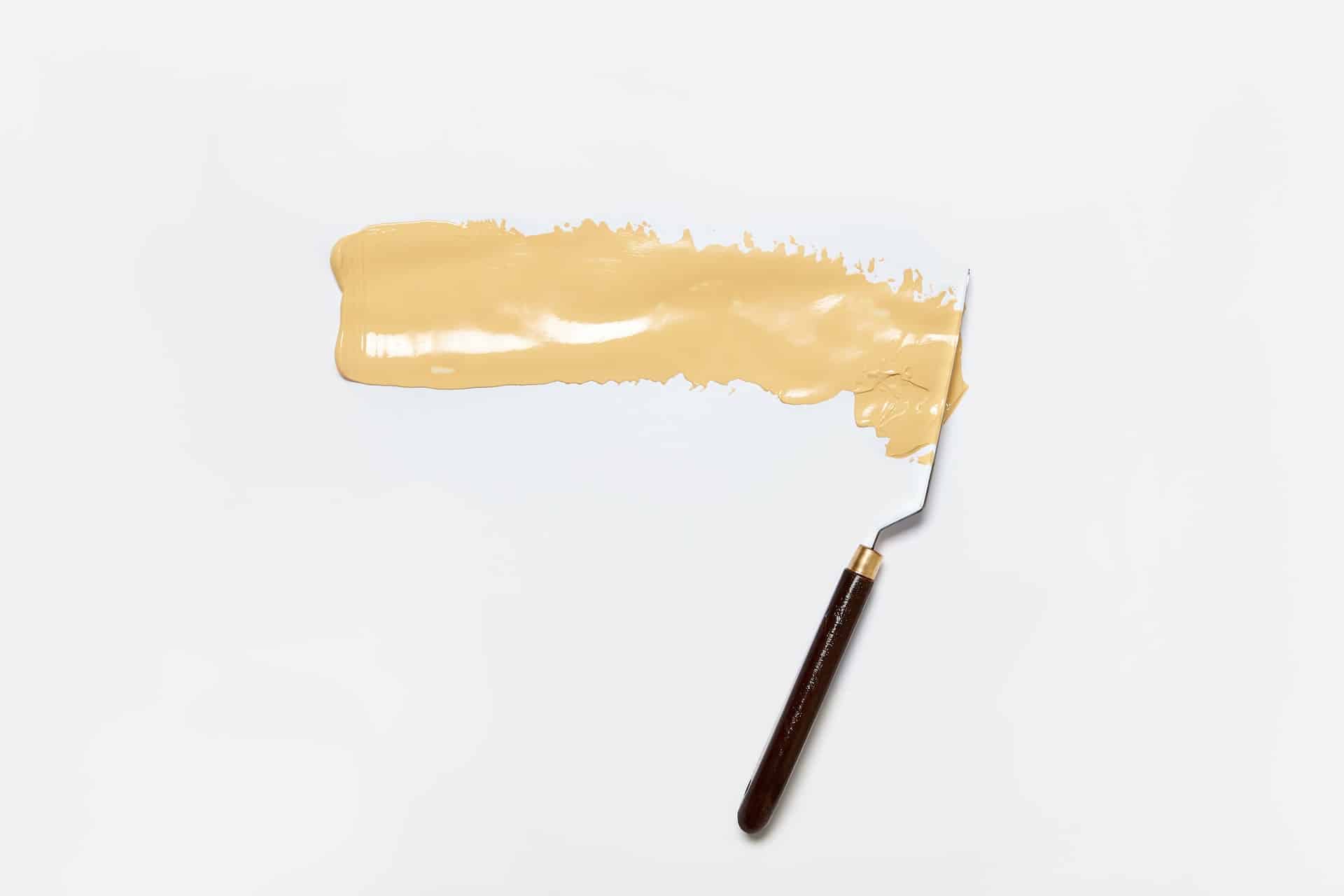 You'll want to discover a technique to make your artwork appear as nice as you can when you're working on it. Procreate brushes are necessary for this and they can add some more flair to your artwork. You may quickly and simply apply a variety of effects to your artwork with a digital Procreate brush.
Actually, digital art brushes are one of the key instruments in digital painting. They assist you in enhancing the accuracy and quality of your artwork. The color tone can be manually adjusted or left to the program. They are also less dirty than conventional brush methods, for both the works and the artists themselves.
2. Increase Productivity
Digital Procreate brushes are the ideal answer when you find yourself spending too much time on the artwork while working on each little detail. So, if you want to increase the efficiency and precision of your work, it's the right tool. With the help of Procreate brushes, you can effortlessly produce realistic textures and patterns in a short time. Additionally, you may make your creative textures and patterns more realistic. They will appear more attractive and professional as a result.
The digital paintbrush makes it simple to produce lifelike paintings. With the greatest paint simulation engine available, you can quickly apply realistic effects and details. You may start making original artwork right away with a good assortment of brushes.
3. Suit all Projects
Many illustrators look for tools that will be versatile enough to help them out in many creative projects. And the Procreate brushes are one of them! You may use them as a sophisticated blending tool for a variety of artistic endeavors, such as paintings, lettering, calligraphy, and many more. They also enable you to produce the most realistic effects and use them on any project thanks to this versatility. Plus, the finest Procreate brushes are ideal for any style since they let you create and alter your work the way you choose, making it suit any concept.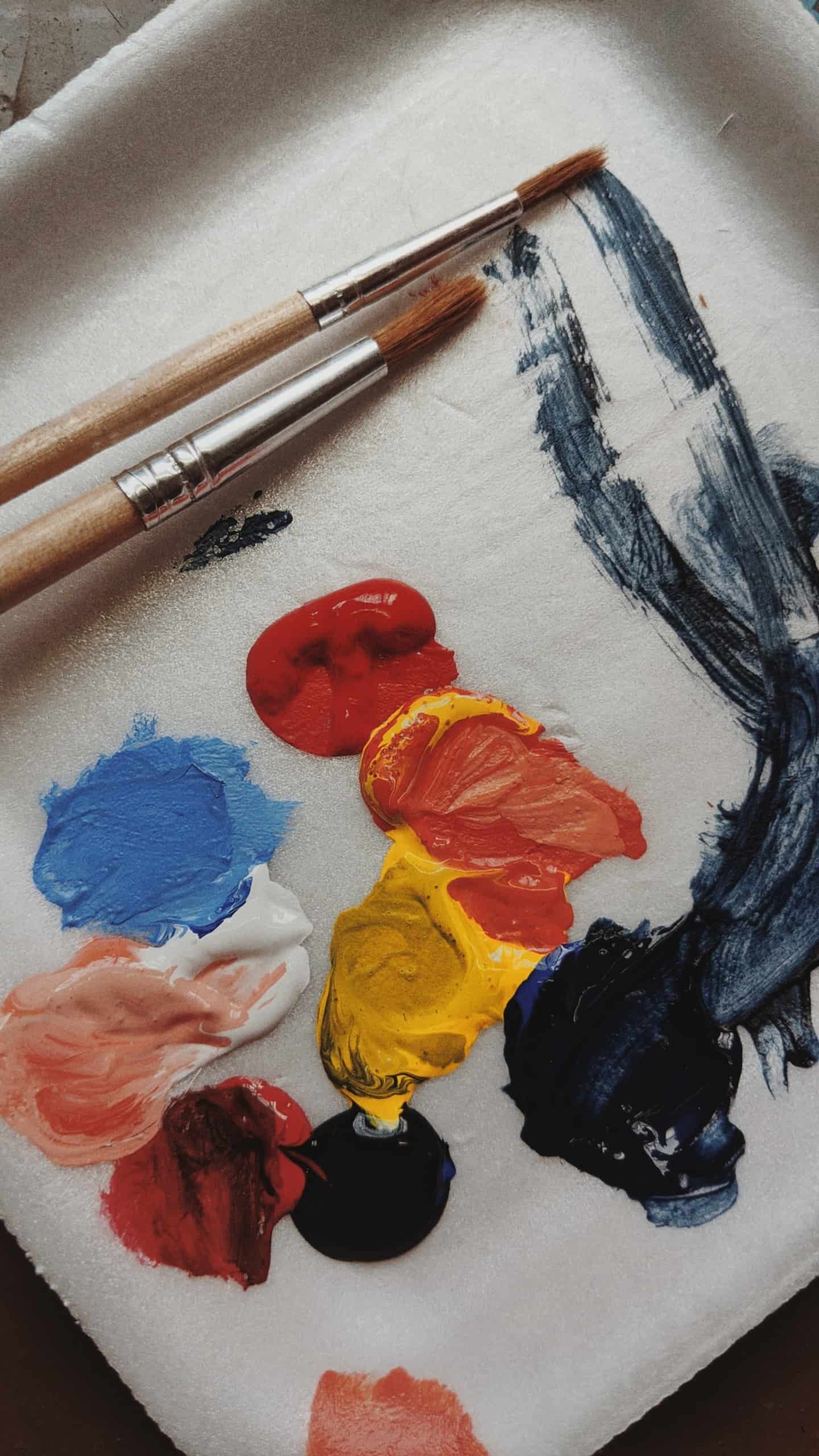 Digital brushes for Procreate are also a fantastic way to use technology in order to produce original works of art. Brushes can be used for a variety of commercial projects, including digital printing, drawings, and art commissions, making your art outstanding and therefore more expensive.
4. Cheap Options
Getting new tools of high quality may cost a lot of money and it is a fact that may stop you from the desire to find some. But the Procreate brushes may be exactly what you need if you're seeking an inexpensive choice for all forms of art. You may use them on either a PC or a Mac computer since they are platform-neutral. The price of some of these digital tools is as little as $10, making them typically more affordable than traditional brushes and tools. Moreover, there are many free items that won't disappoint you with their quality!
You may easily find free and premium solutions based on your needs and financial situation online. Procreate brushes are what you need if you want to enhance the quality of your artwork without spending a fortune on pricey painting tools and feel fully armed for any upcoming project.
5. Add Uniqueness
The use of digital technologies is a great method to improve traditional artwork and breathe in some life in your usual style. They can be used in addition to or instead of your conventional tools. Additionally, you may combine them to produce something genuinely exceptional and one-of-a-kind, such as a hand-drawn picture or painting.
With the greatest digital painting tools, you can grow as an artist and take your business to the next level. As Procreate brushes are the tool that can enhance your artwork and make it more outstanding and memorable, with their help you'll be able to attract new clients and get more recognition in general. They allow you to produce distinctive items that are more aesthetically pleasing and facilitate sales, so using them will surely help you shine as a professional.
6. Universal
Any artist, whether a novice or a seasoned expert, may benefit from using a Procreate brush. You may now use it to create the effects you've always desired in Photoshop but didn't know how to do it. Plus, they will suit all creative folks out there, whether you are a professional illustrator or just need to draw some details for your huge graphic design project.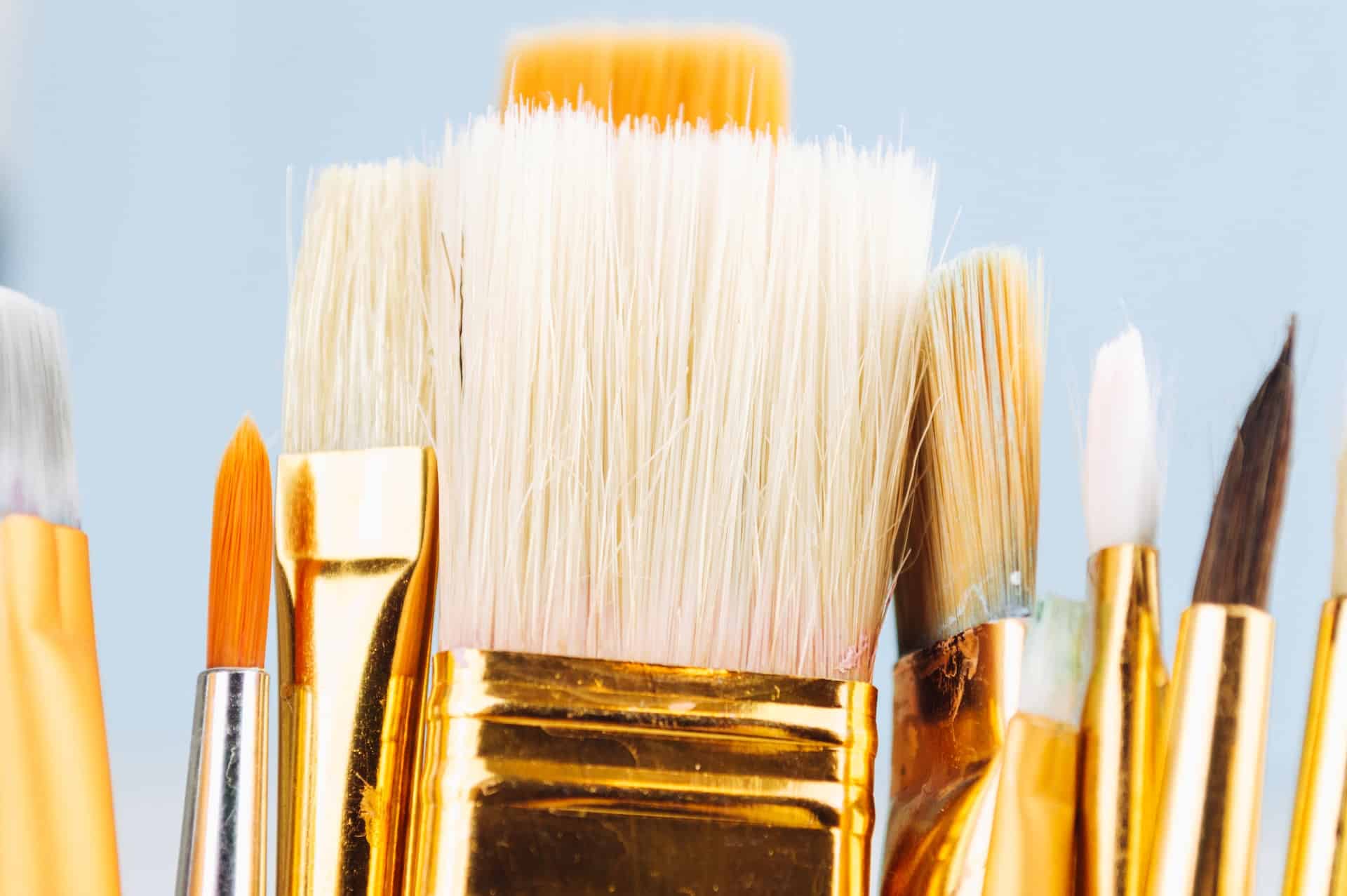 Procreate brushes are really simple to use and intuitive, which makes them the perfect tool to start with. What's even better for artists, you may use them to sketch on a white canvas and alter the color afterward in a painting app. You can create any design, and it will look much better with the use of Procreate brushes! To craft your artwork, you can arm yourself with a variety of brushes and tools to select from. Additionally, you may use various resources to add effects and colors to your design.
7. Easy to Find
Another big advantage of Procreate brushes is that there are tons of them and you can always find the one which suits your project just right. You may get whole sets, both free and premium, that can help you create better traditional artwork. Additionally, you may look at several websites that provide free brushes for artists looking to practice their craft or learn new techniques. The tools are readily available online, so you may download them and get started on your creative project.
You may access a variety of brushes using a digital Procreate one, which will enable you to create a variety of effects when painting or sketching. No matter what style you want to work with this time, there will always be a perfect tool waiting for you.