Every online business needs a great website that customers will want to visit again and again.
Dull, hard-to-use #websites can lead to low #traffic so you need to know how to make your website a hit.

Keep reading to learn what 5 web design features you need to make a killer website!
1. Visual Design
A well-designed website involves creating a website that viewers like to look at! The visual design of a website also helps communicate the brand of your business through design elements such as typography, imagery, and color palette.
Visuals like background videos, that are displayed on a homepage banner, have become increasingly popular and help to draw your customer in.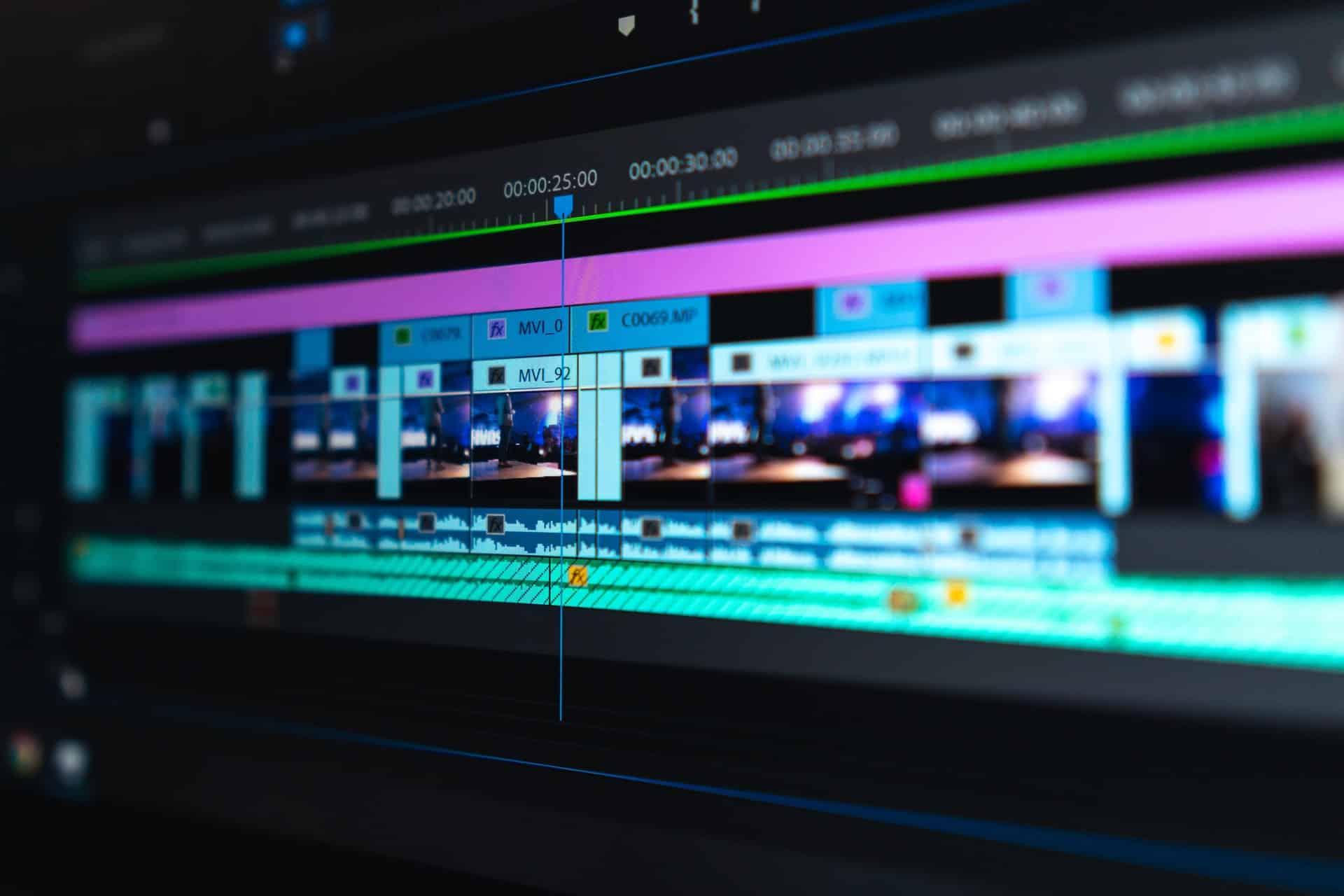 Depending on the branding you have for your company, you can use those elements, such as color palettes, to center your website's design around.
When choosing typography, keep in mind how you want to brand your website. A simple typeface that's easily readable across browsers is always a good way to go.
2. User-Friendly Navigation
A good website needs to be easy to navigate. Your customer should be able to find where they need to go quickly and easily. This way they can have a good experience visiting your website.
Buttons for important actions such as "Contact Us" or "View Cart" should be easily accessible. A hamburger menu can help organize other buttons so that they're all in one place.
A hamburger menu is a hidden menu that drops down when you click on the three stacked lines, which looks like a hamburger. This will help declutter your website's header and allow for an interactive website.
3. Responsive Web Design
Many web users look at websites from their smartphones or tablets. Your website needs to be "responsive" or able to adapt to the size of the device it's being used on.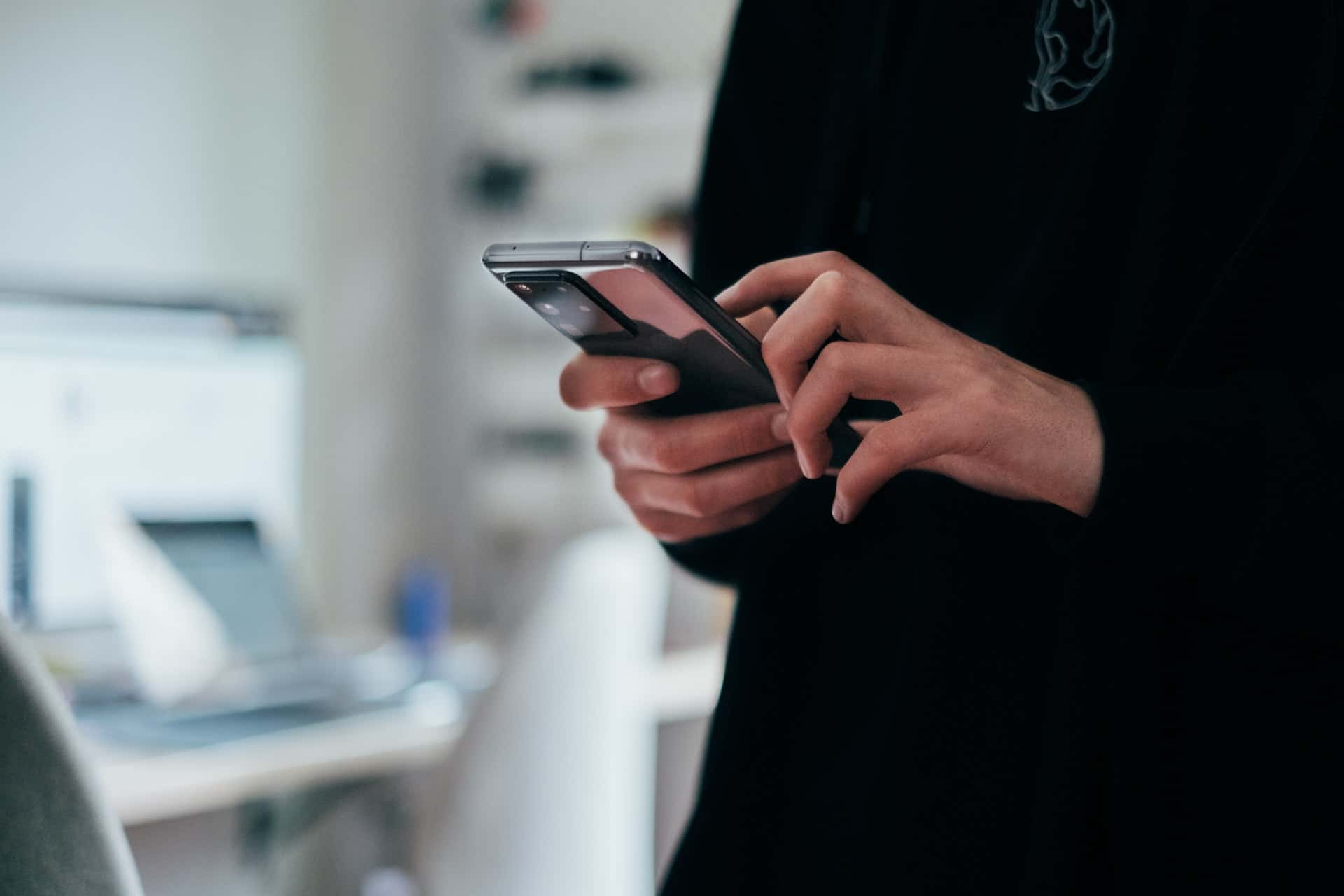 Responsive web design will make viewing your website on smartphone devices easier and a more enjoyable experience for your customer.
4. Content
Fonts are essential for formatting the content of your page. For example, if you want to add authentic, vintage, or an artistic feel to your designs then you may need tattoo fonts.
Your website is more than the imagery, typefaces, and colors you add, it needs to have substance. It's important that your website features content that's well-written, informative, and easy to understand.
Whether you're selling a product or a service, well-written content will help communicate your brand to your customer and help forge a relationship with your audience.
Written content is also crucial to good branding. Your website's content should have a clear branded "voice" that distinguishes who you are as a brand and what you are offering your customer.
Your content should also be search engine optimized. This means adding keywords to your content that will allow your website to be included in searches for your type of business.
5. Webpage Speed
No one wants to sit around waiting for a website to buffer. If your website takes too long to load, a customer may decide to leave.
Your webpage speed depends on a variety of elements. This can include graphics, a poor website host, or large amounts of traffic.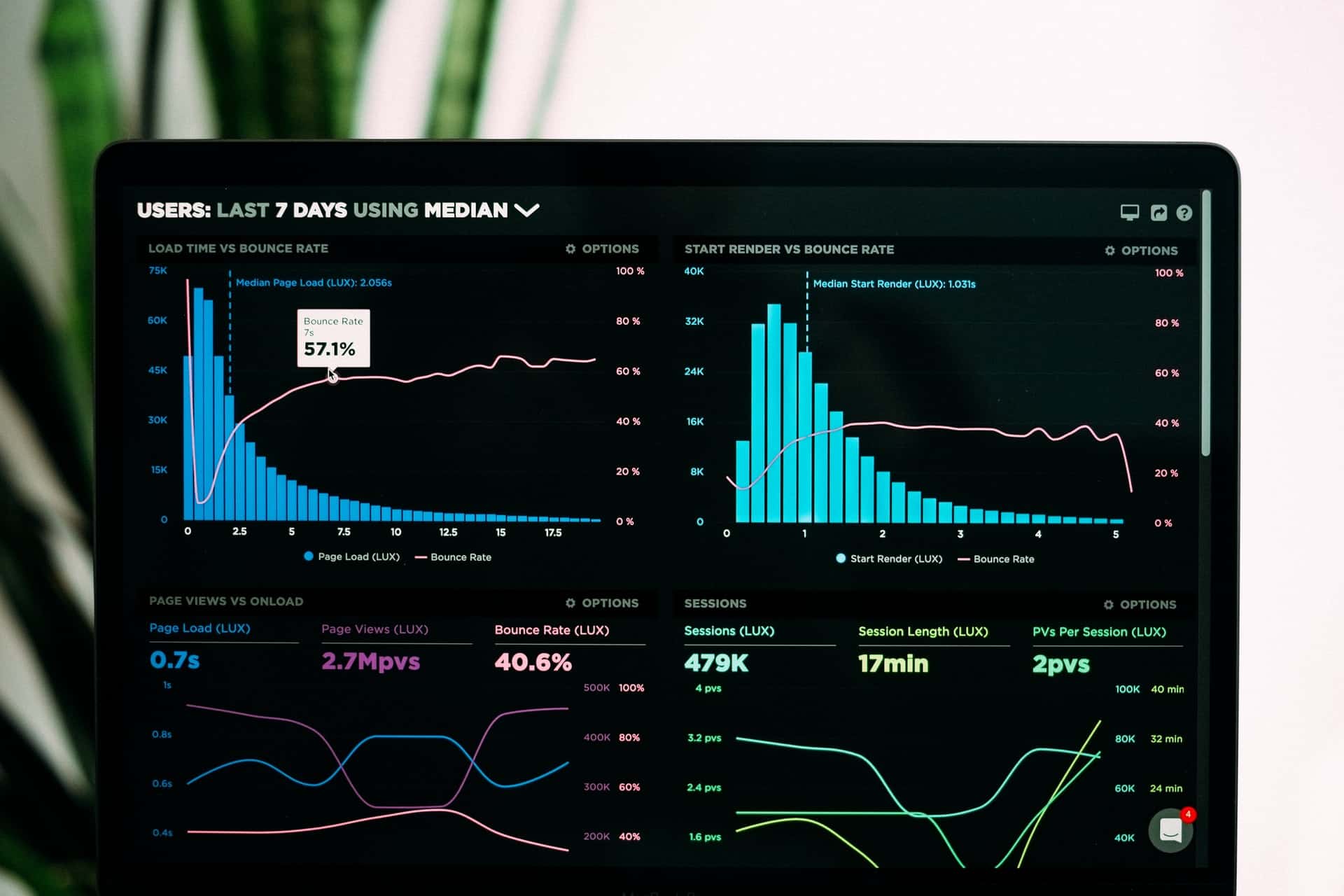 This can be avoided by having a good website host with large traffic capabilities and optimized graphics.
Optimizing your website can be tricky if you don't know how to do it. Hilton Web Design can offer you a custom website design price so you can get your online business up and running!
Web Design Features for a Great Website
A user-friendly, visually intriguing website will help bring your online business to the forefront. These web design features can be easy to implement. If you need help, you can always contact Hilton Web Design!
Enjoying this article? Check out our website for more helpful guides!