Ivica Delić is from Croatia, Europe, a husband, and a father. He loves everything related to technology, especially WordPress. He is very active in WordPress Community and helped many since 2011. He attended a few WordPress Meetups in his hometown and he is invited to the next Meetup to give a lecture on speeding up WP sites.
As a member (and admin) of numerous WordPress-related groups on the Internet (Facebook mostly), we decided to ask him a few questions about the community. Ivica was happy to answer them all, so here's what he has to say about WordPress, Facebook groups, and technology in general.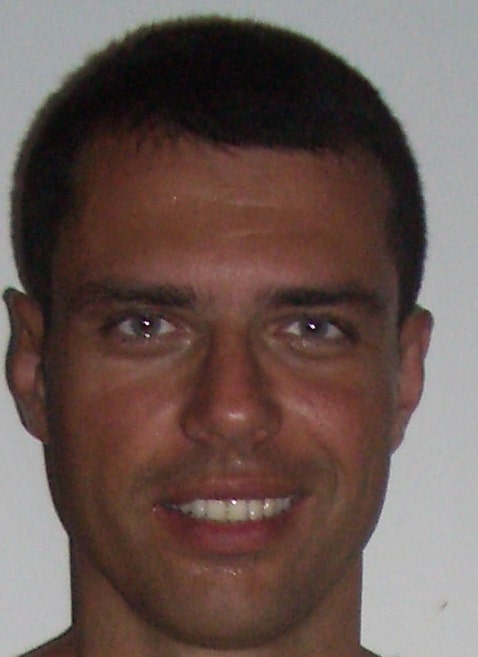 How did you start with WordPress?
Back in 2011 one of my acquaintances asked me to create a Facebook business page for his family business. After a few months that he was using it, he was so pleased with the business results that he invited me to create a website as well. As I am not a coder/programmer I was searching the Internet for free, simple and powerful CMS to use for his business. After I found and read information about WordPress, I immediately fell in love with it and made him a site! The rest is a history ☺
Are you focused only on WordPress?
Yes, we were using HTML before and tried Joomla – but nothing comes even close to WordPress.
Do you have any experience in web design, programming, SEO?
I have some experience in web design, mainly on the UI/UX side, but in other design aspect areas, I leave it to my wife.
However, I adore SEO and have a lot of experiences (and love) in that area, while in programming part I can't say I am so talented or fond of.
Meet Ivica Delić @Free_LanceTools – the man behind popular #WordPress groups on #Facebook

What made you start contributing to WordPress groups on FB?
I found several very useful Facebook groups by accident and many knowledgeable people over there helped me a lot with some of the WordPress issues I had. Therefore, I wanted to get back some of that help to the Community by creating some missing useful WordPress groups and helping in admining many other groups
How many groups do you manage?
More than 20 Facebook groups, mainly WordPress oriented, but also some of broaden topics, like our Freelancers Tools ☺
Do you participate in any other form of discussions outside Facebook?
Yes, mainly on Quora and Twitter.
Do you have any suggestions for people who are trying to start a new Facebook group?
I would suggest them the following steps:
How do you get more people into a group? Advertising, sharing, word of mouth?
Quality group's description, choosing appropriate groups' tags, putting group's link in your personal Facebook profile, linking your Facebook business page with your Facebook group, in other group's recommendation in Admin section, helping people in various groups with link to your group (if and when allowed in that group), Guest Blogs' articles with the link to  your group, your website's direct link to your Facebook group, word of mouth when speaking to people/influencers in various groups/chats, your group's link in Quora posts, put the link in your e-mail signature & your social networks profiles, add your friends, through various Facebook groups' events, ask your current members to add their friends as new members, instead of looking for the best site to buy Facebook followers & likes, try to create good Facebook groups' rules and have reliable co-admins/moderators to help you keep your group spam-free so people stay in the group…
I would suggest the following groups, depending on persons' particular interests/needs:
What are the most common questions/problems that people post in your groups?
The most critical questions are system related questions: questions on various errors on the site, problems with site's proper functioning and similar.
Another set of critical questions is related to security: prevention as well as cleaning hacked sites.
Other questions are concerning speeding up a site, proper SEO techniques for attracting more visitors, social networks usage, which plugins/tools to use for various needs and other various questions.
Which plugins do you recommend to WP users?
I would recommend the following plugins, free or paid ones (depending on the budget), as essential ones, in the following categories:
Wrapping up
If you ever decide to join a Facebook group that talks about WordPress, we are sure that you will quickly find out how active and helpful Ivica really is. Before even contacting him about the interview, we had witnessed Ivica's omnipresent in the groups. He really does love to help WordPress users, so don't be afraid to ask questions in any of the groups.
After the interview, we asked Ivica to moderate a Facebook group of our own. So, if you're interested in WordPress Maintenance, join the group and meet Ivica in his natural habitat – WordPress community.