When starting a business, many entrepreneurs are usually operating on a very tight budget, so it's easy to get tempted to choose cheap web hosting instead of professional hosting services in order to save money.
This is not a good idea unless you have extensive IT knowledge, as hosting is a quite complex process that requires controlling your data, upgrading the software, keeping your site up to speed, managing your domain name, etc.
Using professional #hosting services offers many benefits and saves you lots of #money in the long run.

1. Reliability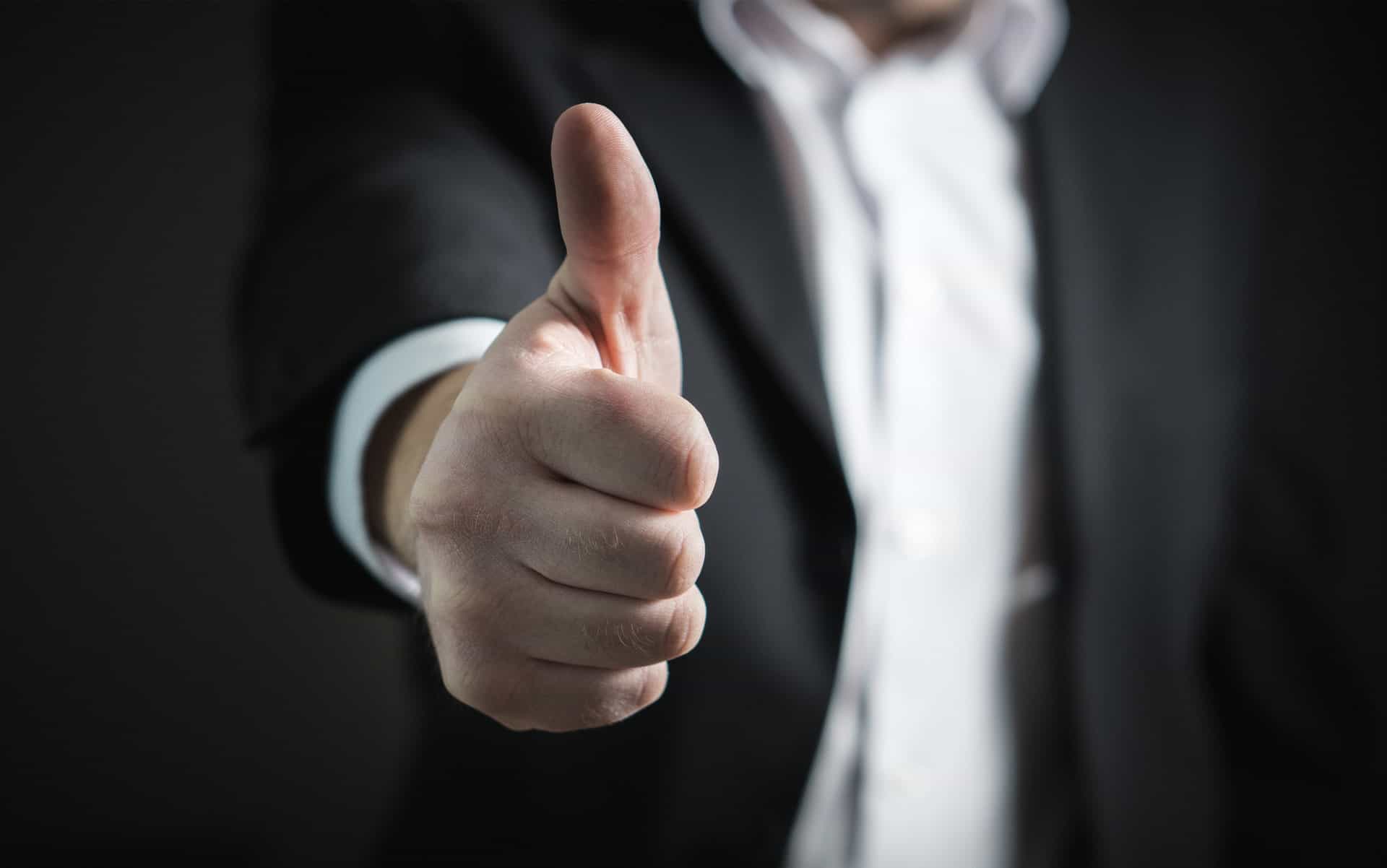 Cheaper web hosting services cost less, but they are also less reliable. Considering the fact that they don't provide robust security measures, they can easily get hacked.
By choosing a professional hosting provider, you won't need to deal with technical problems, and your site will be upgraded on a regular basis in order to perform well. The web hosting provider will look after your site and ensure that it's safe, fast, and up to date.
2. Improved Security
Professional web hosts use more advanced tools and employ professional system engineers to provide stronger security.
Some of the most important security measures used by professional hosting providers include security audits, OS updates, virus scanning, spam filtering, protection against data loss, protection against external attacks, etc.
3. Unlimited Space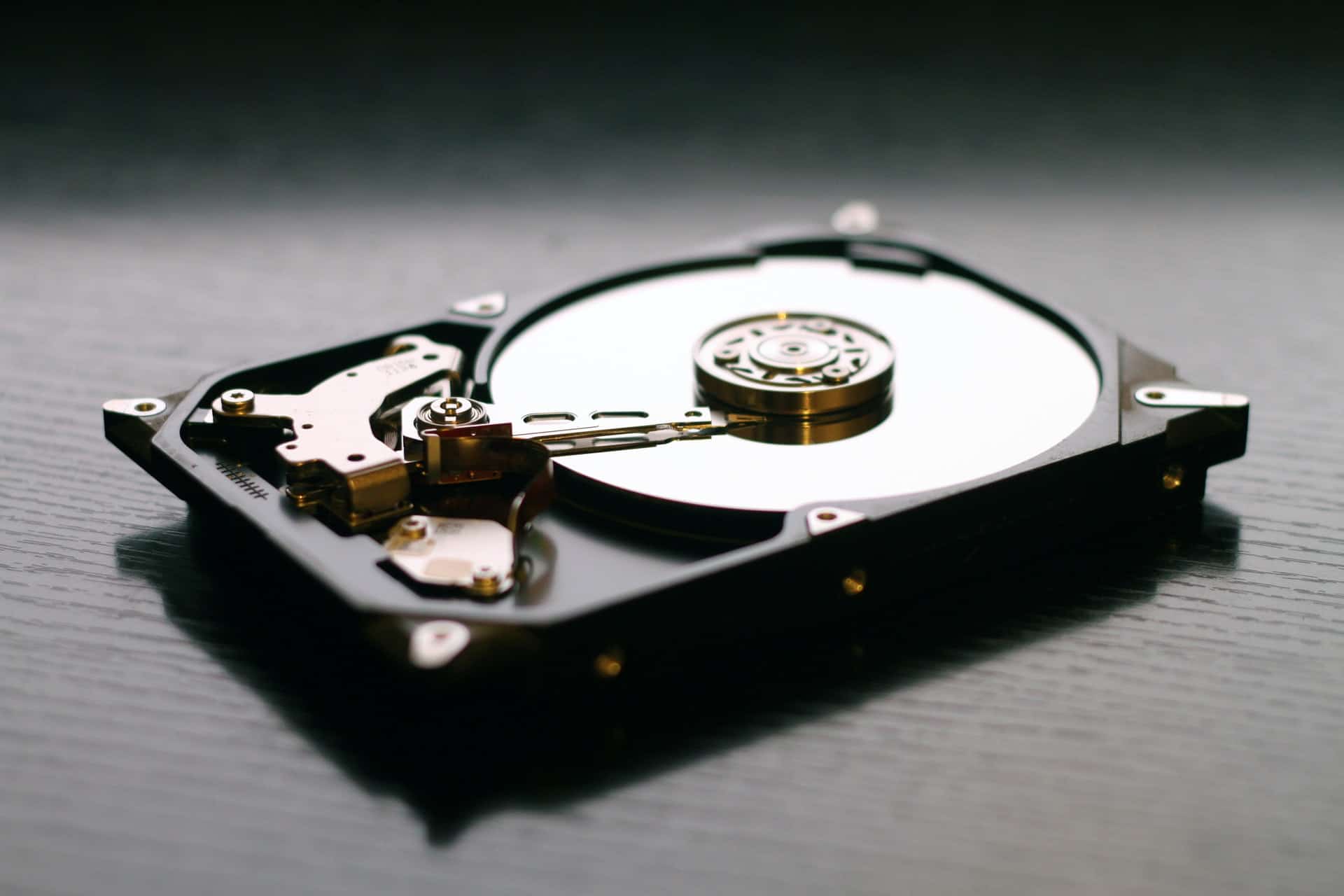 When you use a cheap hosting provider, you often share the space on the same hosting system with other users, so you can't load much on your website because it will affect its loading speed and performance.
With professional web hosting, you can get as much bandwidth and space as you need in order to achieve moderate growth in website traffic and for your website visitors to be able to load your pages quickly.
4. SEO Opportunities
Free hosting doesn't provide you with many opportunities related to search engine optimization (SEO). And without SEO services, it can be very difficult to rank your site high on Google and other search engines.
In order to reap the benefits of SEO, you should consider hiring a specialized SEO hosting provider.
SEO hosting is a service that hosts your site while also employing various SEO tactics to optimize your website to rank higher and get more targeted traffic.
5. Control Content Sharing
When you use cheap hosting providers, you don't have control over certain aspects of your site. For instance, sharing content can be difficult because you constantly have to think about the amount of data.
Professional web hosting enables you to manage your content the way you want it. You can publish as many articles as you want and at a time you see fit without any limitations regarding their number or length.
6. Website Design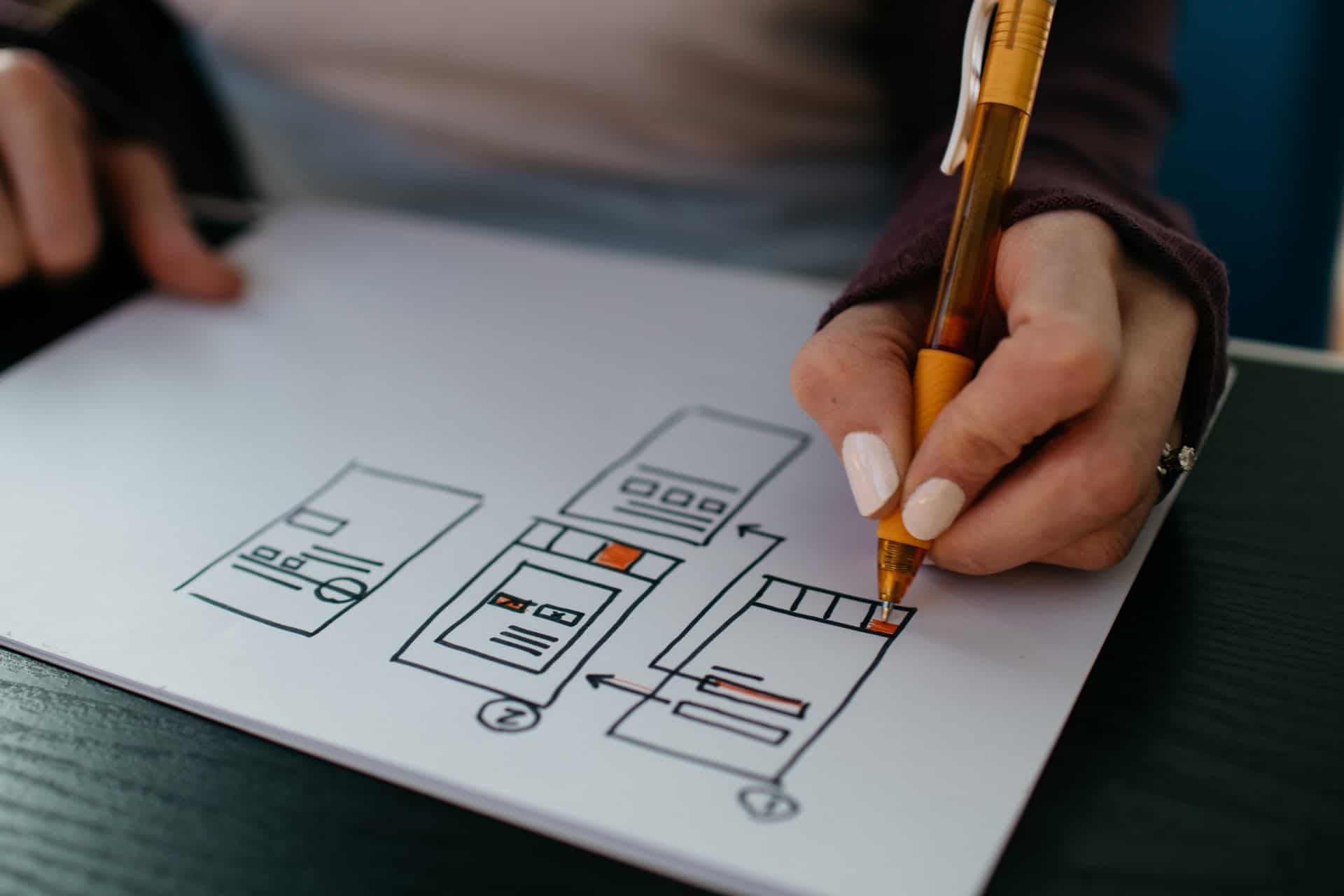 With free hosting providers, you're restricted when it comes to the selection of website templates and designs. This can easily make your site look unprofessional, hurting your traffic and, as a result, your sales.
On the other hand, professional web hosting companies will provide you with unrestricted access and allow you to experiment with different design layouts before choosing the one that matches your services and your brand's unique voice.
7. Domain Name and Email
Domain names are important for building your brand online and boosting customer loyalty, whereas having a personalized email that suits your domain name will make your company look more professional.
If you decide to go with cheap or free web hosting, your reputation might be on the line because these providers may use a subdomain that promotes their services instead of yours. In addition, there's a limit on the number of email accounts you can choose. A professional hosting company can create you a dedicated domain name and a suitable email address.
8. Technical Support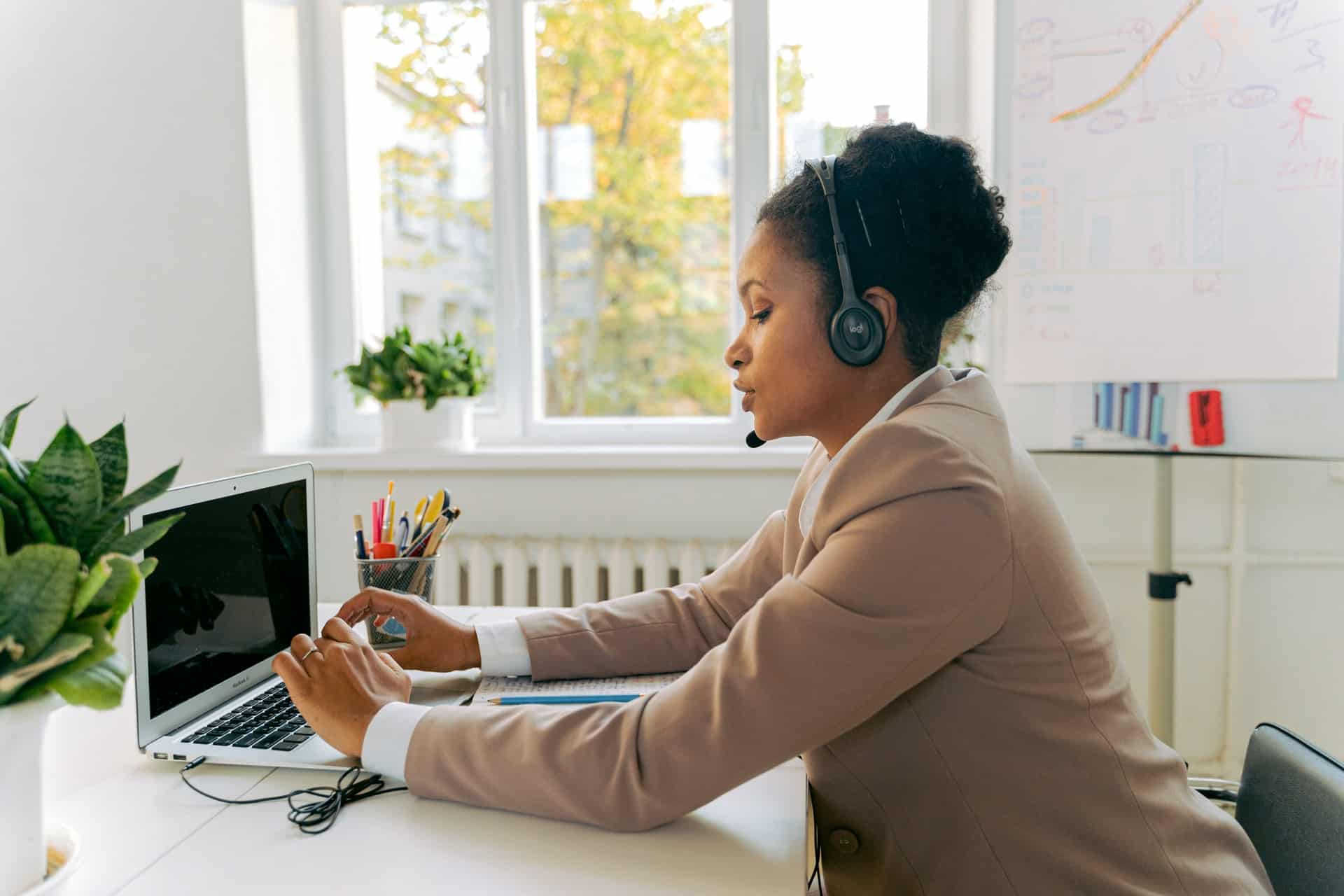 Any website that sells products or provides services needs to load fast and be accessible at all times. Imagine what would happen if you're in the middle of an important launch and your site suddenly goes offline. Each minute you are not online is costing you sales and hurting your brand reputation.
With a professional web hosting provider, you won't have to worry about such accidents. Professional companies offer a thorough fix to any technical issue and make sure that all problems are dealt with urgently.
Final Thoughts
Besides helping you get your site online, professional web hosting also provides many other benefits for your business.
Now that you have a better understanding of how important it is to choose a high-quality web hosting provider, you can start your search to find the one that best suits your business needs. And remember, you can always switch packages or upgrade your hosting depending on how your business grows and evolves.