A B2B eCommerce business is already successful when it establishes a diverse customer base and secures most of the market share. It is even more successful if it can create a unique business model that distinguishes itself from others and captures a greater part of the industry.
Successful #B2B #eCommerce companies focus on creating their style and combining this with specific techniques to bring the idea of their business into fruition.

Here are a few crucial elements for creating a successful B2B eCommerce business model.
Grow your online presence
Even if you have a great B2B eCommerce website, it will be very difficult to compete with other sites without an established online presence. Because of this, you must optimize your site and generate more traffic to boost sales.
Utilize social media to draw more consumers to your site. Create profiles on sites like LinkedIn, Instagram, and Facebook. Consider using a social media growth tool to grow your business's online visibility and attract more customers.
For instance, Trusy is an Instagram growth tool that uses bots and fake followers to increase engagement on your posts. However, because fake followers do not convert into paying customers, you might want to look at other alternatives for gaining real Instagram followers who are interested in your niche.
Master your procurement and fulfillment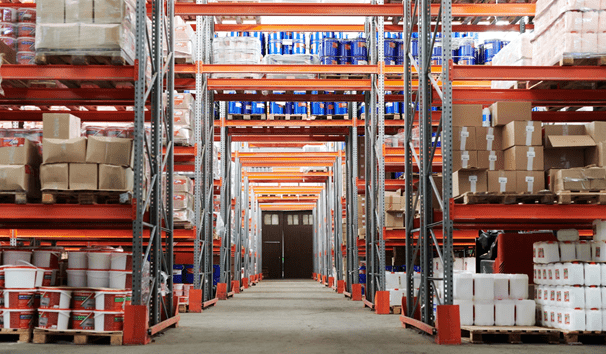 One of the first things customers will look for on your site is how you handle procurement and fulfillment. For this reason, it is important to do everything right from the beginning and avoid any bottlenecks that may affect your business model.
Start by looking into PunchOut catalog solutions that integrate your procurement system with your buyer's procurement application. If your customers use an e-procurement application, you should make it simple and easy for them to place orders through that application.
This will not only allow your customers to make orders directly from their purchasing system but also to have direct online access to your catalogs. As a result, the whole purchasing process will be simplified and streamlined.
Choose a reliable eCommerce platform
Choosing an eCommerce platform is crucial in the development of any B2B website. This will create a solid foundation for your online business and determine its fate. For this reason, you must choose the best eCommerce software to use. Consider the following factors when choosing an eCommerce platform:
Fees for use;
Availability in your country/region;
Compatibility with your business model and technical needs;
Seamless integration to other software, services, systems, and devices.
This is a significant factor in the success of an online business because it could determine if the B2B website will shift from being just another eCommerce site or one that can compete with others.
Set up the right payment gateway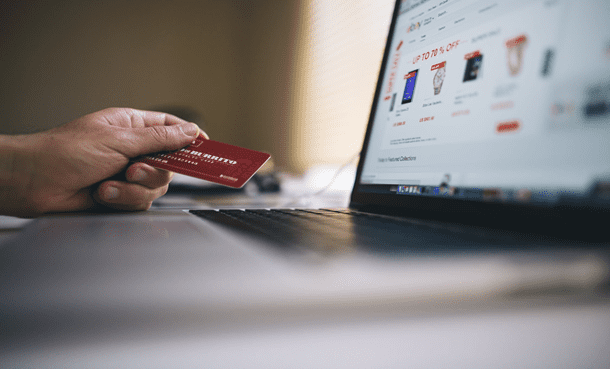 Choosing a secure online payment gateway is another important factor in growing your B2B business online. Security issues are one of the biggest concerns among consumers when shopping online, so you must choose a trustworthy transaction service.
Be sure to provide a variety of payment options to avoid any problems with your consumers. Make sure that your site includes a straightforward checkout procedure as well, with a working eCommerce shopping cart and security measures to prevent phishing.
Monitor your business model with analytics tools
Using analytics tools helps you monitor the performance of your B2B website and enables you to take immediate actions when necessary. For example, it can help you track the number of visitors to your site, conversions, sales volume, and average order values. This data is very useful in making informed business decisions.
Some of the most popular analytics tools are Google Analytics, Kissmetrics, and Klaviyo. They come with an easy-to-use dashboard that shows how many visitors have visited your site, where they're coming from, and what pages they're looking at.
Create a customer community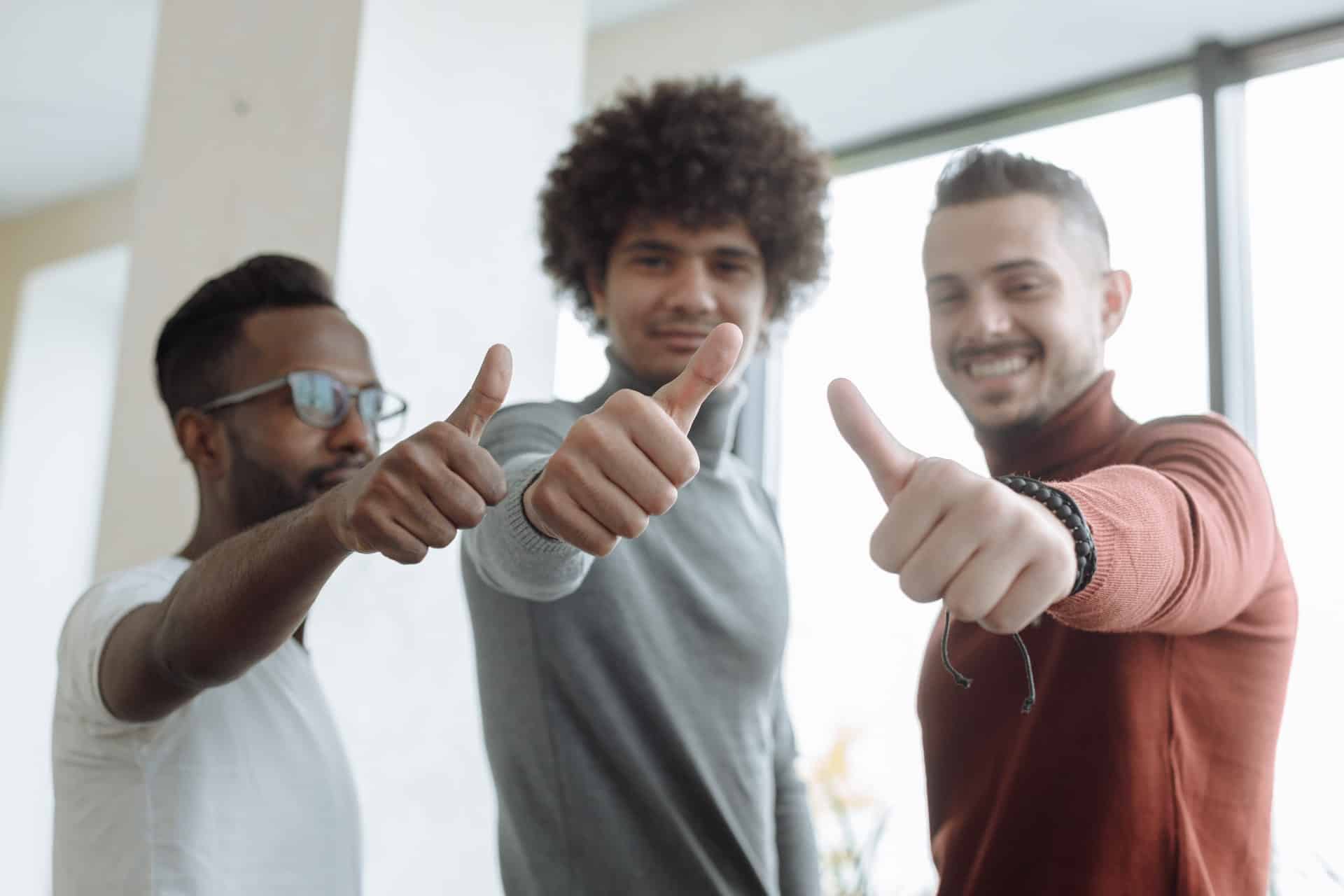 Another way to attract more buyers is by creating an active community within your site. Let consumers have the power to influence business decisions and products you offer on your site. You can do this by allowing them to give feedback about your product or services, suggest improvements and even vote for future offerings on the site.
Creating a community within your B2B site helps you build long-term relationships with your customers and increase brand loyalty. It can also encourage them to spread the word about your products based on their feedback, leading to more sales.
Prioritize your employees
While automation is the number one priority, you must prioritize your employees and treat them like your #1 asset. This way, they can feel valued in your company, and in turn, they will be more driven to achieve your business goals.
Simple gestures like sending them a gift basket, organizing team-building activities, or sending branded swag are just examples of how you can show your employees that you appreciate them.
These efforts will also help you build a company culture that is both fun and productive.
Final thoughts
Setting up a successful B2B eCommerce business model is not easy, but the results are more than worth it. It can be a very cost-efficient way of expanding your product line without sacrificing quality and convenience for your consumers.
With proper planning and execution, you will surely see an increase in sales, customer loyalty, brand awareness, and revenue generation. This way, you can make your B2B eCommerce business thrive.