Cloud computing is the future, and slowly every business and enterprise is moving towards it. While companies have been spending a massive amount of money and resources on installing servers and maintaining complicated networks, cloud computing has made things quick and simple.
Forget all the hardships IT administrators had to endure while working on on-premise servers and watching the server 24/7 for any mishaps.
With #cloud computing, you don't need to worry about server #maintenance, #monitoring, data #security, etc.

The major players in the cloud computing sector include Google Cloud, Amazon Web Services (AWS), and Azure. In this article, we'll explore the major benefits of the two main players, Google Cloud and Amazon (GCP, AWS).
Using these providers by yourself is a complex thing, and you will need developer-like knowledge to host your own website there. However, you could use these providers through companies like SiteGround, Kinsta, and WP Engine which utilize GCP and AWS for hosting their websites.
After evaluating reviews on SiteGround, it is safe to say that it offers the cheapest web host for beginners who want to utilize GCP.
Why Cloud Computing Matters?
Cloud computing has totally changed the manner in which we have been storing and managing data for many years. With cloud computing, businesses get more processing power and storage space when compared to on-premise servers.
Cloud computing has also enabled enterprises and data professionals with various ways to access sensitive data from anywhere in the world. In other words, developers no longer need to be constrained with locations for data accessibility.
Let's look at some of the important factors that make cloud computing the need of the hour for enterprises across the world:
Flexibility
Businesses have started realizing the importance of cloud computing, especially during this pandemic period. Work from home is the norm today, and hence, organizations need to ensure the necessary environment required for that.
Recent research conducted by the KPMG group with more than 500 IT executives reveals that around 40-45% of them state that cloud computing offers extreme flexibility. They claim that they can easily access data from the comfort of their home and get their job done effortlessly.
Reduced Costs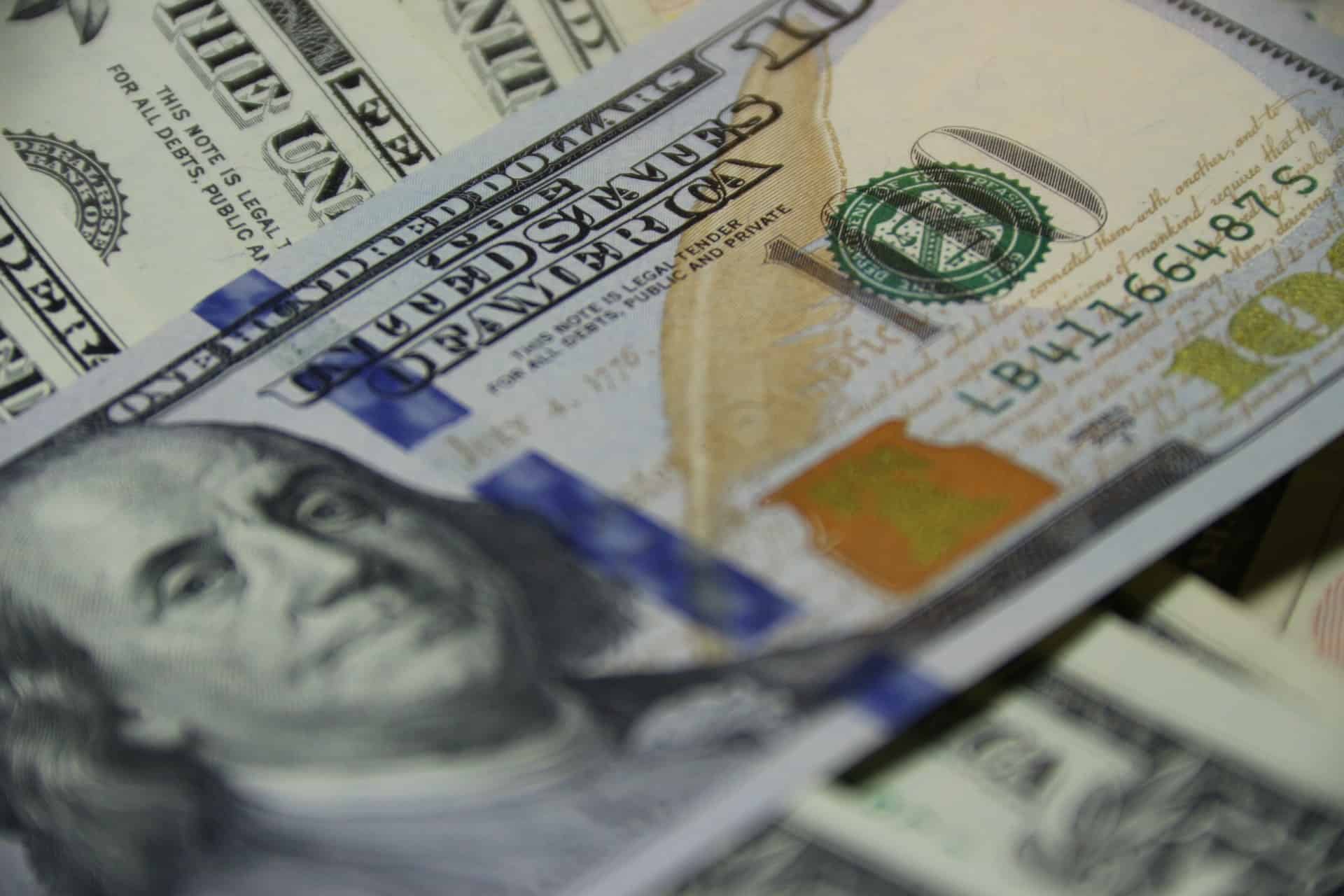 Another significant benefit of cloud computing is that it largely helps in saving your manpower and infrastructure costs. With cloud computing in place, organizations don't need to worry about making huge investments in server architecture and other related costs.
Major cloud service providers like Amazon and Google only charge you for the total usage. The costs are very low when compared to maintaining your own servers. One of the biggest cost-savers here is the fact that organizations need not worry about royalty fees for software licenses every year.
Disaster Recovery
Whether your organization is big or small, it is imperative to invest in reliable disaster recovery systems. With cloud computing, backup and recovery are not very expensive, so much so that even small businesses can opt for cloud-based backup and recovery plans.
This not only helps their sensitive data stay secure but also reduces a lot of embarrassment due to data loss.
Scalability
Cloud computing is gaining popularity in quick time with corporates and enterprises because the scalability level is high. Cloud-based services are perfect for startups and growing organizations with fluctuating demands.
Google Cloud Platform (GCP)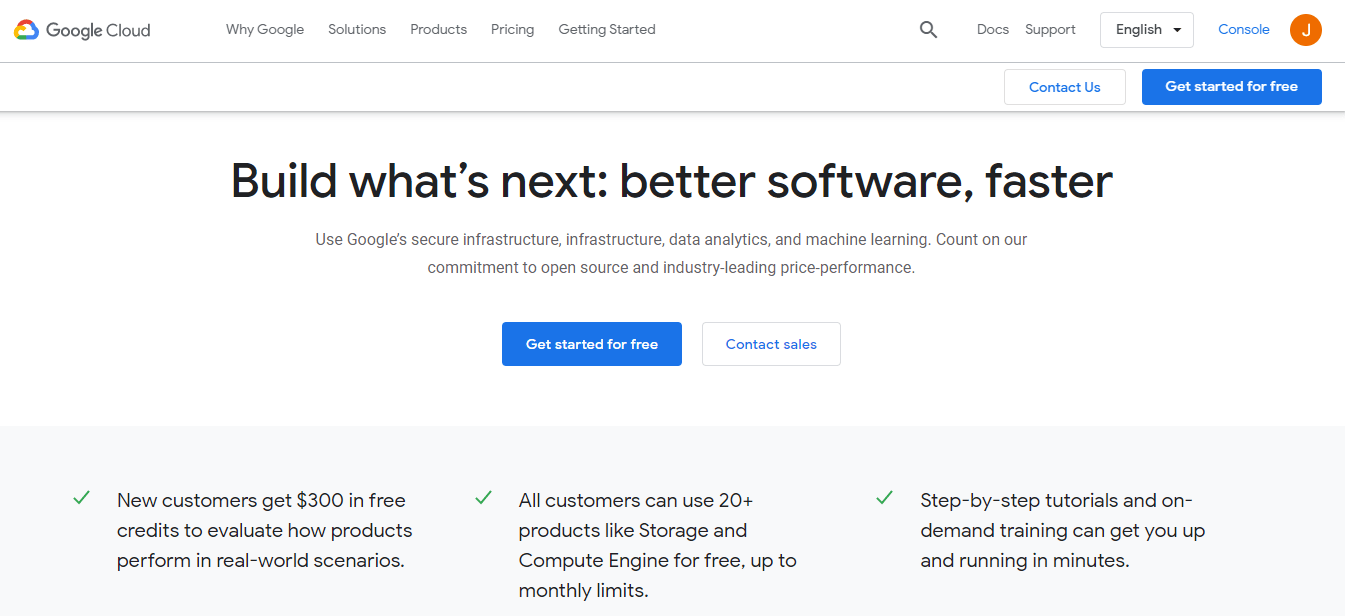 Google Cloud Platform is a suite of different cloud computing services offered by Google. All these services and solutions that are offered to customers are the same architecture and environment where Google has hosted its popular services like Gmail, YouTube, Google Drive, etc.
The Google Cloud Platform offers more than 50 cloud computing products that cover a wide range of solutions, including:
Compute
Networking
Storage and Databases
Big Data
Machine Learning
Identity & Security
Management and Developer Tools
With GCP, you get highly customizable and scalable computing solutions that you can change according to your requirements. You also have the option to deploy all your code into containers or directly into the cloud.
Google Cloud Platform offers easy access to everyone, including developers, system admins, and cloud administrators, from anywhere they want.

GCP offers customers a wide range of solutions, including cloud computing, state-of-the-art networking, big data solutions, IoT, AI, ML, and other management and developer tools.
Benefits of Google Cloud Platform:
When compared to other competitors, GCP pricing is far better
GCP provides a high-quality private global fiber network
Option to migrate your live website from virtual machines
Reliable and improved performance
Multi-layered security
World-class infrastructure
Amazon Web Services (AWS)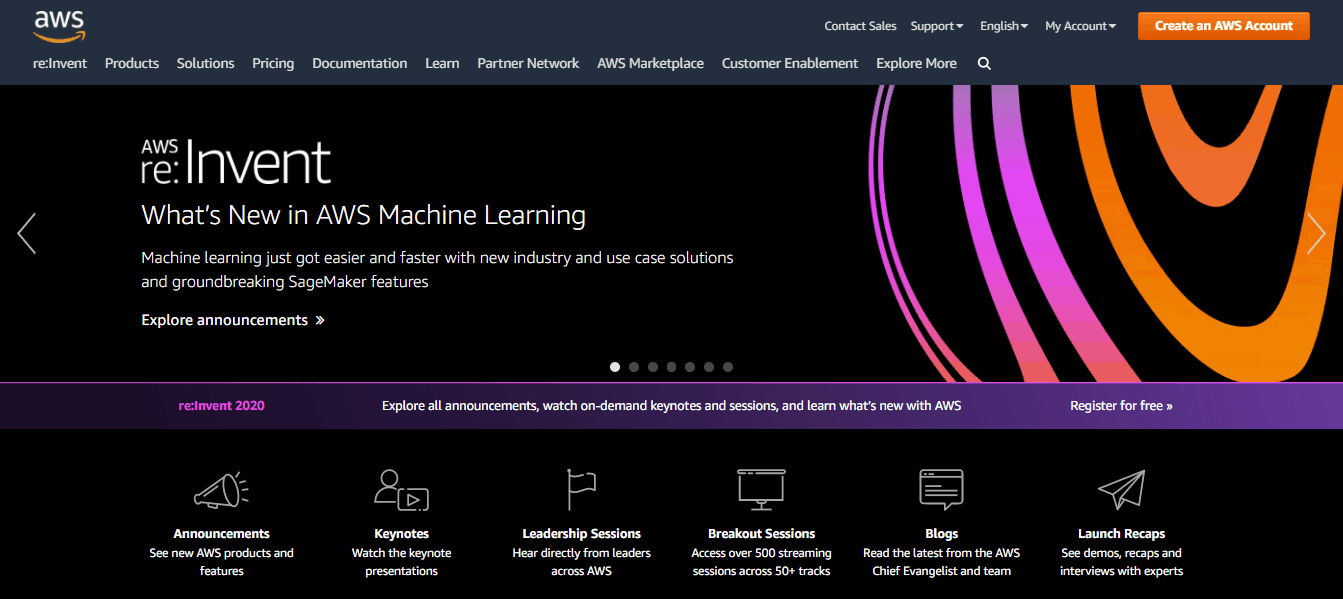 Amazon Web Services is a platform that offers cost-effective and reliable cloud computing solutions. AWS is one of the most popular cloud computing platforms, that offers more than 175+ services to its customers.
Millions of small, medium and large enterprises are using AWS solutions to reduce their networking and resource costs and to bring their products to the market in quick time.
When compared to other cloud computing services on the market, AWS comes packed with many services, features, and utilities.
AWS offers a wide range of solutions, including:
Amazon S3
Amazon Simple Notification Services (SNS)
Amazon EC2 (Elastic Compute Cloud)
Amazon Key Management System (KMS)
Amazon Route 53
Amazon Dynamo DB
Amazon Lambda
Amazon Redshift etc.
When it comes to Amazon cloud computing, it offers various solutions, including EC2, Lightsail, Lambda, Beanstalk, and Elastic Container Service for Kubernetes.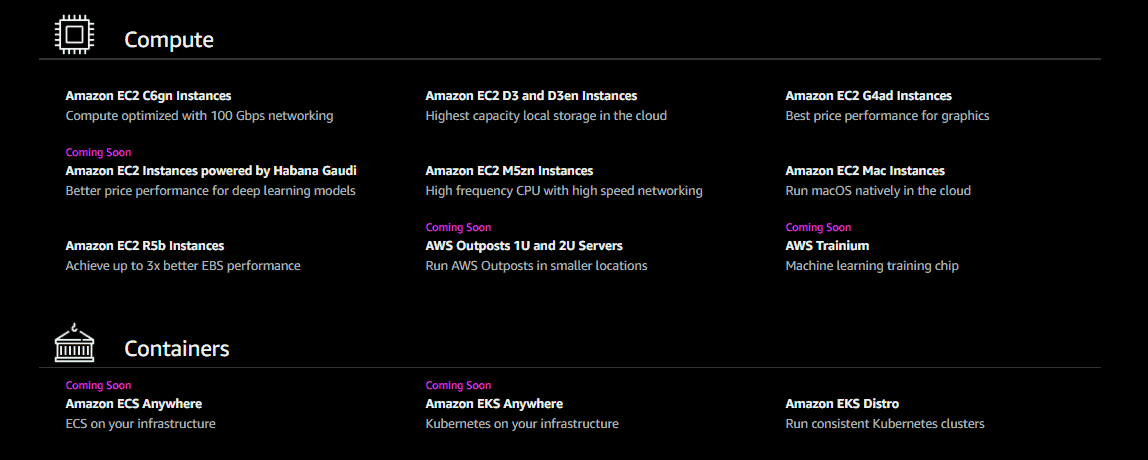 Advantages of Amazon Web Services (AWS)
There are various advantages of utilizing AWS for small, medium, and large enterprises as listed below:
With AWS, enterprises and businesses can make use of the existing OS, database, and architecture
Highly cost-effective and reliable service
You only pay for what you use
No up-front costs charged
Huge savings on running your data centers and resources to manage them
Quick and simple deployment
Add/remove or expand your storage capacity whenever you need
Access cloud storage from anywhere you want
Centralized billing and management
Conclusion
Cloud hosting is the process in which data is stored and accessed over the internet. With cloud hosting, there is no question of running or maintaining your own server. It saves a lot of money for enterprises and organizations, from networking to server management costs.
I hope the information above about the emergence of cloud hosting providers has given you everything you need. Once you complete the entire article, you will understand everything about cloud computing.
Please post your comments and suggestions in the feedback section below.