A website is a handy tool for any business. You need it to market your goods and services and show authority in your niche. However, your web design can make or break your business, and you must design your pages professionally.
Luckily, #technology has since made things easier, and you can now #design engaging #web pages from the comfort of your home.

And there are various ways to achieve this!
1. Have a Plan
Planning avoids mistakes and saves time. Think of all you need on your web page, and learn how to achieve this. Think of the customer journey, from when one visits your site to the point of conversion. Think of the pages they will likely view and the content they expect to find.
Also, think of the offers that will likely lead to conversions and plan to incorporate this on your page. The idea is to design a page with the client's needs in mind.
2. Take Advantage of Website Builders
There are many website builders to ease the web building process. Use a simple one with options that you require. A complex builder with too many plugins complicates the process. Nevertheless, a web builder will help you build the desired pages with amazing features in simple steps.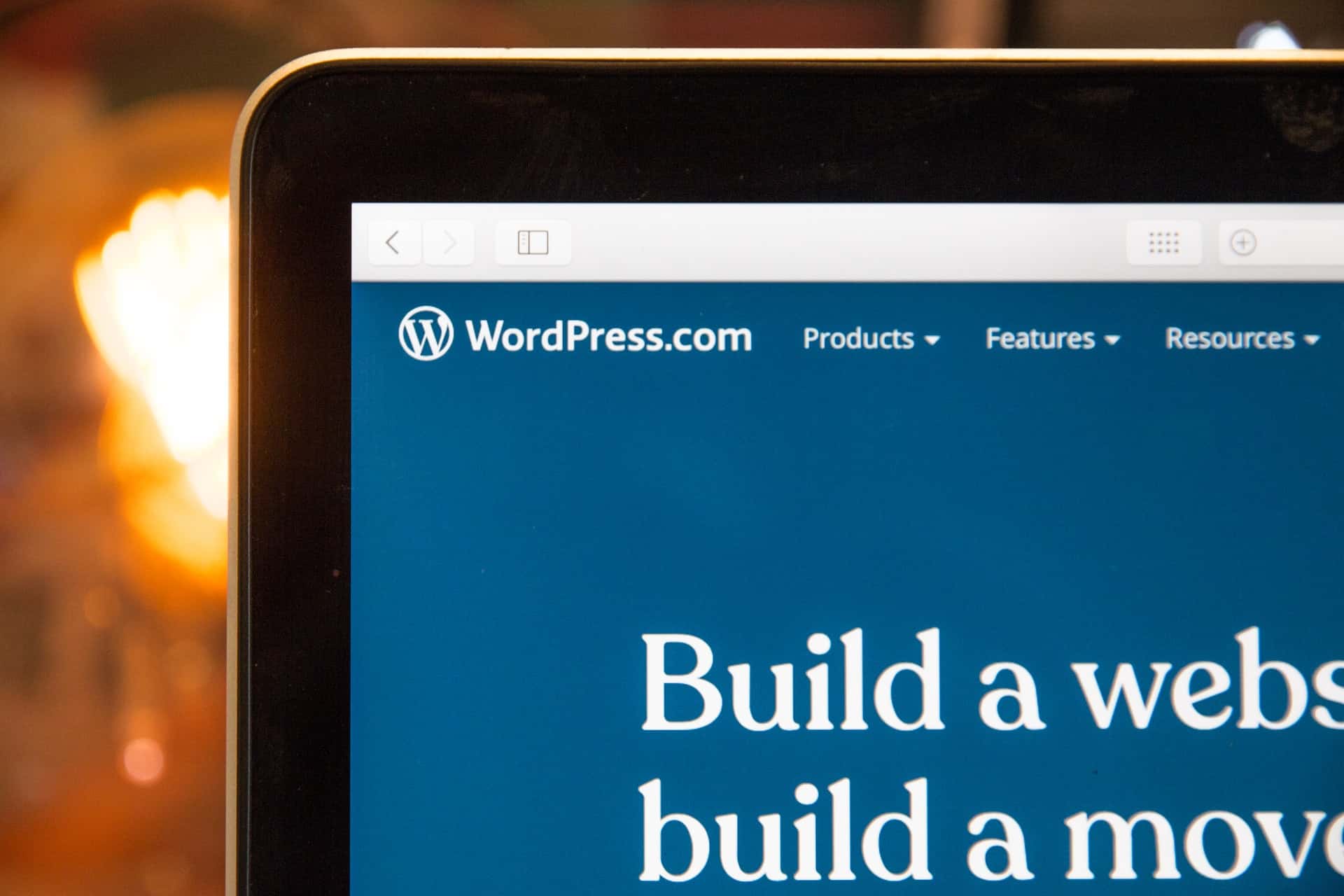 How does this work? A website builder involves the use of templates, choosing one for the library, and editing it to include your favorite images and text.
An easy website builder involves the use of templates, choosing one for the library, and editing it to include your favorite images and text.
Select the customization options to choose the cool and visual style. Once happy with everything, go ahead and publish. If unsure about this, seek help from a leading web design company.
3. Use Catchy Images
Images are critical on any web page. They draw the attention of shoppers and should be attractive and relevant to your target audience. Therefore, examine your images closely and only use what's appropriate for your brand and target clients.
Be keen on the color selection and graphics.
With a website builder, it's easy to add images to your page, and they will instantly appear on your page. You can as well move them around to determine the best placement site.
4. Remove Distractions
Some elements of your site can detract from the value of the message you're trying to convey. So, avoid too many animations or very long content.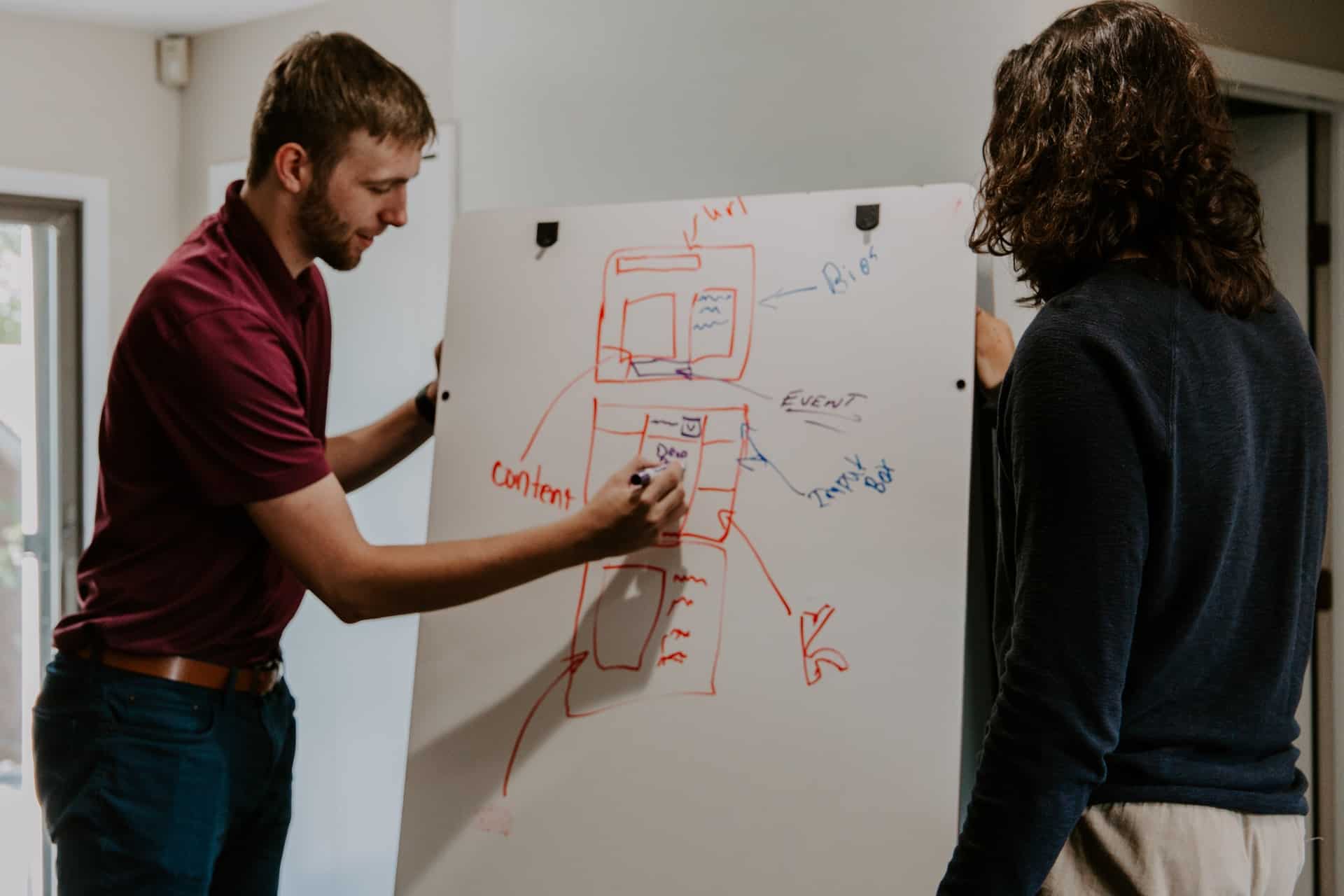 Visitors have a short attention span, and you should be clear on what the user will get from your page.
5. Use Consistent Brand Guidelines
Have a consistent brand guideline that details your font styles, colors, imagery, logo images, and more. Not doing this will lead to confusion, and you'll likely have varying font sizes and styles. These can distract your message and create visual confusion. And we all know what this means- loss of potential clients.
Final Thoughts
Nowadays, it's easy to design a web page thanks to the many website builders available. Choose one that's intuitive and easy to use and design a page with the client in mind.
Use compelling images and content that suits your target audience. This way, you'll draw users' attention and improve your likelihood of conversions and sales.