Having a business website is a must. Unfortunately, website design can cost you a pretty penny. Depending on the size of your business, you may find yourself paying anywhere from $2,000 to $40,000 for a website.
The size of a website grows with your company, and so does the web design and development bill.

For a small business, $2,000 may be far too much.
One option is always building the website yourself. Not every entrepreneur has the skills they need. Calling in the professionals is still your best bet. If you're based in Australia, you can simply look up web design in Sydney to find the assistance you need.
But if not, how can you find web design and development that fits the bill? You can follow the steps in this guide.
Assess Your Business Needs
The very first step in finding affordable web design is figuring out what you need for your business. If you enter into the request for quote process without having a good idea of what you need, you probably won't find someone who fits your budget.
Defining what you need lays out the scope of the website project. If you need just a handful of pages, you can request a quote for that. Someone who then pitches building a full-scale eCommerce store is overselling you.
Knowing what you need helps you avoid situations where you may end up paying for things you don't need. Extra pages, an eCommerce store, or custom web apps may not be necessary. They can definitely run up your bill.
As you try to decide what you need for your website, divide features into two categories: needs and wants.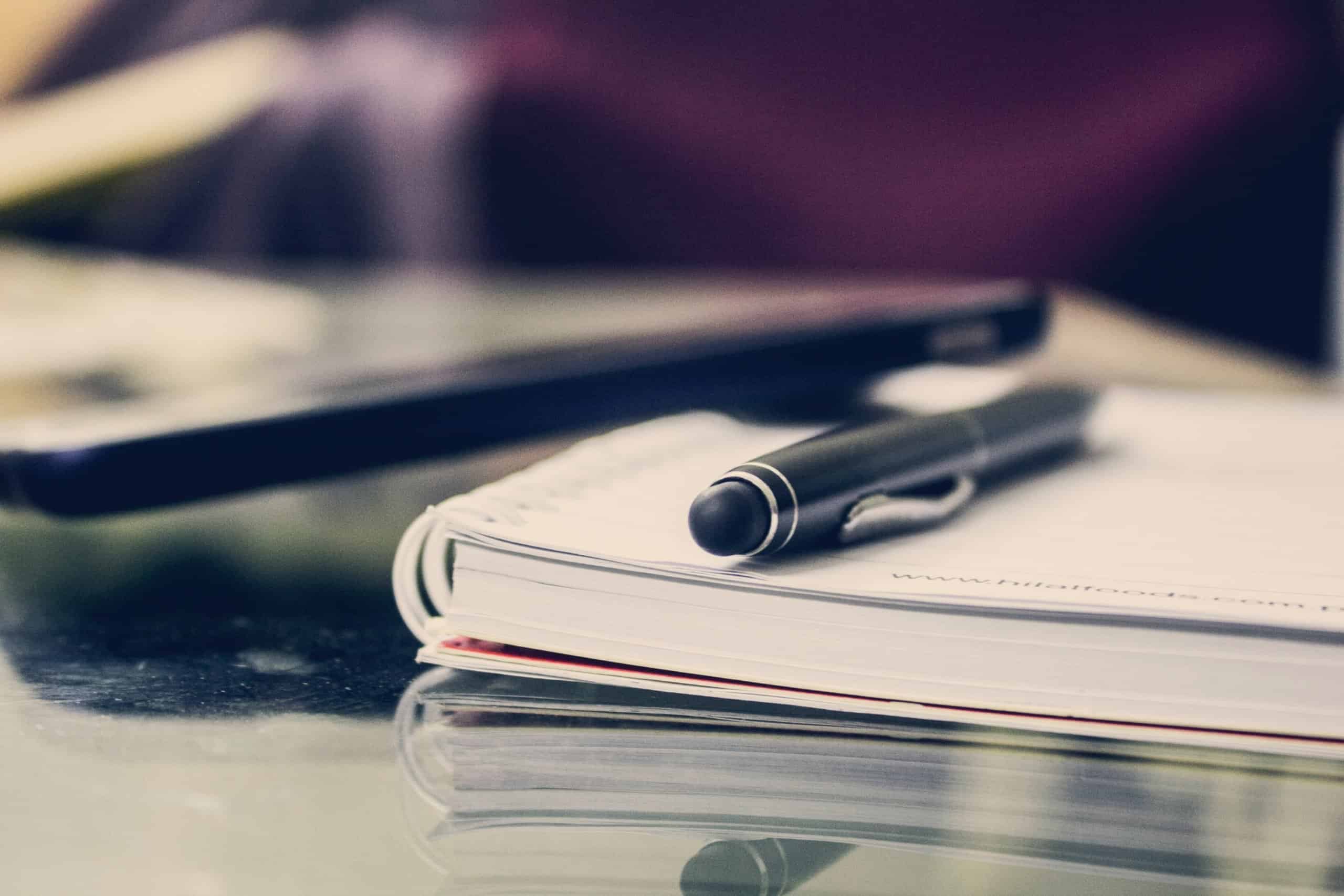 Those in the needs category must absolutely be present. Those you list under "wants" are nice to have, but you could do without them.
With these lists in hand, you're ready to start looking for designers.
Determine Your Budget
Before you begin talking to designers, it's helpful to get a handle on how much you can afford to pay.
You can create two different budgets, one for the bare necessities website. Then create another one for the website that includes all the items on your want list.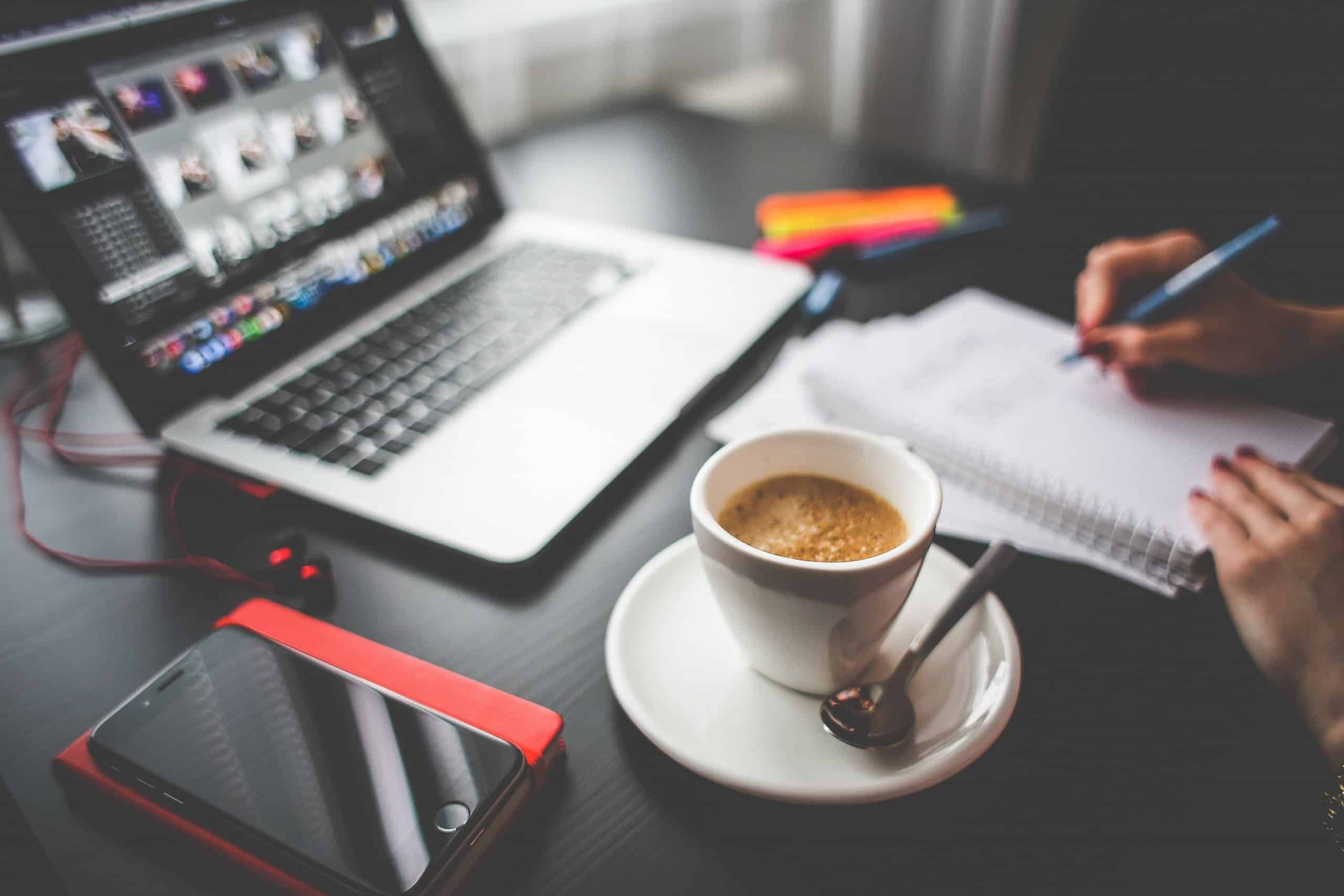 You can then take a look at your operating budget. How much can you spare for the website? How does that amount compare to the two-sample budgets?
As you prepare the sample budgets, do a bit of research. You may want to talk to colleagues and peers to see how much they've paid for website builds and design. You may be able to find estimates or average ranges for some of the features you want to include. However, there are web design New York agencies that cover the full package for a reasonable price, if you would like a fresh start for your website.
With this information, you can create more accurate budgets. If you're having trouble finding the room in your budget to fund the website design, you may ask where you can cut back. You may have listed a feature as necessary, but is it really?
Also, ask if there are parts of the process you can assist with. Finally, see if there are other expenditures you can pare back to increase the website budget.
Start Developing Content for Your Site
As you begin your search, you can get a head start by developing content for the site. Since you already have an idea of what you need and want, you can start writing copy and selecting images.
If you plan to include referrals or reviews, try to gather some up beforehand. That way, you can hand them to your designer so they can get started sooner.
How does this help with making web design and development more affordable? It saves time and effort on the design team's part.
They can take the content you already have and build a design around it. It also streamlines the build schedule. You won't need to wait for all the various copy and content to trickle in.
Condensing the project timeline like this can help you keep costs in check. Having the content also allows designers to give you a more accurate quote. They'll have a better idea of what they need to do and the work involved.
Research Web Design and Development Companies
Now you can begin your hunt for a web design company to help you with the build.
Be clear about what you're looking for. Development usually involves writing code, and it may include creating web apps. The design looks at the layout.
Most entrepreneurs need both, so be sure to look for a company that can offer both.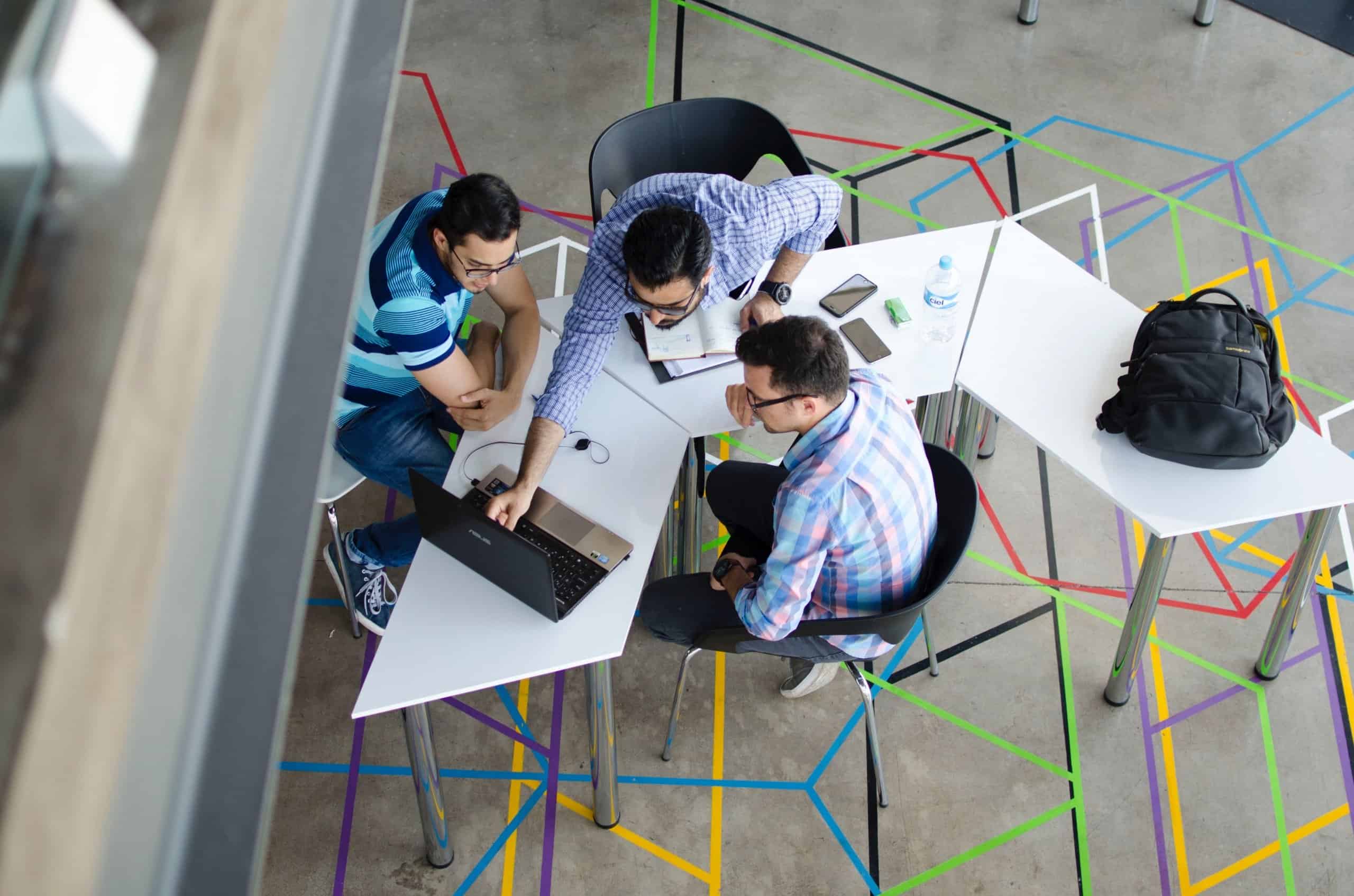 You may want to seek out companies who work with companies your size or entrepreneurs. You may also look for local companies offering website design and development.
Why? They may be more willing to offer more affordable website design. A company that specializes in working with entrepreneurs and startups may have pricing plans or be able to negotiate on fees.
A local company may be willing to cut you a deal as well. They may understand the scope of your business better. They might be more able to adjust their pricing for individual clients.
Trust WordPress Agency for enterprise projects
When your project is bigger you may often need professional help. There are companies that specialize in WordPress projects like Vipe Studio – a WordPress agency for high-end enterprise development. The agency offers the full range of WordPress services and offers the full development circle – business discussion, UX/UI custom design, business growth strategy, custom coding, ultra-fast websites, and ongoing technical support. Vipe Studio's founder Ivan Popov, who is a WordPress developer since 2009, believes in long-term partnerships and constant development are the keys to business success.
Explore Web Design and Development Packages
Many developers offer website design and development packages. At first glance, these may look quite affordable.
Take another look. Does the lowest tier package include everything you need? Will you need to spend more to get all your must-have features?
You may also find that some developers offer the features you want as "add-ons" to their basic packages.
Do the math, and be sure you know exactly what you're getting.
Whenever possible, negotiate with any potential design team. If they offer packages, ask if you can swap certain features or customize the package.
In some cases, a package may fit your needs. Otherwise, you may want to keep shopping around to find the best deal for affordable website design.
Set Realistic Expectations
Finally, make sure you have realistic expectations for your website project. If you want a robust eCommerce site with hundreds of pages built very quickly, it's going to cost you.
By keeping your expectations in line, you'll have a better chance of finding a team that will fit your budget.
Better Design at Better Prices
With this guide, you'll be well on your way to more affordable web design and development.
Looking for more great tips and tricks? We have plenty of website design advice, and templates to keep your site beautiful until your new build is finished.