Did you know that 75% of consumers admit that they judge businesses' credibility based on their website design?
Your online presence and your website are critical factors in potential customers using your services or buying your products.

Learn more about how you can create a business web design that adds value to your business.
10 Business Website Tips
You need a website design that is bespoke and unique to your business. Something that is easy for your customers to use, something that is unique to your business and grabs the readers attention, and something that has all the information clearly displayed.
1. Mobile Friendly
It's no secret that more and more people are accessing the internet on their mobile phones, or tablets. In fact, a study by TechJury found that nearly 80% of internet usage is expected to have been mobile in 2018.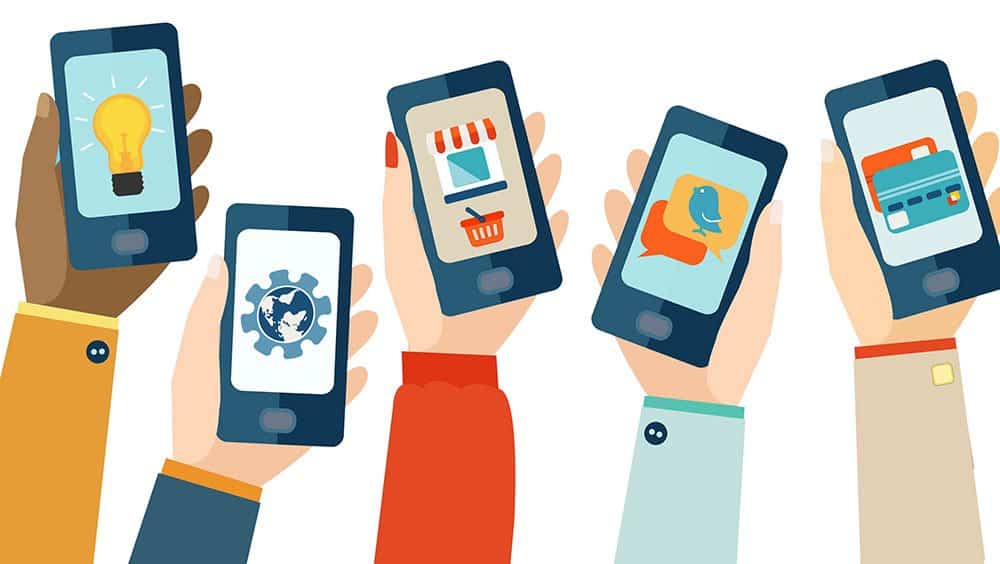 Which is why it is critical that you optimize your website so that it's mobile user-friendly.
2. Clean Web Design
Make sure you don't overcomplicate your website design. Steer clear of overcrowding the page. This means that if you have borders and other unnecessary visual features on your website then you need to delete them now.
Keep your website for business purposes clear, concise and simple. If you aren't sure how to do this, you can always hire the help of a professional website designer, such as YZ Designs.
3. Easy to Navigate
Ensure that you design a website that is easy to navigate. You want your customers to be able to use your website. Make it easy for your customers to find what they are looking for by adding a navigation menu and a search tool.
Another way to make sure that your users can navigate your website is by making it easy for them to click back to the homepage. Often people will have their logo or branding in the left-hand corner and this will link back to the homepage.
4. Include Your Contact Information Above the Fold
The easier you make it for your customers to contact you, the easier it is for them to learn more about your products or services and also the more chance you have of converting a lead. It's a win-win!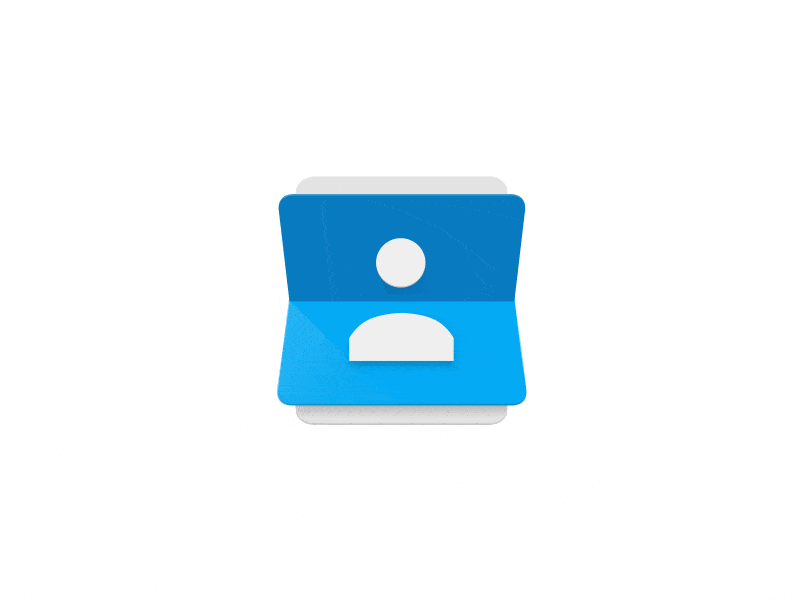 Make sure you have a "contact us" page, which they can easily find. On here you can include all your information, such as an address, phone number, email, and a "contact us" form.
But it is also good practice to include contact information, such as phone numbers, on your homepage, before the fold. This makes sure that your customers have the contact information that they are looking for right away.
5. Declutter Your Pages
Your readers don't want to have too much information on your business web page. They want a balance of images and text and a simple layout that they can follow. Having too much information can make it difficult for your customer to retain key facts that you want them to know.
So always make sure you separate your text, don't have a big block of text. If you want, you can add in some bullet points, or shorten your sentences and paragraphs.
6. Professional Branding
Make sure that your website offers your customers a professional and consistent branding, which is in keeping with your business. Keep your brand logo's colors consistent on your website and choose a few fonts to have that are in keeping with your brand and business.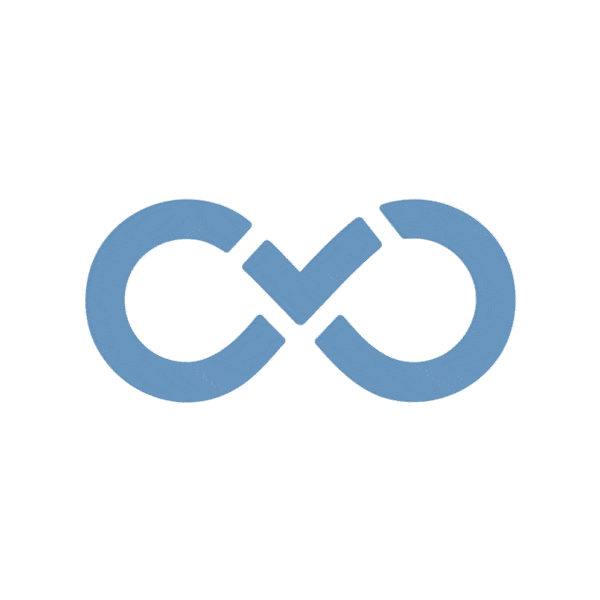 Also, remember to have relevant images and graphics that complement your website.
7. Optimize Your Loading Time
One thing that is sure to make your customers exit your website is a page that loads slowly. To make sure you retain your customers on your website, you need to choose a good website hosting company, choose the right server infrastructure, and bandwidth to support your website.
Websites which have a lot of graphics and information tend to load slower, so make sure you keep your website simple and clean.
8. Effective Call-To-Action
Every page on your website needs to have an effective call-to-action, something that makes the reader want to do something. I.e. your contact us page, needs to make the reader want to contact you. Make sure your call-to-action is relevant for what you want them to do.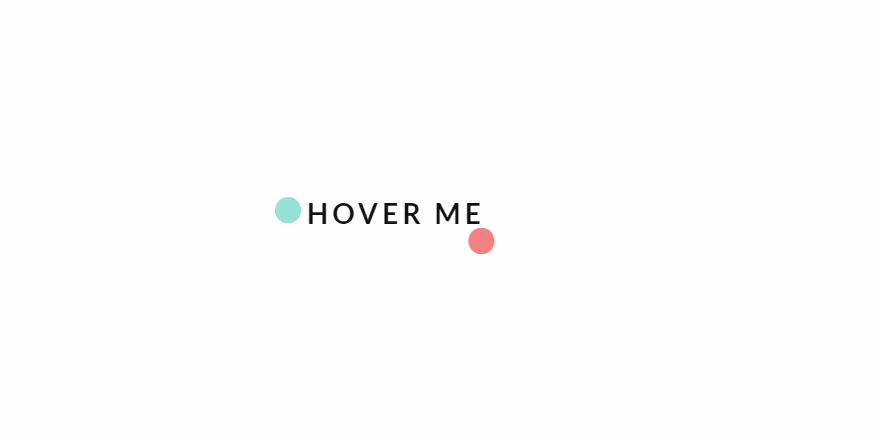 You also need to ensure it is visually pleasing and visible, so keep it above the page fold and add a brightly colored button or attractive link.
9. Exceptional Copy
If you want your website to:
a) rank highly in Google and other search engines
b) attract more customers
c) convert your traffic to sales,
then you need to have an exceptional copy on your website that is relevant to what your business is offering. To do this, you need to optimize your website's SEO, include relevant content, and get rid of any content that isn't relevant.
You also need to think about how the copy will make the reader feel. Does your content make the reader want to buy your product or services? Why should they choose you and not your competitors?
10. Showcase Your Products and Services
Make sure your website is effectively showcasing what you offer. To do this, you need to keep your website clean and simple. You also need to have high-quality images that show your products or services.
For example, if you are an e-commerce shop, you need to make sure you have eye-catching images of your products and a clear, concise copy of what the products are and what they do.
Update Your Business Web Design
If you think that your business web design is letting down your business, why not try implementing some of our affordable and highly effective tips? Or if you don't know how to update your web design, then contact us now and find out how you can improve your website.