Having a digital presence is essential for many startups because it shows customers that you are a credible business. As a new startup, you have probably already sparked some interests in your company and what it does; therefore, take this opportunity to drive traffic to your website. Some of the best website designs are intuitive, have a good user experience, and a clear call to action (CTA). Make sure that your website loads fast and is well-optimized.
By following these #web #design #tips for #startups, you will be able to take your company to the next level.

Implement Intuitive Navigation
As a new startup, people might have lots of questions about your company, so you have to make sure that your website has convenient navigation and allow customers to move between tabs quickly. Poor user experience can drive customers away from your site and deter people from engaging in your business.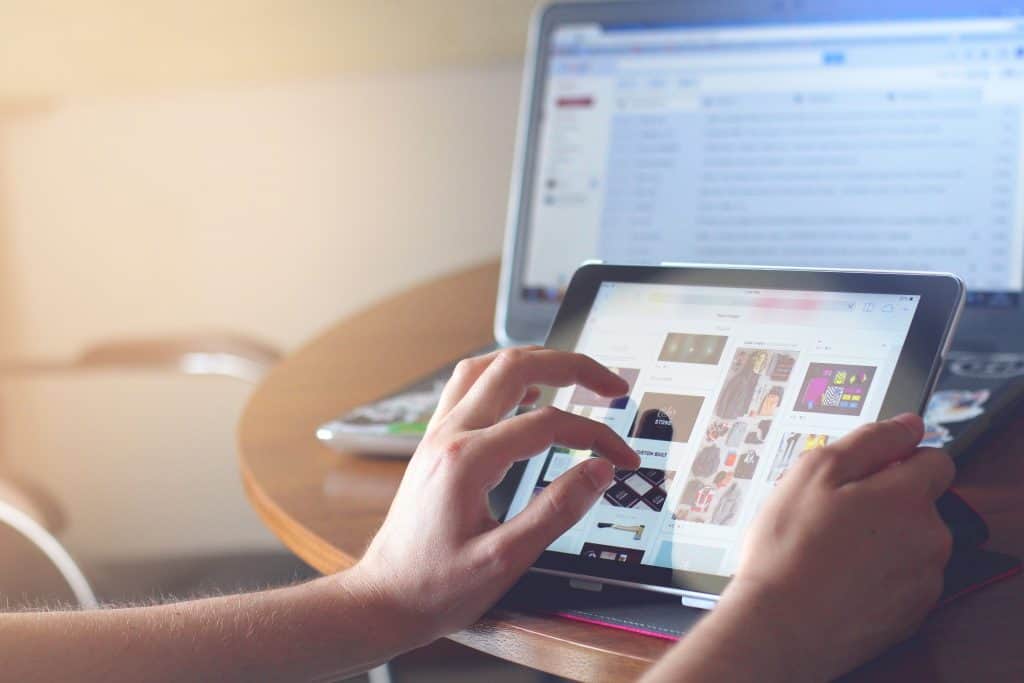 Optimize for Mobile Experience
Many cell phone providers often give away free cell phones when a customer signs a long-term contract. As a result, almost everyone we know has a mobile device; therefore, make sure that your website looks good on a desktop as well as on a mobile phone. In an Adobe research, 73% of customers say that content must display well on their device for them to engage with it.
Make it easy for your customers to find relevant information and enhance their mobile user experience by making it easy for them to navigate the site. Provide your customers with unique product offering and exceptional UX because mobile users are five times more likely to abandon a task if a site isn't well-optimized for mobile.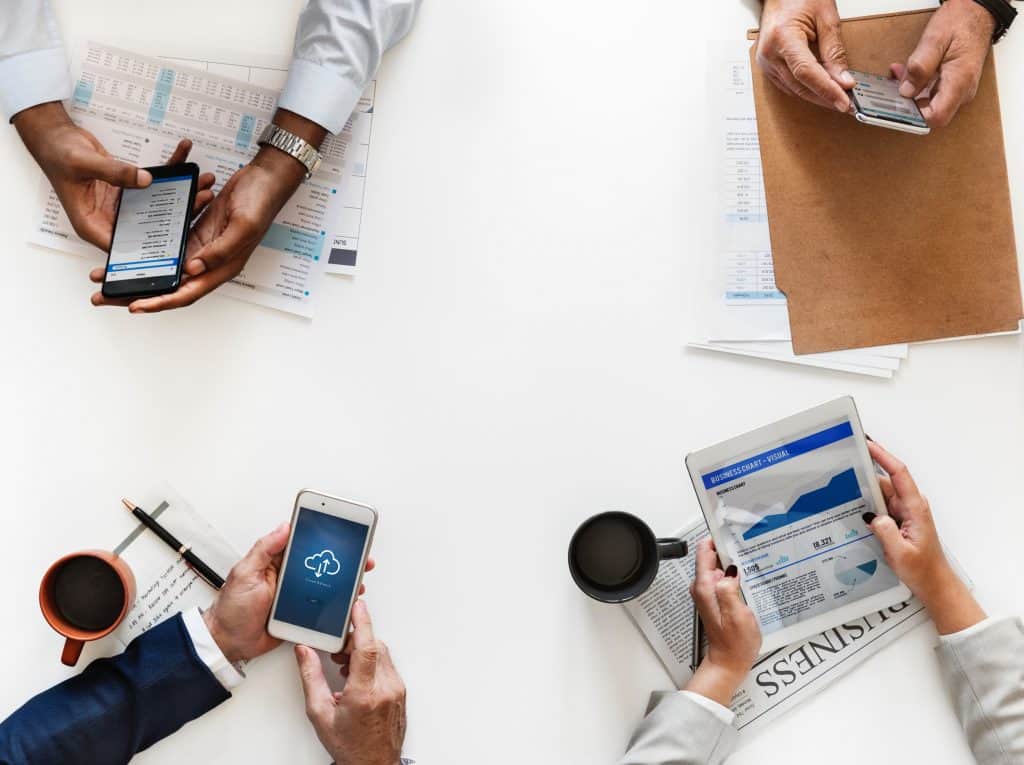 Place Clear CTAs
Implement a marketing plan and figure out why you need a website in the first place. Perhaps there are specific products or services that you are trying to push, so make sure to have a clear objective for your site. Whether it's a Download, Submit or Buy button, make sure that your CTA is easy to find and prominent on the page. Value your customers' time and make it clear to them why they should buy your products or services the moment they enter your website. Unfortunately, 70% of businesses don't have a clear call to action; therefore, by having one, you are doing a lot better than your competitors. To make sure that you have an effective page layout, I suggest trying the UnderConstructionPage plugin for best results. It is convenient and takes the hassle out of creating landing pages.
Maintain a Cohesive Brand Identity
Make sure your branding and messaging are on point and cohesive on your website as well as social media platforms. You need to create a memorable logo as well because it will appear across all of your designs. Always first browse through some of the best logo designs before creating your own, and make sure it is responsive across all devices. This goes for the entirety of your design. Remember to have an organized layout and design that can project your brand identity to your customers. An authentic brand identity across all platforms can increase your revenue by a staggering 23%.
To get started with a logo, we suggest checking out the new version of Logaster logo maker. Simply enter your company name, slogan, choose a business niche and the Logaster will show the most beautiful logo designs!
What is new with Logaster:
– A radically different approach of designing a logo
– 30 logo layouts, color options for all most usages
– New products (Social networks bundle)
– New user flow design
Post Engaging Content
Get to know your audience and who you are posting content for. Whether it's blog posts, videos or images, make sure that the message is on-brand. Make sure to include a video on your website because video helps persuade 73% of people to buy a product or a service. In the digital age, customers often have a short attention span; therefore, make sure that you can get your message across in a short amount of time. 30% of customers often switch devices if the content is too long and 38% will stop engaging entirely. Also, for greater speed of the site, good web hosting is crucial.
A Well-Designed Website Makes All the Difference
In conclusion, a powerful and well-optimized website will allow you to boost the conversion rate and increase revenue. Show potential customers that you mean serious business and are there to provide them with the best customer experience starting with your website. Create a cohesive brand identity, so customers know that they will receive exceptional service when dealing with your startup online or offline. Since 80% of internet users own a smartphone, make sure they can navigate and interact with your content easily through different devices. Also, keep in mind you are not IP-blocking or Geo-blocking your users. Otherwise, those without the tools to unblock websites would face severe UX issues.
Experiment with different styles and themes for your website whether it's minimalistic, interactive or modern. If you lack coding skills, browse through this list of the top web development agencies or use one of the several website publishing platforms such as WordPress, Wix or Squarespace. No matter what option you choose, a key takeaway here is that there is no better way to invest in your startup than to start with a functional website.