Why Should You Use React Native in Your Mobile App?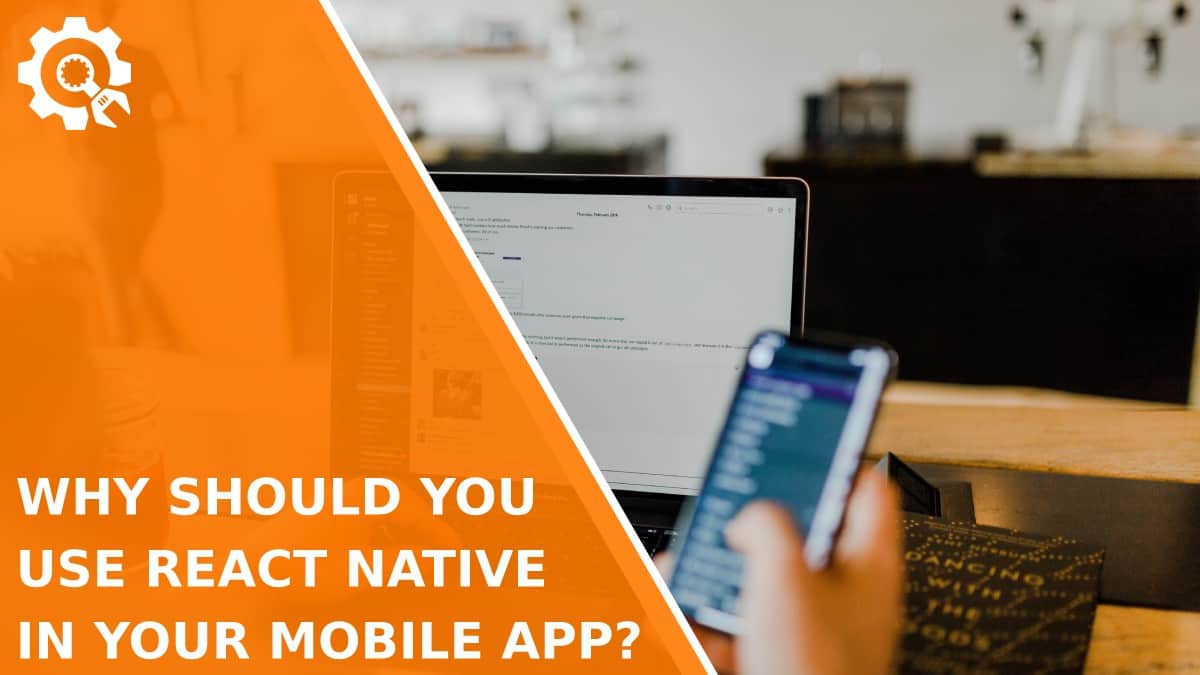 Mobile app development has become an essential aspect of many organizations since it is a guaranteed method to reach and connect with their clients. Because mobile consumers are so different, it may be difficult for developers to make applications that are both effective and simple to use. As a result of the necessity for programs… Read More
What Are the Costs of Mobile Development?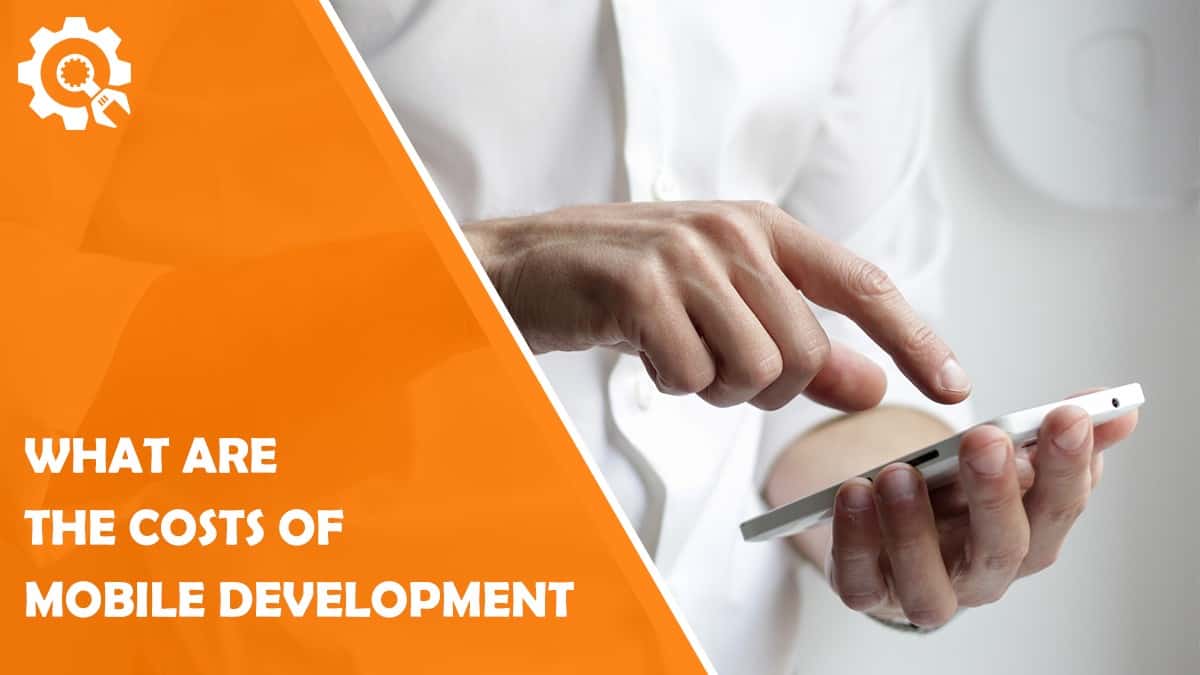 You will hardly find a business with no digital presence. Mobile apps, in particular, have been at the forefront of a digital revolution. So, it's no wonder that global brands prioritize entering the mobile app market with a custom mobile solution. But what does it take to build a bespoke mobile solution in 2022? That's… Read More