Five Different Ways to Invest Your WooCommerce Store Profits: Which Is Right for You?
Once your WooCommerce store becomes successful and you begin generating a profit, you will need to decide what to do with those profits. Simply spending the money will not enable you to grow your money further. Even keeping it in the bank will not generate much interest these days. So, you should consider investing your… Read More
What are the Different Types of ETFs?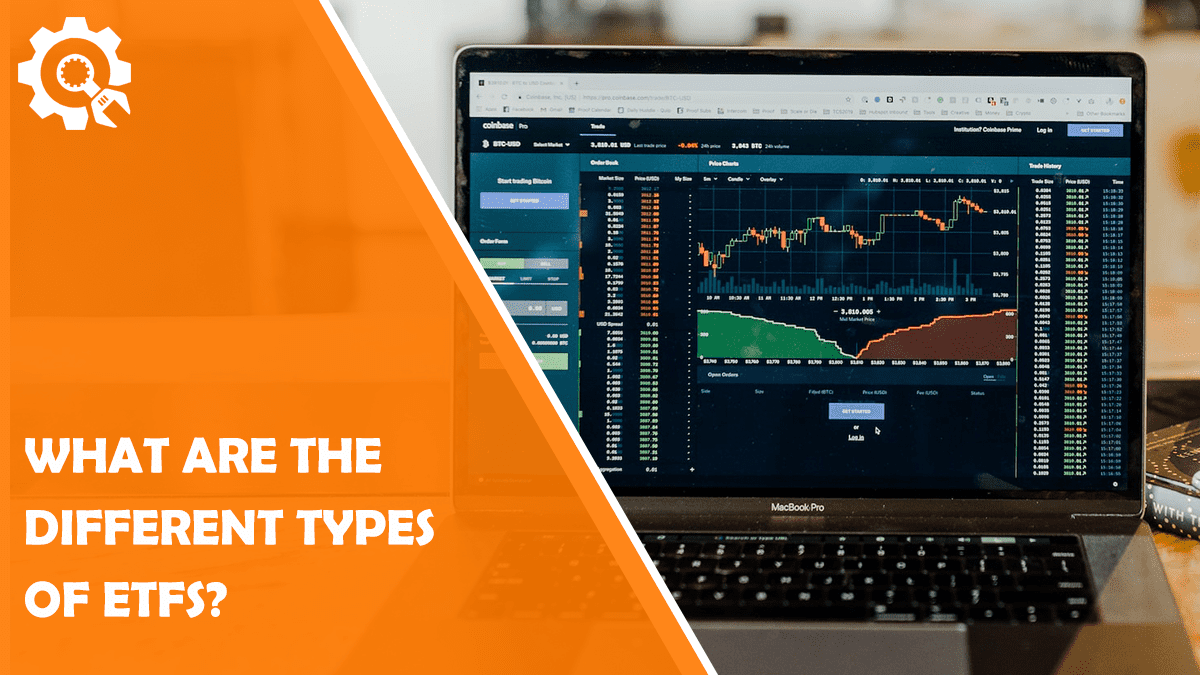 There are four main types of ETFs: equity, fixed income, commodity, and currency. Equity ETFs track stocks or stock indexes and are the most popular type of ETF. Fixed income ETFs track bonds or bond indexes. Commodity ETFs track commodities such as gold or oil. Currency ETFs track foreign currencies. What are the benefits of… Read More