Prolonged loading durations and unable to load errors can affect your website's credibility in multiple ways.
Around 80% of people often close the web page that takes more than 3 seconds to load and never come back.

Though there are many solutions to boost up your site speed, employing a successful caching solution can free you from these situations. Before getting to the exact point, let us discuss a clear overview of caching for our novice readers.
Role of Caching
The cache memory in any electronic or smart device tends to store the frequently used data. Featuring an efficient caching solution means when your site is opened, its images, web objects, pages, and other files are temporally stored on the visitor's computer. It will increase the loading speed of the WebPages when someone opens the site from the same device.
In this way, browser tends to retrieve all necessary information; causing much faster page load times for frequent visitors. Caching plugins by WordPress accomplish the same process for you. Before we start discussing the best caching solution, let's see how it will benefit your site. Novice marketers looking forward to beginning blogging on their website should look forward to a caching solution.
Advantages of Caching a Site
We have already described the key points of why website owners utilize caching solutions on their websites. Still, let's make it clear through some definite benefits of a great caching solution.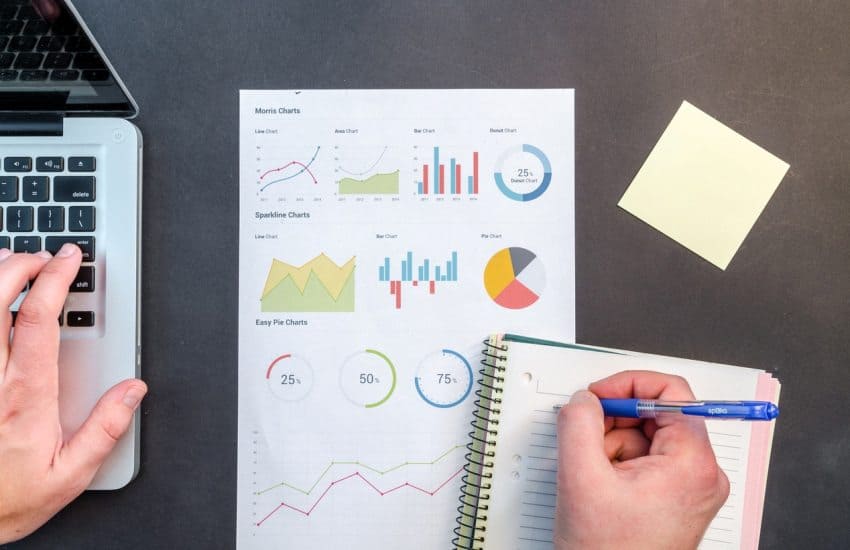 Excellent User Experience
Caching solution allow readers to have a quick yet efficient journey through your WebPages. Also, people expect to travel through a lot of web pages in seconds. Caching solution provides a smooth, fast, and efficient experience to visitors that are interested enough to browse your site thoroughly.
Enhanced SEO
Google and other popular search engines are continually modifying their algorithm for better user experience. Therefore, it is useless to make claims about SEO strategies. However, the best thing one can do is increase the webpage speed of his website. Website speed is one of the major factors on which Google ranks a site on the first page of search results.
Increased Speed
With a caching solution, your returning visitors will be shown the web pages faster than ever. According to a research, it is proved that a website's speed can have a significant impact on its bounce rate, organic traffic, sales, conversions, and other related things.
Things to Consider when Selecting a Caching Plugin/Solution
One must consider certain things before selecting a caching plugin for his/her website. Each caching plugin has its impact on the site. Furthermore, website builders are the foundation to keep any site alive – a great and well-known builder ensures a fast page loading speed too. From some caching solutions, make sure to review the following points before choosing one for you.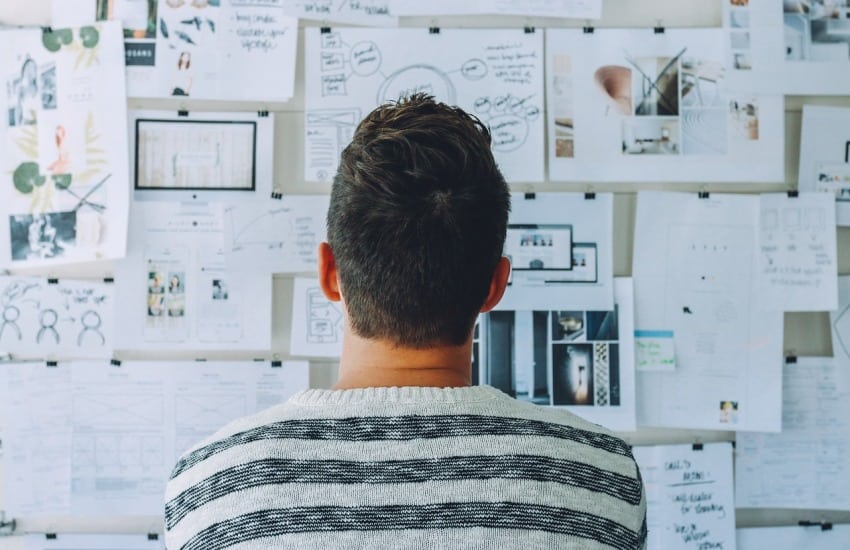 Price
WordPress offers many free caching plugins that enable you to resolve your caching problems. Still, those who look out for a premium plugin, it must incorporate features not included in the free plugins.
Updates
Make sure the plugin you choose always gets the update from its developers regularly. As Google and other search engines often change its algorithm, it is useless to use an older version.
Key Features
Examine the features a caching plugin has to offer. See if it provides customizable campaigns, settings and other options.
Customer Support
There must be a credible community or developer where you can look for answers in case of any problems or trouble with the plugin.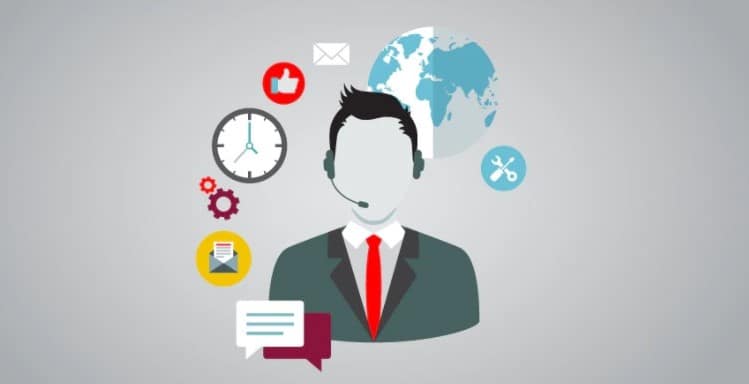 Output
Conduct a thorough analysis and research and see if other website builders have benefited from the plugin. In this way, you will get a bright idea if its worth using and offers actual performance engagements.
Best Caching Plugins for your WordPress site
Here are some of the best caching plugins to add to your WordPress site. It is recommended to test each one of them precisely to get a bright idea of which one serves the best for your website.
 LiteSpeed Cache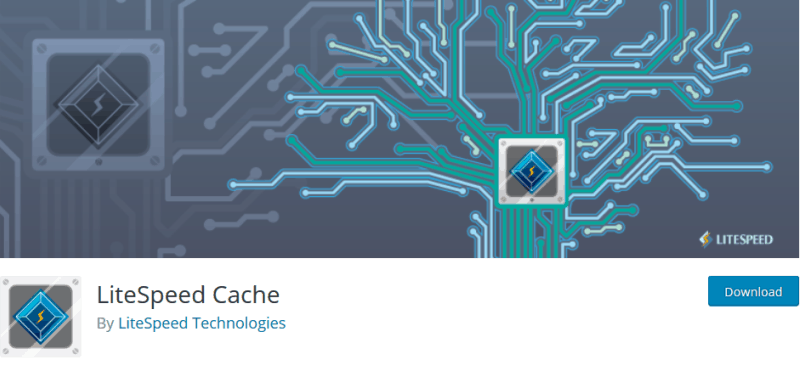 LiteSpeed Cache is one of the best caching plugins for website owners who target a specific audience at a time. It was specially released Apache users that hold resources on the website and expect a quick turnaround time, security, and performance. LiteSpeed Cache is directly integrated into the server. Therefore, it optimizes the website performance efficiently. It uses cookies, utilizes tags, saves pages, and display to offer a quick look at the website to visitors 24/7.
WP Fastest Cache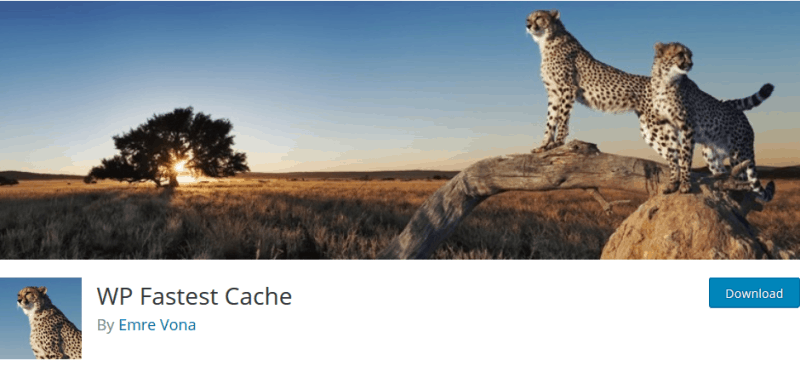 WP Fastest Cache plugin is considered as the best and simplest plugin built ever. This efficient caching solution uses static HTML files as per your website's type and saves it as the cache. There is no need to configure .htaccess file as well as it is an easy-to-install plugin. Some key features of WP Fastest Cache are as follows:
Can integrate SSL and CDN
Customizable cache options for remote users
Enable/disable cache for specific pages or posts
Mod_Rewrite ensures a quick turnaround time
Comet Cache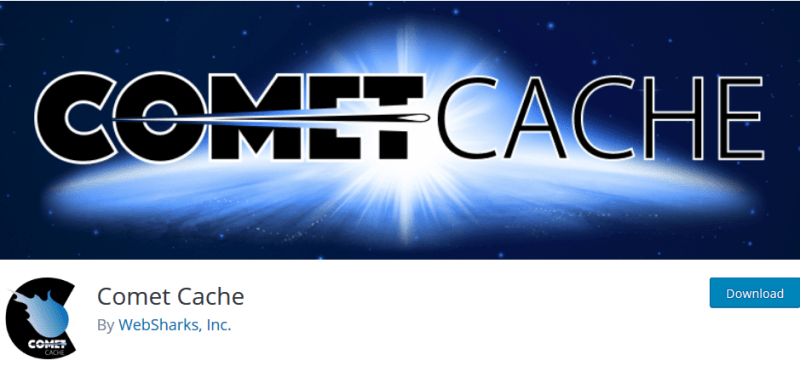 Comet Cache, also known as Quick Cache and ZenCache, features a real-time cache support for every page, post, link, and category. This efficient caching solution saves the processing time. Some features of Comet Cache are as follows:
Automated expiry
Customized caching solution option
HTTP referrer elimination options
Conclusion
These were some of the best caching solutions available for your WordPress site. After the discussion, one thing is sure that caching solutions play an important role in a website's ranking among search engines. In case of further questions or suggestions, feel free to comment down below.